Sharia law in Georgian village
The education level in Azeri provinces of Georgia is rather low and the government seems to underestimate this problem – Georgia Today English-language print media reports. 


Poorly educated and sometimes even uneducated at all, Azeri youth are inclined towards religious fanaticism and that is the greatest threat, which, regrettably, has already become obvious. "Missionaries from Turkey, Iran and Saudi Arabia have been long carrying out their activity in the regions predominantly populated by ethnic Azerbaijanis, – Georgia Today quoted Joshgun Jafarli, a young writer, residing in Gardabani district of Georgia, who tells, how he has been threatened on a number of occasions for his pro-western propaganda,- "they have already started convincing people under the Sharia law in Azerbaijani villages of Georgia.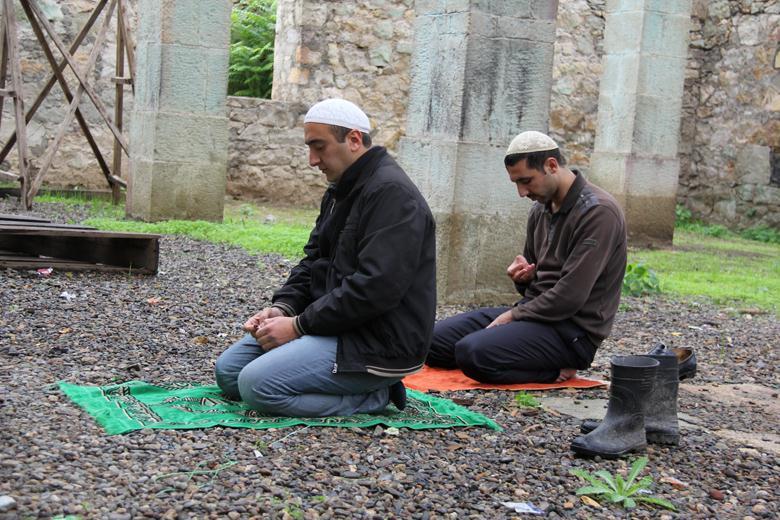 Jafarli makes mention of at least one local resident, 'convicted' under the Sharia law: the resident of Karajala village, Telavi district, was cut his finger presumably for stealing a cow. The village governor confirmed the case to the reporters, making it clear that it had nothing to do with Wahhabis.
Georgia Today newspaper met with the 'convict'. He turned out to be a young man, who described himself as 'a passionate believer'. He said, he had 350 friends in his surrounding, who shared his religious aspirations.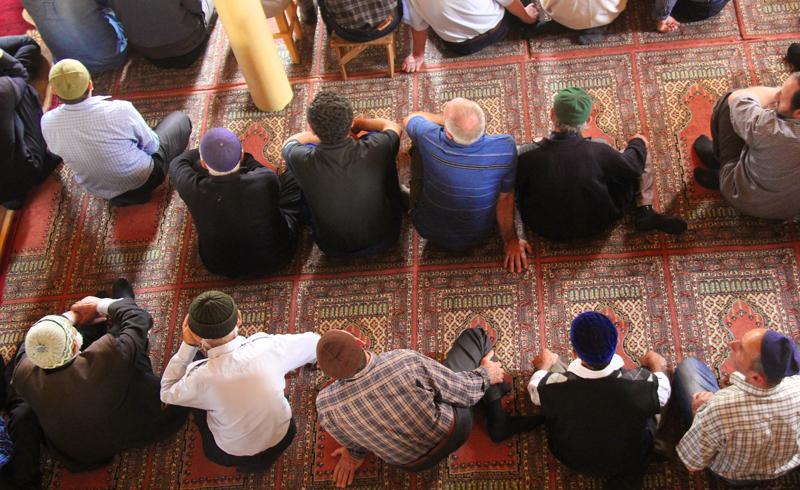 Elza Ashurova, Karajala village school director, says, many students are from the families, that share radical moods. Those children often miss classes – they do not attend school during the fasting period. 

"I several times addressed the Akhund, requesting him to influence those children and let them go to the mosque after classes. But he refused, saying there is a fixed time for prayer.
According to the school director, many students have religious materials stored in the computers that Georgian Education Ministry provides to all first-grade students.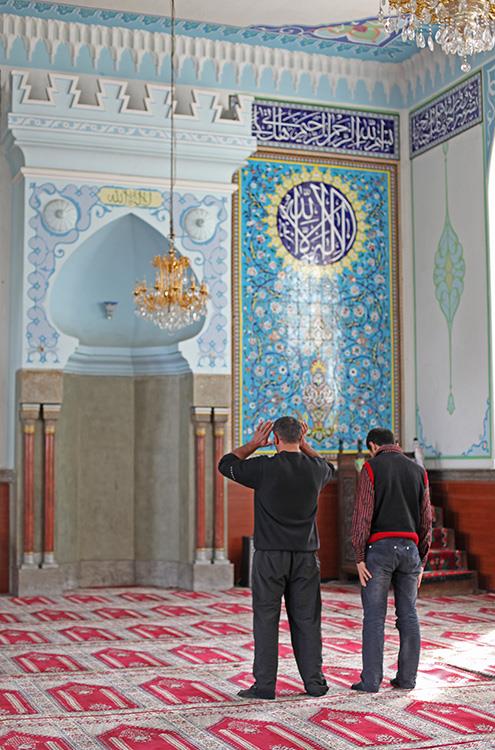 When asked to comment on the aforesaid situation, Zaza Vashakmadze, the Head of the State Committee on Religious Issues, responded that his agency was aware of the problem but could not do anything:
"We know, that there are Azerbaijanis that have links with radical religious groups, but we cannot do anything unless there are local residents' reports on interference (of those radical movements) in their private lives.