All public transport, including the subway, has been suspended. Details of the new regulations to counter the pandemic
The new hospital in the Zugdidi region of Georgia will be used to retreat patients with COVID-19
Read more
The head of the local fighting club organized the procession on the day when a state of emergency was introduced in Abkhazia due to the COVID-19 epidemic
Read more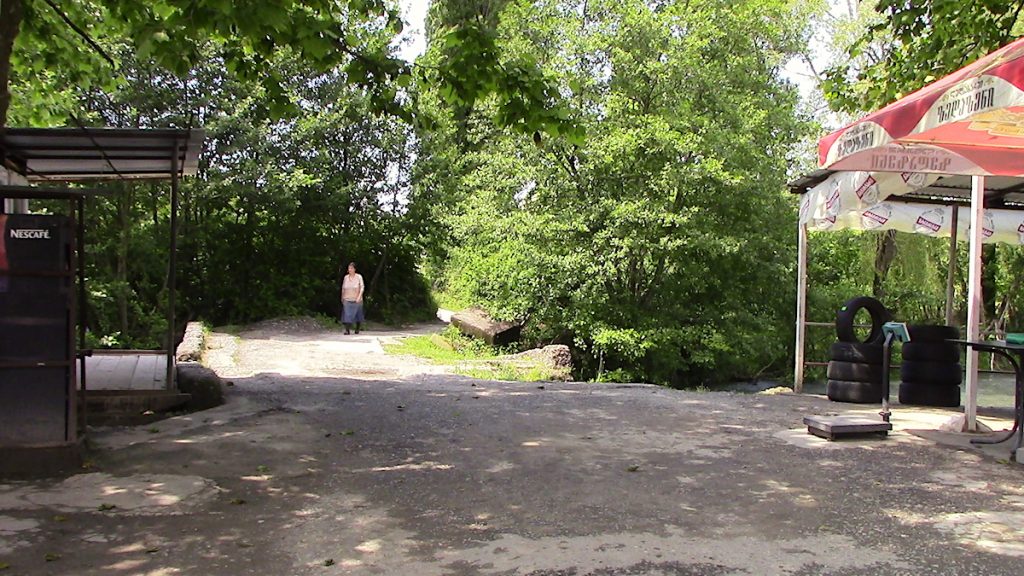 The authorities of Abkhazia have belatedly acknowledged the appearance of the virus after a patient with COVID-19 was transferred to the hospital on the Georgian side.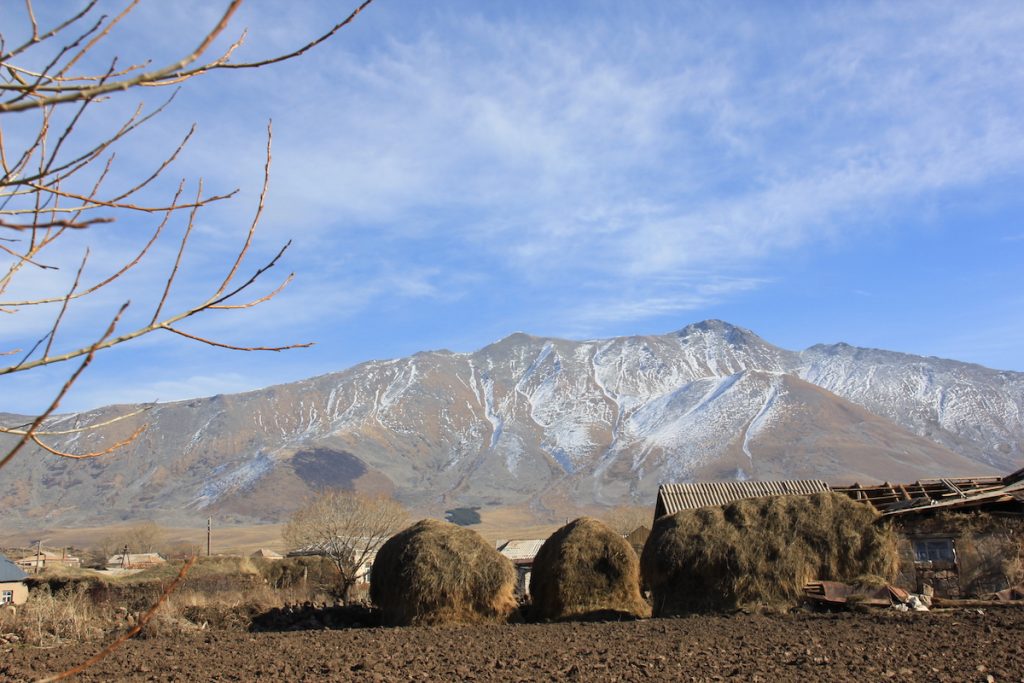 How the Armenian community lives in the Javakheti region of Georgia after the state of emergency was declared due to the coronavirus epidemic
Coronavirus is spreading rapidly across Turkey. Experts blame the government, which allowed thousands of believers to go to Saudi Arabia, although several coronavirus deaths had already been reported in the country.
Read more
The media has been flooded with unreliable messages about the ways the coronavirus is spreading and how it should be dealt with
Read more