About us
JAMnews is a unique media platform that brings together professional journalists from around the Caucasus, as well as the authors and experts, who aim at providing the readers and viewers with diverse and many-sided information.
We offer latest news about the developments in the region, reporting exclusively verified data. We offer professional and impartial analysis on the major trends and developments, thus seeking to help people from different regions of the Caucasus to get to know each other better.
JAMnews is a platform where people with different views are free to share their information, ideas and opinions. JAMnews considers it important to introduce to public the diverse, sometimes even opposite, views of people who often live on different sides of the conflict areas, in opposite political and social realities.
Consequently, the terms and toponyms, as well as views and ideas, used in JAMnews materials reflect just a personal position of an author of a particular publication or that of a certain community, and don't necessarily coincide with views and opinions of JAMnews or any employees thereof.
JAMnews is fully open for discussions. Yet, we reserve the right to delete comments that we consider to be offensive, inflammatory, threatening or otherwise ethically unacceptable.
JAMnews is a project of Go Group. It was founded and is currently operating with the assistance from the UK Conflict, Stability and Security Fund. It currently also receives financial support from the European Union and UNDP under the COBERM programme. Contents on the JAMnews platform are the sole responsibility of JAMnews and do not necessarily reflect the UK CSSF's, the European Union's or UNDP's position.
JAMnews has also been supported by: Free Press Unlimited (FPU), The National Endowment for Democracy (NED), The Black Sea Trust for Regional Cooperation (BST), the Thomson Reuters Foundation, NESENHUTI, TRANSITION.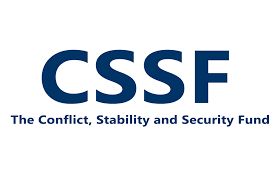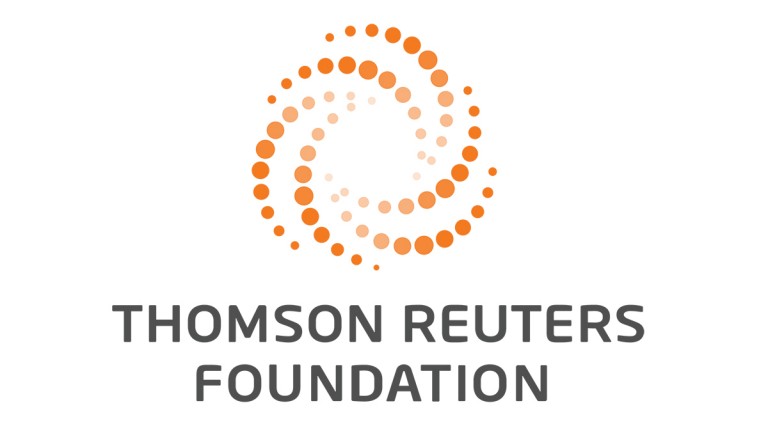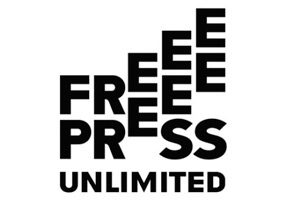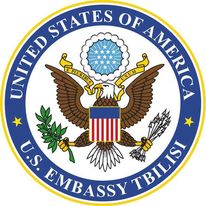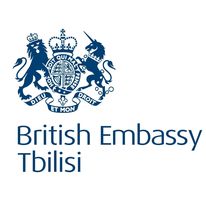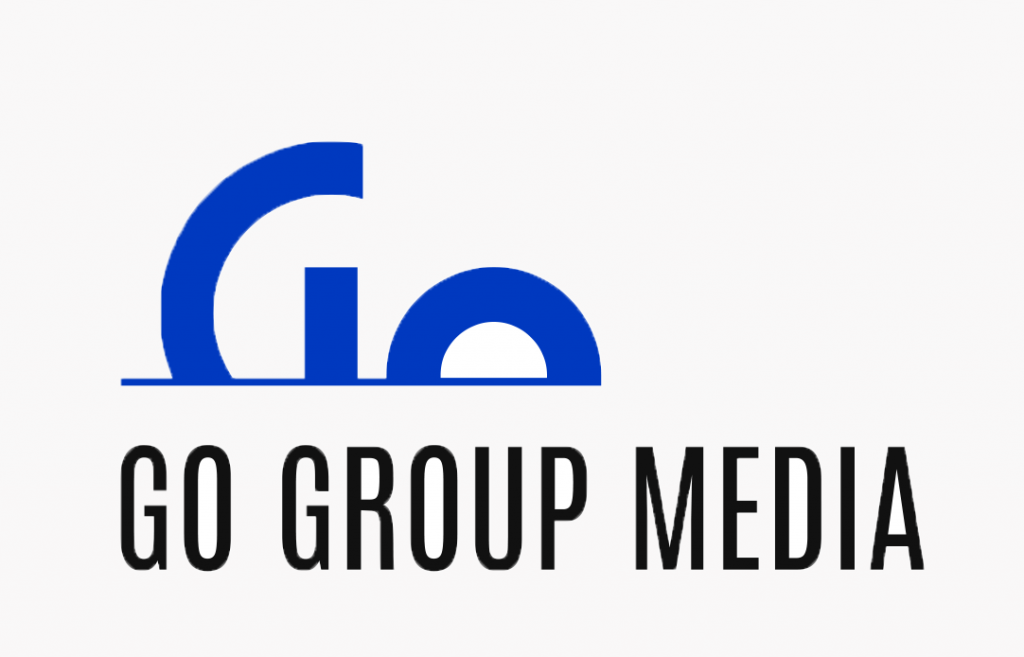 We will be happy to provide any additional information as may be necessary. Feel free to contact the editorial staff on the following email: [email protected]
Հայերեն | Azərbaycanca | ქართული | Русский