Shanai Brook, Australian citizen reported missing in Tbilisi was found dead

A 31-year-old Australian citizen Shanai Brook, who has gone missing in Tbilisi since yesterday, was found dead earlier today.
The police confirm that a woman's body was found at the place where she allegedly made a call asking for help. It has not yet been officially confirmed that the body belongs to Shanai Brook but her friends and volunteers, who also took part in the search, have already reported this.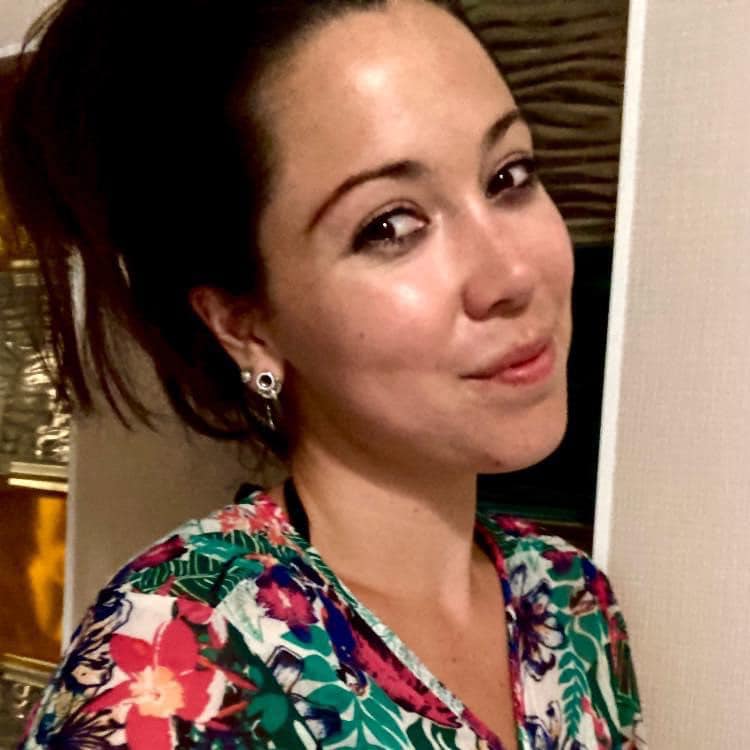 The search for Shanai Brook lasted for about 10 hours. At 4:00 pm on July 30, she called a friend in America and talked about everyday topics. But about half an hour later, Brooke called the same friend and this time she screamed and called for help.
It is known that at that time moment Shanai was walking in the vicinity of Mtatsminda Park, which is located on the top of a hill above the center of Tbilisi.
"Her voice was hard to hear, she argued with someone and demanded to remove their hands. Apparently, she pressed the last number dialed on the phone to call for help. Soon the call was disconnected", Shanai's friend and colleague Brooke Ross Thompson told Formula TV.
The police, dog handlers and volunteers began looking for her in the evening in the vicinity of the Mtatsminda mountain park and the Okrokani region and continued all night and morning until the body was found. Brooke often went hiking in these areas.
Shanai Brook lived in Tbilisi for over a year and worked as an English teacher.
The Ministry of Internal Affairs is investigating under Article 143 "unlawful detention".