What happened at the resort in Shovi? Initial conclusions
Causes of the tragedy in Shovi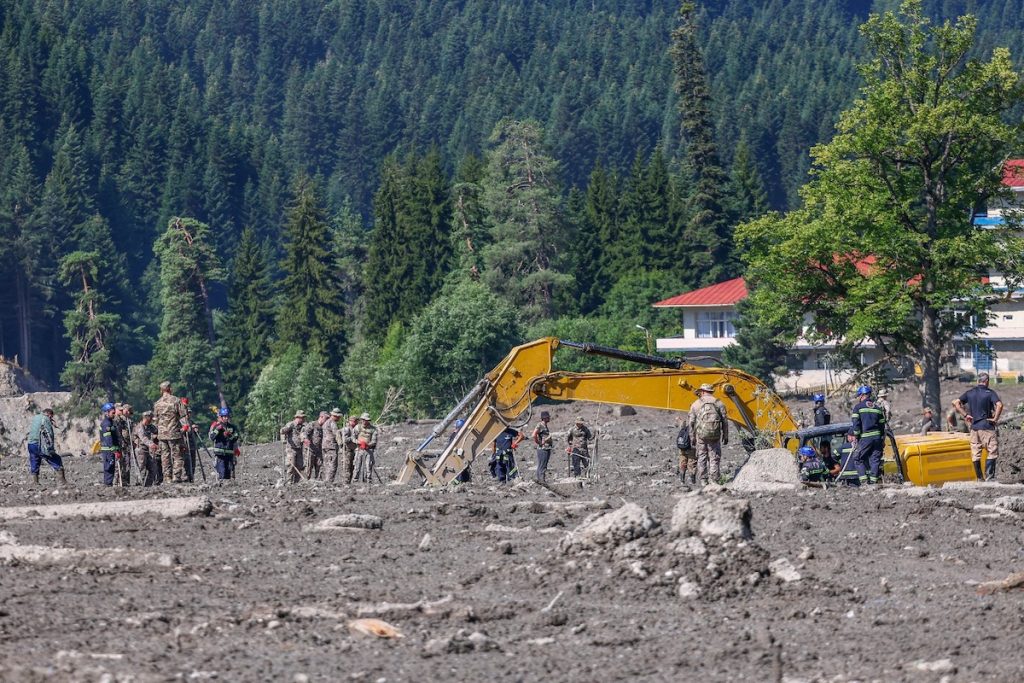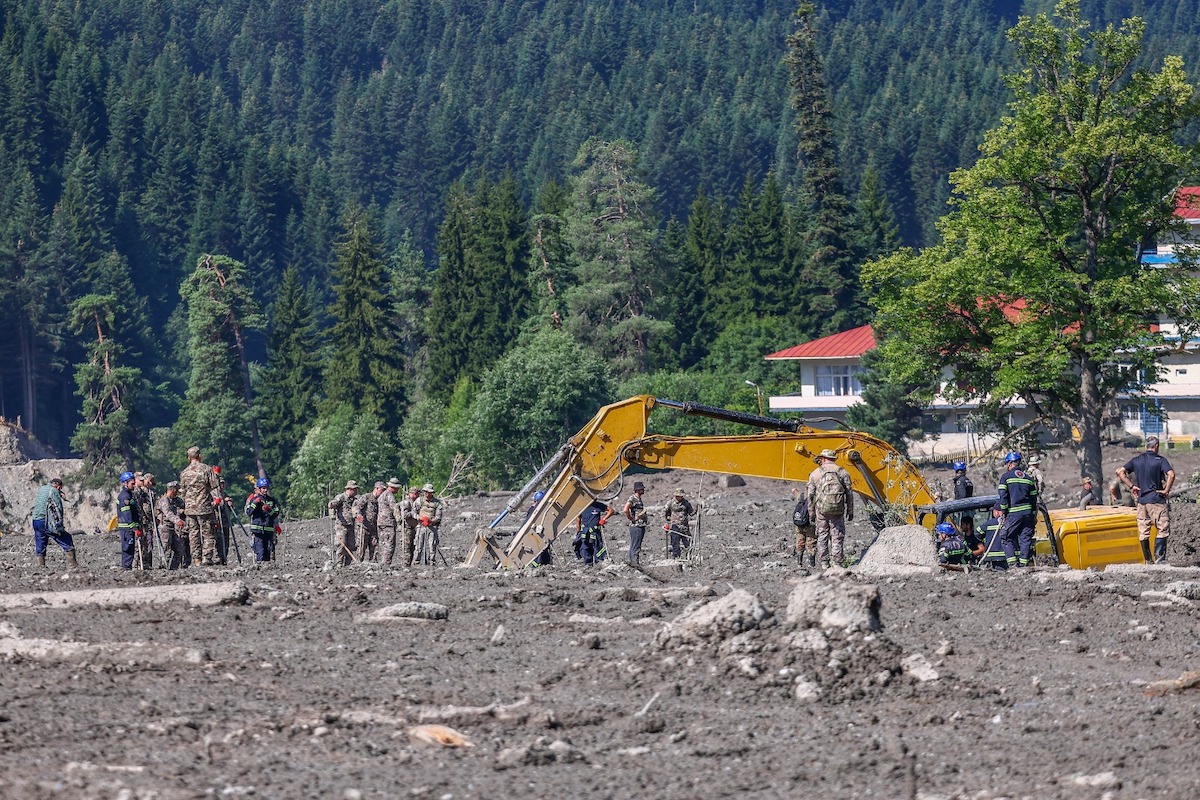 On August 7th Georgia declared a day of mourning, with flags lowered at government buildings.
At least 18 people were killed in a massive landslide, and another 18 are missing. Rescuers say that the chances of finding survivors are minimal. Among the deceased and missing are children.
---
---
The catastrophe occurred in the city of Shovi in western Georgia, where debris from a landslide engulfed the area around the highland resort "Sunset Shovi," submerging cottages and homes.
Over 200 rescuers and volunteers are participating in the search for the deceased and missing.
On August 7th, it was reported that the Ministry of Internal Affairs (MIA) initiated an investigation under articles 240 – violation of safety regulations during mountain, construction, and other work, and 116 – causing death by negligence.
However, as stated by the Chief of the Emergency Situations Management Service of the MIA, Temur Mgebrishvili, the charges may be reclassified during the course of the investigation.

Primary Conclusion
Three days after the tragedy, the National Environmental Agency published its initial report on the causes of the catastrophe.
The report states that the cause was a combination of natural, geological, and hydrometeorological phenomena, which led to the formation of an extremely intense debris flow in the valley of the Bubistskali River.
According to preliminary data, climate change played a role in this process – an increase in recent air temperature, intense glacier melting caused by climate change, and accompanying atmospheric precipitation.
The conclusion emphasizes that with such a combination of natural phenomena, it is practically impossible to predict a catastrophe of this scale.
Based on field research conducted in the valley, it was determined that a rockfall occurred to the west of the Buba Glacier, which, when set in motion, collided with the glacier, causing the collapse of a certain part of it, which could have led to the release of subglacial waters. Afterward, the resulting flow moved with high speed along the valley.
As stated in the conclusion, the information that water in the valley of the Bubistskali River had accumulated shortly before the catastrophe is not confirmed.
The conclusion also notes that the natural processes developed rapidly, although they depended on multiple factors (see the full document).