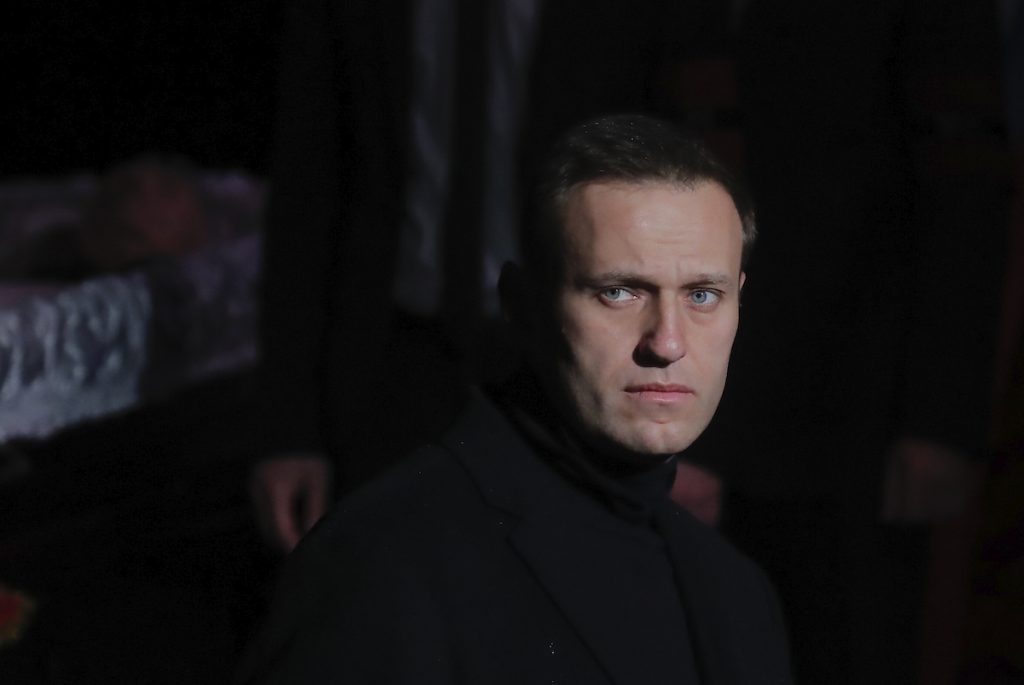 Alexei Navalny is a Russian opposition leader, lawyer, and anti-corruption activist.
Navalny came into politics in 2000, after joining the Yabloko party. However, he was expelled from the party in 2007 allegedly for 'inflicting political damage to the party, namely, for nationalistic activity'. In 2006, and later in 2008, Alexei Navalny participated in the nationalistic 'Russian marches'. 'A normal Russian nationalist'- that's how he often referred to himself at that time.
In June 2007, six months before his expulsion from the Yabloko party, Alexei Navalny became a co-chair of the Russian National Liberation Movement 'NAROD' (PEOPLE).
He is the founder of the Anti-Corruption Foundation, which investigates corruption in the Russian government. Navalny was arrested several times for participating in unauthorized demonstrations.
In 2013, he received a suspended sentence in the Kirovles case on embezzlement of state property. Navalny himself called the verdict political. Due to his 'criminal' record, he was denied participation in the 2018 presidential elections.
In July 2019, when Navalny was serving his arrest, he was taken to a Moscow clinical hospital after experiencing an acute allergic reaction. The doctors then could not identify the stimulus.