Russian human rights lawyer escapes to Georgia amid several criminal cases launched against him

Russian lawyer Ivan Pavlov escaped from Russia to Georgia after the Russian government launched several criminal cases against him. Pavlov handled cases related to charges of high treason – including – the so-called "women's case", in which several women were convicted of passing the Russian "military secret" to Georgia prior to the August 2008 war. He also defended the interests of the Anti-Corruption Foundation, founded by the leader of the Russian opposition, Alexei Navalny.
"Now I'm an emigrant in Georgia – a country with which I am connected a lot. My mother was born here, my grandfather is buried here, I lived here for three years as a child, went to school here… ", Ivan Pavlov wrote on his telegram channel.
---
---
According to the Russian Novaya Gazeta newspaper, Pavlov was forced to leave after a criminal case was launched against him on charges of "disclosure" of information in the case of journalist Ivan Safronov – he was forbidden to communicate with witnesses, as well as to use communications and the Internet which made his job "impossible".
"The bans did not concern only one thing – the possibility to leave the country. It was a sign indicating an exit. It took more than one month to find reliable lawyers for my clients who will continue to work in Russia", Pavlov said.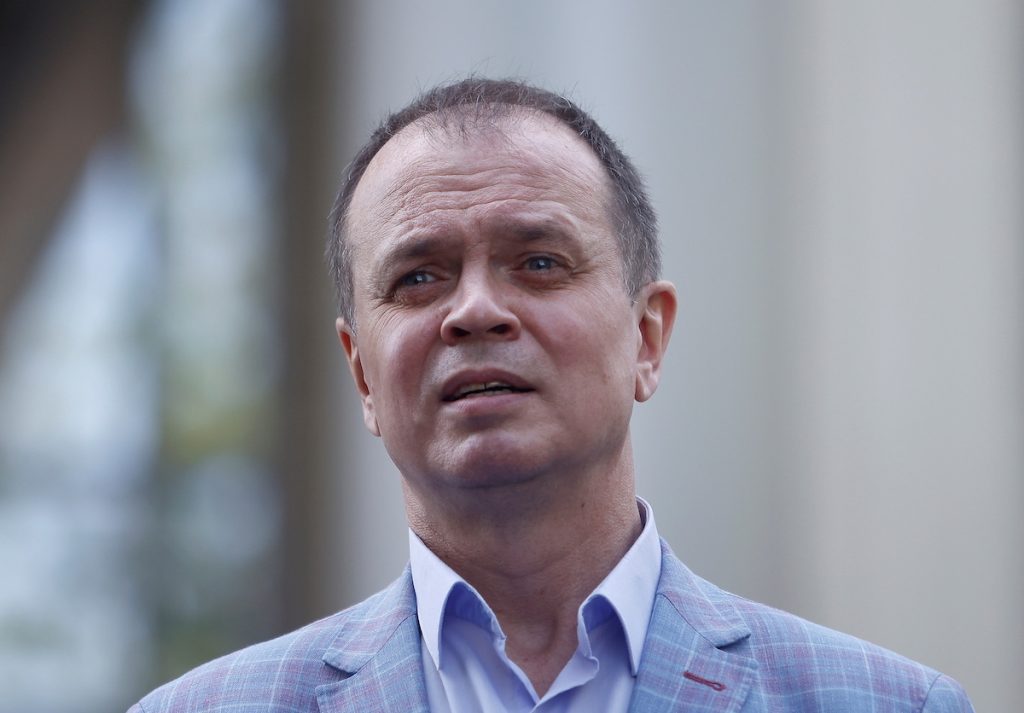 On the day of departure from the country, they put me under surveillance, "watched" me all day at my house in St. Petersburg, followed me to the airport and escorted me all the way to the plane, Pavlov said. "But they did not interfere with the flight, despite the fact that I had a one-way ticket", he said.
"The clouds have been gathering above me for a long time. On April 30, there was a search, in the summer "Team 29" (a human rights project of Ivan Pavlov and his colleagues) was declared an undesirable organization. Everything kept on escalating, and this did not add any optimism. It could have been worse. As they say, thank you for keeping us alive", Pavlov told the Russian newspaper Kommersant.
Pavlov stressed that despite the fact that he is temporarily forced to live abroad, he connects his present and future with Russia.

"Women's case"
In 2013-2015, six women – residents of the city of Sochi, were charged with high treason. The reason was the SMS messages they sent to their acquaintances in Georgia shortly before the outbreak of hostilities in August 2008.
All of these women were handled by Team 29, a group of lawyers and journalists. Its founders are lawyers Ivan Pavlov and Evgeny Smirnov. On the website of "Team 29" it is stated that the organization provides legal assistance to those who were "unjustly accused of high treason, divulging state secrets and espionage".