Points of agreement between Armenia and Azerbaijan: View from Baku
Similarities between Azerbaijan and Armenia
"We are sharpened on the contradictions between Azerbaijan and Armenia and we understand what topics are related to the contradictions," political observer Farkhad Mammadov says. In his latest analysis, he outlines the points on which the interests of Azerbaijan and Armenia are concordant. "The list of topics includes those on which there is already agreement, and those on which there are no discussions, but the positions of Baku and Yerevan are similar," he says.
Mammadov said that "in this process Azerbaijan takes unilateral actions, after which Armenia opposes them to the detriment of its own interests, but after a certain time accepts reality and tries to take steps in accordance with its interests on its territory."
---
---
The principle of sovereignty over roads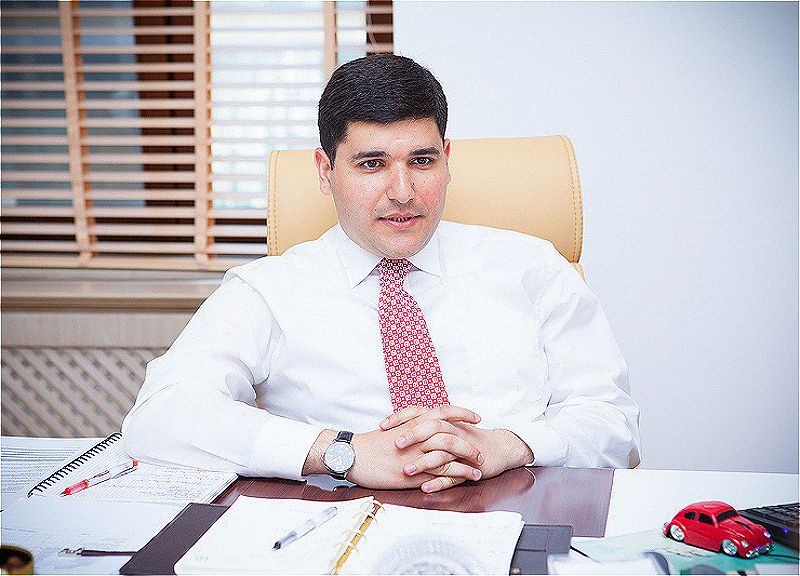 "For two and a half years Azerbaijan and Armenia have discussed this topic up and down.
There seemed to be no fundamental differences, but the parties tried to use the time to implement their own agenda to the detriment of the other.
The principle of sovereignty over roads became irreversible after the establishment of a checkpoint on the conditional border of the Lachin road.
That is, a step was taken after which the principle of sovereignty over roads took shape and content."
Principle of recognition of territorial integrity
"Armenia was not going to recognize the territorial integrity of Azerbaijan, as it has become accustomed for 30 years not to respect this fundamental principle.
The Armenian leadership came to the conclusion that it is necessary to recognize its own 29,800 thousand square kilometers. Today there is an understanding that a clear mutual recognition of territorial integrity is a condition for normalization."
Predictability for each other – not to be a proxy
"Just as in Armenia they believe Azerbaijan an instrument of punishment for Armenia, so in Azerbaijan they believe that Armenia is used to limit the independence of Azerbaijan.
Baku took action when Pecres with Iranian saboteurs penetrated the territory of Armenia in Karabakh, forcing Armenia to abandon the idea of using its territory against Azerbaijan.
Today the leadership of Azerbaijan and Armenia has the opportunity to create at least some predictability in relations. The peace treaty is an important predictability mechanism."
Conflict and domestic politics
"Azerbaijan and Armenia are not interested in the theme of the conflict being used in domestic politics.
Each of the countries has external players who can use the topic of conflict in domestic politics, stimulating the "fifth columns" and influencing the information component of domestic politics."
"Project Vardanyan"
"The previous theme is personified in the person of Vardanyan, who appeared in Karabakh as an envoy of Russia and had to achieve success there in order to develop success in Armenia. Both Baku and Yerevan were interested in the failure of the "Vardanyan project", but Armenia nevertheless allowed its territory to be used for Vardanyan's appearance in Karabakh.
The leadership of Azerbaijan set a condition, which the leadership of Armenia accepted and fulfilled – Vardanyan was removed.
Thus, "Azerbaijan's unilateral actions allow Armenia to get out of the shackles of the loss of sovereignty and become subject, to act in accordance with the objective, natural interests of the country in the realities that President Ilham Aliyev is shaping. Since only the renunciation of the territorial claim to Azerbaijan is a condition for the restoration of the lost sovereignty of Armenia."