Op-ed: Even if Abkhazia gets its own currency, will the authorities be able to manage it?
Recently, I have become a strong supporter of the need to introduce our own currency in Abkhazia.
This must be done – otherwise there is no sense at all of talking about the possibilities of economic growth in the republic.
•Abkhaz bans cryptocurrency mining
•Abkhazia needs small businesses, and small businesses need reforms
•What is the difference between Abkhazia and Switzerland
Abkhazia is constantly experiencing a shortage of currency supply, and the presence in the ruble zone does not oblige the Central Bank of Russia to provide the republic with Russian currency.
The insignificant inflow of money that Abkhazia receives in the form of financial assistance and social benefits is immediately carried out in the opposite direction: it goes to pay for imports from Russia.
Loan rates are usurious. And even at these rates they won't give you anything – since there is no money. There is simply no money.
But we are not even talking about the need to implement our own currency. The authorities of Abkhazia are not able to conduct an adequate budget, tax, foreign economic policy – how will they conduct a monetary policy if our own currency were to appear? 
The authorities are not capable of understanding the consequences of fiscal policy. They don't even understand whether their foreign trade turnover has grown or decreased. So how will they regulate more complex phenomena in the economy?
Whenever possible, politicians will demand to "turn on the machine" and print  money.
And the consequences, for example, inflation, will not be important to them, simply because they do not understand this.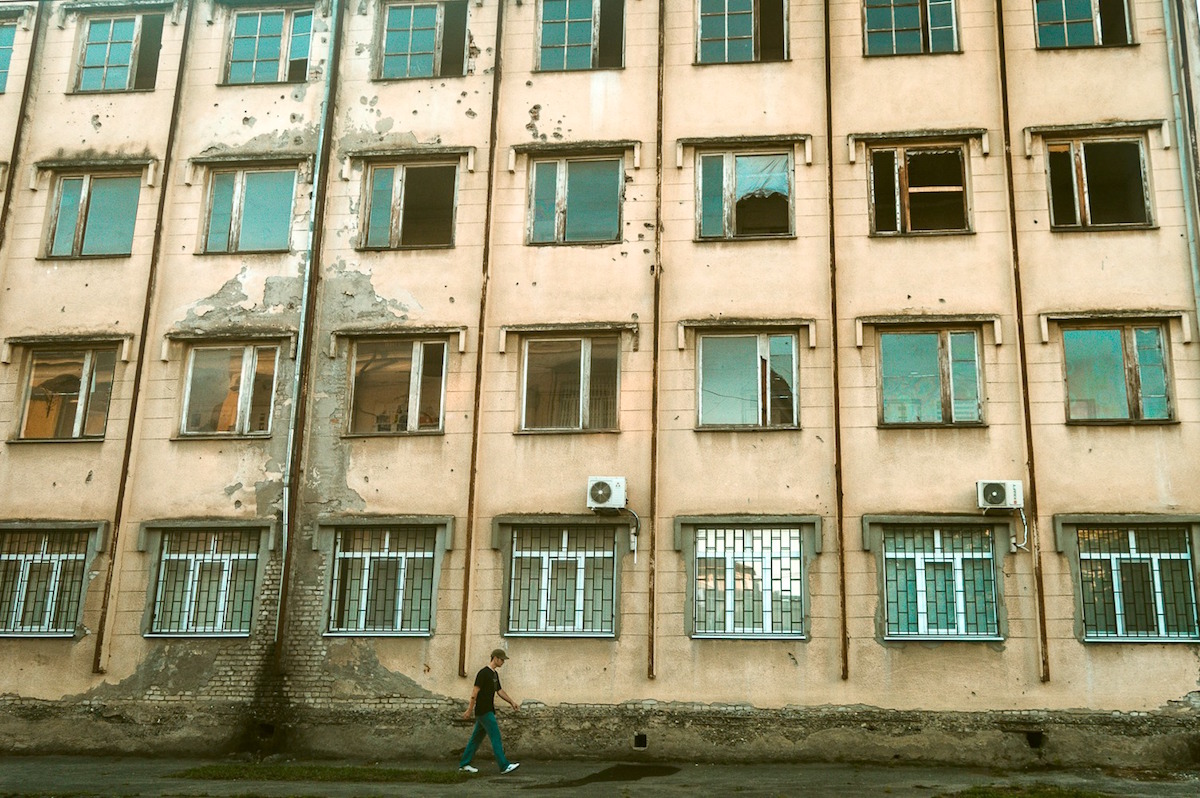 Toponyms and terminology used in the article, as well as views, opinions and strategies they contain, do not necessarily reflect the opinions of JAMnews or any of employees thereof. JAMnews reserves the right to delete comments it considers to be offensive, inflammatory, threatening or otherwise ethically unacceptable