Abkhazia needs small businesses, and small businesses need reforms
Russian products too competitive, bad legislation
Daur Gunba, a former historian, is 52 years old.
Ten years ago he decided to start his own business. He began with the manufacturing of T-shirts with Abkhaz symbols. But then he switched to pottery and the production of household items from wood and glass in the household. He also engaged in some publishing.
All this Daur studied himself.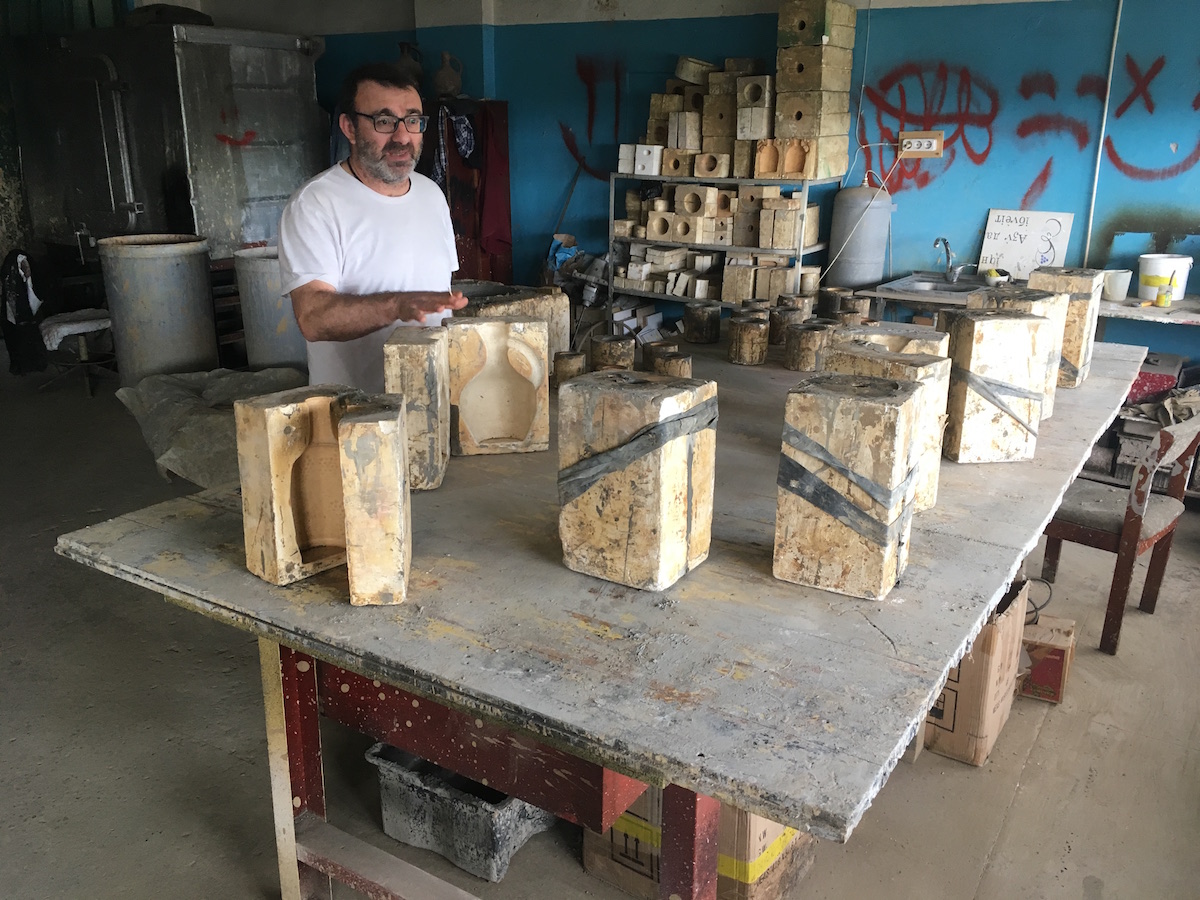 Now in his workshop, Artel, he employs eight people. The small enterprise is located on one of the floors of the former Soviet military plant, Sukhumpribor. More than half of this building today is occupied by a clothing market.
• Abkhazia bans export of unprocessed fish in an attempt to help local businesses survive
•Russia replaces EU as main market for Georgian hazelnuts
"Ten years ago I thought: why do we import products with Abkhaz symbols from Turkey and Russia, when we can do it ourselves. I first bought a screen printing machine for conventional printing, then a printing machine for convex surfaces. I made markings on T-shirts, lighters, key chains, small souvenirs", says Gumba.
Five years later, Daur decided to expand the business and opened a pottery workshop, which now produces wine jugs, plates, glasses, souvenirs and much more. Daur goes for his clay on his Toyota to the villages of Yashtuha and Otkhara, as well as in Tkuarchal, where the local clay is best suited for pottery.
Daur says the best way to get clay is with a shovel.
"I fill the bag, put it on my shoulder and drag it into the car."
There are two options for how to make products. If you need a product quickly and with fine features, then you can use ready-made forms. Manual work takes longer, but the result is of course higher.
In his workshop, there is a 3D printer and a laser used for cutting and engraving.
Sabina Ahiba works in pottery. She's 22. She is a graphic designer by training; she came to Artel two years ago.
Now, in one working day, Sabina can already make 30 plates.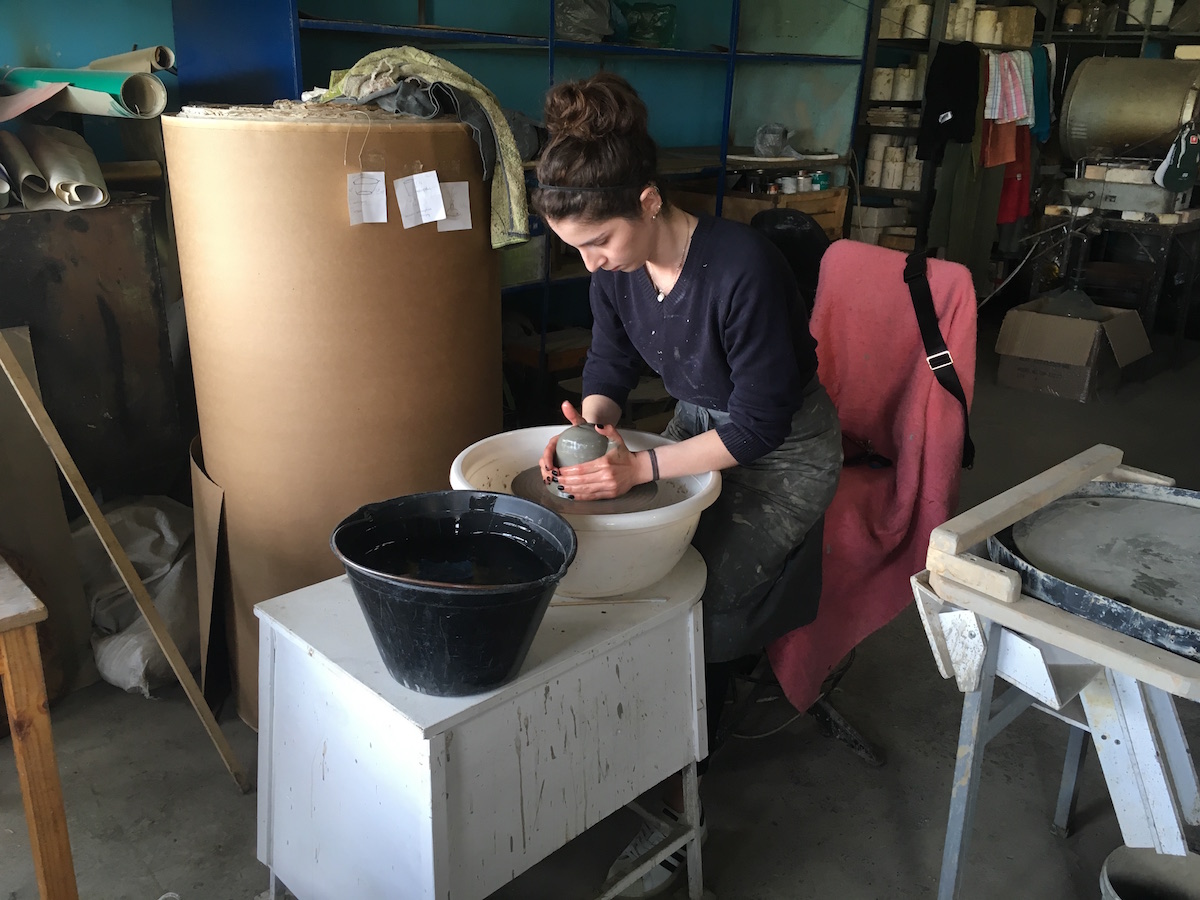 According to Daur, his company's products occupy only three to five percent on the Abkhaz market, although resources allow him to produce 10-12 times more. The reason is competing Russian products and legislation that does not protect local producers.
"If I print T-shirts with Russian symbols and take them to Russia, they will impose such a tax on me there that I won't want to take them there anymore. The Russian authorities  protect their manufacturers. Unfortunately, we don't have this", Daur says.
He believes that the Abkhaz authorities should impose a tax on goods imported from Russia with Abkhaz symbols. Moreover, according to him, imported "Abkhaz products" are often "defective".
"Previously, our pottery was sold in Gagra. Then began deliveries from Ukraine. Some of the mugs, for example, display someone with a forelock and in Ukrainian trousers and it says 'Abkhazia' underneath.
And that's not even so bad. The quality is often poor for both ceramics and fabrics, and there are spelling errors in the names. Instead of 'Abkhazia', one might find 'AbAzia', the colors of the flag can also be different", says Daur.
He believes that small businesses can be a foundation for the development of the economy of Abkhazia. But for this, the appropriate conditions for entrepreneurs in Abkhazia must be created.
"China started with this, and Singapore. With production in barns and basements. Where does economy come from if we do not create jobs? Here I have a man and he cuts a tree. He is busy, he has no time to go to rallies. That's money and peace of mind in politics", he says.
"We need a consumer with money"
The only business in Abkhazia for the production of boats and small yachts belongs to Leonid Cherkezia.
Although he was born far from the sea, in the town of Tkuarchal, since his childhood Leonid had dreamed of building boats.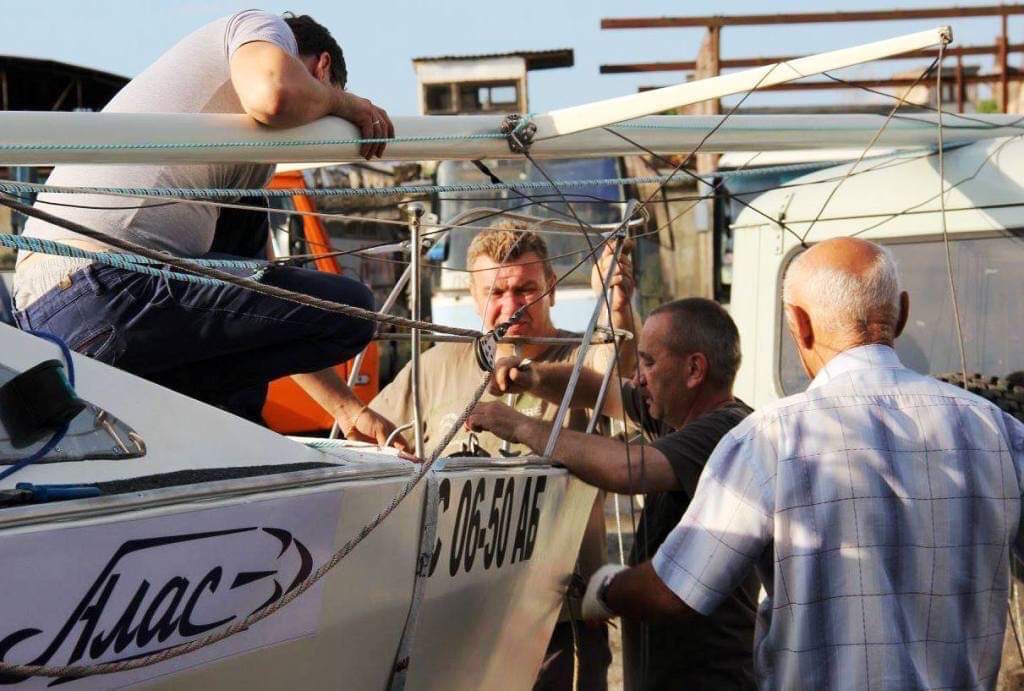 Several years ago, together with a friend, he assembled his first boat, the Breeze-24. Next was the boat "Siskin". In 2015, three more joined the project.
A small company has already released several options for boats – "Pella", "But-Tuzik", "Forest Stream", "Egoist", "Pelican". The last two models were developed by Cherkezia itself on the basis of existing projects, but using other technologies.
"We also repaired a lot of old boats. Did more parts for caravans. And we also made a trailer, but this is not our profile", says one of the project participants, Kirill Bazilevsky.
The businessmen also decided to create a modern children's sailing school in Sukhum. They have already bought a few used boats that have now been put in order.
"There are organizational and legal difficulties, but it can be said with confidence that there will be a sailing school in Sukhum," says Kirill Bazilevsky.
As for the production of boats as a business, the main problem here is the high cost of production, since almost all materials (resins, fiberglass, plywood) are imported from Russia, plus transportation costs.
Another problem is the low purchasing power of the population.
"Not everyone can afford a boat for a thousand dollars. And in Abkhazia there is no parking for yachts. Without them, developing yachting is difficult. We ourselves faced this when one season, we tried to go on sea excursions on our six-meter Alas yacht", says Bazilevsky.
He says that in Abkhazia, small business alone cannot become the locomotive of the economy – systemic reforms and external investments are needed .
"For a small business to develop, a consumer with money is needed. We need a complete modernization of the infrastructure, primarily the tourist infrastructure. It is necessary to extend the holiday season at least up to eight months. We need to build modern small hotels, start agricultural projects.Without all this, there will be no budget revenues, no jobs, no increase in the purchasing power of the population", Bazilevsky says.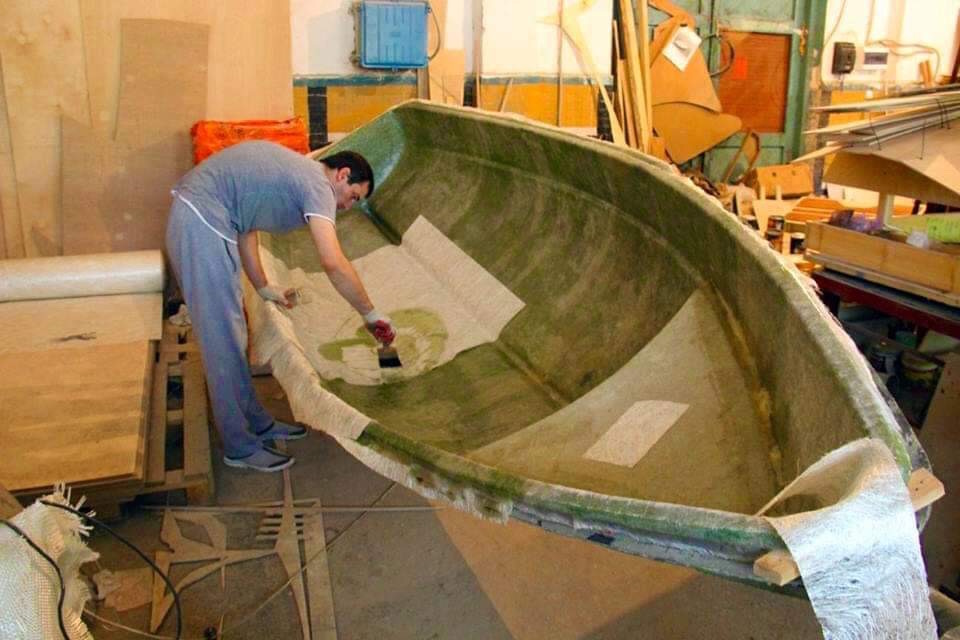 The most important thing is official support
Abkhazia can produce high-quality and environmentally friendly products, relying on small enterprises, says local entrepreneur Anna Kalyagina.
"Abkhazia is focused on tourism – so it is a little less necessary to set a course for the development of small and medium enterprises. And this is an excellent way out for many people living in the village to create small farms", Kalyagin said.
In her opinion, the products of such enterprises are valued in Russia and in Europe, and with the right approach, they will be in demand:
"The most important thing in this matter is official support. Simplified taxes, assistance with product sales, the creation of a real certification service. Also cheap loans for the purchase of equipment. I hope that all of this will be thought of, and programmes will be developed in support of local business. "
Toponyms and terminology used in the article, as well as views, opinions and strategies they contain, do not necessarily reflect the opinions of JAMnews or any of employees thereof. JAMnews reserves the right to delete comments it considers to be offensive, inflammatory, threatening or otherwise ethically unacceptable