Agile Spirit 2023: NATO and partner military exercises begin in Georgia
NATO exercise in Georgia
NATO and partner military exercises Agile Spirit 2023 will take place in Georgia and Turkey from 21 August to 1 September, involving 3,500-3,600 troops.
The purpose of the exercise is to improve joint security operations and co-operation between NATO and partner countries. The military will practice tasks in a simulated combat environment.
Foreign military personnel began arriving in Georgia to participate in the exercise on 19 August.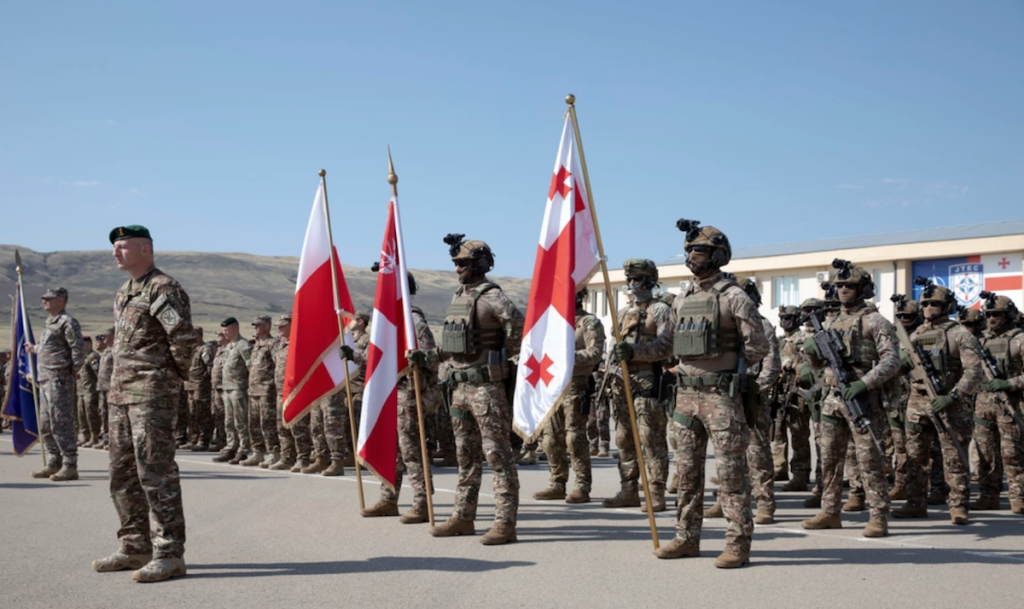 In addition to the United States and Georgia, 21 other countries are participating in the exercise: Azerbaijan, Belgium, Bosnia and Herzegovina, Bulgaria, Canada, France, Germany, Greece, Hungary, Italy, Jordan, Latvia, Lithuania, Moldova, Norway, Poland, Romania, Slovakia, Spain, Turkey and the United Kingdom.
---
---
As can be seen from photographs published on the website of the United States Department of Defence Visual Information Dissemination Service, only Deputy Defence Minister Grigol Giorgadze attended the opening ceremony of the exercise from the Government of Georgia.
In addition, the Georgian Ministry of Defence did not make a statement on the start of the exercise.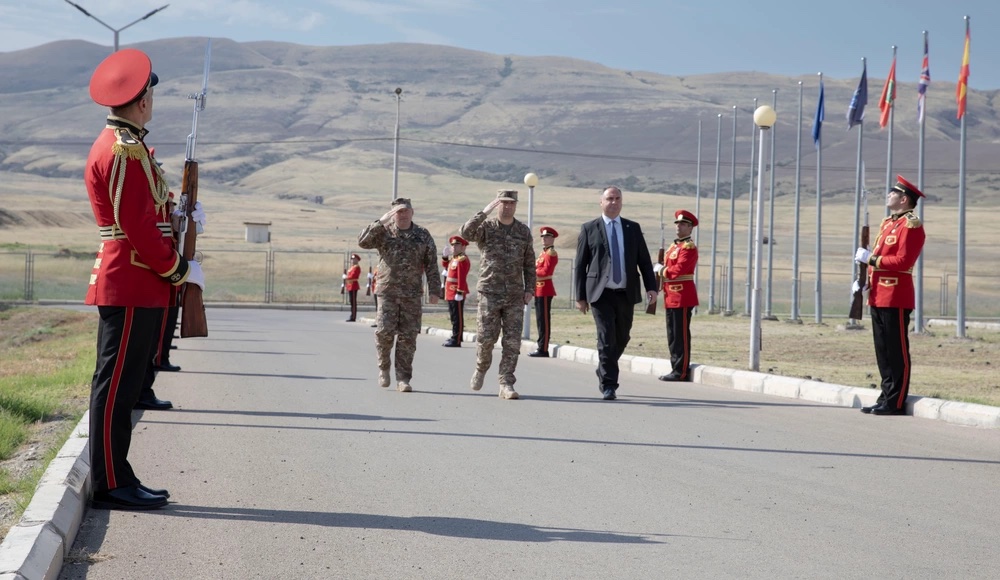 Background
In April 2023, Georgia was excluded from the list of participating countries in the Defender 23 exercise organised by the US and NATO. Defence Minister Juansher Burchuladze stated that the reason was logistical costs.
Shortly thereafter, the Georgian Defence Ministry stated that participation in Defender 2023, organised by the US European Command, was rejected because it was decided to focus more effort and resources on exercises like Agile Spirit.
The U.S. Embassy in Georgia also issued a similar statement and confirmed that the decision to allocate resources to other types of training was a joint decision.