It suits frogs best
Abkhaz medicine is in a very critical condition. That concerns not just civil medicine, but military medicine, too. The most unsightly spectacle is the Agudzera military hospital, which is, for all intents and purposes, completely ruined almost.
The hospital wards are in a terrible state. There is no heating. It is more or less bearable in summer, but it is getting too cold when winter comes. Doctors try to bring along electric heaters whenever they can.
There is no fire safety system and that's amidst electrical wires lying right in the water in some places, capable of causing a short circuit any moment. There is no problem with water here; it is flowing all the time, since most of the taps are broken and cannot be closed.
An elevator has not been operating here for a long time.
However, the hospital's greatest problem seems to be the basement, which is completely flooded and littered. When we went down to have a look at it, frogs started jumping on us.
A huge park is the only element of hospital infrastructure about which one can say at least something positive. However, it is also quite neglected.
Meanwhile, there are several young doctors in Agudzera military hospital who refuse to leave and are determined to bring about changes.
Guram Shoua, a doctor, says that the hospital building has not been repaired since the time it burned during the war in the 1990s. It was Shoua and his colleagues who scraped off the dirt from the hospital with their own hands. He says, they got a loaf of bread and a stick of butter as remuneration for their labor.
The doctors recently chipped in and bought and installed a new suspended ceiling–on their own dime.
'We will do everything as long as there is no war. We do everything ourselves here, be it painting or plastering. It's probably a post-war syndrome, but it can't be helped. This building, in general, is worth nothing. It should be pulled down and a new one needs to be built in its stead. 40 doctors are currently employed in our hospital. We can do everything except for neurosurgery,' says Guram Shoua.
A CT scanner was first installed in Abkhazia in this very hospital. It was here that they first started doing urologic and endoscopic laser surgical procedures.
But a doctor's salary consists of 10,000 RUB ($150 US).
Anri Arnaut is one of them. He is interning at the Military Academy and working in military hospital is mandatory for him.
'Every day I travel to work from Gudauta to Agudzera. Now there are just six patients in our unit and it is possible to pay much attention to each of them,' says Anri.
Lasha Kakalia is an intern for the moment. He studies in Rostov State University and is going to become a surgeon. He has two more years of university left. "It's certainly hard to work here, but everyone is eager to help. None of the students can get such an internship in Russia.'
As we were leaving, we met a nurse practitioner, who wondered: 'Are you sure, you have filmed the worst things? We hope that someone will see those things and our hospital will finally be given assistance.'
Aguzera military hospital is a multi-profile hospital for the defence and law-enforcement agencies, as well as for the border guard and customs services and the Emergency Situations Ministry officers. The units here have rather good equipment, donated by private persons and organizations. Some complex surgeries are performed here; there's an outpatients department and a military-medical examination division.
The birds, making their nests under a dilapidated roof are the only ones who have been engaged in construction here year upon year.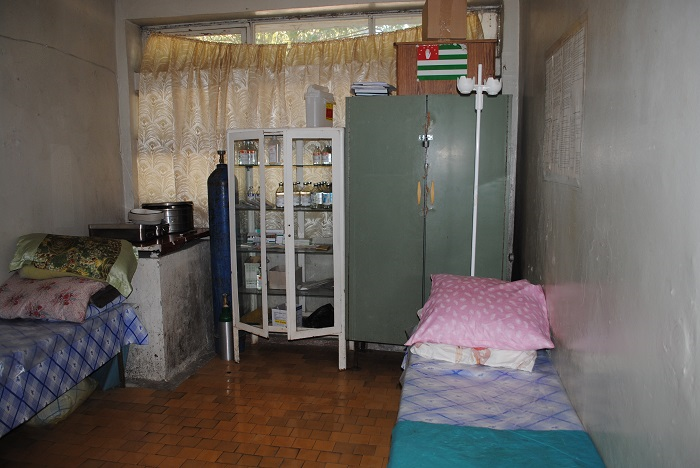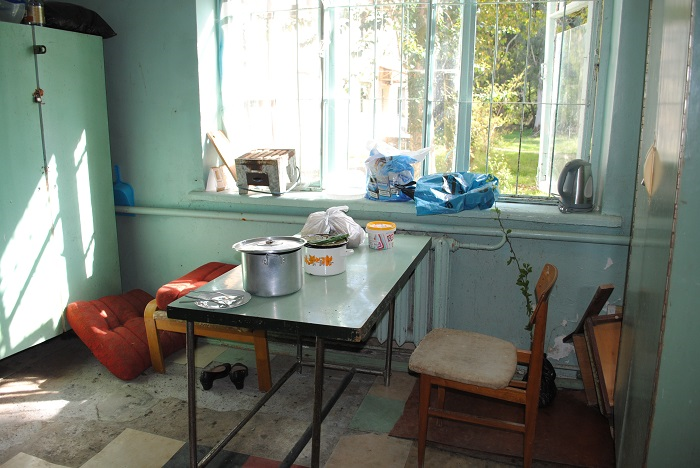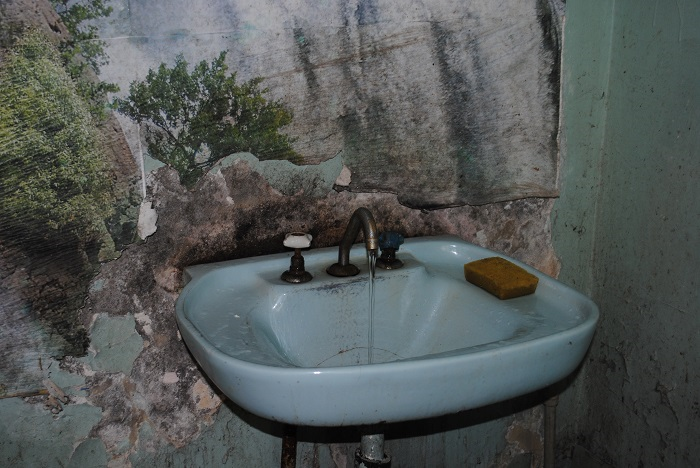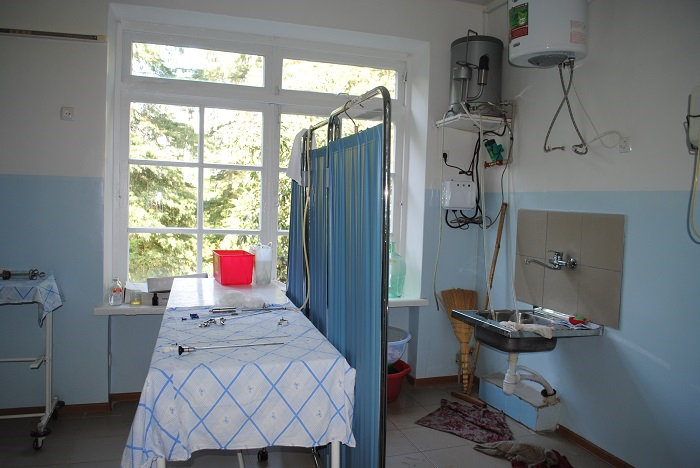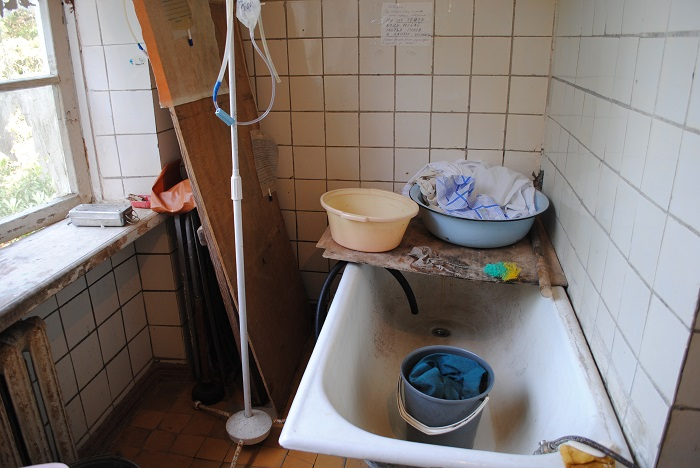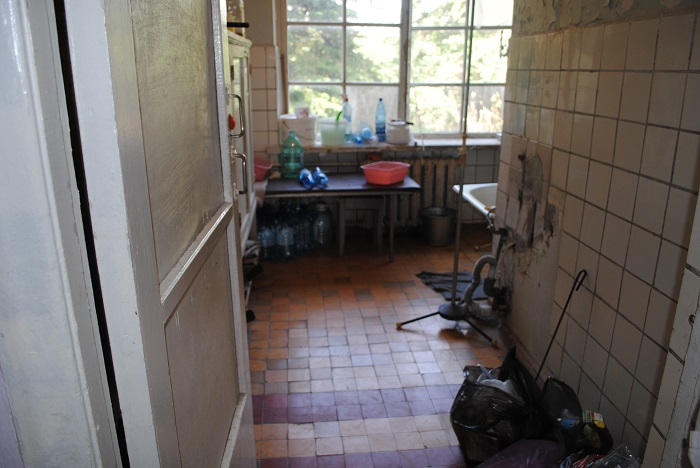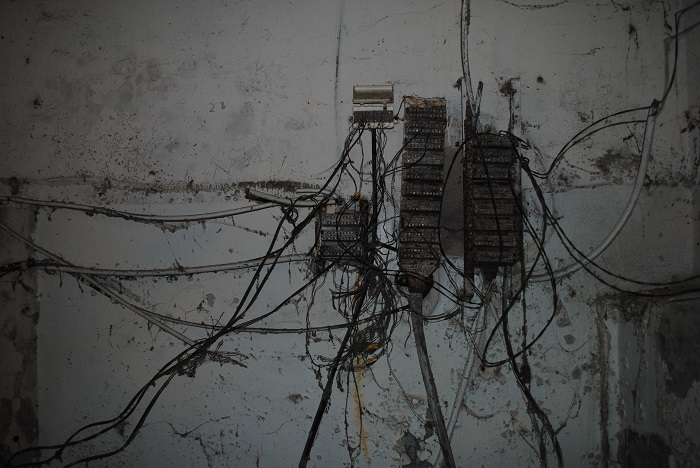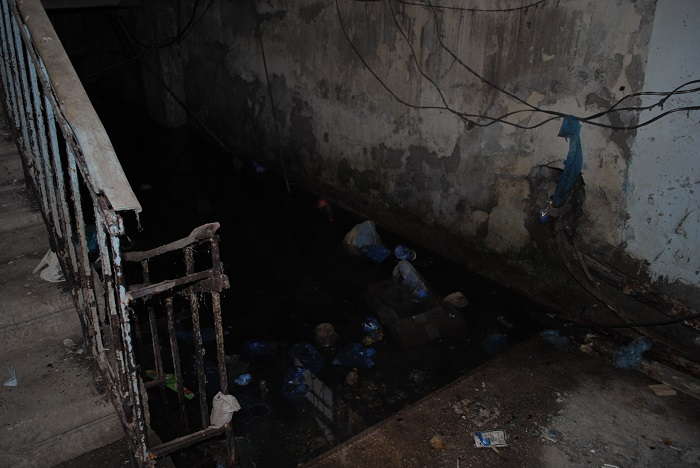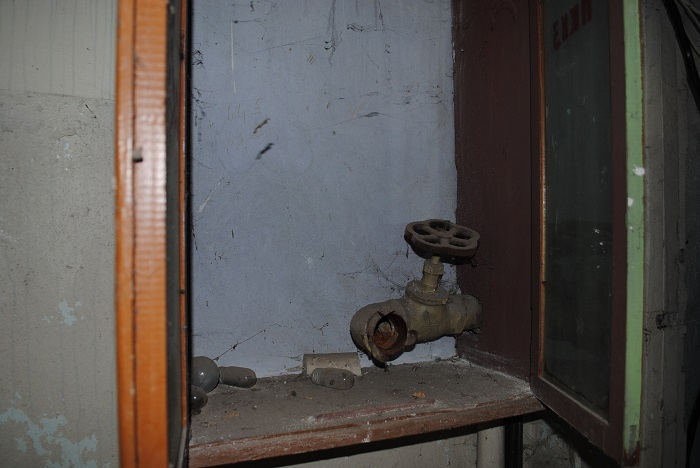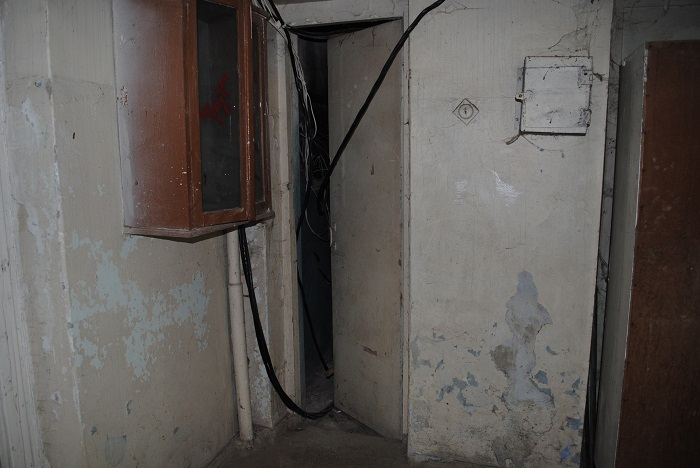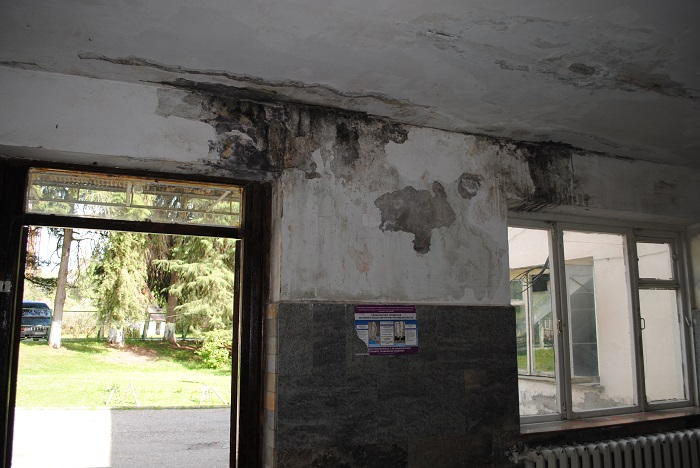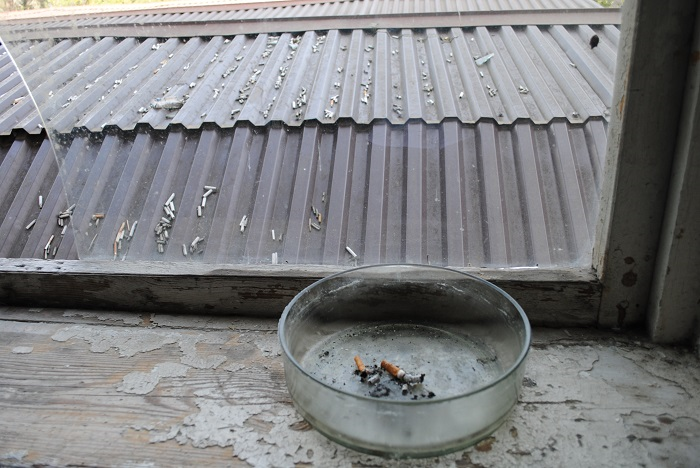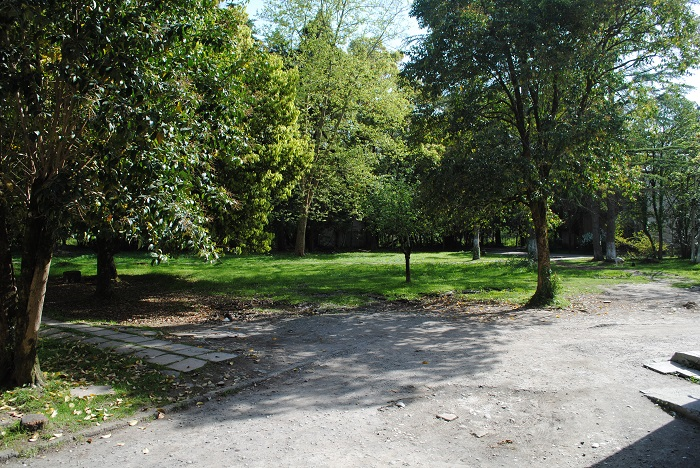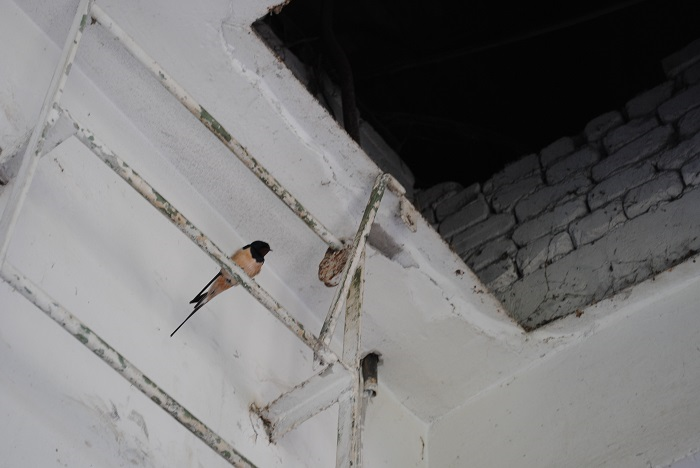 The opinions, expressed in this article convey the author's views and terminology do not necessarily reflect the views or opinions of the editorial staff.
Published on: 27. 04. 2016