Has Naruto surrendered at last?
Initially, it was a matey party for fans of Japanese culture. Whereas now, four years later, the Azecon cosplay festival has become a rather reputable event for fans of comics and anime, gamers and those who just love to go to cosplay gatherings.
Cosplay is a relatively new phenomenon in Azerbaijan, and it may seem a bit wildish for the older generation. For them it's a bunch grown-ups dressed up as cartoon and movie characters getting together. But for the youth it's a great opportunity to meet new people and just have fun.
At first glance, there are less costumes this year than in the past, but participants have put in more effort in designing them. Young people now have new idols. The TV series, "Naruto", which will seemingly never end, is finally no longer in the spotlight, and the superheroes have come to the fore. This, as well as the new wave of popularity of comic books, is due to the Marvel films about them.
There have been some organizational problems, typical for such events in Baku: hosts have left their guests to their own devices. However, this has not prevented them from having a great time.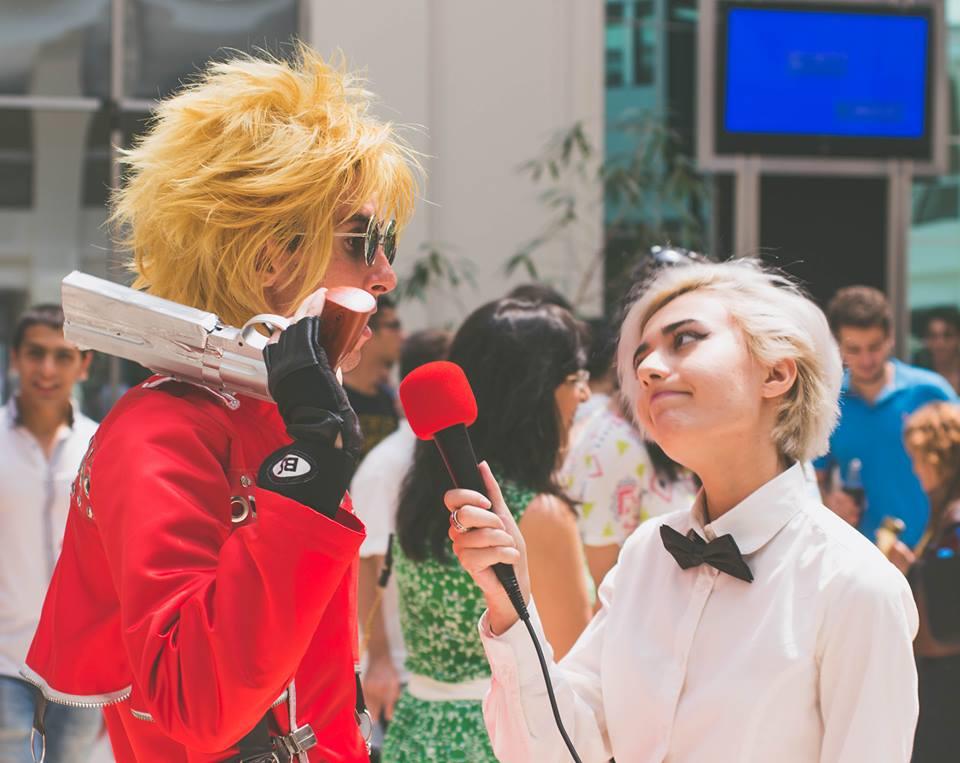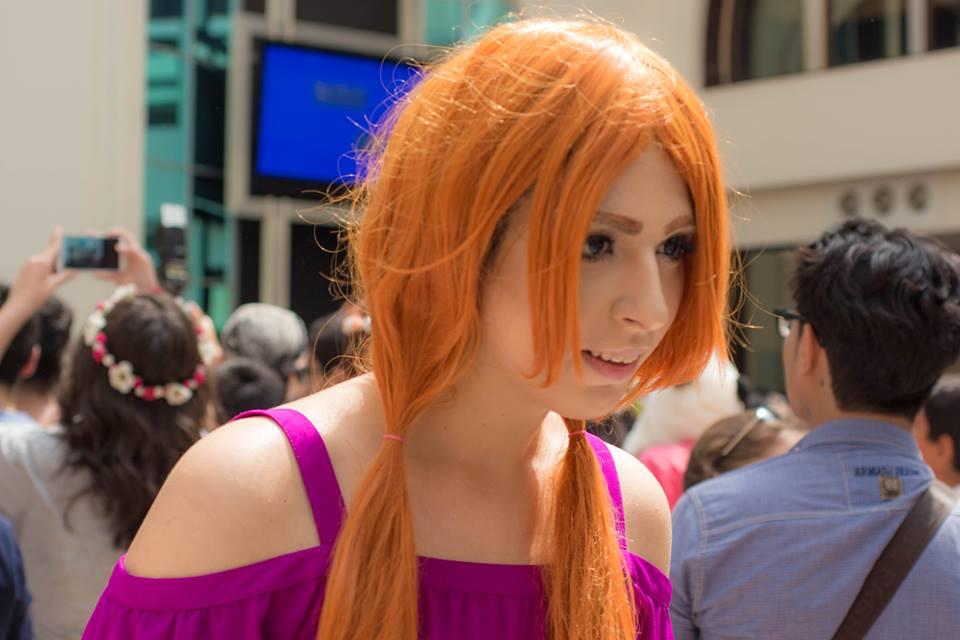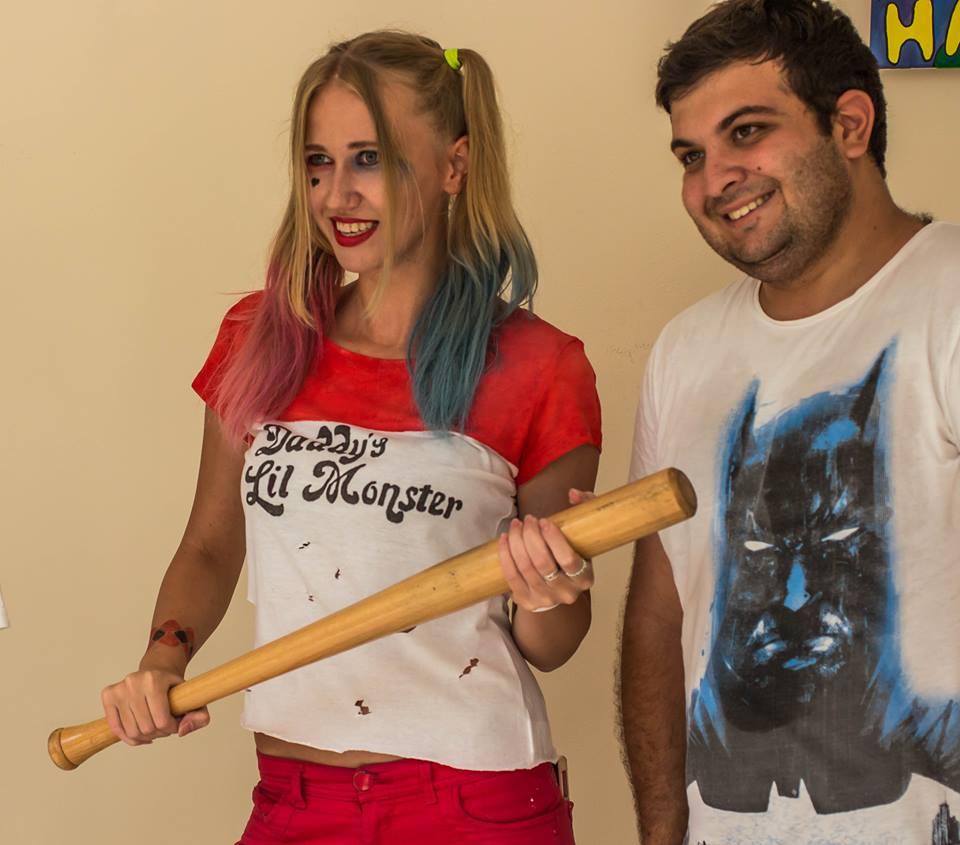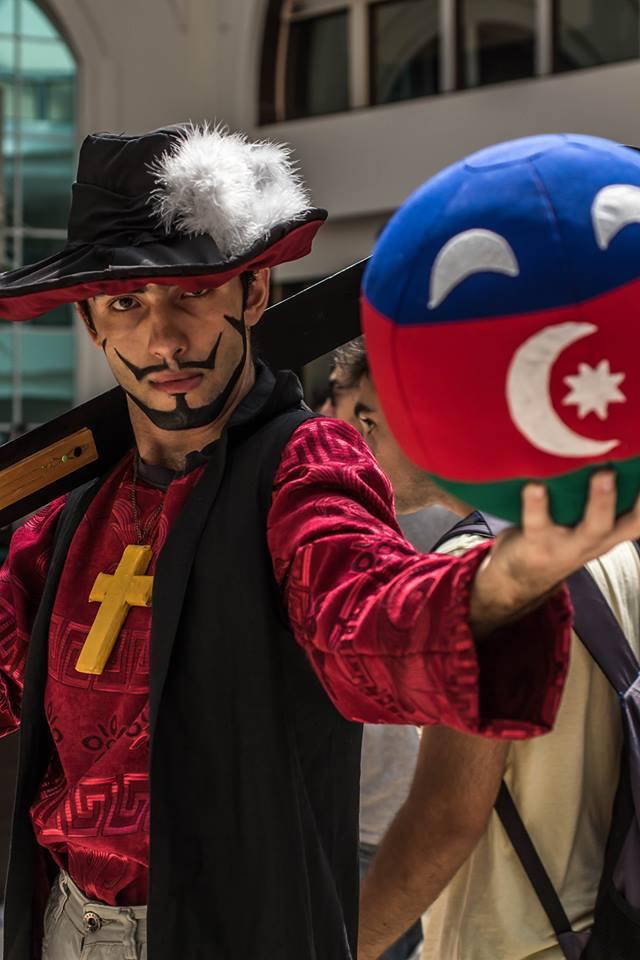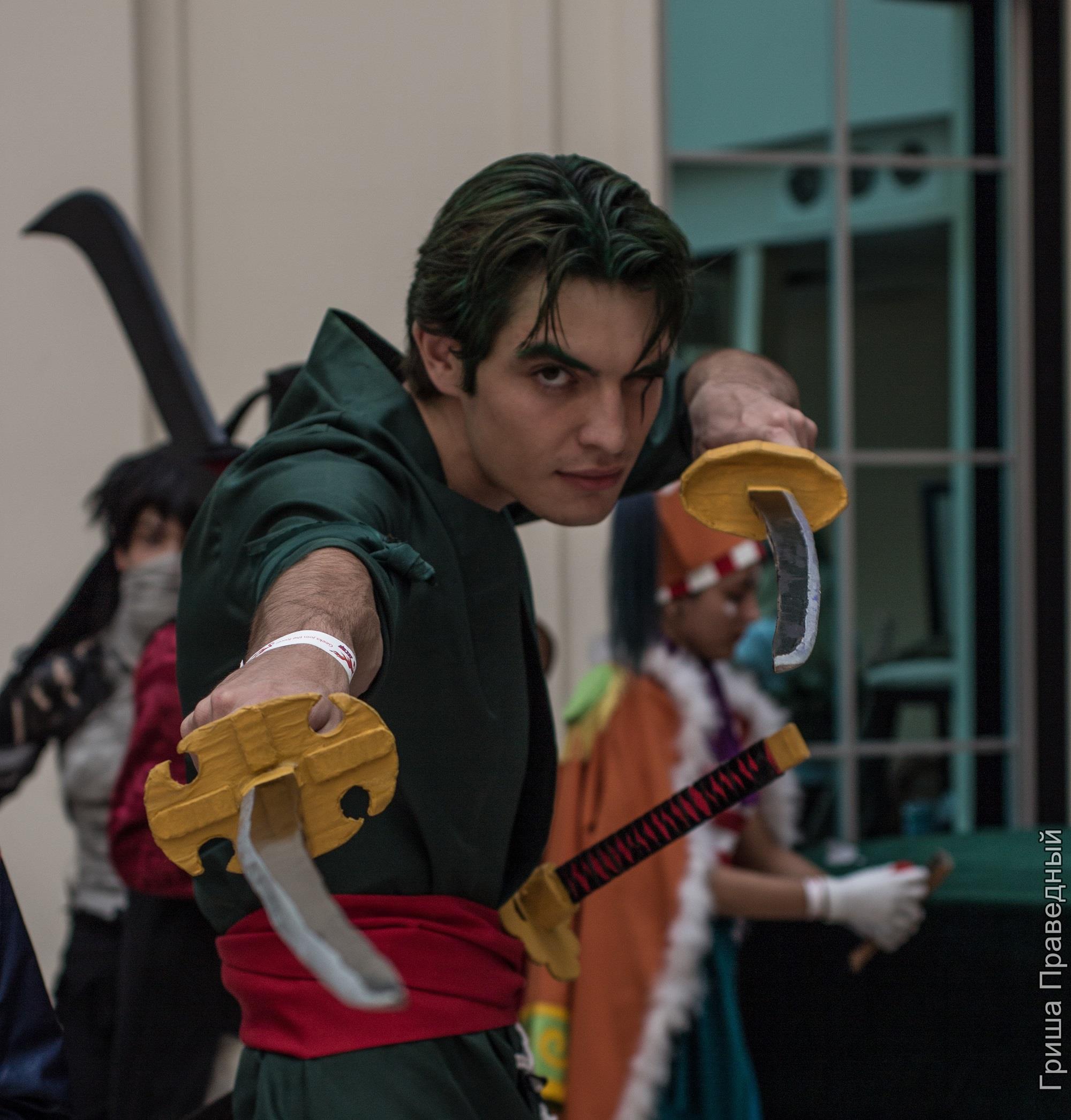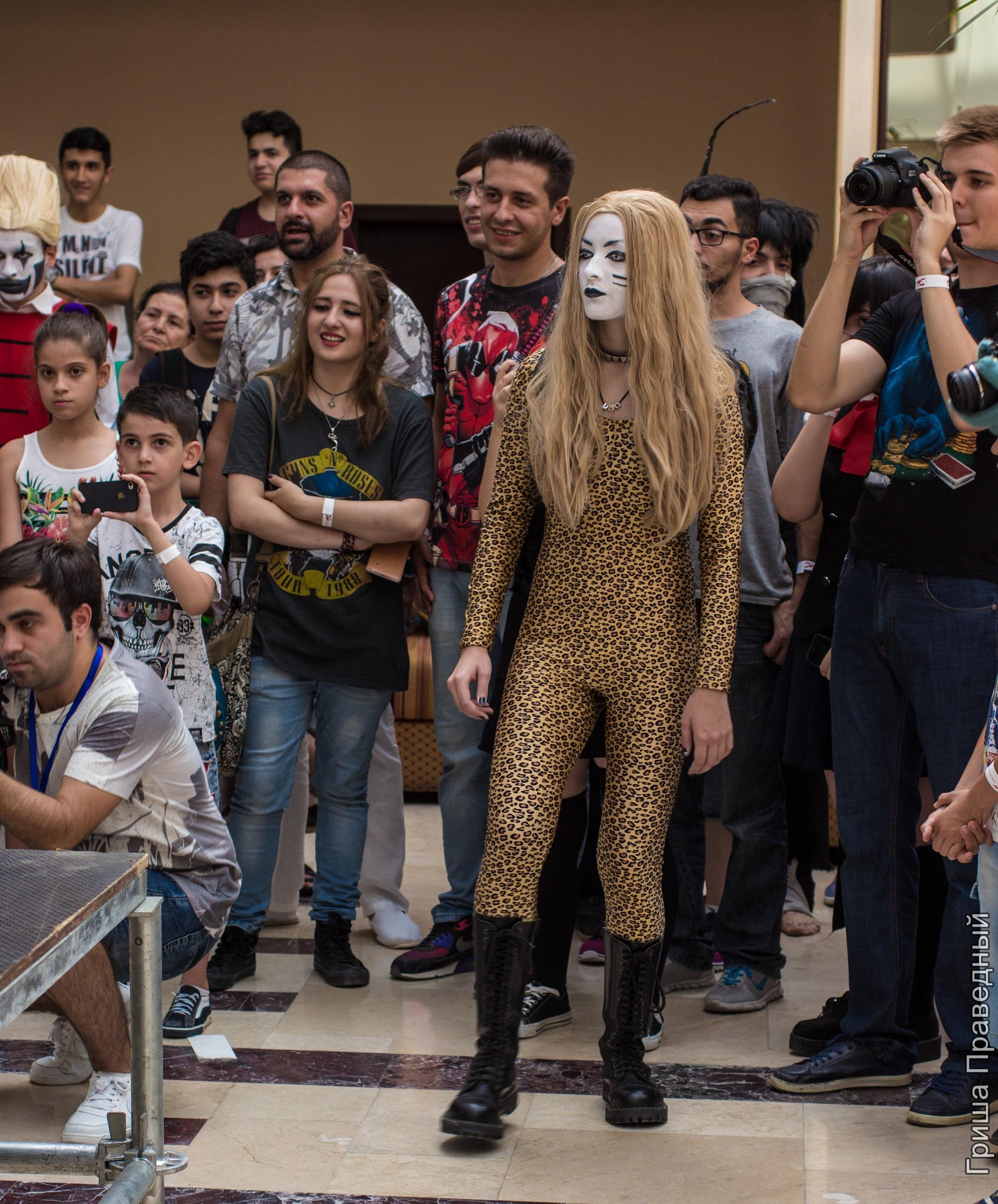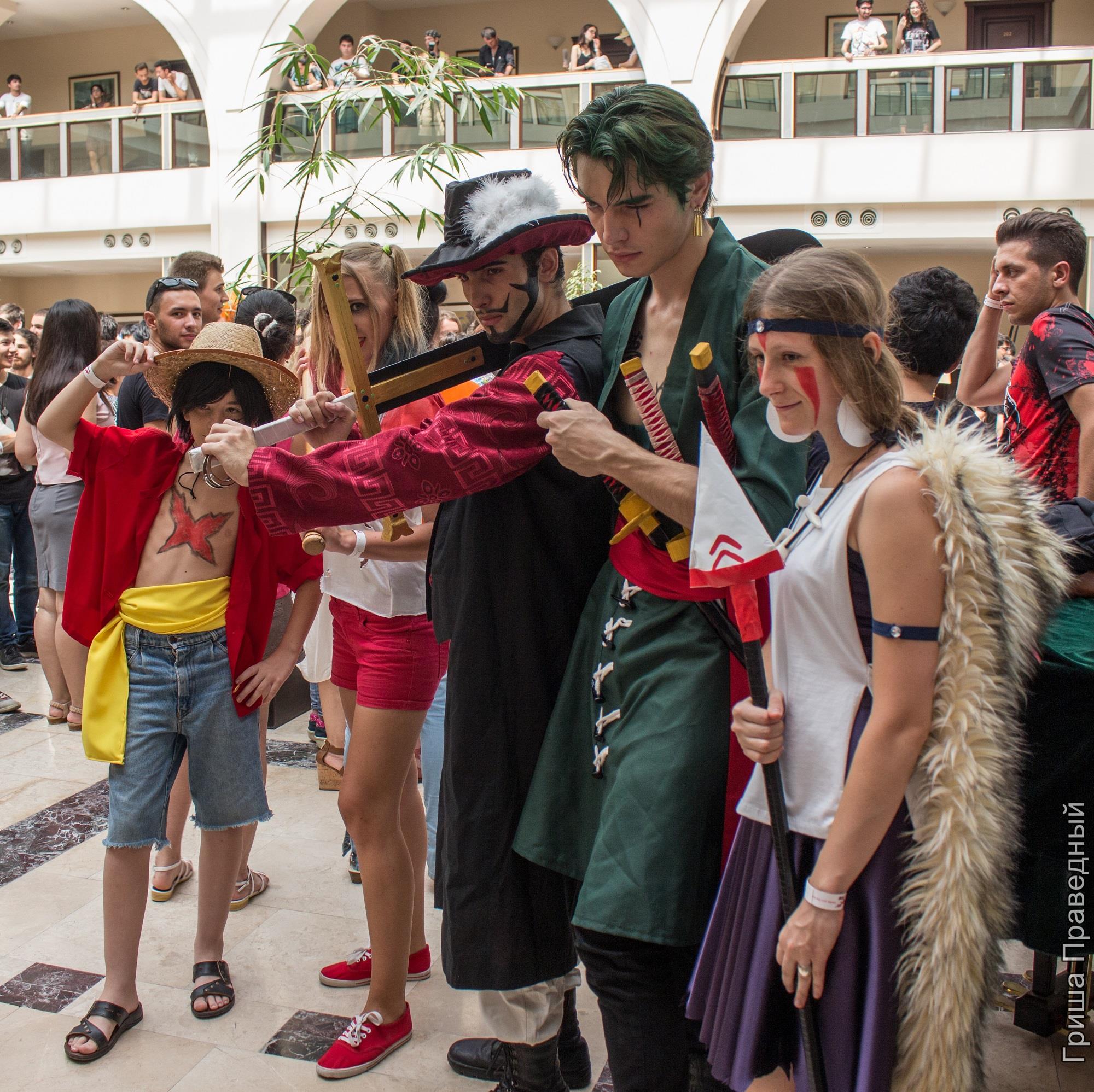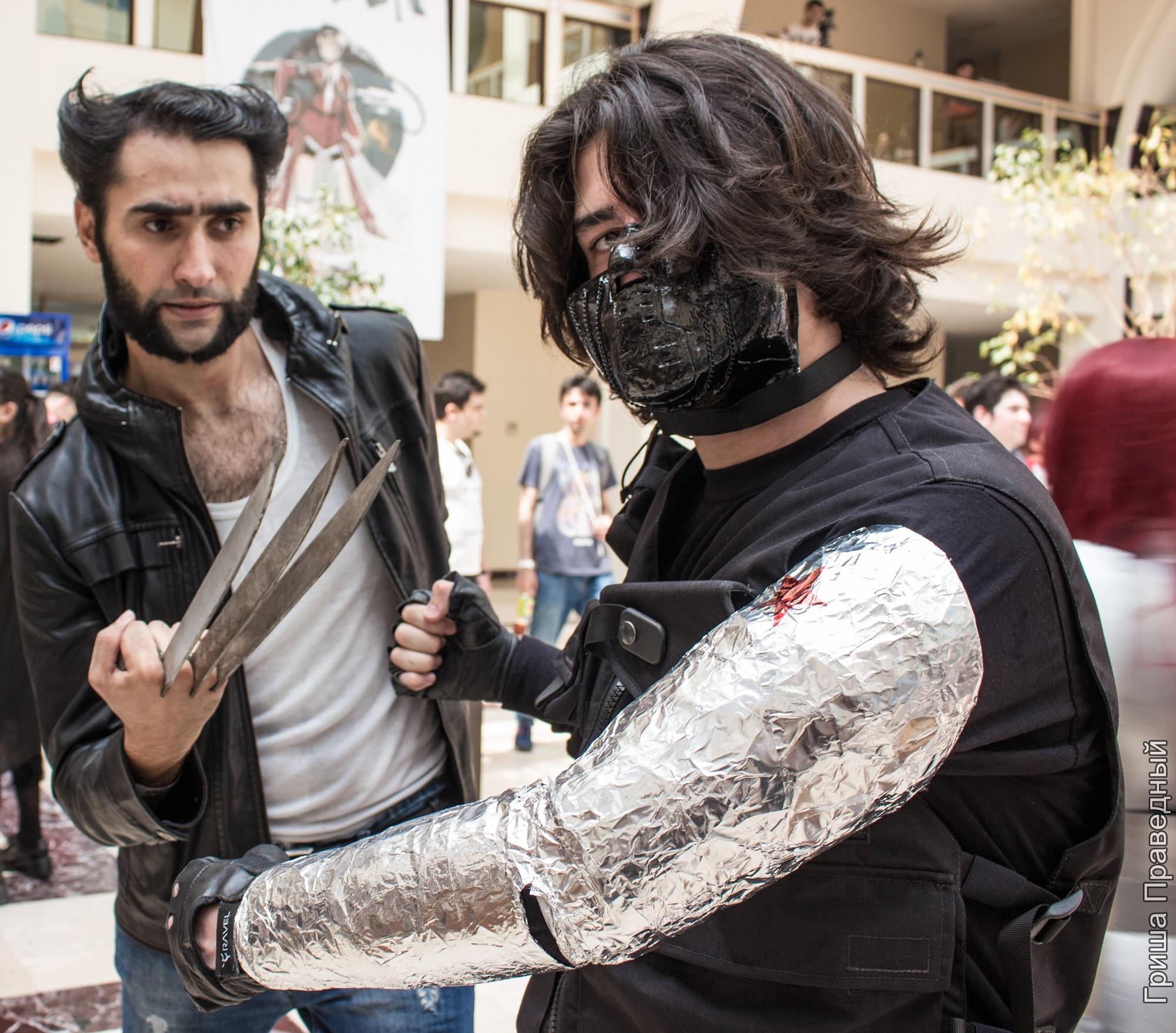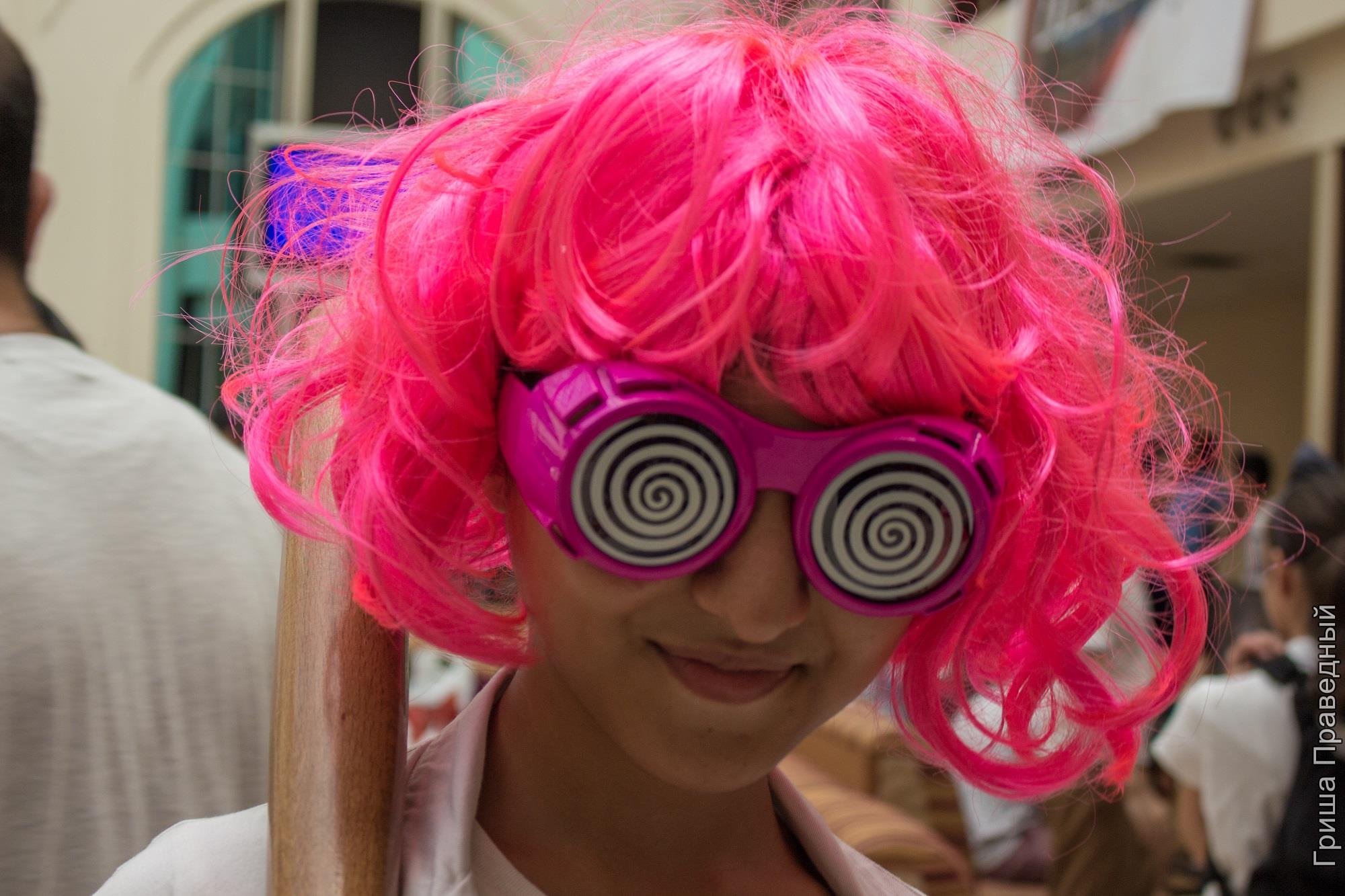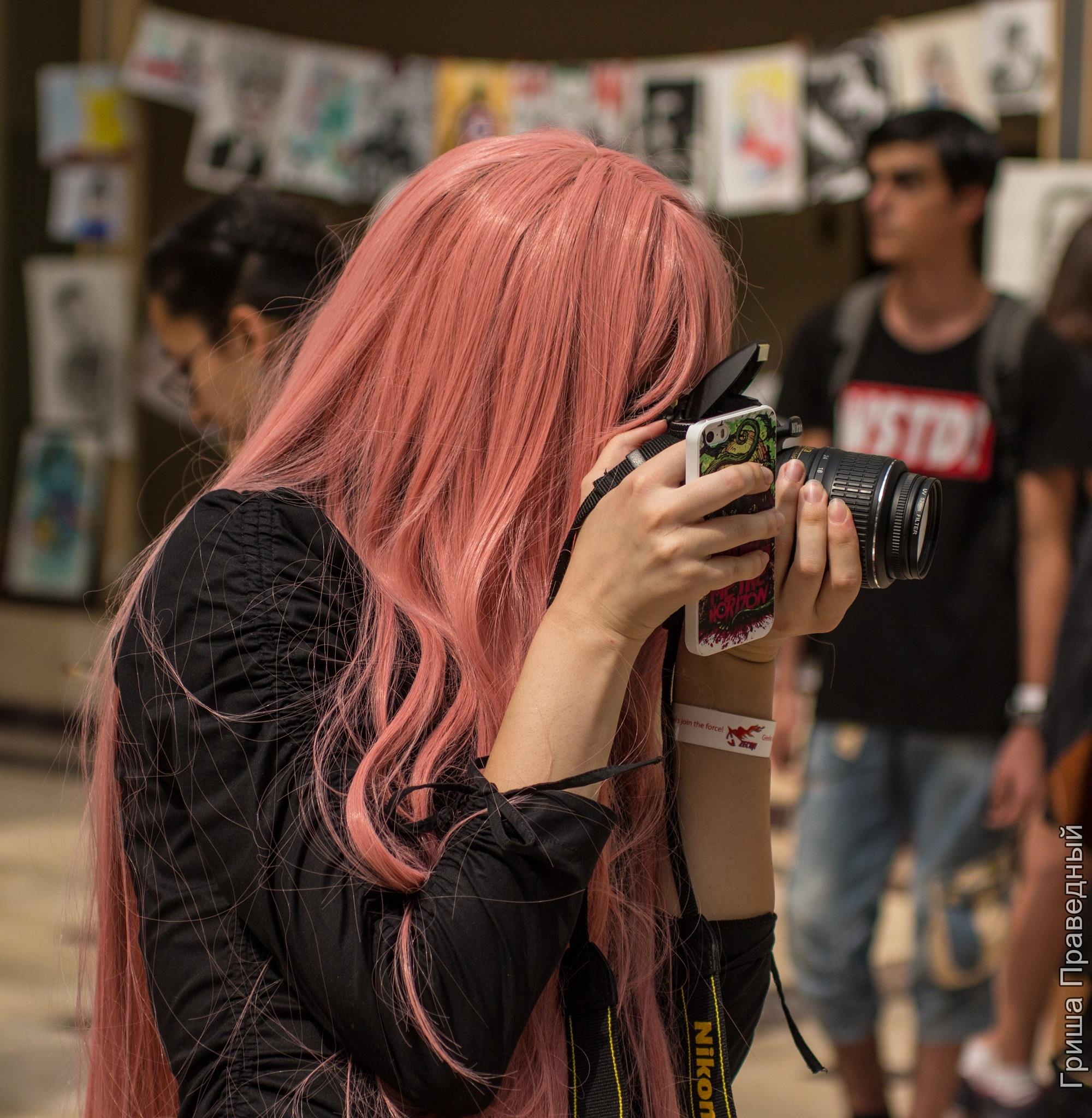 Published 20.08.2016