Georgian film Blackberry Thrush to be screened at Cannes Film Festival
Georgian film at Cannes Film Festival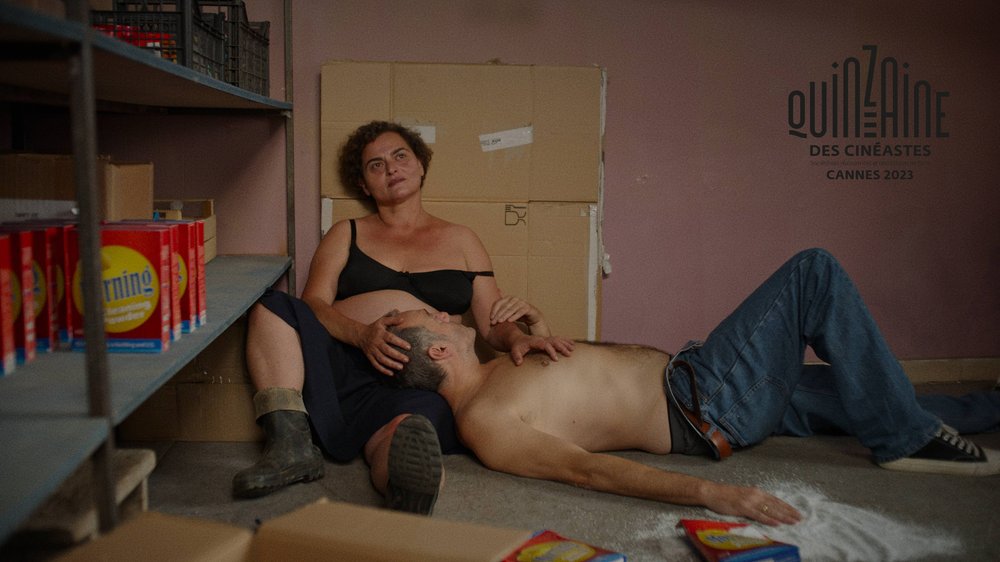 The premiere of Georgian film Blackberry Thrush is set to take place at the Cannes Film Festival. Directed by Elene Naveriani, the film is based on the bestselling novel of the same name by Tamta Melashvili.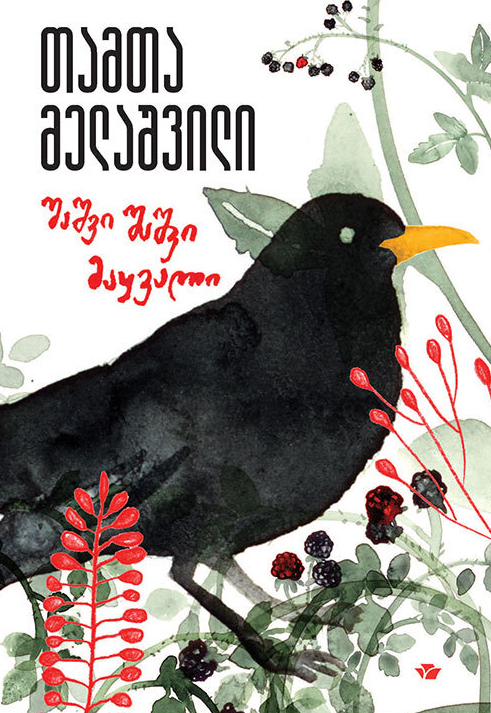 Blackberry Thrush is the third feature film by Elene Naveriani. The film tells the story of Eteri, a 48-year-old single woman who runs a household goods store in a small traditional Georgian village.
---
---
Eteri is a woman enjoying freedom and preparing for a quiet and comfortable old age, but an affair with a male distributor turns all her plans upside down.