Bread and circuses
Nizami street is one of the most popular 'tourist spots' in Baku. Thus, it's been a rather smart move on part of the Culture Ministry to organize an exhibition of paintings here. Even the most 'bog-standard' exhibition or concert is doomed to success, especially in view of the number of people visiting this place. Casual spectators attract more random people, thus ensuring the required 'magnitude'.
Alongside the exhibition of paintings by the artists from various regions of Azerbaijan (and there are more than 150 of them), you can also meet here the musicians from different regions. Bakuvians and city guests have a chance to listen to their performance every Friday, till mid-October. Although people are in no rush to buy paintings, but a musical component of the peculiar 'regional' festival draws capacity audience.
The video features the folk music ensemble from Salyan district.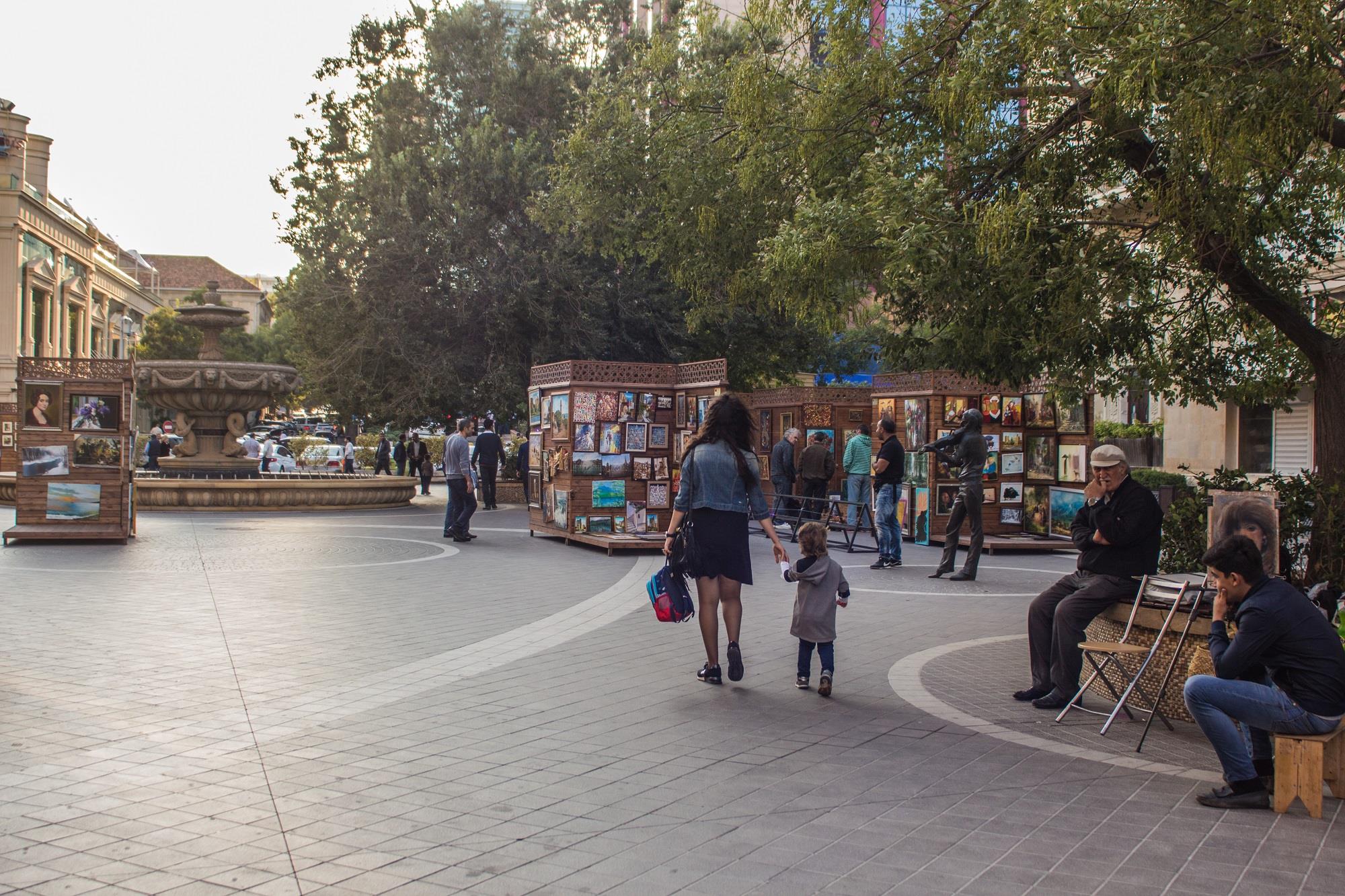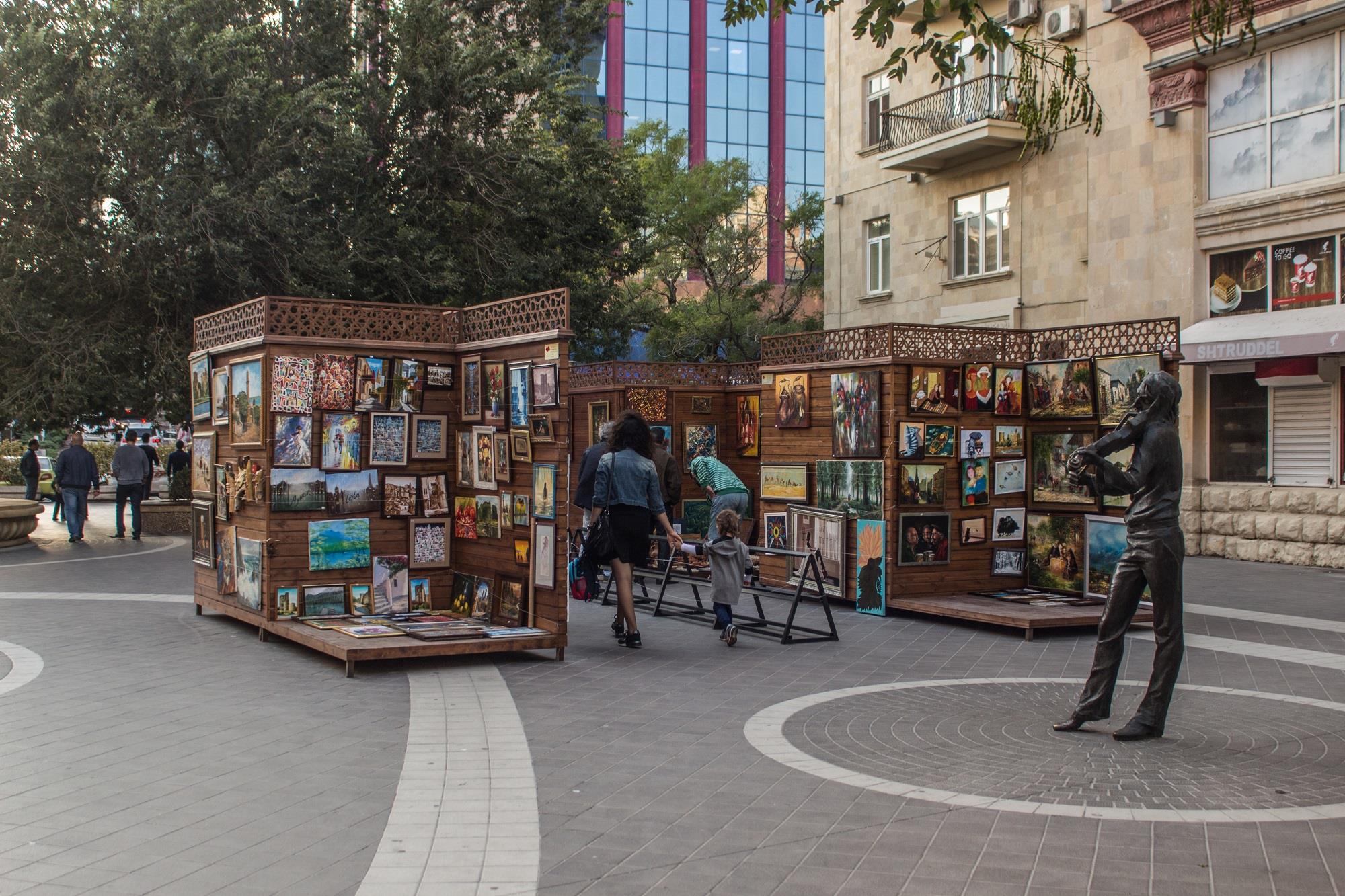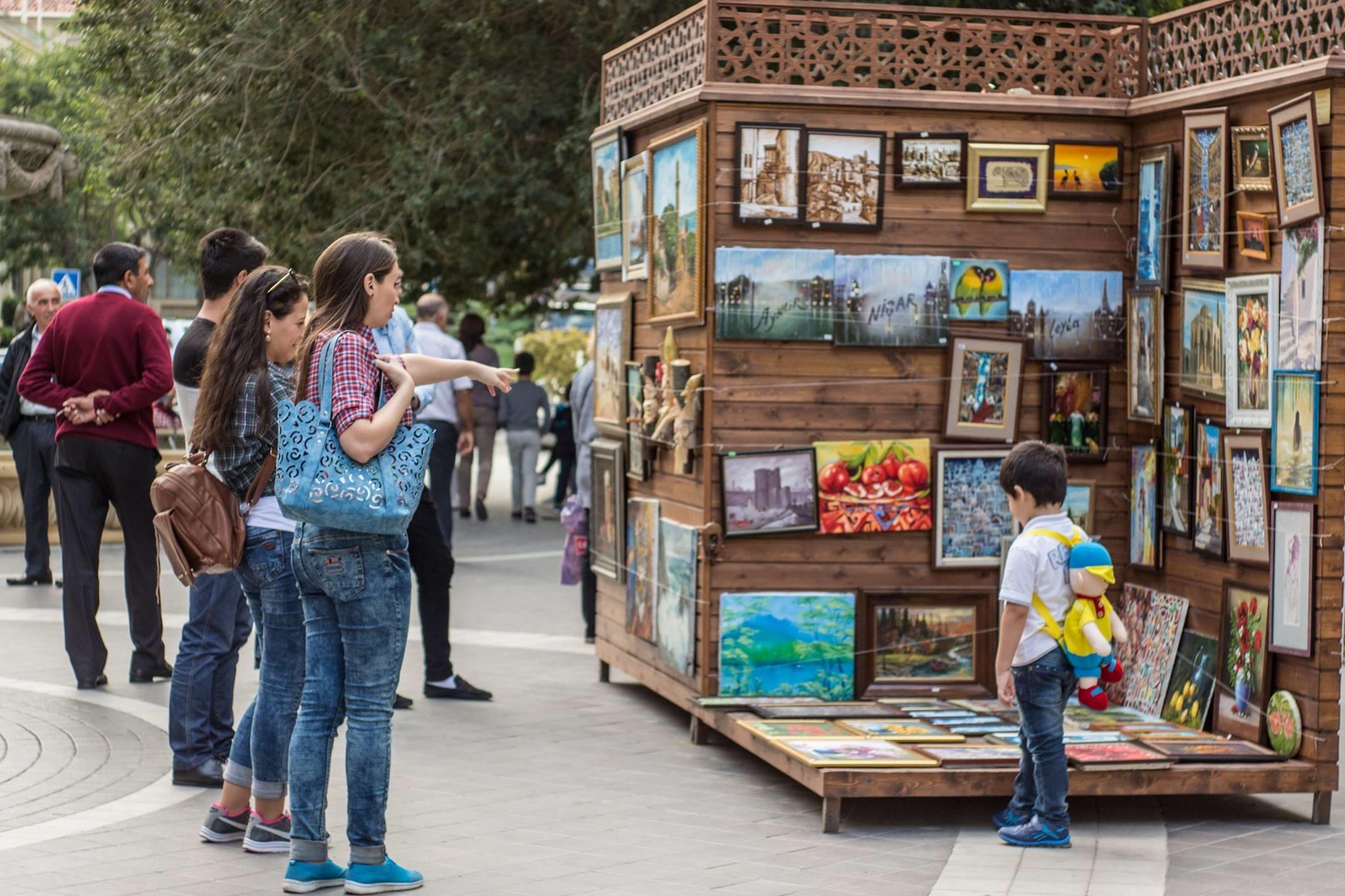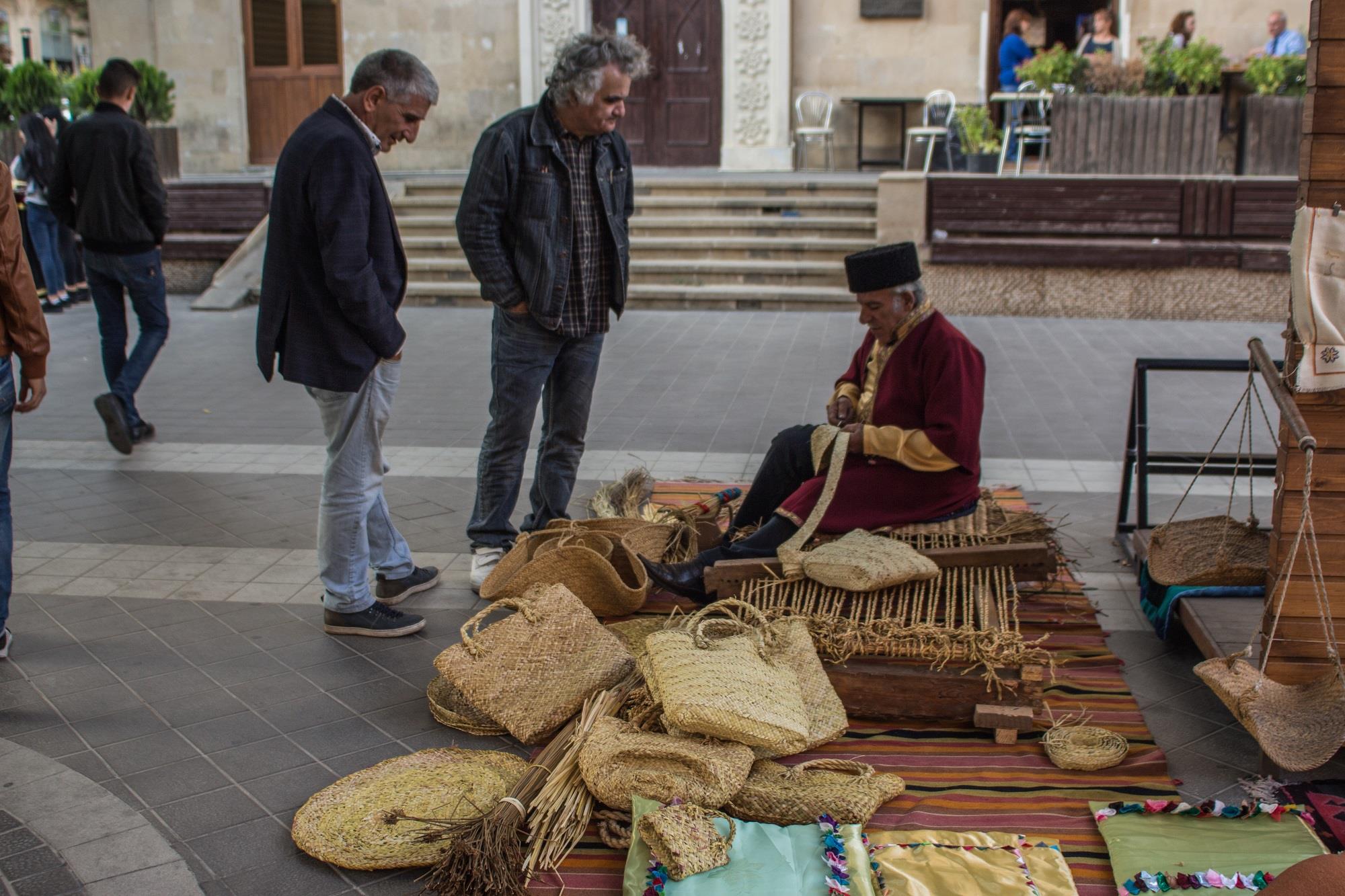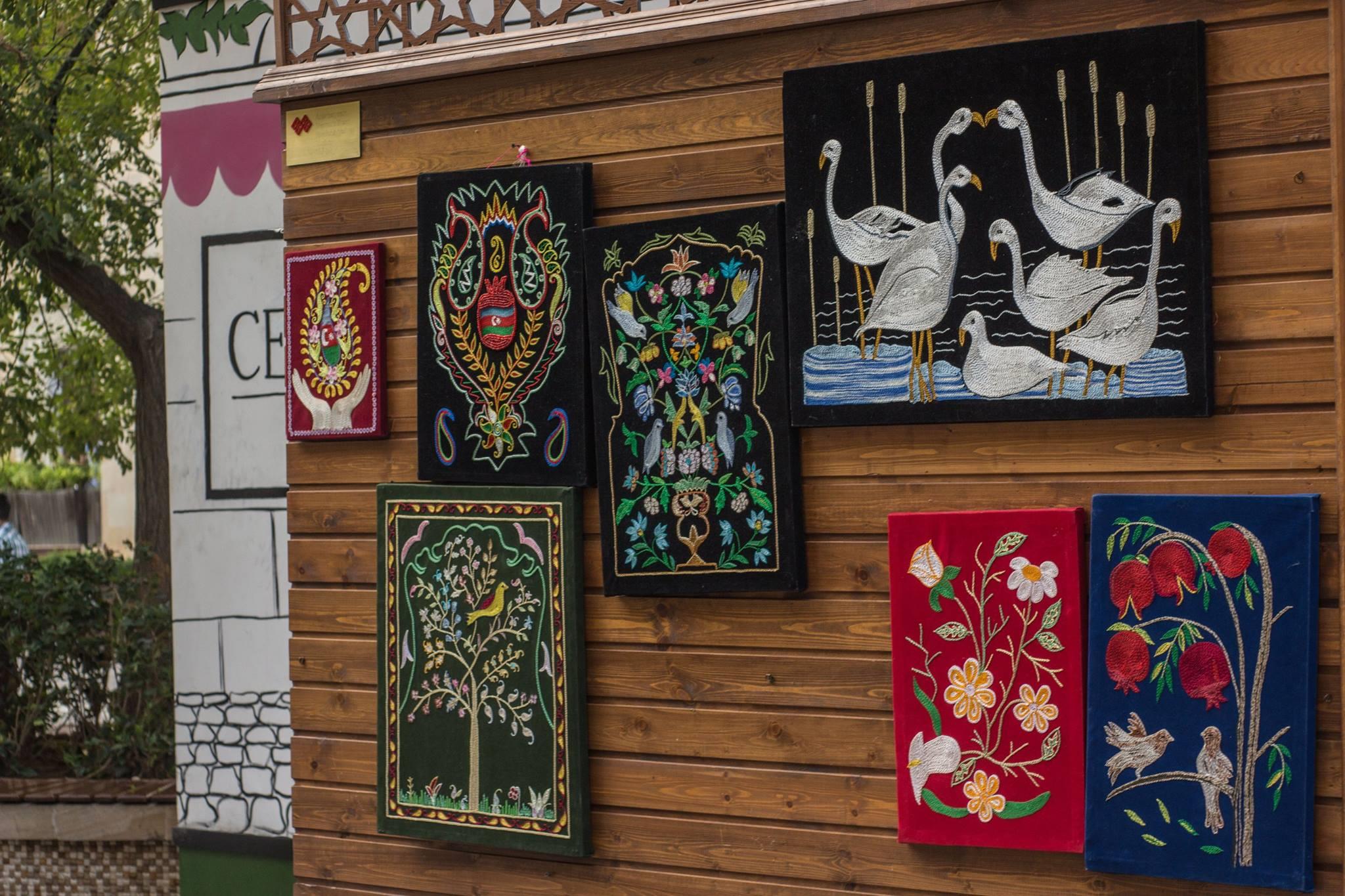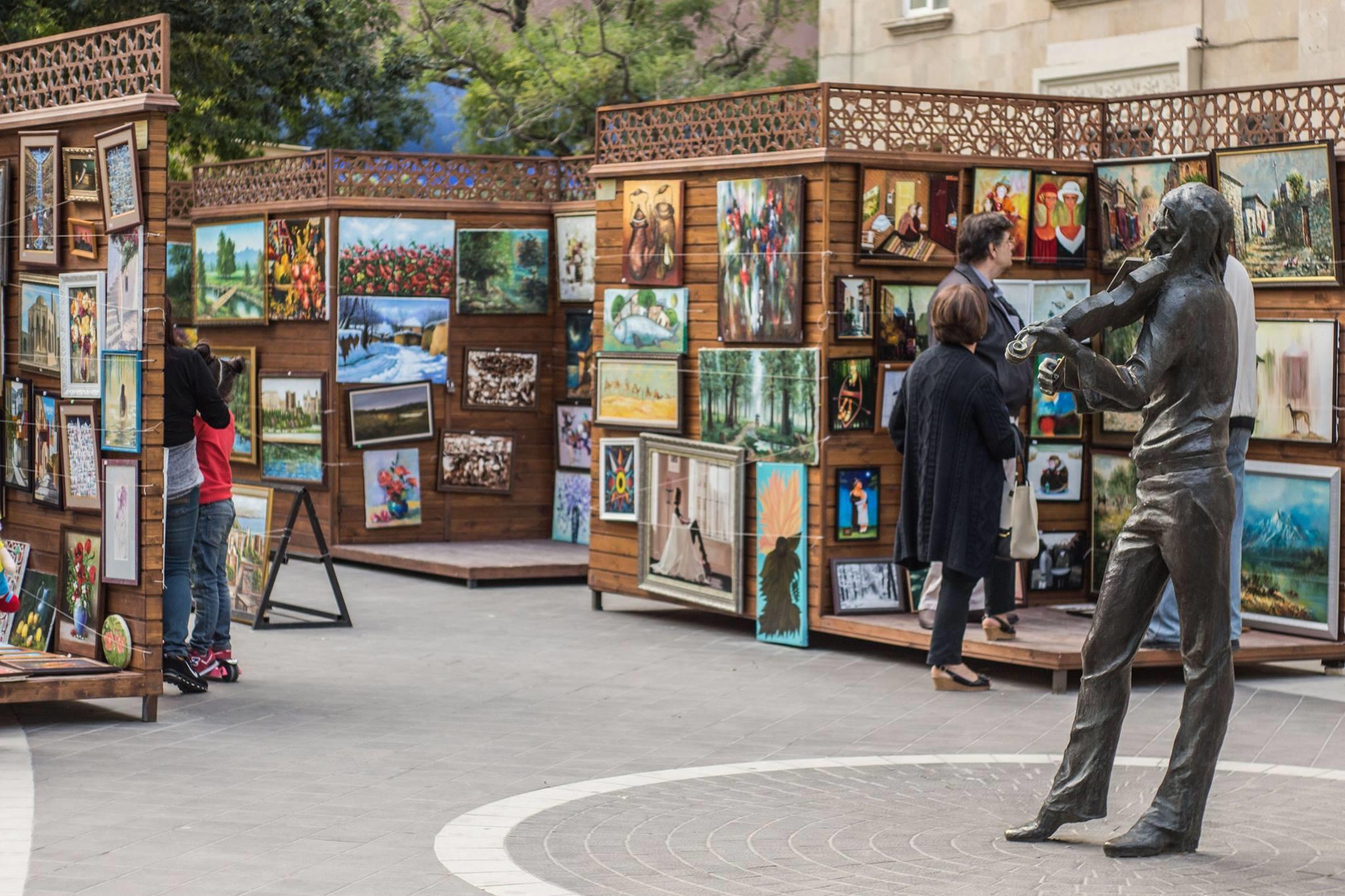 Published: 27.09.2016