Beauty and the Beastly Attitudes
Janet Kerdikoshvili, a young Georgian beauty and potential Miss Universe, shared her innermost on air of the local TV channel. The beauty said, she did not seek any equality with men; that it was, in general, a perfect scheme – a woman, sitting at home, taking care of children, while a man is breadwinning. The main thing in a marriage, in her words, is that a husband should love his wife, since what one could expect of a wife? She would anyway love a father of her children … And, the most important point – husband's adultery is a petty matter and it happens every now and then, whereas woman's adultery is really amoral and totally inexcusable.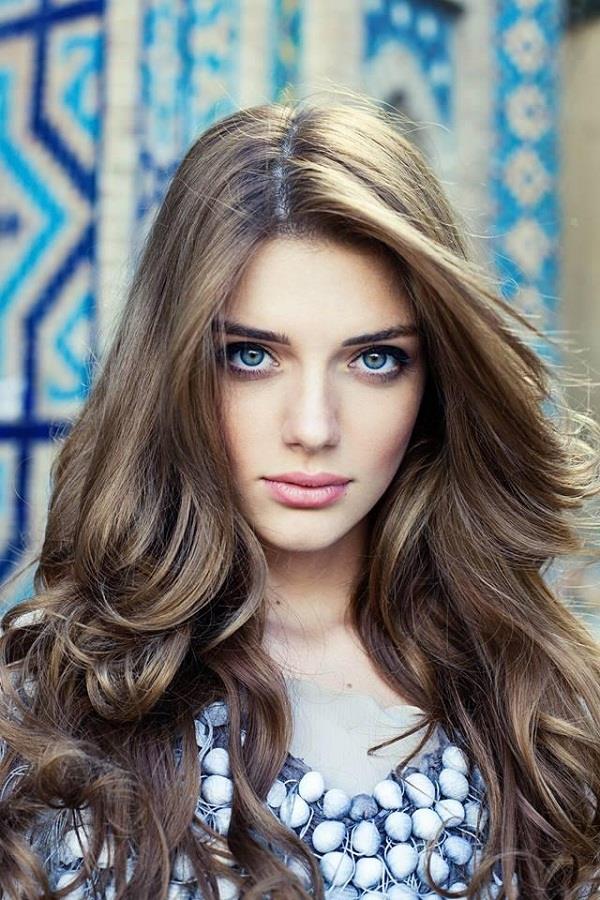 Theapricity.com
Janet did not say anything new for the patriarchal Georgia, but her words apparently touched on a sore place, because it stirred up the public. At least, the social networks 'twisted' this interview for a couple of days. Too many users ( it is noteworthy, that among them were not only the equal number of residents of the capital and the regions, but also the representatives of both sex) were outraged by the beauty's narrow-minded aspirations. However, it is regrettable that the potential Miss Universe was subjected to an outright bulling – only the lazy would not judge her beauty and intelligence.
There were differences in opinions among the women organization leaders and activists. Some feminists held to an opinion that 'any toy is o.k. that keeps the baby at play'. In other words, they believe, Miss Kerdikoshvili is fully entitled to express her point of view, whatever it may be.
'Janet has a right to live the way she wants. If she would like, she could have three children, she may not work and not prevent her husband from having extra-marital sexual relations. If she does not want to be engaged in decision-making in her own family and she does not seek equity, it's her personal choice. She just repeats the stringent requirements of the patriarchal culture towards a 'good' woman,' – that's how Baia Pataraia, one of the women's movement activists and the head of "Sapari union, commented on the interview and the public response to it.
Another camp of activists strongly disagrees with this opinion.
'Georgian television has been overwhelmed with such 'personal opinions,' – Galina Petriashvili, a journalist and activist of the women's movement of Georgia, told JAMnews. -'Just imagine someone saying on air of the top-rated TV channel: your traffic rules are nonsense! Traffic lights – it's just an alien propaganda, it's ridiculous – some bulbs flare up on a pole! What do you call it? Traffic lights? Well, well, do you want some gays march under your green light on the intersection one day? No, let it be as it used to be in the past, that's our indigenous, right thing – to drive like a hothead. And if one runs over a pedestrian – that's what pedestrians are for. 'Ridiculous? But that's exactly what is going on in our media with regard to the male-female issue and that is absolutely normal. Therefore, Georgia needs a gender regulating law for the Mass Media.'