Baku wiretapping scandal: audio recordings of conversations of diplomats with opposition figure broadcast on TV
Azerbaijani television channel Real TV has distributed an audio recording of conversations with opposition activist Gultekin Hajibeyli with two foreign diplomats concerning the recent dispersal of an opposition rally in Baku. 
• Mass detentions, closed metro stations – how Azerbaijani authorities prevented the opposition from holding a rally
Soon the TV channel removed the recording but it was too late – the scandal had already flared up. Now the media and experts are arguing whether  this can be considered the interference of diplomats in the internal affairs of the country or a violation by Azerbaijan of an international convention.  There has been no official reaction from either side yet.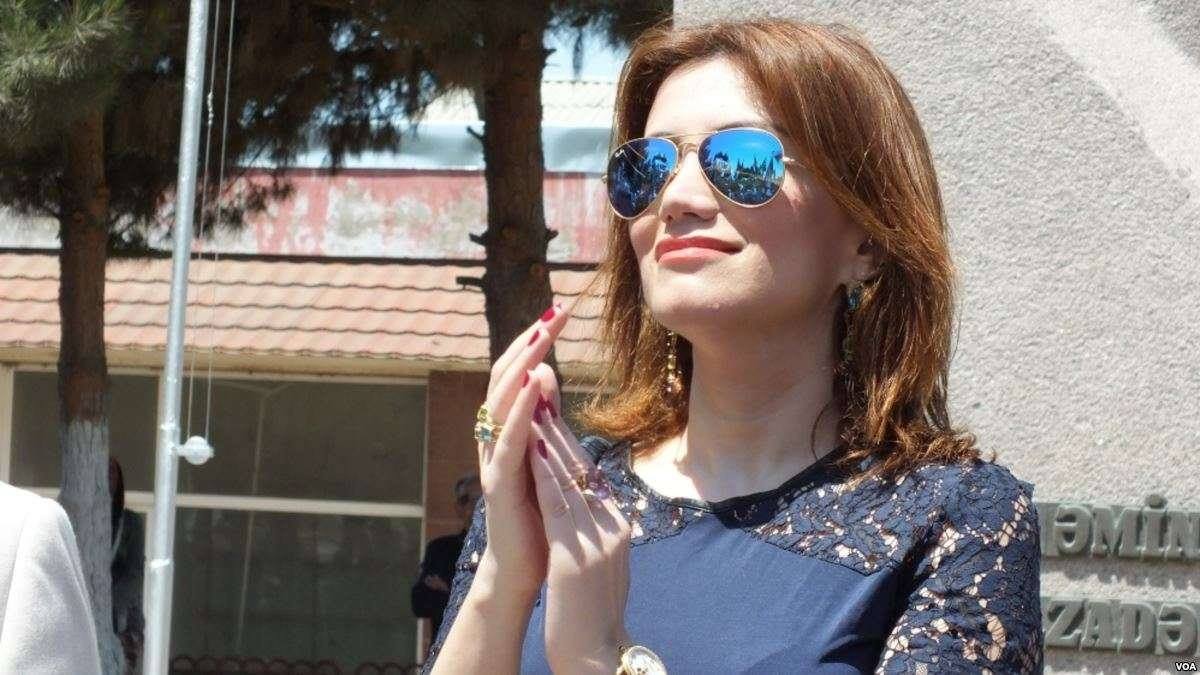 Contents of the recordings 
On October 19, the police very harshly dispersed an unauthorized rally of the opposition National Council of Democratic Forces in Baku. 
 On October 20, journalist Mirshahin Agaev, in his programme on Real TV, broadcast two audio recordings of Gultekin Hajibeyli's conversations with foreign diplomats.
At one of them, Hajibeyli over the phone talks about the failed rally to an alleged employee of the US Embassy in Azerbaijan.
In the second recording, she speaks with the EU representative in Azerbaijan and discusses the situation in the country with him.
Agaev did not explain how he obtained these records. 
From the point of view of the pro-government media, Gyultekin Hajibeyli is a spy and informant, while Western diplomats are interfering in the internal affairs of the country and, possibly, even "sponsoring" the opposition.
From the point of view of Hajibeyli herself and experts, Mirshahin Agayev has flagrantly violated the Vienna Convention on Diplomatic Relations.
There are no official comments from the Azerbaijani government on this subject yet.  The US Embassy and the EU mission have not yet responded.
Hajiyeva intends to sue.
What is the difference between "interference in internal affairs" and "legitimate information collection"?
Lawyer Farhad Mehdiyev says the publication of these recordings can be considered a violation fo the Vienna Convention 
Mehdiyev says this convention ensures that diplomats working in a particular country can by all legal means collect and disseminate information about what is happening there.  
And if a member of the opposition wants to speak to a diplomat about the events in the country, this is also completely legal.  But to listen to conversations of diplomats, and even more so to broadcast them, is illegal.
The head of the Azerbaijani delegation to PACE, MP Samed Seyidov, believes that this incident will not have negative consequences for relations between Azerbaijan and the United States.