Azerbaijani Caesar
Tahir Karimov, the Head of Salyan district executive government, has not only gained popularity, but has instantly made his name as a new Azerbaijani Caesar.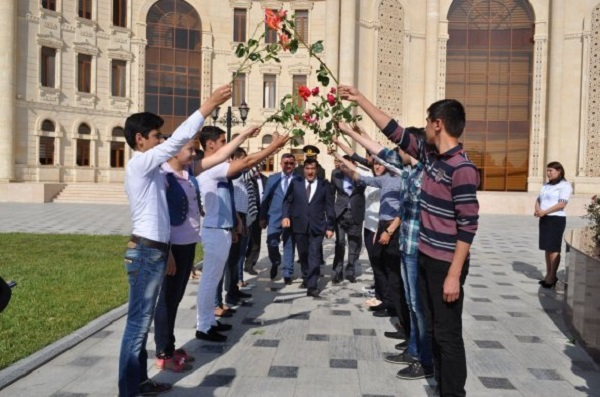 The photo has been taken from the Executive Government's official web-site. The Head of the Executive Government, parading under the roses, triggered a storm of ridicule and indignation in the social networks.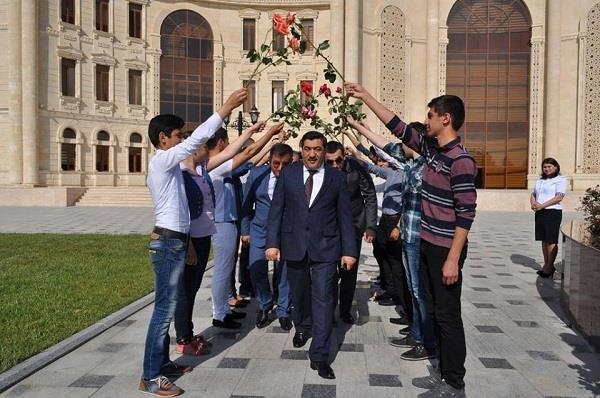 'This is the Azerbaijani version of "The 120 Days of Sodom"
'Good, that he is not the president, otherwise, nobody knows what he would have been up to'
'God, kill me, so I wouldn't see all that!'
'I wanted to share it, but I feel ashamed before my friends from other countries'
Others took that photo seriously, 'There is nothing surprising about it. Don't you know, that's exactly how the people in power in our country behave'
As Karimov, himself, told lent.az, the photo had been taken in May 2014; this 'composition' was staged by the Education Department, and there was nothing to make a big deal of, in general.