Aiisa condom manufacturer wins lawsuit against Georgia in Strasbourg court
Aiisa condom manufacturer wins lawsuit against Georgia in Strasbourg
Georgian condom manufacturer Aiisa has won a lawsuit against the Georgian government in the Strasbourg court. Three years ago, the Tbilisi City Court fined the company with GEL 500 [about $ 150] "for insulting national morality and dignity". The reason for this was the image of the Georgian queen Tamar drawn in the comic style (the queen is canonized), as well as the symbol of Tbilisi – the statue of "Mother Georgia" on the condom packaging.
As a result, condoms were banned from further use. Later, the Georgian Court of Appeal upheld the decision of the city court.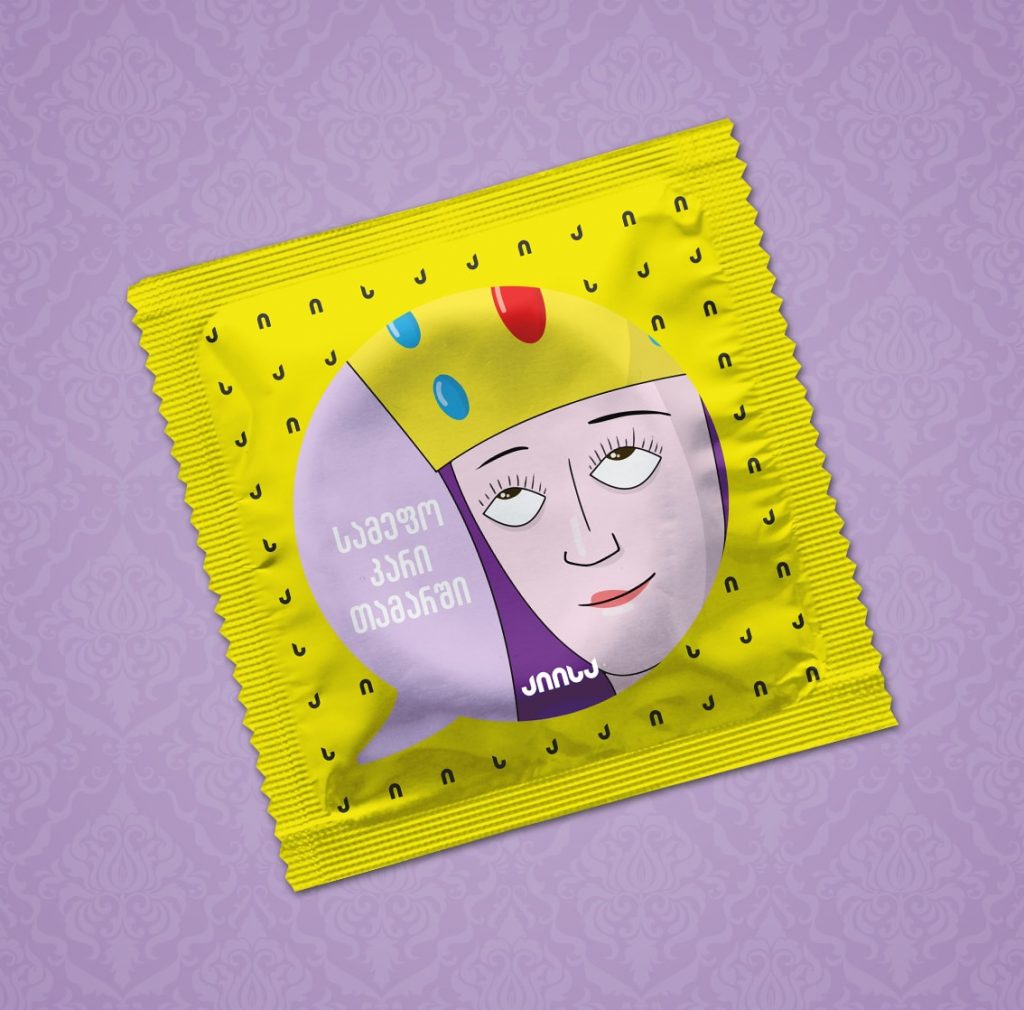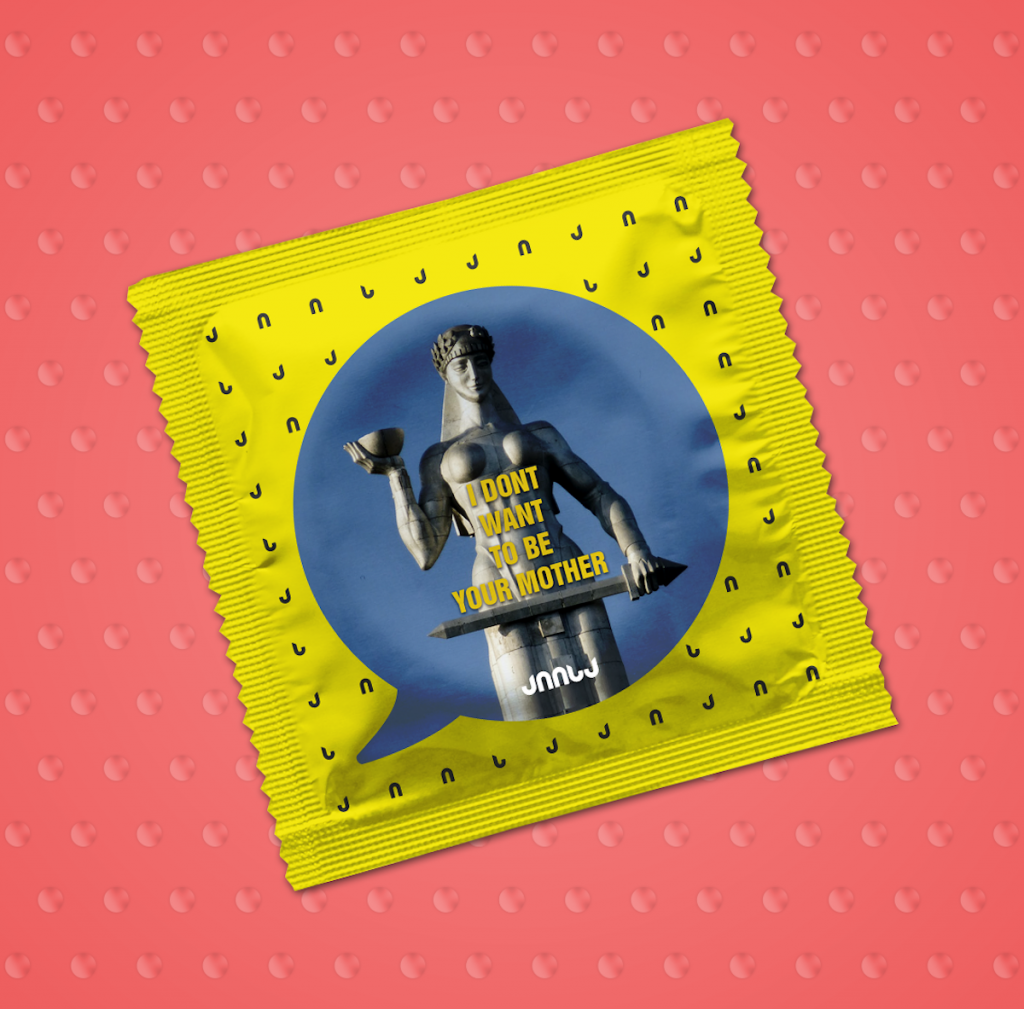 On other packages of Aiisa condoms, quotations from the works of the poet Shota Rustaveli, revered in Georgia, are used. Georgian obscene expressions and some religious sayings are also ridiculed.
The European Court of Human Rights ruled that the Tbilisi Court violated Article 10 of the European Convention on Human Rights, which deals with freedom of expression.
"Freedom of expression is an important foundation of a democratic society and one of the main conditions for its development and self-realization", the decision of the Strasbourg court says.
It was also decided that a ban on the design used for condom packaging would not fall within the parameters of the European Convention "as these packagings do not endanger the public".
"The court does not agree with the decision of the Georgian court that the views of the Georgian Orthodox Church on ethical norms take precedence over the various values ​​enshrined in the convention and the constitution of Georgia.
In a pluralistic democratic society, those who enjoy the freedom of religion must recognize and accept the right of others to criticize their beliefs".
The founder of the company, Anania Gachechiladze, says she was confident that she would win the case in Strasbourg.
"This is a country where the patriarch and the state are murderers, persecute the media and LGBT+ people. Amid such radical sentiments, it is very important to make such a decision, to protect the freedom of expression", says Gachechiladze.