Agio: the day after devaluation
This Monday Manat dropped by 50%, that is exactly twice since February. If earlier, the US dollar made 77 kopeks, now it makes AZN 1.55.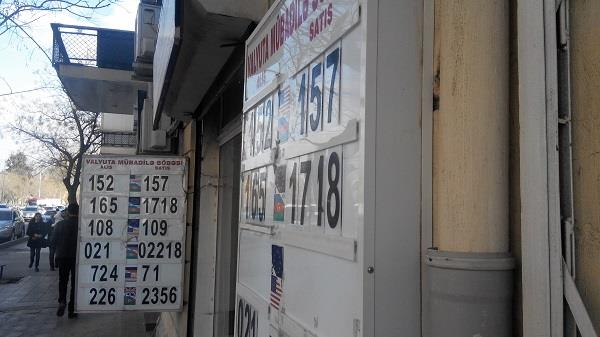 'Yesterday I was working two shifts and it will be the same today – says a saleswoman at the supermarket – There are so many clients, as if it is the New Year eve. But they take sugar, eggs, flour, pasta, buckwheat and other cereals, everything that does not spoil. Yesterday fresh eggs were brought from the warehouse three times – everything is bought so quickly.'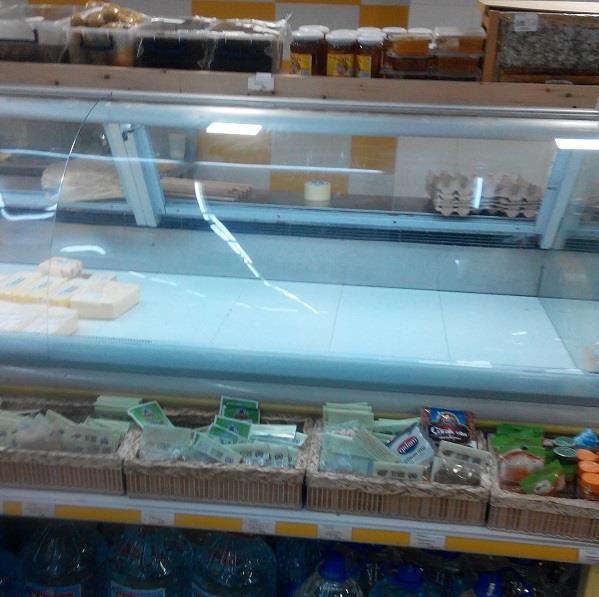 There are really a lot of people in supermarkets. Some shelves are already getting empty. One can hardly find any eggs, buckwheat and sugar. Only the expensive pasta are left on the shelves. Supermarkets have not increased the prices yet, which is not the case in the appliances and equipment stores.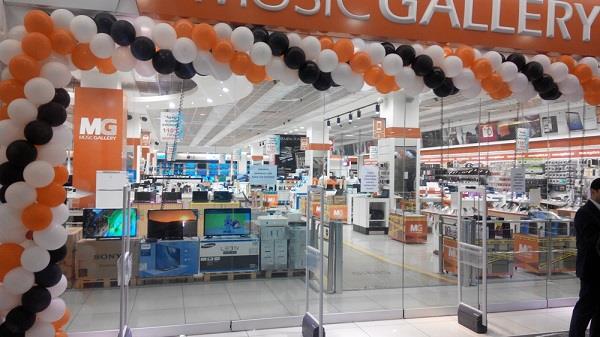 Alike last time when Manat dropped, the Music Gallery store chain has immediately snapped into action this time as well. It closed the stores in the morning and put up the salesmen guard, who did not allow to take photos.
So did most of other shops. Appliances and equipment are entirely imported products and they directly depend on Manat rate against US dollar.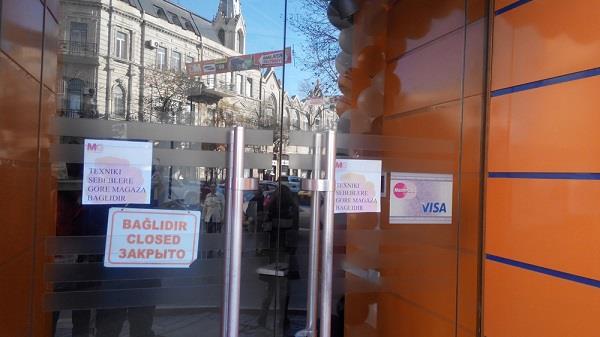 'Azal' airlines, which is known for its 'wise' pricing policy, also wasn't long in coming and increased its ticket prices by half. A single ticket to Tbilisi, that used to cost AZN99, is now sold at AZN210. There is an unprecedented agio at the railway station. As if people have all of the sudden realized that the New Year in any other country would cost half the price, and rushed to buy tickets.
Smokers are also facing hard times. It has been a problem to buy cigarettes for already two days. 'I walked around plenty of kiosks in the city, all cigarettes are sold only single-piece' – complains one person – only after waiting in a long queue in the supermarket, I was able to buy cigarettes, and I was immediately told that I would be given only one pack. Actually I was not going to buy more. The next day cigarette disappeared it the supermarkets as well.
Most of the pharmacies have been closed for already two days, while in other pharmacies certain medicines have been withdrawn from shelves. 'I always bought medicines in this pharmacy, but now I've been told they have not deliver them – complains Farida, a pensioner. -I do not believe them. How come that all the medicines were out of stock on Monday. I have recently suffered aт apoplectic attack and I need a great variety of medicines, and I do not even know how much they will cost when they appear on the shelves again. '
Another element of agio are the currency exchange offices. They were not operating on Monday. They opened on Tuesday, but they did not sell dollars. 'We do not have dollars,' – says a man at the currency exchange near the ticket offices, who has just received a pack of several hundreds.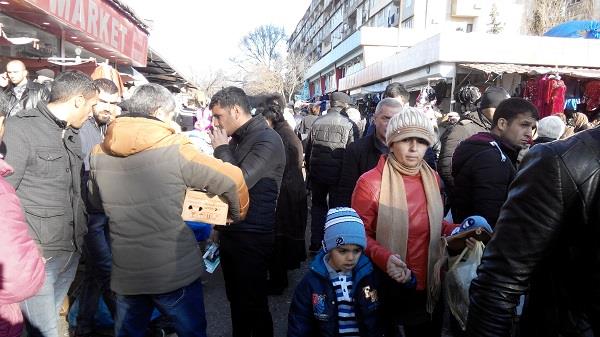 There were much more people at the 'eighth market' (the city's biggest market) than it usually is on Mondays. Prices here were not increased, shops were not closed and goods were not hidden. To put it short, everything was as usual. 'We do not complain on problems, – says a woman, who sells pickles. – Now there are even more clients than earlier. We are not raising prices yet, we are selling at the same prices like before.'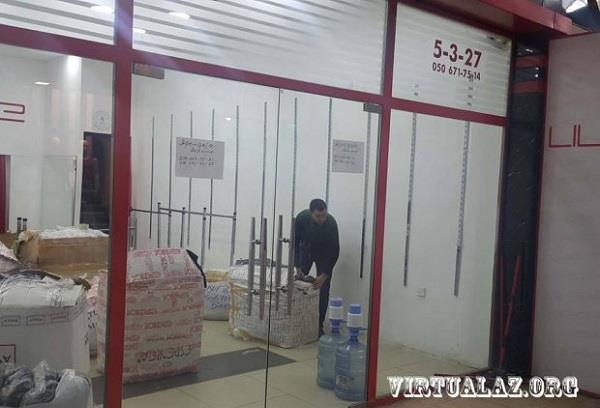 Meanwhile, at the Sadarak trade center, the depreciation of Manat has become an impetus for final closure of business. The huge market, which recently has been the heart of the Azerbaijani trade, where one could buy everything from building materials to the underwear, is gradually emptying. Sellers complain that there is no demand, rent is too high, in other words, trade has become unprofitable.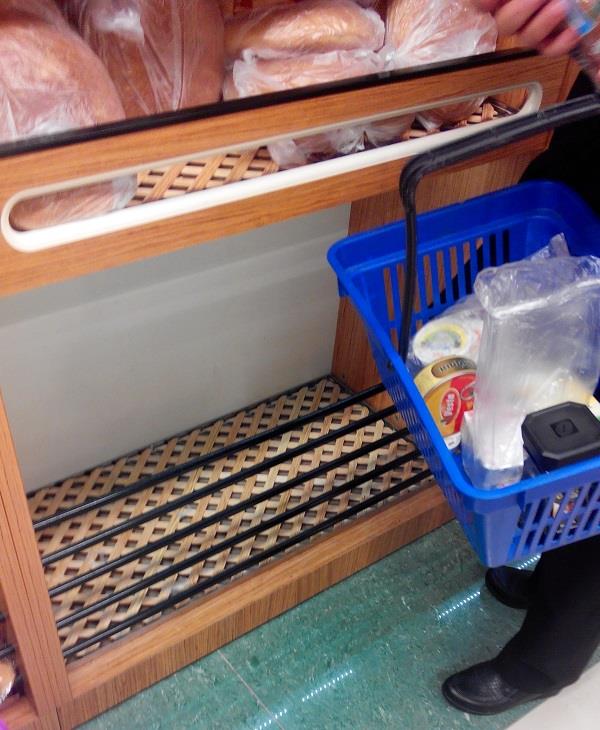 Experts, ordinary people, salesmen in the shops – all of them talk about devaluation and that it will not be the last.
Country's top officials have not made any statements yet. On Monday, the President visited one of the medical institutions; on Tuesday he met with the Speaker of the Turkish Parliament. In its official statement, the Central Bank said that the reason for the devaluation was a drop in oil prices. However, as in the case of previous drop of Manat in February this year, this time nobody has either explained the reason of Manat drop at such hysteric jumps and why is that before each jump the Central Bank CEO makes a statement that no catastrophic collapse is expected.