A deficiency of mothers
In some 50 years, Georgians may become part of the disappearing ethnic groups list.' Demographists predict that there will be a drop in population starting from 2017 and that the birthrate will soon become twice lower than it is now.
This is related to the fact that the number of women, who can be future mothers, is relatively small. By comparison, only 225 girls were born in Georgia in 1990-2000, twice as few as in 1980-1990. Such a deficit resulted in a decline in the population by 1.17 million. According to the last census, the population of Georgia totals 3,729,635 people.
According to the survey conducted in Georgia with the World Bank and the UN Population Fund assistance, 25,000 girls were not born in Georgia within the period 1990-2010 as a result of selective abortions. According to experts estimates, 100 girls are born, on average, for every 105 boys. It is noteworthy that in 2008-2012, this figure was 112 boys for every 100 girls.
Families not being formed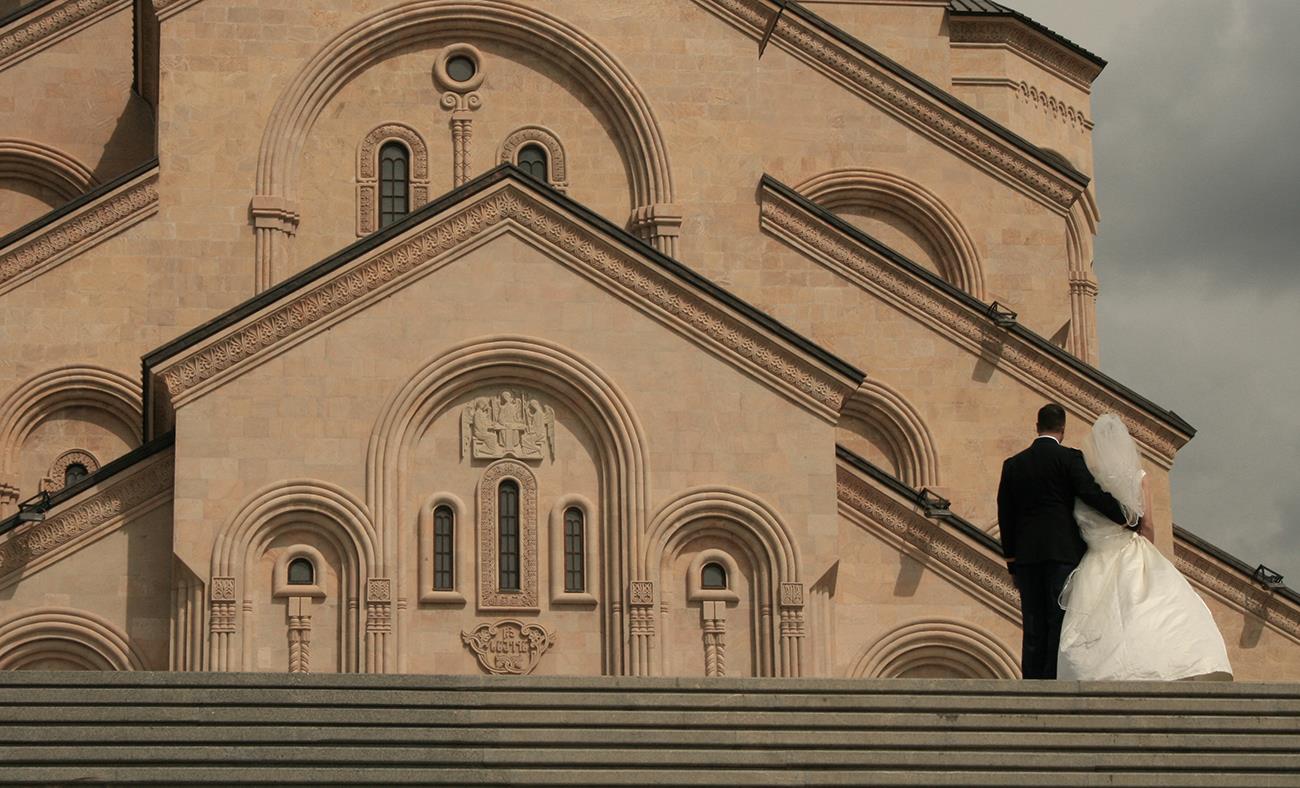 Not so long ago, 25 was considered the best age for women to marry and form a family, and for men it was 27-28. However, there is a tendency of getting marrying at a later age, approximately 35, in recent years. At present, 20 year-old youths are more goal- and career-oriented than their parents. At the age of 35, decisions are made less spontaneously than at 20.
Sometimes doubts, the analyzation of arguments and hesitancy postpone marriage for a long time or even prevent it altogether. Additionally, social roles have changed considerably in Georgia over the years. For example, women are no longer obedient goodwives as they were considered from birth by men. It is not clear how to create a family with these new independent and demanding women.
Lack of money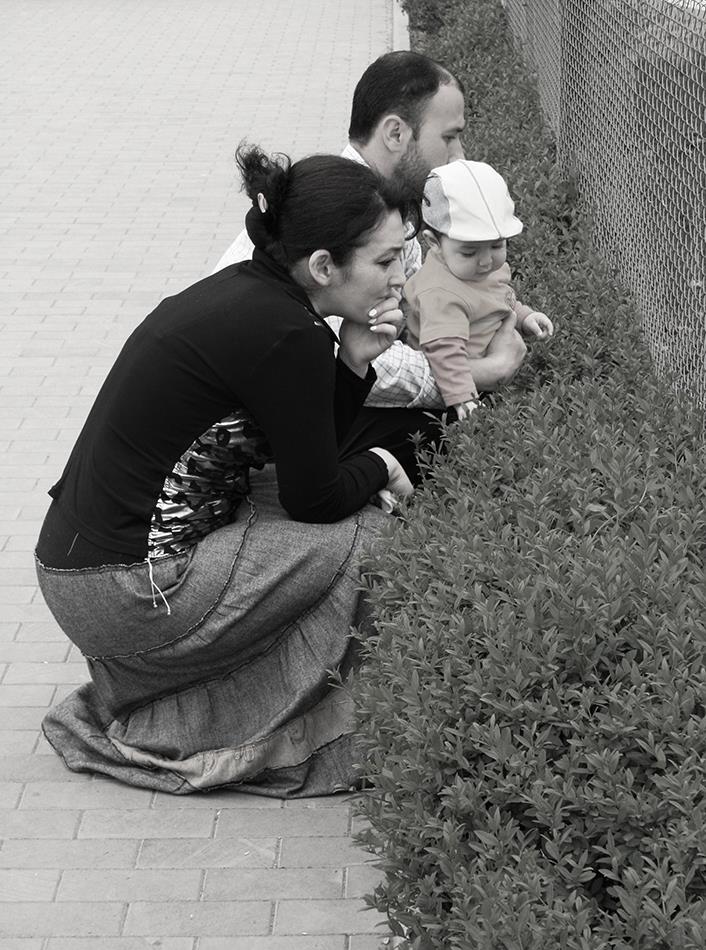 At present, the birthrate exceeds mortality in Georgia. However, the number of Georgian citizens going abroad seeking jobs is still high.
Lika went to Munich three years ago. In Georgia, her little son is looking forward to seeing her come home soon. Lika has always wanted to have at least two children, but she can hardly provide for one. The grandparents bring up the boy. As for the mother, she is counting the days, when she will be able to return home. Time goes and she more rarely thinks about having a second child because she would have to stop working if she decides to give a birth to a second child.
There is little adequacy in understanding the problem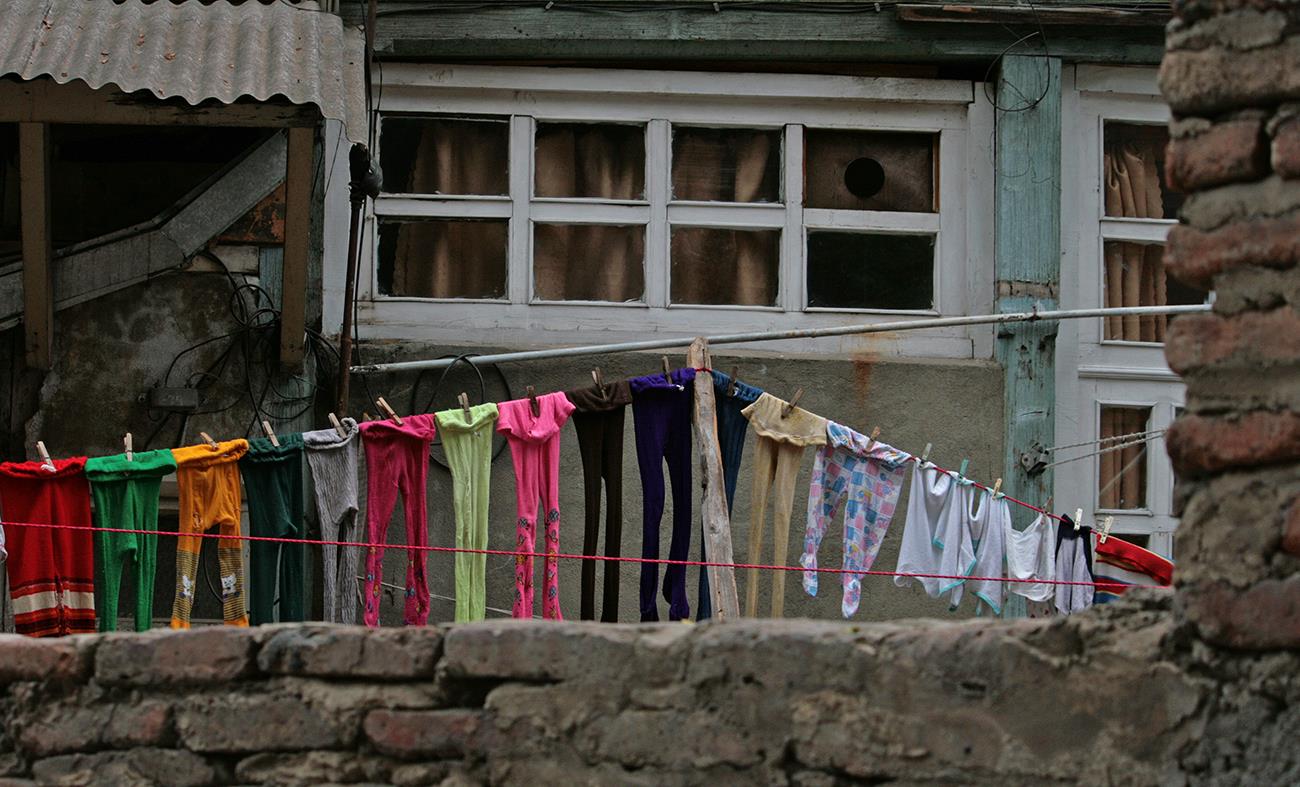 Avtandil Sulaberidze, the Director of the Institute of Demography and Sociology at Ilia State University is the author of the current concept of demographic security. He is among the people considering issues of demographic policy.
In his opinion, the projects aimed at the improvement of the socio-economic situation of families with children support only those who have already made a decision to have many children, but they do not influence in any way the majority of Georgian families. Sulaberidze believes that Georgia has to work on promoting the image of a family with many children, which, regretfully, has vanished from the Georgian culture.
The Director of the Institute of Demography states with pride that several years ago it was he who offered the initiative to the Patriarch to baptize every family's third child. According to this initiative, Patriarch Ilia II becomes the godfather of the third child and subsequent children born into a family, legally married. It is surprising that this initiative turned out to be effective: the chances of one being the third child born out of the total number of born children was 10% in 2007. At present it amounts to 18.5%.
"I propose we start working with children when they are little, to lay the building blocks on the formation of a family with on a subconscious level, the Director of the Institute of Demography unsurrendering. "Imagine a lesson in mathematics. Boys and girls will be added and subtracted instead of inanimate objects. We need to bring up children with fairy tales that include many brothers and sisters. In short, it the foundation for this needs to be laid at an early development stage. We need to work with children both in our families and our schools. Only in this case we will achieve a desirable result. Everything else are only secondary measures.
Public initiatives are hardly enough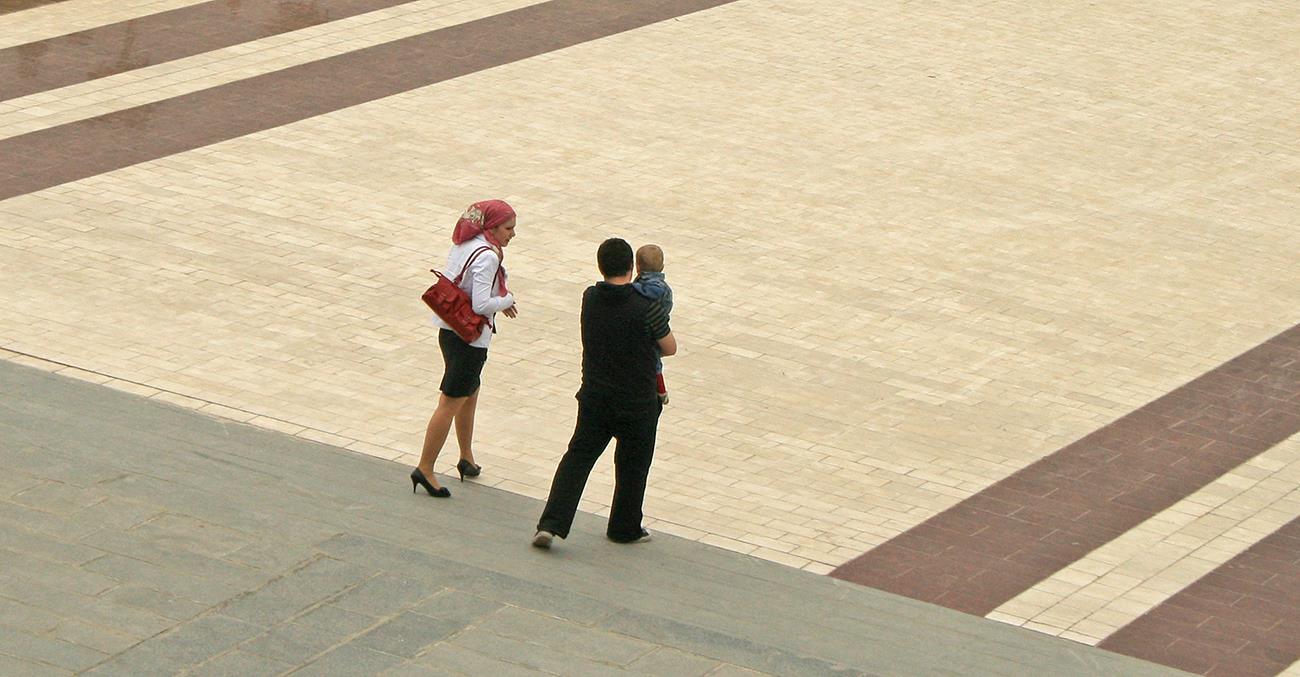 Fortunately, the zombification of children with the theme of a family with many children is not a single effort aimed at improving the demographical situation. Since July 2013 over 200 million GEL has been allocated from the Georgian state budget for demographic initiatives. The state has been financing every childbirth with the amount of 500 GEL ($215 US); in the case of a cesarean section, 800 GEL ($345 US), also well as monitoring pregnancy (covering a certain number of visits to a doctor). In addtion, vitamin M is distributed free of charge and some other pharmeceutical drugs are provided based on necessity.
The length of maternity leave has been increased to 6 months since 2014, one-off assistance has increased from 400 GEL ($172 US) to 1000 GEL ($431 US). The state has been allocating 150 GEL (less than $65 GEL) for every third and subsequent child, 200 GEL (US$86) in the mountain regions.
The state's care for every family's third child is commendable, but is it surprising to some extent why it does not take care of the first and the second child in a family.
Eyewitness Studio film, 2011
Published: 05.04.2016