Sponsored
Why are Georgian women seeking out illegal abortions?
Illegal abortions in Georgia
Georgian law states that a woman may terminate a pregnancy in the first trimester. However, the NGO HERA XXI says that, per a study conducted in seven regions, a legal and safe procedure often remains inaccessible to many women.
JAMnews looked into why Georgian women are often pushed into getting illegal abortions.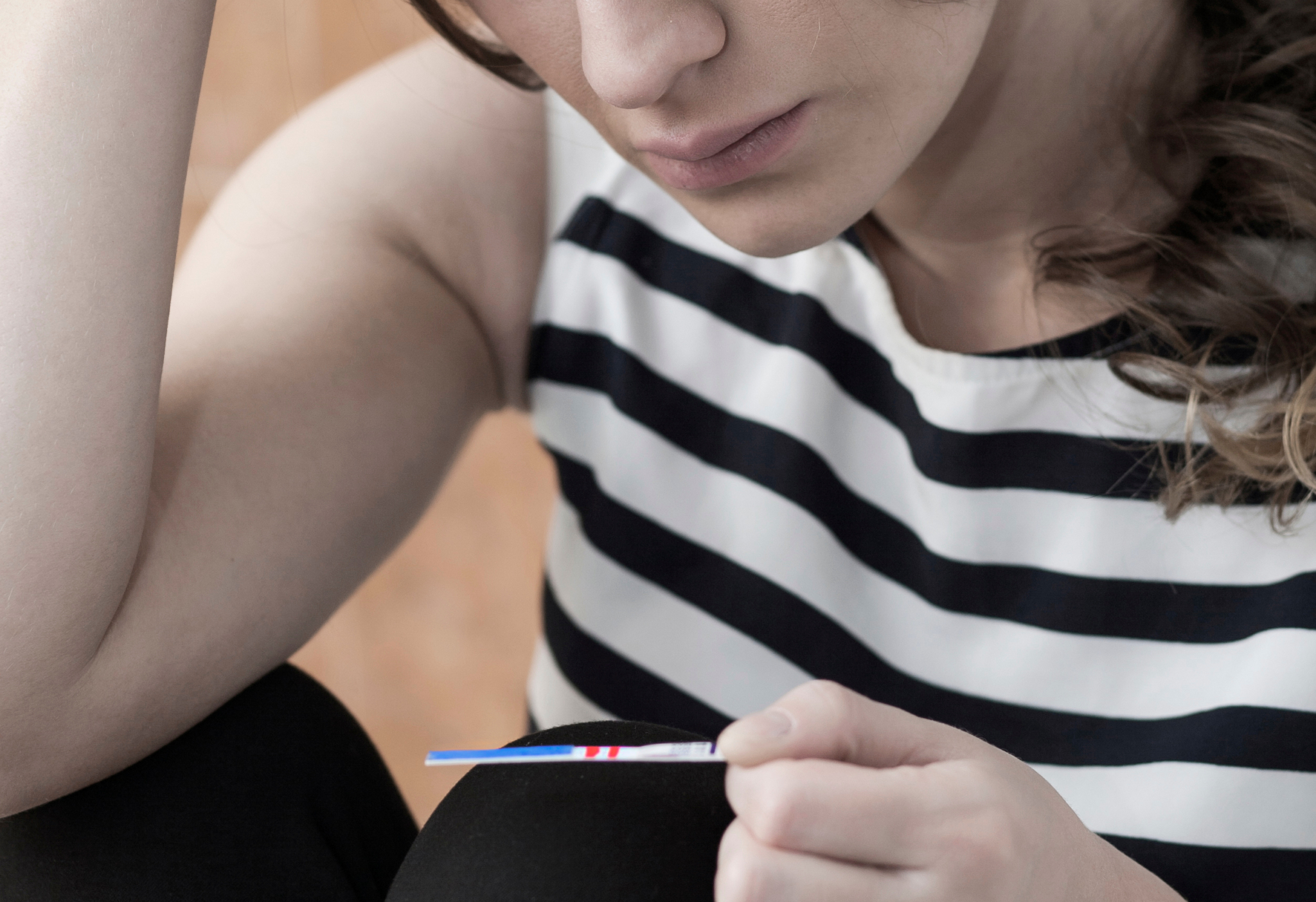 "I came to the ultrasound in tears. The doctor immediately said that I had no choice, that I would not be giving birth," 39-year-old Irina (all names have been changed) writes in a post in a closed group on Facebook.
This story, which began with a visit to a doctor at a hospital, ended at the home of a former nurse with an illegal abortion. Irina says that in choosing this path, she avoided many 'unnecessary problems'.
In recent years, the highest rates of abortion were recorded in 2012 at 39,200 cases. As of 2017, this number was down to 24,900.
However, there is no data on illegal abortions, no data on how many women were forced to resort to various 'folk remedies', 'the neighbour – a nurse next door' and other, often dangerous methods.
HERA XXI's study, Barriers to a safe abortion, looks into why women like Irina often resort to abortions outside the state healthcare system.
The goal of the study, in which 90 women took part, is to find out how well the state standards are actually observed in practice.
---
• Author of sex-ed video tutorials in Georgia threatened with rape
• Sex-education – why Georgian schools don't teach the subject
• Abkhazia: a year without abortions
---
Financial accessibility
The first barrier to a legal abortion is finances.
"The clinic is nearby, but expensive. I found out from a neighbor about a woman who does it for cheaper, and I went to her. Her services were not that cheap for me actually, but she gave me a discount," says Khatuna, who is her family's only bread winner.
In Khatuna's list of payments, along with records of other minor payments made to stores, there is one item for 150 lari (about $55).
The cost of a legal abortion varies from 80 to 250 GEL, depending on the city and clinic.
There are no benefits for socially vulnerable women. The Ministry of Health says the government does not allocate any funds to anyone for abortions.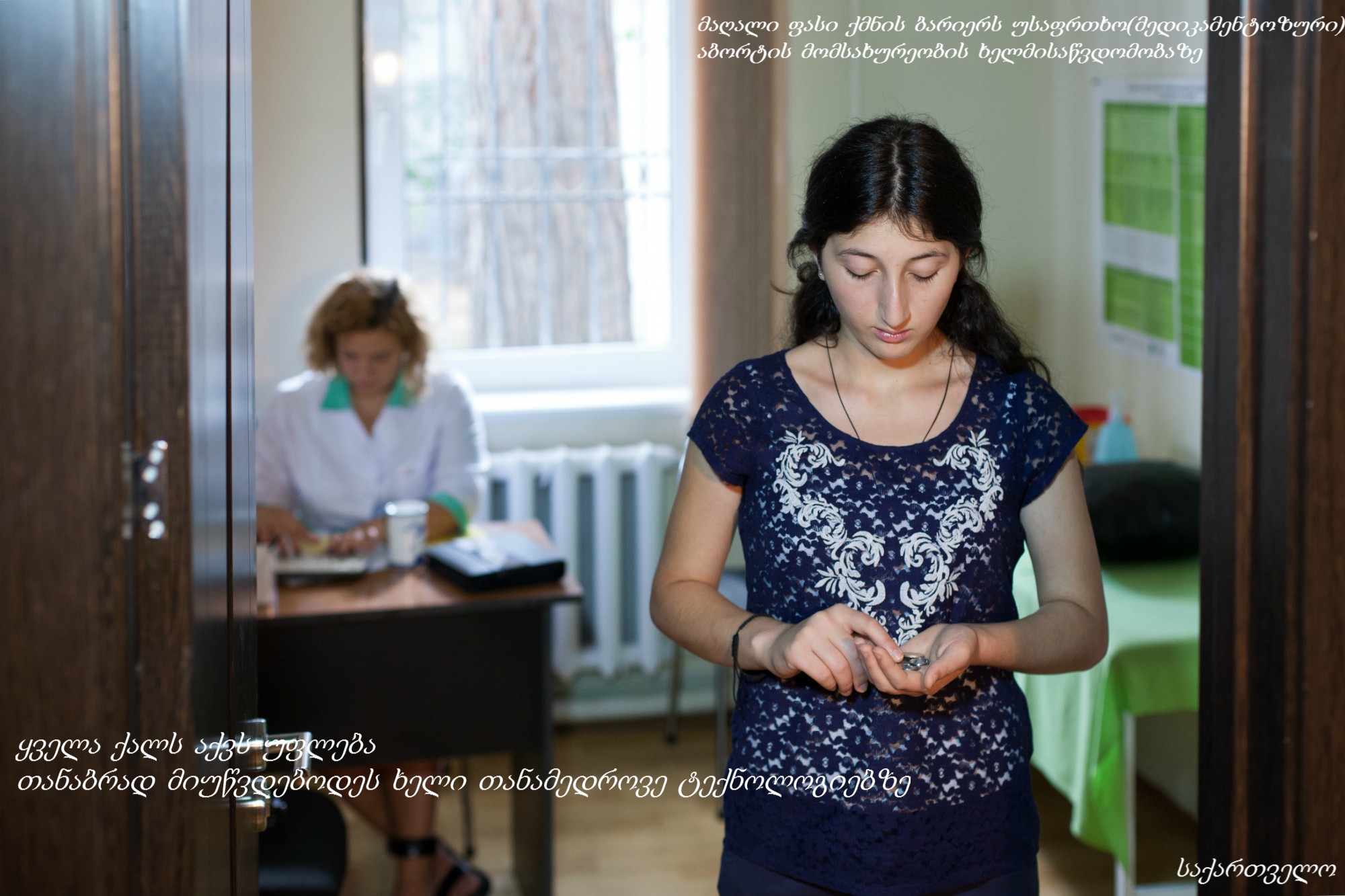 Insurance is paid only during a miscarriage or if the woman's life is in danger.
The ethical dilemma and geographic barrier
The situation is aggravated by the fact that there is no exact list of medical institutions in the country which provide abortions.
Under current legislation, a doctor or medical institution has the right to refuse an abortion for religious or ethical reasons.
The Ministry of Health does not keep records of the institutions where this service can be obtained.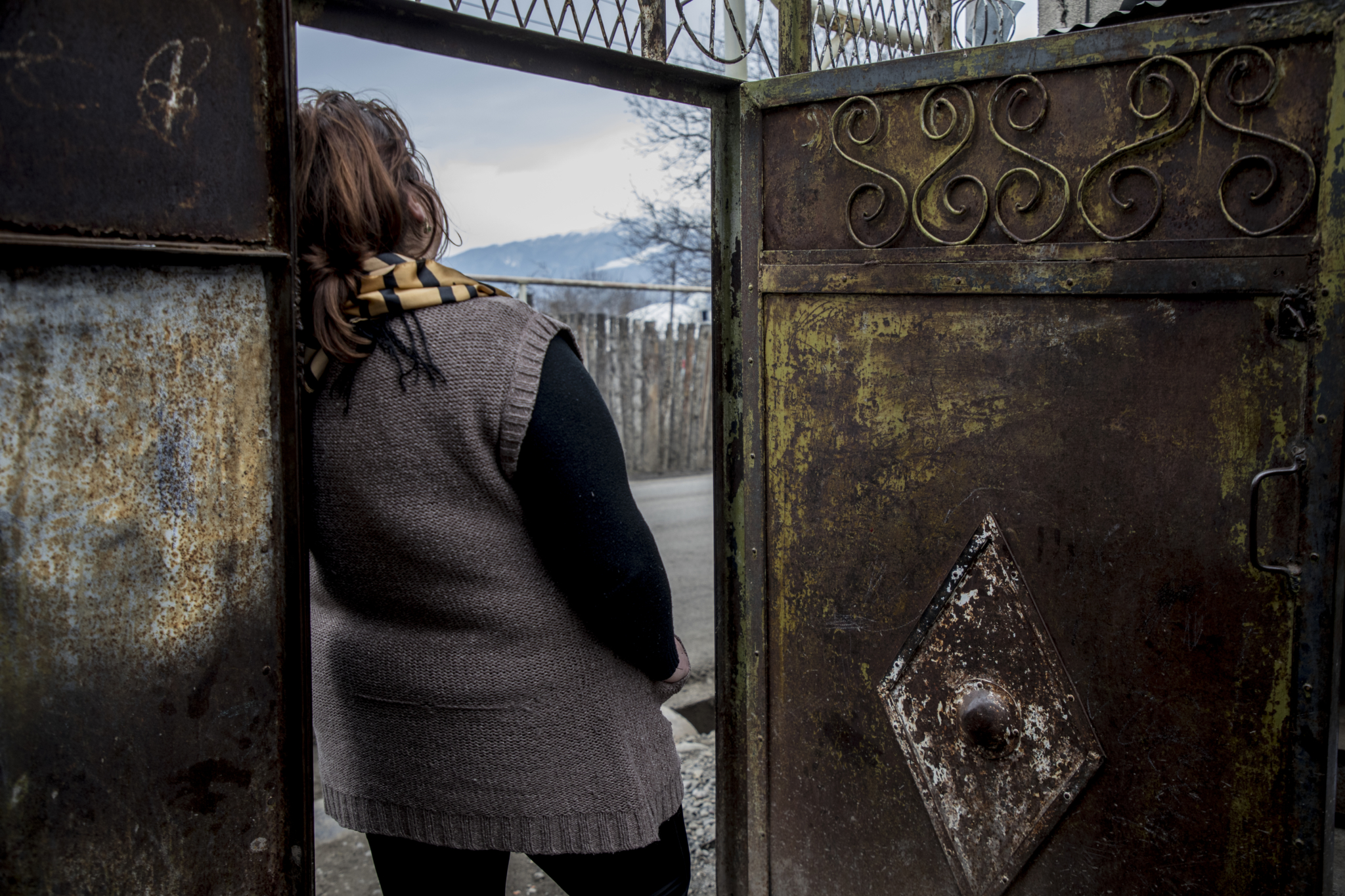 The director of HERA XXI, Nino Tsuleiskiri, considers such uncertainty a serious problem:
"The state is obliged to check how many clinics can provide affordable services for safe abortions. The Ministry of Health should try to provide specialists in every region of Georgia, in every medical institution.
"Our study in 2016 showed that there are regions in the country, for example, Mtskheta-Mtianeti, where abortion services are not provided. There are similar problems with this issue in Guria, Kvemo Kartli. It is necessary to ensure that a woman from Mtskheta-Mtianeti does not have to travel to Tbilisi, so that her life would not be endangered in her own country."
The Ministry of Health can only guess where the situation concerning the availability of abortions is most serious. Ministry official Marina Darakhvelidze explained the situation in an interview with JAMnews:
"If an institution refuses services to a patient, we cannot force them to. We can study the situation through the help of state programmes. Where antenatal care is being conducted, we know that care for pregnant women is provided. However, we do not know whether abortions are being performed, since such a service is not funded by state programmes."
Darakhvelidze says that women should still go to district medical centres despite the distances, given that should any complications arise, they will be provided with care.
The country's health act 'prohibits the promotion of abortion'. The civil sector meanwhile says the law is not clearly formulated, since, say, the distribution of brochures on safe abortion methods can also be regarded as 'promotion' or 'advertising'.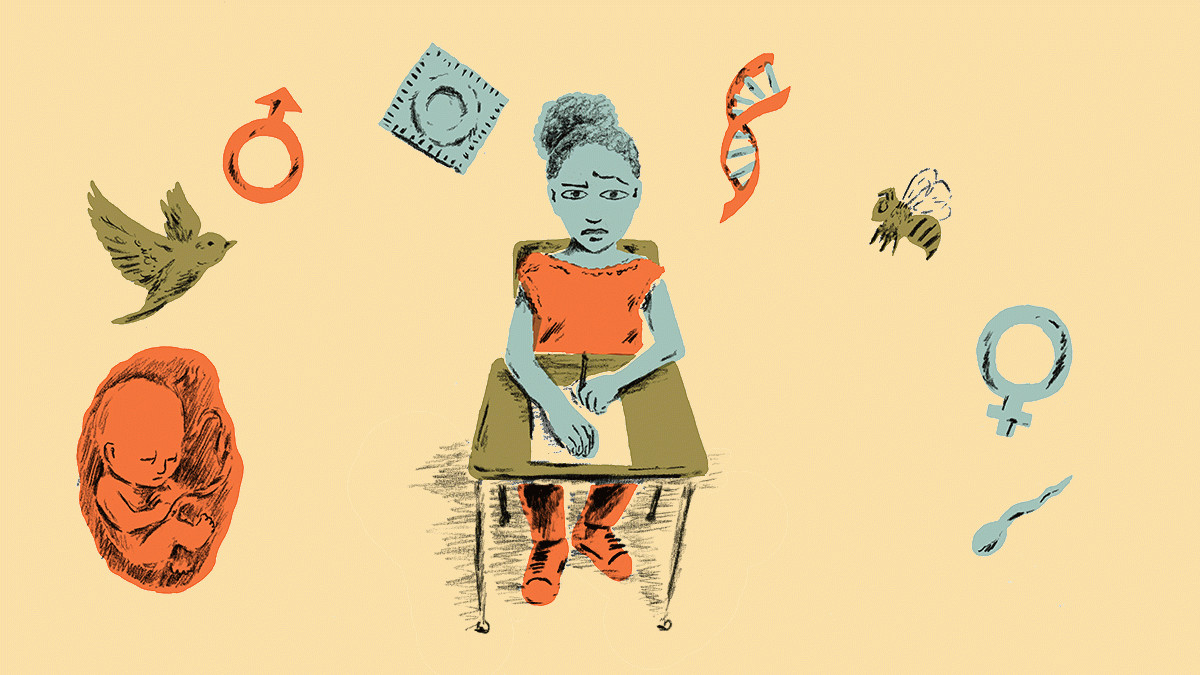 HERA XXI's study showed that most women did not have any information about family planning, contraception, dangerous or less risky abortion methods, or the obligatory five-day period for reflection on whether or not to have an abortion.
Public stigma
According to a study by the Friedrich Ebert Foundation conducted in 2016, 74% of Georgian youth support the idea of a stricter abortion ban, and only 5% believe that this service should be completely legal. In 2017, two initiatives to ban abortions were presented to parliament, but they were not accepted for consideration.
The Georgian Orthodox Church is the strongest lobbier of abortion bans. In 2013, the patriarch wrote in his Easter epistle that "the state should adopt a law banning abortion".
Even today, the Patriarchate demands that a fetus in a mother's womb be given legal status from the very first day of conception.
Often, women have an abortion illegally, fearing publicity. Professor of the Tbilisi State Medical University Clinic, Gogi Tsertsvadze, has seen many such examples.
"Women often try to solve the problem as soon as possible and without doctors. The number of such patients who do not want to give birth without marriage has increased. They take medications, strange herbal infusions and use other "methods". There was a patient who admitted that she wanted to open the cervix with a knitting needle, but at the last moment she was frightened and changed her mind," says Gogi Tsertsvadze.
"Even after official methods are used to perform an abortion, there can be complications. And when they use a 'folk remedy' or something of the sort, the risks increase of course. The reason for all this is the fear that there will be public stigma."
Often this stigma is reinforced by the very people to whom a woman turns to for help.
'Understand Me'
"Complications began, so I turned to the gynecologist … He screamed at me, began to say that I was happy that I had decided on an abortion. He kicked me out of the office and said I should go to another doctor," says 30-year-old Ia.
The Ministry of Health has set out a procedure governing pre-abortion consultations called 'Understand Me', which recommends a careful interview, informational support, a detailed study of the patient's circumstances and a joint agreement on the next visit. But it doesn't always work out so well.
"They humiliated me, forced me to undress in the lobby, said that I was sinning and accused me of hysteria."
"Everyone acted indifferently, without emotions, as if I was a guilty person, not a seeker of help."
"I think they looked down on me because I came from the village. I could not pay a lot of money, so nobody took an interest in me, in what I was worried about, in what I feel."
These are words of women whom the doctors did not care to 'understand'.
The Ministry of Health says that this problem cannot be solved. They can only assess the service, but not the quality of the consultations because this is a private process.
"This puts tremendous pressure on a woman. The doctor must give the woman the right to make a decision. Consider these words: an informed choice. This means that the service provider provides you with full information, you make a choice, and this choice must be respected by the doctor," says Nino Tsuleiskiri.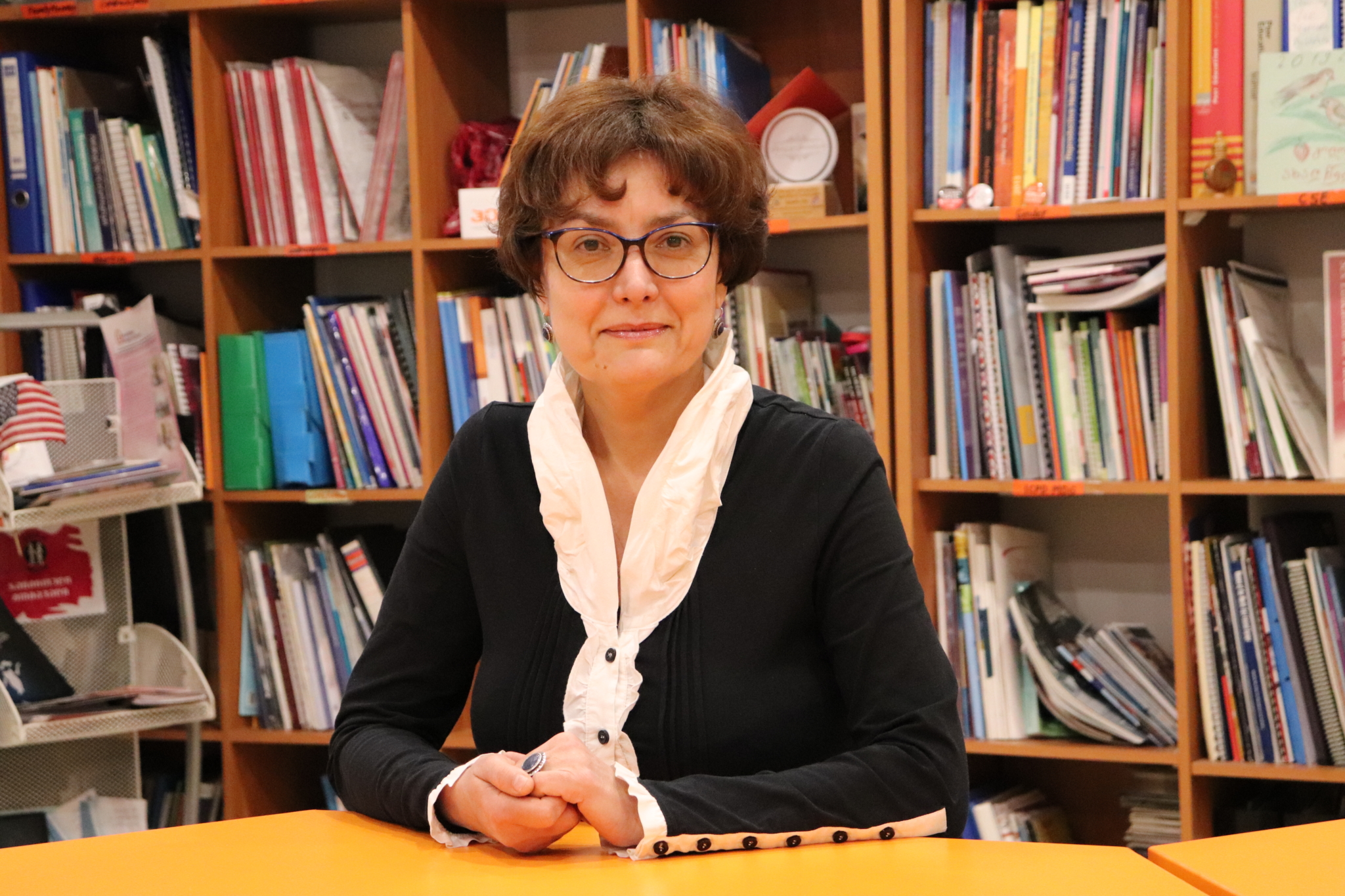 More time to think – a barrier or a disadvantage?
Women participating in the study also said the so-called "time for reflection" was an added stressor. In 2014, this period was extended from three to five days.
Some women admitted that they found a way out – for a certain amount they had an abortion right away, and were able to get the abortion listed as a miscarriage.
The World Health Organization (WHO) recommends discarding the 'time to think' period. This recommendation can be found in the report of the Ombudsman of Georgia as well.
Solution – contraception?
The state does not finance abortions, nor contraceptive methods. This issue appears in the latest Ombudsman's report. This is especially difficult for socially vulnerable segments of the population.
With the right health care policy, a woman should have only one abortion. But Georgia has a high percentage of repeated abortions. The problem again is a lack of awareness – women often do not know that consultation with a family doctor on contraception is free.
Nino Tsuleiskiri says that "in the 2017 strategy, family planning services for socially vulnerable women are included in medical packages, but are still not put into practice, remaining just a 'written' part of the document".
Marina Darakhvelidze says that there is a certain concern about this stratum of women in terms of providing contraception and for this, cooperation with the United Nations Population Fund has been established.
The implementation of the plan, which was recorded in the strategy two years ago, is expected to begin next year.
The Ministry of Health does not have an exact date for its launch.