Unbelievable adventures of tourists in Georgia
Georgia's national tourism administration reports a steady increase in the number of tourists coming to Georgia. Over 522,000 people visited the country in May 2016 alone, which is up 15% on the same period last year. In the first half of 2016, Georgia has hosted more than 2 million international visitors. This translates into almost 2 billion dollars in tourism revenues. 
That tourists are many is obvious to anyone with eyes to see. It is certainly obvious to me, as someone who works as a manager in a Tbilisi hotel. The job has had me dealing with dozens of first-time Georgia visitors on a daily basis. I've had to answer hundreds of questions they ask. Sometimes it's me who asks questions, prodding the hotel's guests for information that is interesting to me. Other times they don't need prodding to talk.

As he talked, Alam Mohammed, a young man from Qatar, complained that profits from his oil business were – alas! – declining.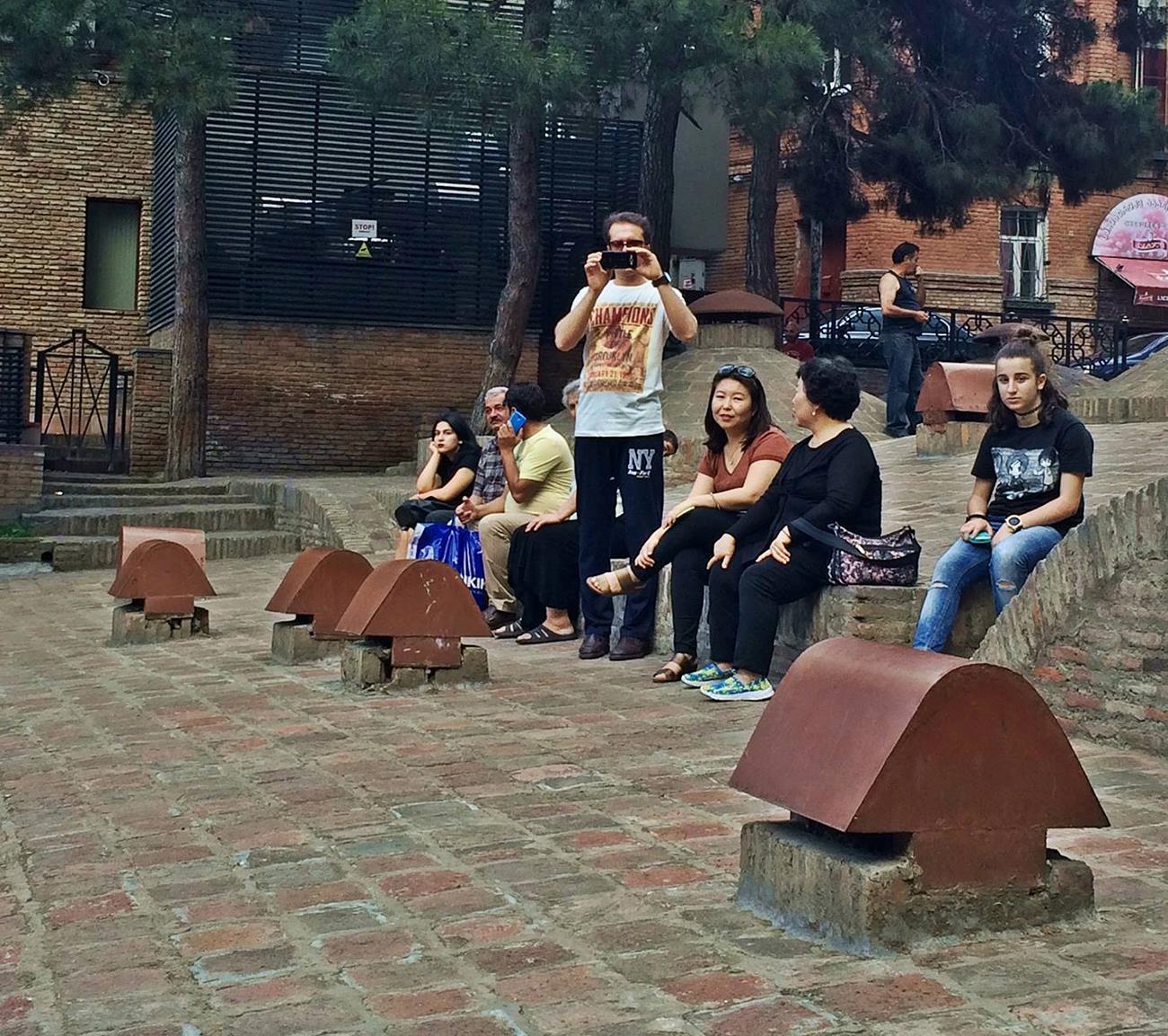 "The oil potential is not what it used to be, you know, Alam sighed, as he stood reclining languidly against the reception counter.
With global oil prices continuing to fall, Alam must have had to tighten his belt, as his stay in Georgia was not so much about pleasure as it was about business.
"My father and I would like to invest our money in something else besides oil. We've come to sound out where we could buy a land plot here. We consider building a hotel in Georgia, Alam confided guilelessly.
The official statistics (supported by naked-eye observations) have it that the greatest number of tourists have come to Georgia from Turkey. Azerbaijanis are the second largest group of visitors to the country, followed by Armenians, Russians and Ukrainians.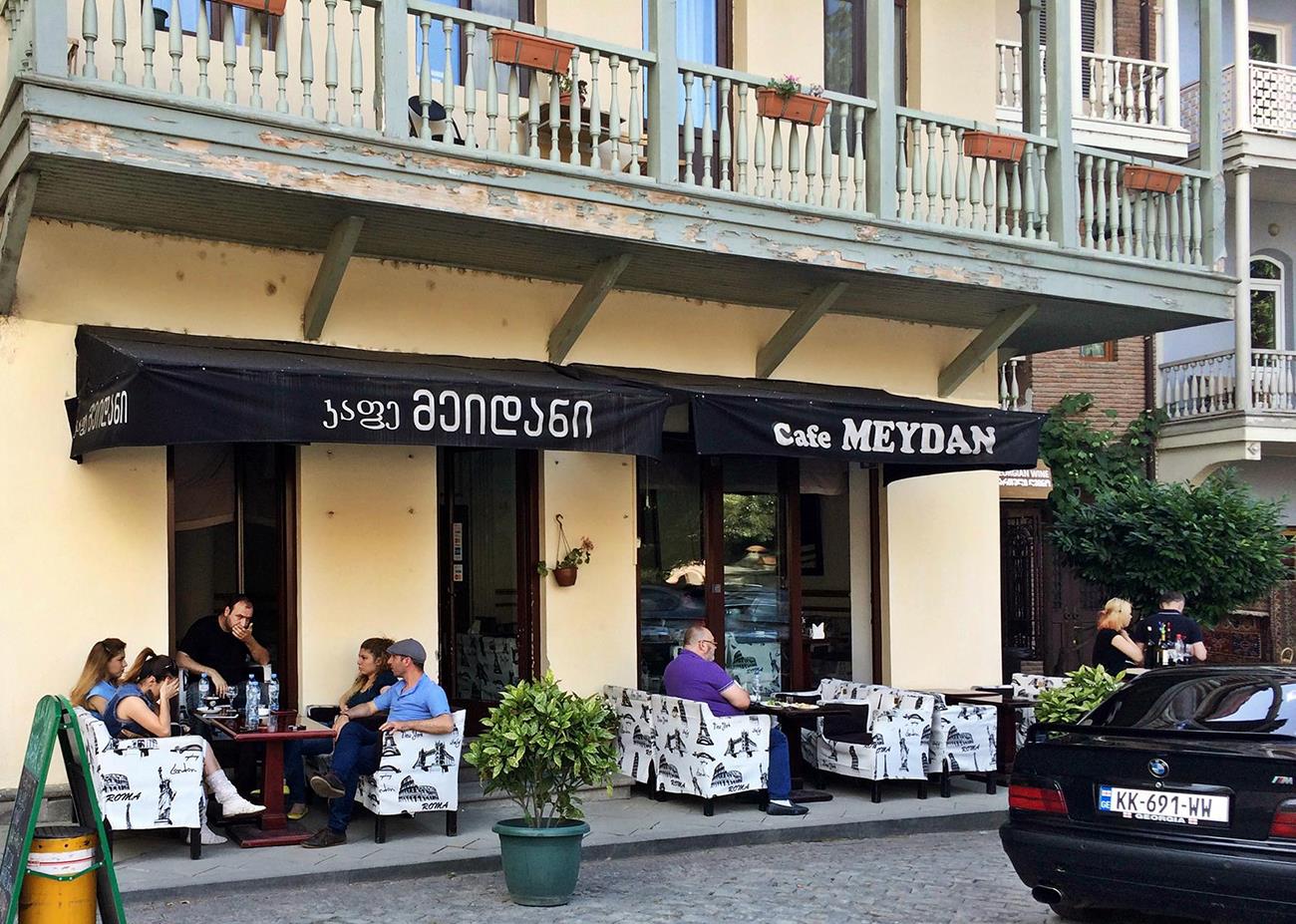 My next respondent is Igor Smirnov from Moscow. He, too, has tried to combine the useful and the pleasant: he came here on a business trip and then extended it into a personal vacation.
He'd hoped for a few days of slow-paced, leisurely holiday with scenic promenades and savouring of Georgian wines, but once in the country, he said, he'd ended up on what was more like an extreme adventure.
"I'm shocked, he panted, instead of saying 'hello' the first time I met him. "The traffic chaos, I've never seen anything like it before.
None of the stuff Georgia is typically associated with as a tourist destination – be it its mountains, feasts or polyphonic singing – has impressed Igor more than what he says is an overly strange, disconcerting way Georgian drivers behave.
"They are all so emotional. Everybody's honking, absolutely certain that it is them, not the others, who are in the right, and ever ready to use their fists to prove it, he said.
It's not all bad news, though. Another visitor from Moscow, a guy named Anatoly, asked me whether it was safe to leave a car parked in the streets. What I answered came as a huge – and pleasant – surprise to him.
"It's fabulous that Georgia cannot even remember the last time a car left parked in a street was robbed, he said. "But it does sound unusual to a foreigner like me.
Well, thank you for the kind words, dear Anatoly.

The story that had befallen another of my hotel guests – some Hosam El-Masri from Saudi Arabia – made me blush scarlet when I found out about it. This is what happened.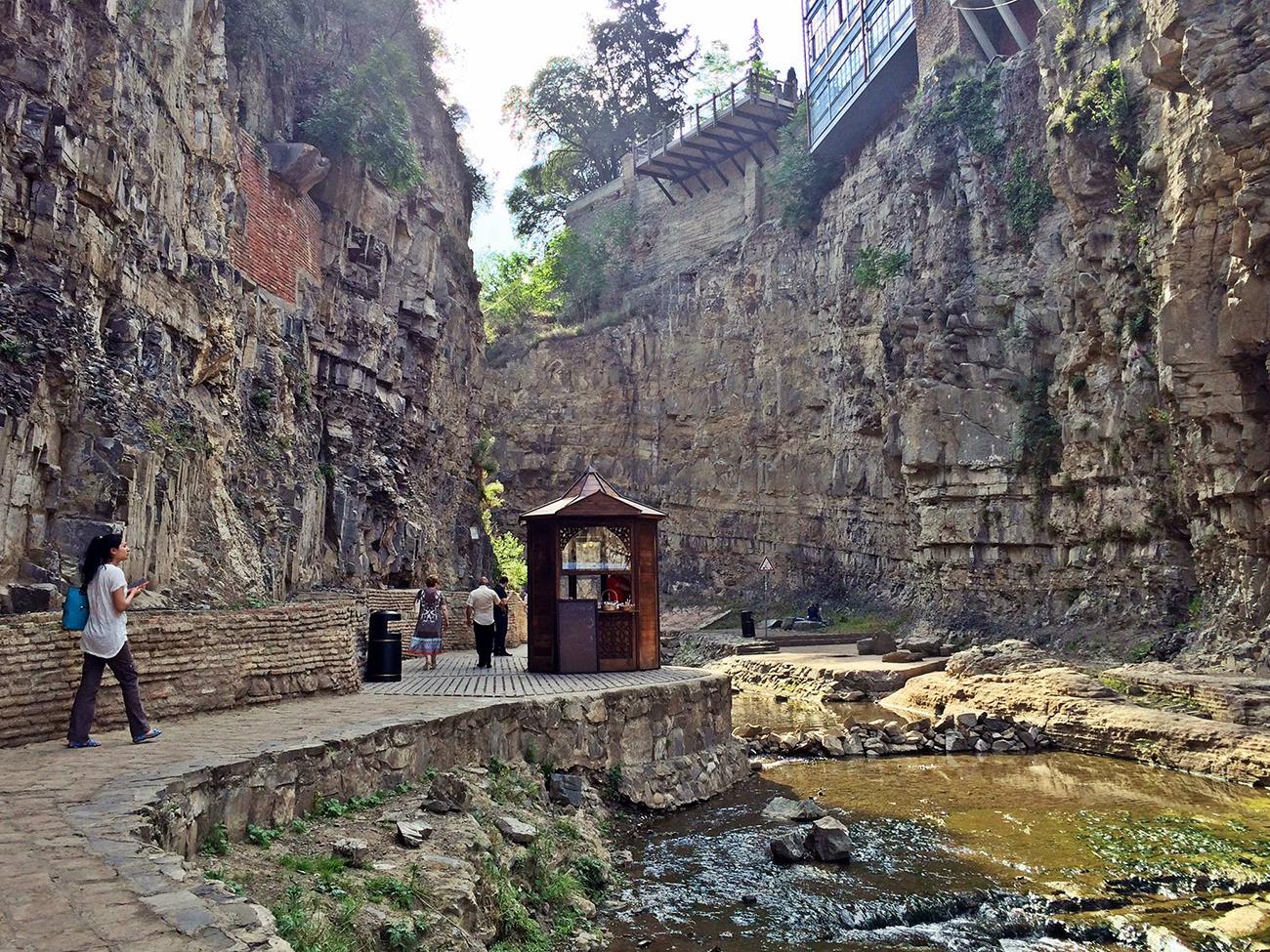 Hosam asked me to call a taxi for him and gave me what he said was the fare money. When the car had arrived and I was about to pay the driver, I looked at the money that I'd earlier taken, mechanically, from Hosam only to be totally gobsmacked – lying in the palm of my hand were three crispy 100-Lari banknotes (worth about 130 US dollars altogether). And the drive could not realistically cost more than a tenth of the sum.
Hosam could not understand my dismay – why, he said, the sum was exactly what he'd paid to the taxi driver who'd brought him to the hotel from the airport.
Sorry, Hosam, one does come across rogues here sometimes.

I am touched greatly when I see people genuinely, no-doubts-about-it pleased with their visit to Georgia. An excited sparkle in their eyes, they say they will come back. Many do, sometimes even before the very same season has run out. Some of them have liked it so much here that they've started to learn the Georgian language. I can't wait to see them again. And with great pleasure I will talk to them in Georgian.