Things you cannot touch
In Azerbaijan society (for the majority of the people, although not all of them), gender equality is expressed not only in the dominant roles of men, but in the distance between the genders. The invisible "curtain" is rooted in the tradition of separating men and women at weddings and funerals, the "natural" subordinate position of women, and the taboo surrounding any mention of sex.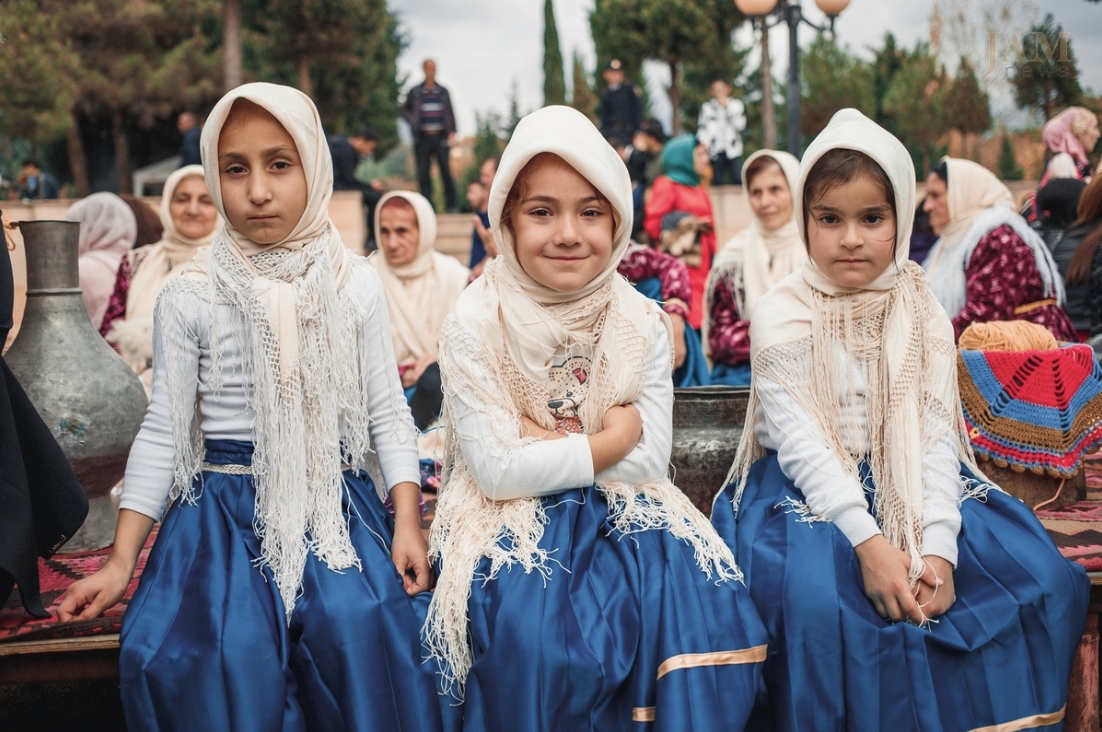 This separation, in essence, is meant to ensure women's "safety," to make sure that they avoid the gaze of unknown males and prevent any trouble that may arise. This is why many people in Azerbaijan still believe that women should never sleep alone in the house at night, or ride in taxis and walk around the town after sunset. And while in Baku, members of more progressive circles may say that they've long changed their ways, traditions still stand strong in the villages and other cities.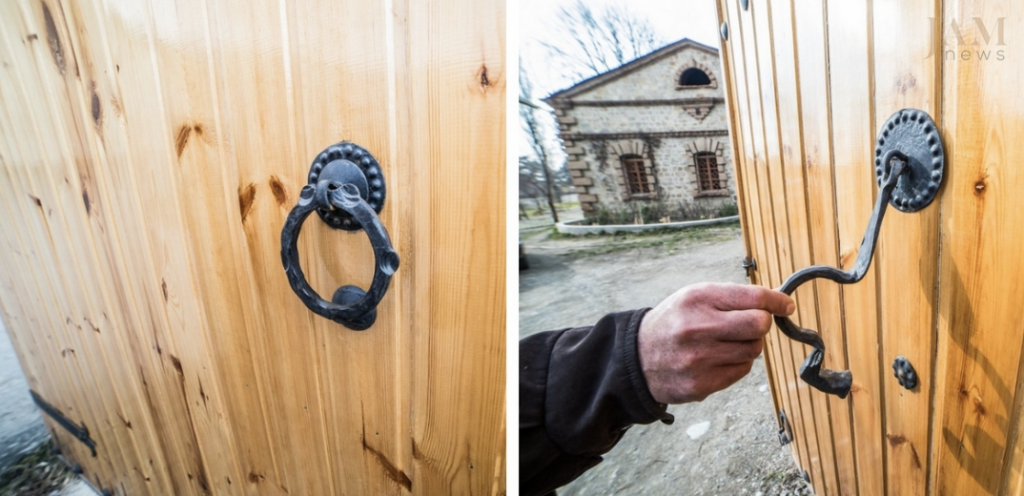 The gate handles
Pictured here is the gate of the house in the city of Sheki. The handles on the gates vary in shape, weight, and, most importantly, in sound when someone knocks. Women guests knock using the right handle, men – the left one. This is done so that whoever is home can open the door only to a person of the same gender.
Some household gender restrictions cannot be explained. For example, women only touch barbecue skewers to wash them. Only men can make barbecue. In Azerbaijan — in both the capital and the surrounding villages — this is a kind of "general rule" that everyone respects, and no one even stops to wonder where it came from and why it is necessary.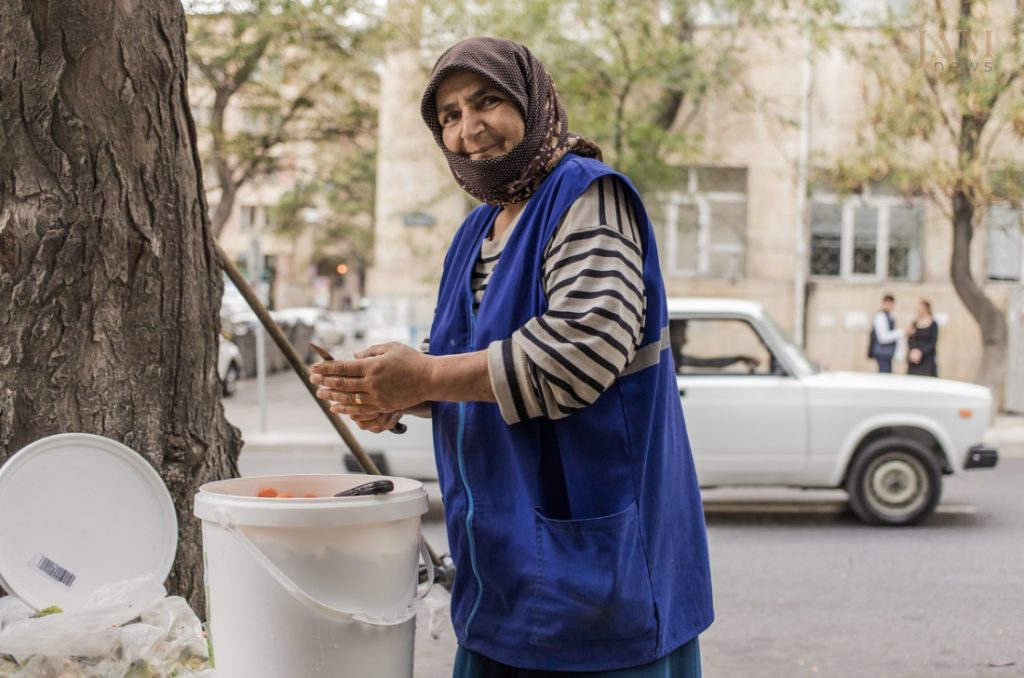 2. The bus seat
Another classic example of gender division is that the back half of the bus is considered to be for men. Now this tradition is slowly receding under the onslaught of modern buses, and only the last row of seats is still reserved for men. However, on suburban routes you can still see this "code of honor" in action, when, for example, a woman is not given a place to sit because she would then be sitting next to a male stranger. And a man and his girlfriend must take two empty seats next to each other, because the woman cannot sit next to strangers.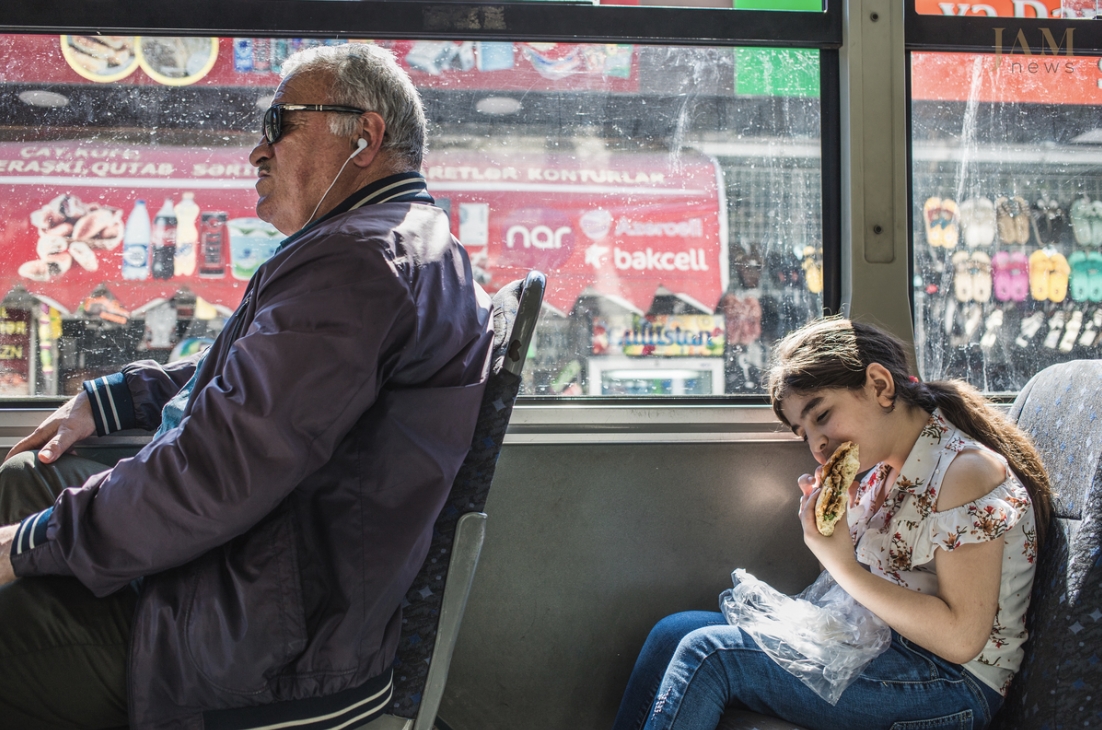 3. A broom
In neighboring Turkey, a young man sweeping the street in front of a caffee early in the morning is a common sight. In Azerbaijan, men are not hired as cleaners, and job advertisements are always seeking a "cleaning lady." This word in the Azerbaijani language does not even have a masculine counterpart. Of course, men don't do house cleaning either. This is true about the average family, although the progressive minority have long split the household chores directly down the middle.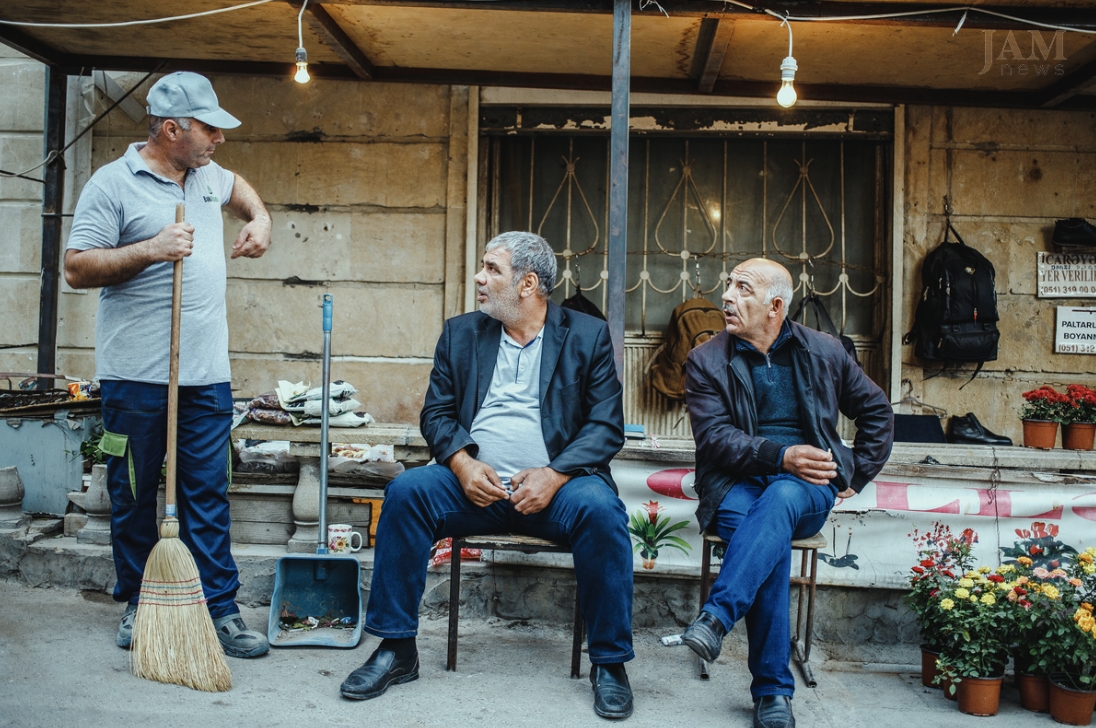 Of course, when there are no women around, you have to manage somehow.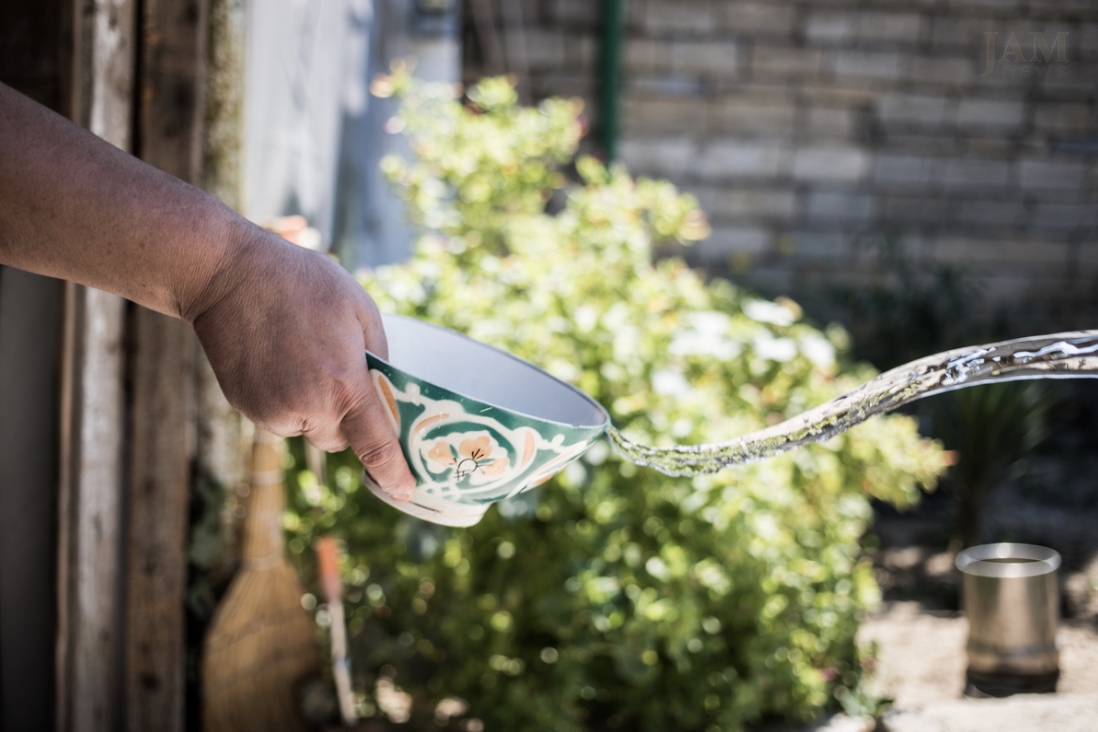 4. Water ritual
When someone goes on a long journey or out on important business, they pour a little water out on the ground for them. This is done by women, because only they are allowed to show emotions. Women showers the person who is leaving with various flowery blessings, so that Allah will protect him from trouble. Men, especially in the presence of elders, are not allowed to show any affection for their wives and children. In some villages, young fathers cannot even take their children in their arms when adults are nearby.
5. Cigarettes
Cigarettes are especially taboo for women. They still smoke, of course, but in secret, where no one can see them. Men are given the sacred right to smoke and drink as soon as they finish school. Women are likely to be considered tainted or spoiled if they smoke.
---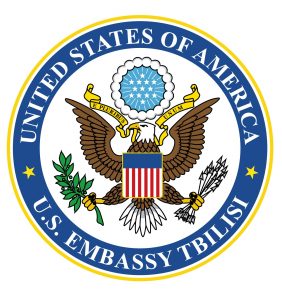 This project is funded through the Democracy Commission Small Grants Program, U.S. Embassy Tbilisi. The contents of this publication are those of the Author(s) and do not necessarily represent the views of the Department of State.