Georgian connection in case of social media personalities arrested in Turkey
The case of Engin and Dylan Polat
Investigators have announced links to Georgia of Turkish social media personalities Engin and Dylan Polat, who were arrested in Istanbul on charges of money laundering. According to available information, the real owner of the money they laundered through fake companies is a Turkish citizen who fled to Batumi 5 years ago while under investigation.
---
---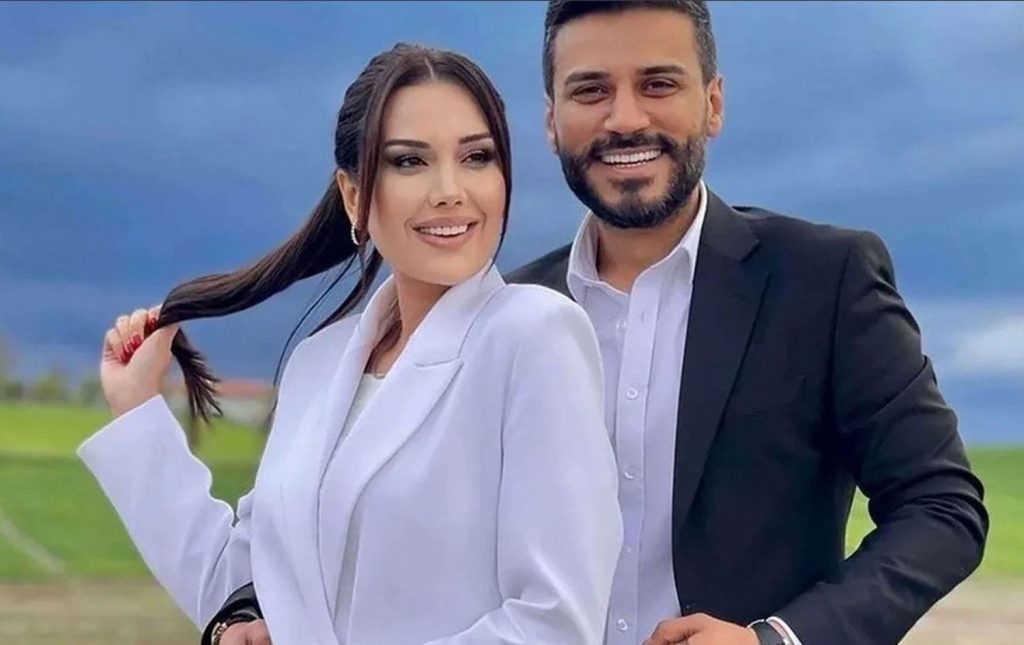 Engin Polat and his wife Dylan were detained in Istanbul today, November 1. As a result of operations conducted simultaneously by Turkish law enforcement agencies in Istanbul and six provinces of Turkey, 12 other people, including their close relatives, were brought under investigation together with the Polat couple as suspects.
Dylan Polat became famous on social networks with videos in which she and her husband, being guests at weddings, give large sums of money to the bride and groom, receive an airplane as a gift from her spouse, spend unimaginable sums in shopping malls in different cities around the world, and drink coffee with gold dust mixed into it.
Transferring $9 million dollars in fake receipts
According to a statement by MASAK, the Financial Crimes Investigation Department, 200 million liras (about $9.2 million) were deposited into the accounts of close relatives of the Polat couple based on fake receipts issued for fake transactions by the three companies just before their liquidation. It was later revealed that these funds were circulated between companies owned by family members and collected in the real estate firm Milda Gayrimenkul owned by Engin Polat, and the money was used to buy properties and expensive cars.
Following an official statement by MASAK, the tax inspectorate searched 15 offices belonging to the Polats and confiscated all movable and immovable property of both the couple and people in their close circle.
According to a statement by the General Prosecutor's Office, the Polat couple is accused of "legalization of proceeds of crime", "tax evasion" and violation of the Law "No. 7258 on organization of betting and gambling on soccer and other sports".
Derkan Basher, Veysel Shahin and Operation Handikap
To speed up the investigation against the Polats, law enforcement suggested that they were "laundering" money earned in illegal sweepstakes by Derkan Basher, a fugitive from justice in Georgia since 2018.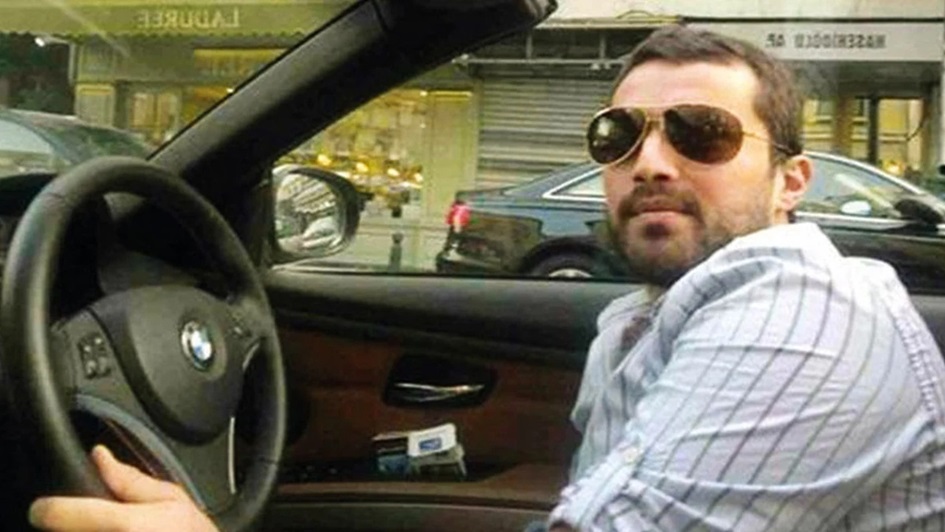 Derkan Basher was arrested in 2017 during Handikap's operation against a criminal group that organized illegal betting operations headed by Veysel Şahin. According to the investigation material, Weysel Shaheen's illegal betting network controlled a total of €5 billion in many countries.
In the Handikap trial, in which 59 people were accused, Derkan Basher was accused of being Veysel Şahin's right-hand man in the Turkish Republic of Northern Cyprus and head of the network in Turkey. He was sentenced to 9 years and 3 months in prison by the judge's decision.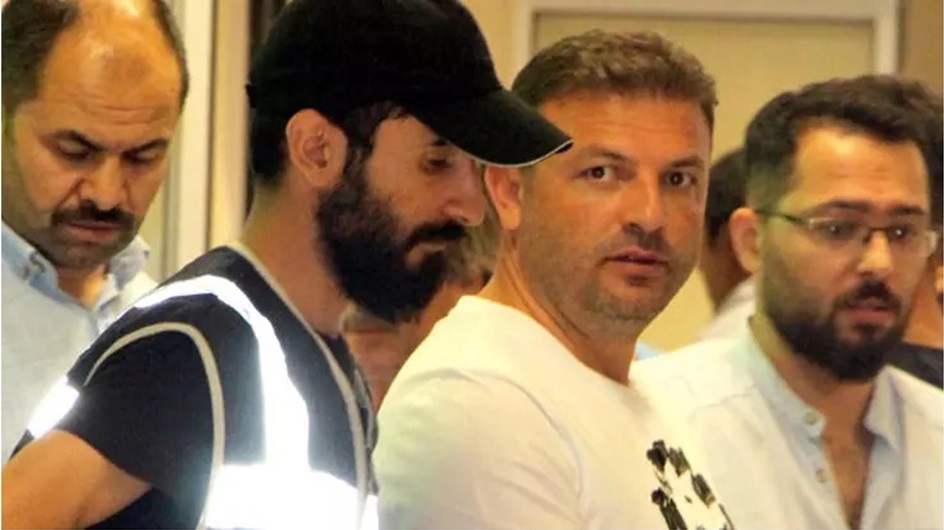 But Derkan Basher was released on April 26, 2017, two weeks before the announcement of the court's verdict. The lawyers of Veysel Şahin, Derkan Basher and two other defendants filed a cassation appeal to change the preventive measure. Although the complaint was rejected in the first instance, the higher instance granted the cassation appeal. Basher and two others held in Metris Prison were immediately released. As for Şahin in Prison, the paperwork was delayed and two hours later, at the request of the prosecutor's office, the case was reviewed and the decision to release them overturned.
Veysel Şahin's remained in prison and Derkan Basher managed to flee the country.
The connection to Galip Ozturk
It is alleged that Derkan Basher, who fled to Georgia, still lives there and controls a large market for organizing illegal betting sites.
According to Turkish media, the daily turnover of two betting sites run by Derkan Basher in Turkey is 6 million liras (about $276,000).
It is also reported that he worked with another Turkish citizen who fled to Georgia in 2018, the owner of Metro Turizm, Galip Ozturk. The latter fled to Georgia when a warrant was issued for his arrest on charges of contract killing.
Some time ago, Turkish media published a photo of Basher with Ozturk. The photo was reportedly taken at 90's Ocakbaşı restaurant owned by Basher in Batumi. Ozturk also allegedly owns a shopping center and a hotel in Batumi.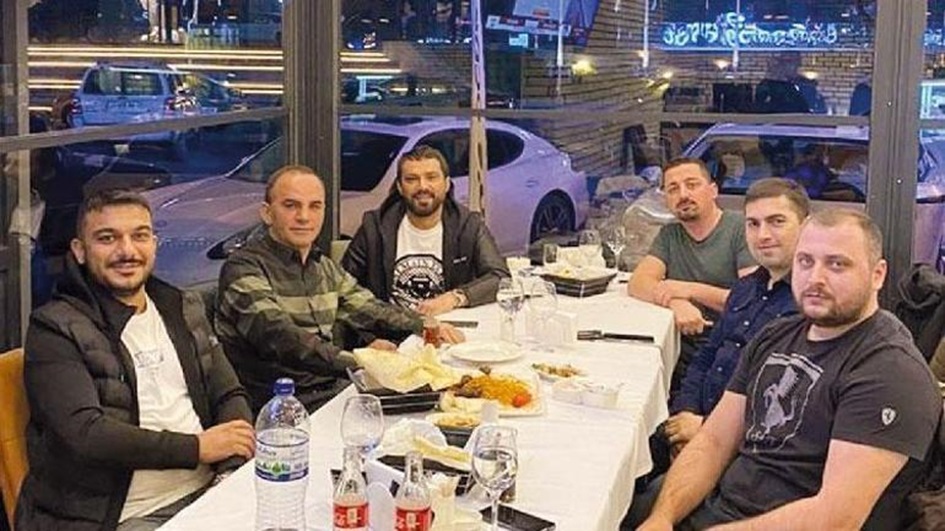 Ozturk, who was detained with 7.2 kilograms of cocaine at his home in Batumi in May 2022, was sentenced to eight years in prison by a Georgian court decision.
In January 2021, Derkan Basher was declared wanted by Interpol with a "red bulletin". He was then detained by the Georgian police, but released 3 days later.
The case of Engin and Dylan Polat