Drive-by shootout in Abkhazia – two dead, bystander waitress on death's door
Two men have been killed and one girl seriously injured during a shootout on November 22 in the center of Sukhum, in Abkhazia.
Everything happened at the San Remo restaurant on the Makhadzhir embankment at about 2 p.m. A company of men was sitting on the veranda of the restaurant. A car drove up to the restaurant door, from which masked people got out and opened fire.
The entire staff of the Ministry of Internal Affairs was called to duty, and all check points blocked.
One man – Astamur Shamba, died on the spot, the second – Alkhaz Avidzba, on the operating table.
The 22-year-old girl, Dominika Akirtava, who worked as a waitress in a restaurant, has likely been fatally wounded. Doctors say she is in a deep coma.
According to the hospital, all three received gunshot wounds.
The girl was hit by a stray bullet, she is a restaurant waitress.
As for the two murdered men, they were well-known criminal bosses, so-called 'thieves-in-law'. Three more were wounded during the shootout, but their lives are not in danger.
A popular Russian site about thieves in law and the criminal world PrimeCrime writes that this was a criminal showdown. According to a report by PrimeCrime, the men who were killed were members of the clan of the influential Sukhum thief-in-law Raul Bartsba.
According to eyewitnesses from the restaurant, they also fired back, but none of the masked attackers was injured. The car of the attackers was found burnt down on the outskirts of Sukhum.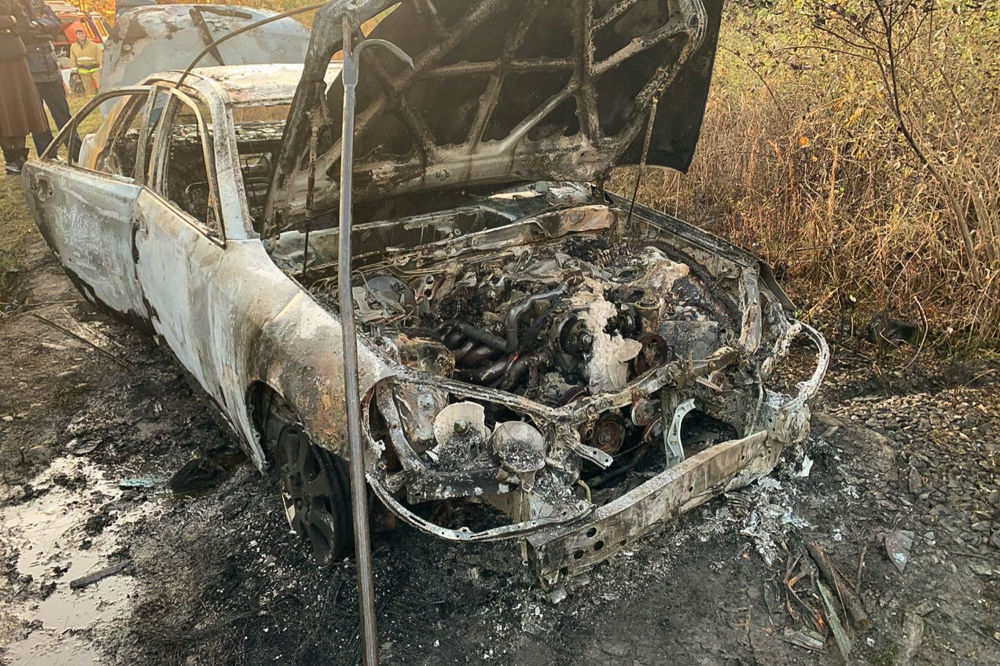 The area around the restaurant was cordoned off. The Minister of Internal Affairs of Abkhazia Harry Arshba arrived at the scene of the incident.
President Raul Khadjimba held a meeting of the Security Council on the same day, composed of officials of the Ministry of Internal Affairs, the General Prosecutor's Office and State Security Services. Raul Khadjimba demanded that law enforcement agencies take all necessary measures to prevent perpetrators of the crime from hiding outside the Republic of Abkhazia.
Toponyms and terminology used in the article, and views, opinions and strategies expressed in it do not necessarily reflect the views and opinions of JAMnews or any employees thereof. JAMnews reserves the right to delete comments it considers to be offensive, inflammatory, threatening, or otherwise unacceptable