Several Lives in One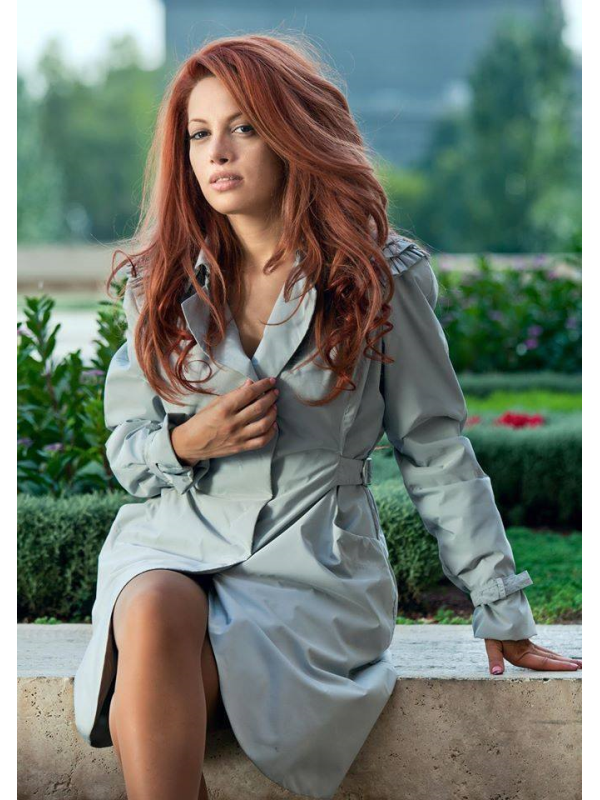 I think, a creative path starts the very moment one begins to explore the world. It seems to me that I was trying to cognize the world from the early age; I had a vivid imagination, I was very sensitive and, at the same time, extremely vulnerable. I arranged different events in the yard, made invitations for them myself; then there was a school puppet theatre in my life.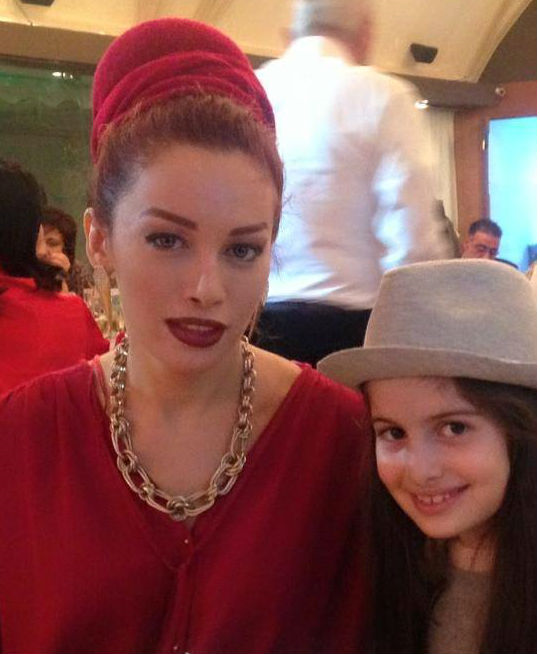 Theatre is the place where I live. Unlike the people of other careers, we have such an opportunity – to live several lives in one, to get into other people's experiences. I don't think we are playing roles only in the movies or theater, each of us has his/her role in everyday life too.
I don't like dreaming and doing nothing; I'm a person of action and I am realistic about things. I think, dreaming of some work is a manifestation of excessive sentimentality, which prevents one from seeing the reality. I think, dreaming is for an actor, who considers his/her potential as unfulfilled.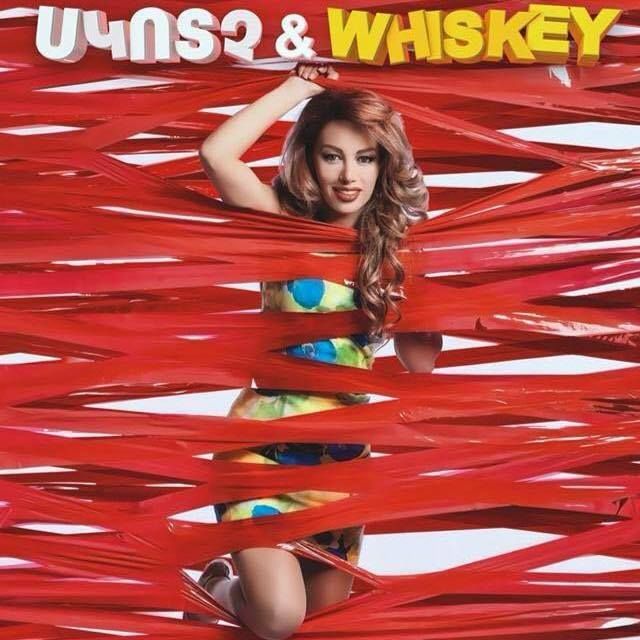 Only my brain gets tired from a hard working day, but I never get tired physically. What I need for relaxation are strangers, whom I have no mutual obligations to. I choose places with many strangers for emotional discharge.
Other people's opinion and interests concern me to the extent they may invade my privacy. I do not accept the excessive and inappropriate interference. However, people are important for me. I never put on airs and try to take into account others' views.
What I need for happiness is to be at peace with myself, that someone makes me happy. One should enjoy every moment as much as possible. That's how I live and therefore I am always happy. A struggling person cannot be unhappy, because his/her thoughts are always busy with something and he/she has no time for feeling sad and complain.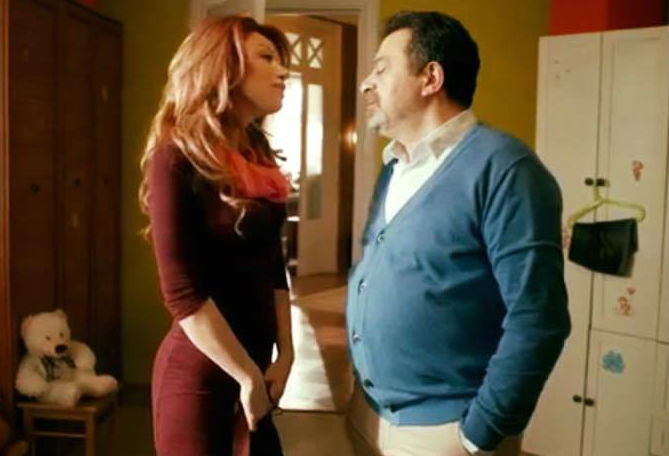 Of course, there are happy coincidences, but, in my opinion, each of us is a master of his/her fate. Everyone deserves what he has. Even if there were strokes of luck in my life, I had done certain work to achieve them. They are not a surprise to me, though I believe in miracles. It is good that I was born under a lucky star, that my work and my efforts are duly appreciated.
I thank God that I have met such a person and 'phenomenon' as Grant Tokhatyan. There is a beloved person beside me and now there are two of us … It is a great responsibility to live side-by-side with an artist, who is appreciated and respected. But I love him as a man and I am happy to live beside him.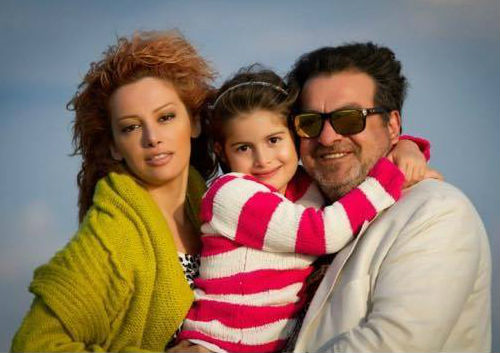 If I were an almighty person, I would add more kindness and love in people and remove that evil from them. Why is it so, that some people are happy and others are unhappy? All the aforesaid is coming from one's mind. If I could, I would rearrange the brain and set it to kindness, love, creativity and would add some tolerance.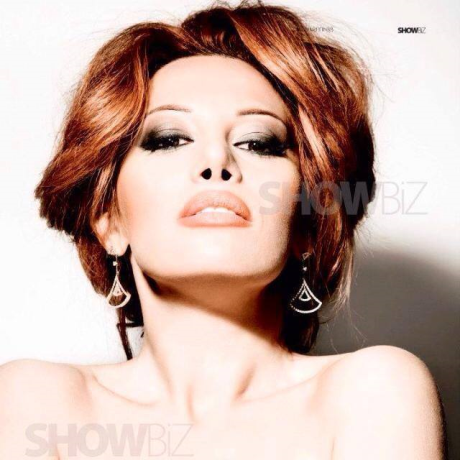 Luiza Nersisyan – actress at the Yerevan State Chamber Theatre. For many years has been considered one of the most in-demand actresses in Armenia – both, in the movie and theater. She was granted "Best Actress Award as part of "Artavazd 2015.