Op-ed: how selfishness and irresponsibility facilitate the spread of Covid-19 in Abkhazia
JAMnews author from Abkhazia Eleonora Giloyan assesses how the irresponsible attitude of people towards others prevents them from coping with the coronavirus but also with other problems.
It's not a virus that is killing us. More precisely, it is not just the virus. What I mean is virus alone would not have killed us if we had not facilitated it.
One family some time ago planned to celebrate a wedding in one glorious city of our beautiful country. Just before the celebration itself, the family found out that they had contracted the coronavirus.
---
---
What would people who live responsibly and proceed from the main principle of adequate behavior "do no harm" do? That's right, they would have canceled everything. What did our "heroes" do? That's right, they hid their sore and held an event.
What did we end up with? A little under a hundred infected and at least two died. Two is what I know for sure of And I guess it's not the end.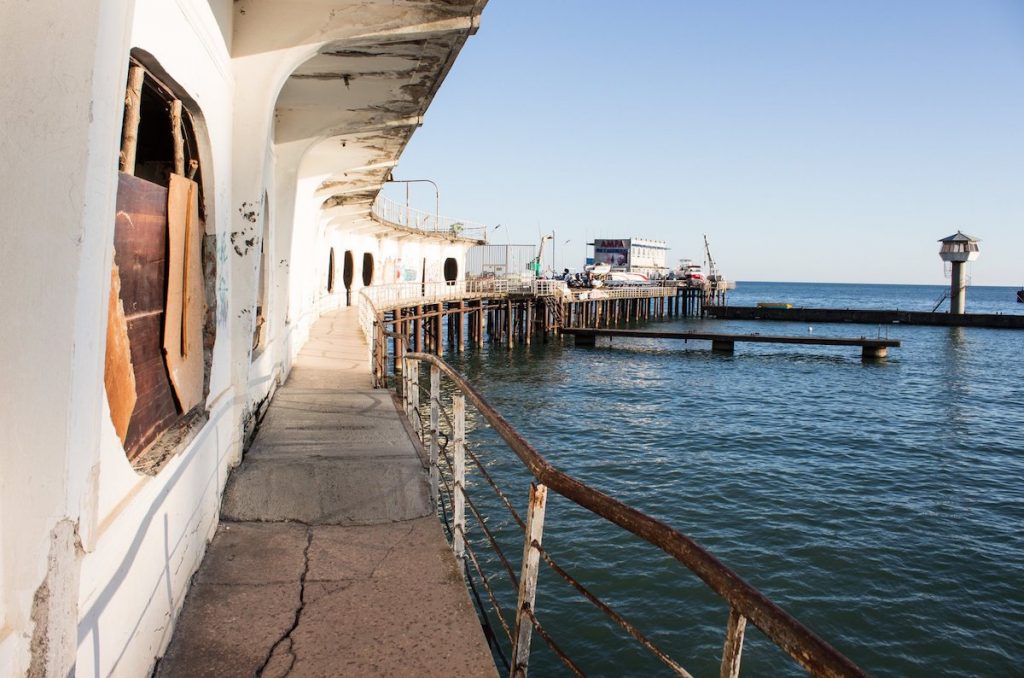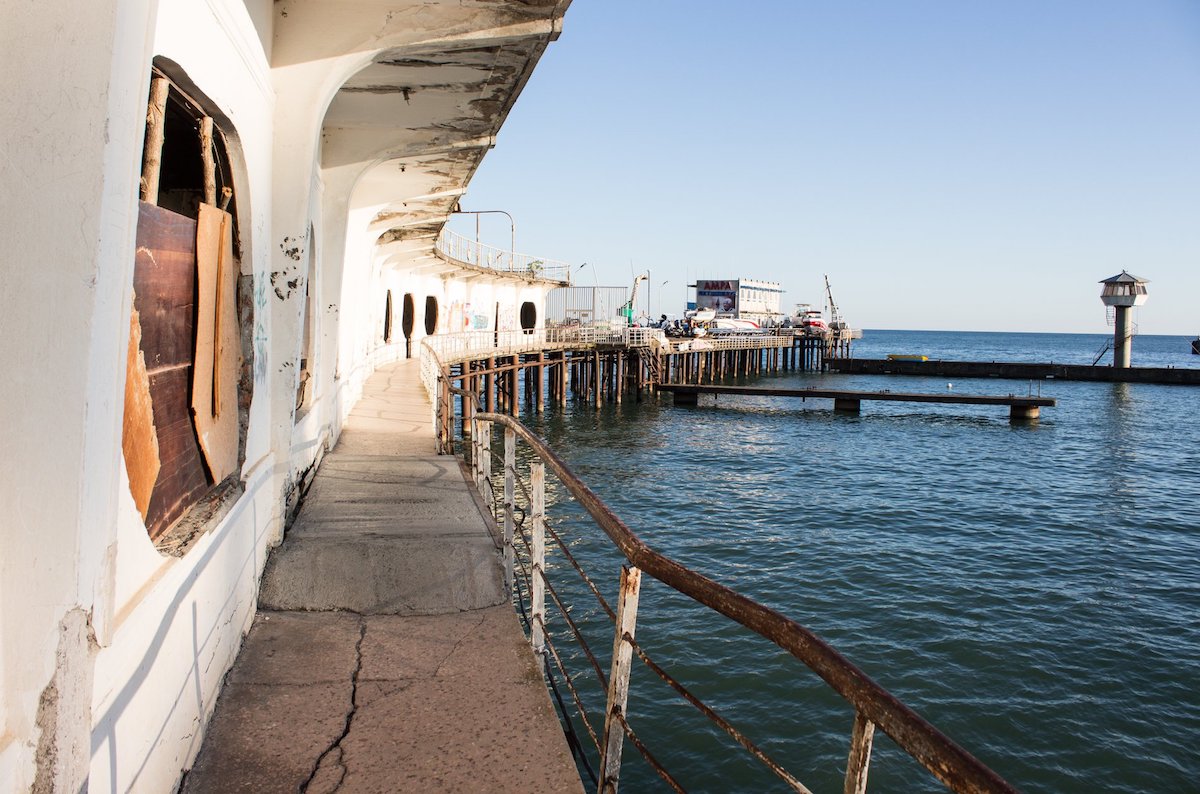 Because the foundation of the consciousness of the masses of my beautiful country is not at all the purity of thoughts and deeds, it's the lies and people trying to do everything for their own benefit. No matter what. Selfishness is strong there and it obscures the view of the time in which we live.
We see this foundation in the country destroyed 30 years after the war, this foundation responds to us in the energy crisis, eternal problems with water and broken roads. It all derives from there.
It doesn't matter if you want to steal a penny from a large family or infect your neighbors and relatives. It is important that at this moment no one else exists in your world except you.
You will buy an SUV, a generator and put on the tank so as not to feel uncomfortable yourself. You will be treated urgently and on time and you will remain alive. And you will poison someone all the days of preparation for your damn wedding, and after such a dose of the virus, a person simply will not survive. But what is it to you, right?
People with a positive test walk the streets. Those who believe that "I feel okay, then everything is ok". Right now. They drink coffee with us on the same verandas, shake hands when we meet our brothers, fathers and husbands, they travel by public transport, go to work and, in general, do not think at all that it is not necessary to do this.
It's not a virus that is killing us. A virus would never have been able to on its own.
Look at the figures from the official statistics. if you believe our doctors (I have no reason not to believe them), the numbers of sick and dead can be safely multiplied by two. We are heading towards the loss of exactly one percent of our population.
And don't tell me a virus does it. We do it.
Someone – because they do not consider a mild form of the disease a motivation to stay at home. Someone – because they are ashamed of not going to a wedding, funeral, and God knows where else.
Let's fix it: the only ones who need us are our doctors. Nobody plans to fight for us anymore. No one is able to put us at home and control people with a positive test. They can close the theater. Everything else is up to us.
Here, any other conclusion can hardly be made, except for one: everyone is there for themselves. And you shouldn't rely on anyone.
As on Abkhazia's roads – no matter who is on the main one. It is important that everyone knows about it.
---
Toponyms, terminology, views and opinions expressed by the author are theirs alone and do not necessarily reflect the views and opinions of JAMnews or any employees thereof. JAMnews reserves the right to delete comments it considers to be offensive, inflammatory, threatening or otherwise unacceptable