Journalists expose the lavish homes of Georgian MPs and ministers
TV channel Rustavi 2 has taken an in-depth look at the properties of current and former officials of the ruling Georgian Dream party who acquired estates after the party came to power in 2012.
This includes properties owned by members of parliament, the head of the State Security Service, judges and the minister of defence – a former member of the opposition and who fought tooth and nail for former president Mikheil Saakashvili.
The most notable trend is that the official owners of these luxury homes are in almost all cases either the wives or relatives of these officials.
Rustavi 2 took images of these homes with a drone that flew overhead.
Levan Izoria, the Defence Minister of Georgia, had only two apartments before coming to power, both registered in his mother's name. In his declaration of wealth, he also listed a land plot in Tbilisi's Digomi region which was registered in his wife's name.
Now he is much richer: the minister's wife is now the registered owner of a two-story home with an attic, a large courtyard and sports equipment. Documents show that Izoria had the home built prior to 2015 when he was the deputy minister of internal affairs.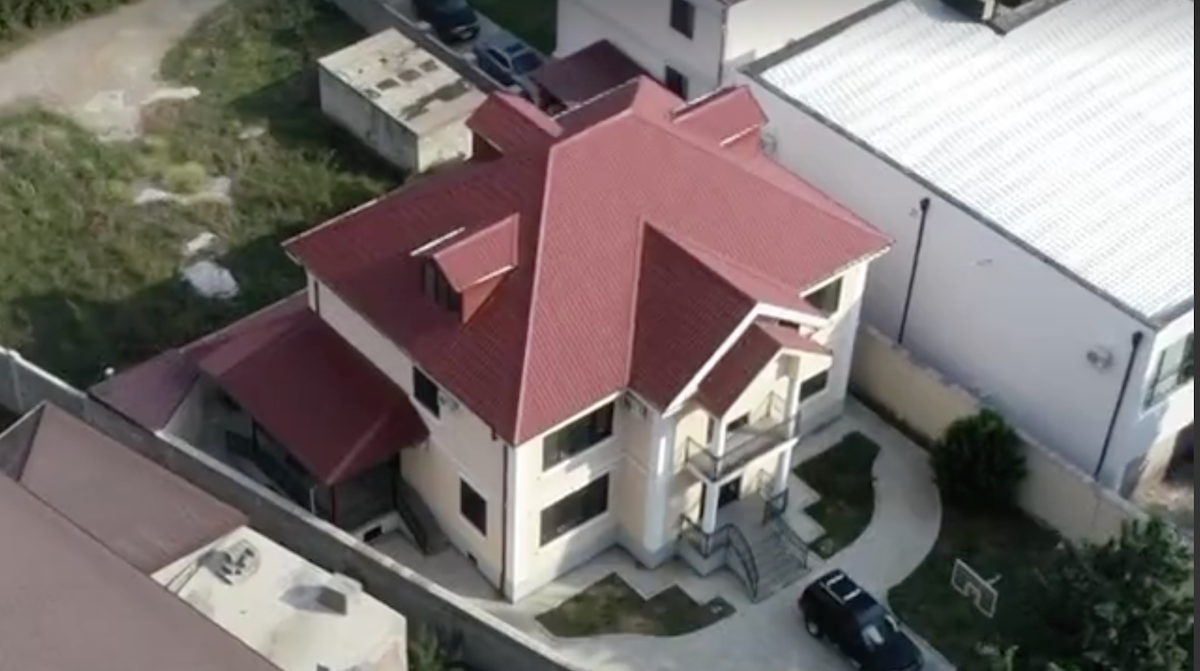 Furthermore, the construction of yet another, even more expensive 386 sq m home in Digomi was completed in September 2018. It is also owned by the minister's wife.
Georgia Online notes that the architect changed the plans for the home several times – the facade was adjusted and instead of being painted, the house was trimmed with stone.
In 2012, when Izoria became deputy minister of internal affairs, he stated that one of his main priorities would be to fight against high-level corruption.
Mikhail Janelidze, the former minister of foreign affairs of Georgia, also built himself a home while serving in government.
He began to construct a home on Karbelashvili Brothers Street in Tbilisi back in 2014 when he was the deputy minister of economy. The former minister has an apartment in the prestigious Vake area of Tbilisi which he also acquired during his time in government.
Journalists were unable to capture footage of the land plots and home that belong to the head of the State Security Service of Georgia, Vakhtang Gomelauri. The home is guarded 24/7 by state security employees. Images of his home and land plots were taken from the air instead.
According to the Gomelauri's 2013 property declaration, he had two apartments in Tbilisi.
As of today, this list has significantly expanded. One of his newly-acquired homes is in the prestigious summer-home village of Tabakhmela in the suburbs of Tbilisi. The property has also been registered in the name of his wife. Moreover, there are two land plots of 858 and 2,000 sq m in size which neighbours say belong to Gomelauri. Preparatory construction work is being done on the grounds.
Judge Manana Kobakhidze, a former Georgian MP and the vice speaker of parliament from 2012-2016, resides in a more modest home in the same village. The attractive, suburban home was acquired by Kobakhidze in 2017 when she was appointed to serve on the Constitutional Court.
Irakli Sesiashvili, the head of the parliamentary committee on defence and security, has also come into possession of new property: he owns a 310 sq m home on a 1,000 sq m plot of land in Tbilis's Digomi district. Journalists noted that the aerial footage indicates that Sesiashvili has the most luxurious of homes, complete with a pool and multiple large balconies.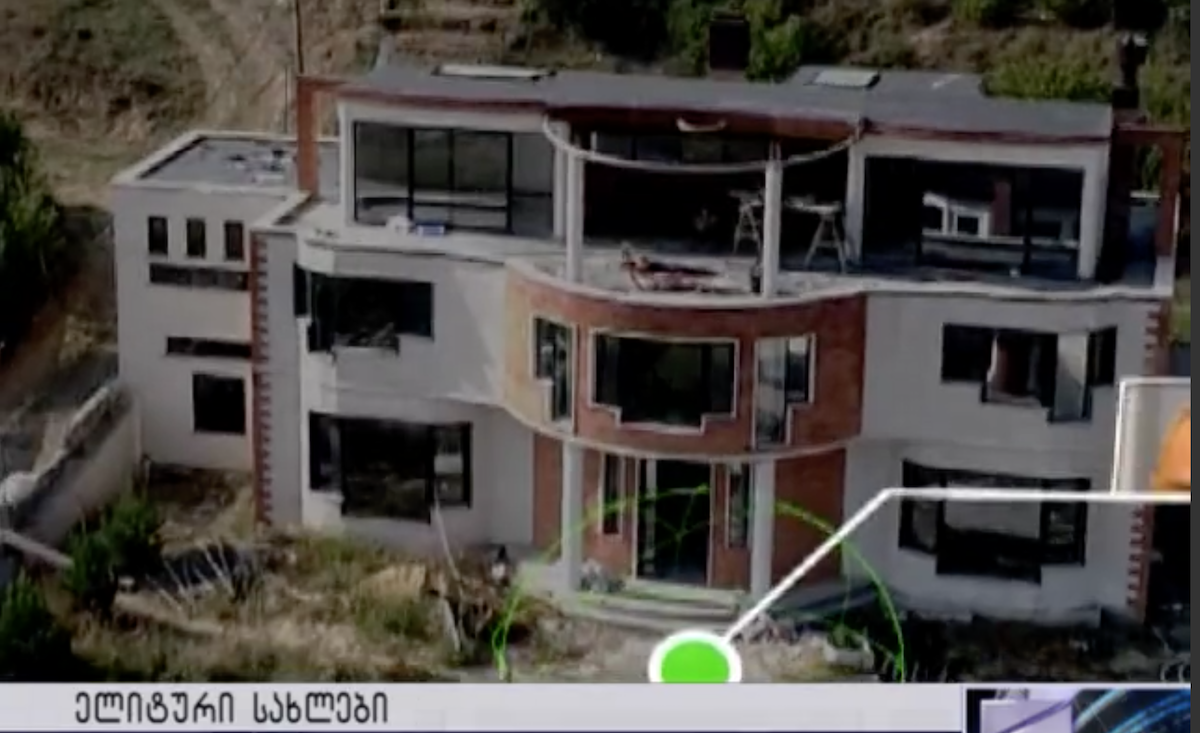 Zviad Dzidziguri, MP and leader of the conservative faction in parliament, is not far behind.
Before 2012, the only property owned by him and his family in Tbilisi was a 130 sq m apartment on Cholokashvili street. However, in his property declaration of 2018 he listed an additional three-story home on a 685 sq m plot of land in the capital.