Jehova's Witnesses listed as 'extremists' in South Ossetia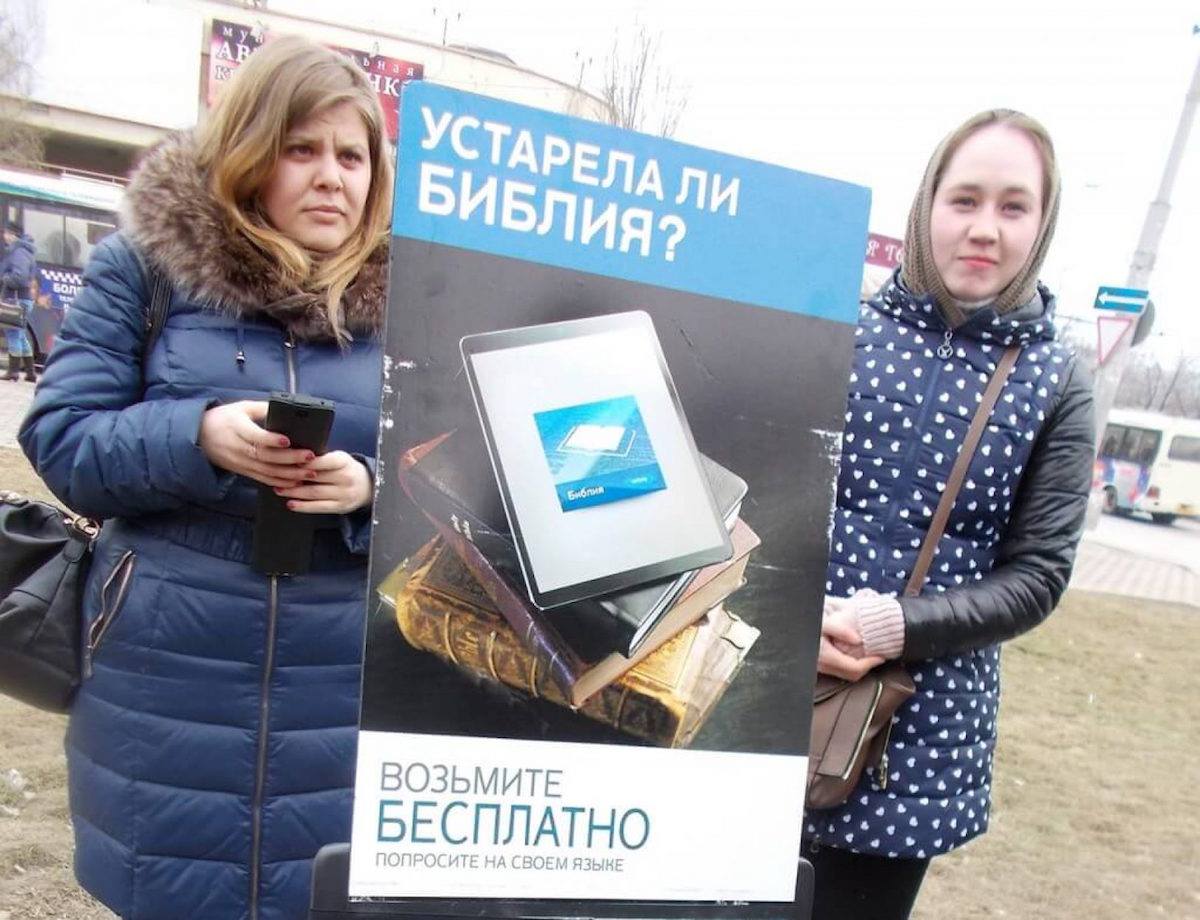 Jehova's Witnesses have been listed as an extremist organization within the territory of South Ossetia.
Prosecutor General Uruzmag Jagayev made an appeal to this end in July of 2017 following reports that literature of an 'extremist nature' was being distributed at meetings of Jehova's Witnesses.
At the time, searches were conducted in the homes of the members of the religious denomination with their religious literature confiscated.
According to the Minister of Justice of South Ossetia, Zalina Laliyeva, the court's verdict will enter into force within ten days if not appealed. Thereafter, Jehova's Witnesses will be forbidden from conducting meetings and public activities.
The minister says that they will 'most likely gather in secret, but their activities will be followed by competent members of authorities'.
In July of 2017, the Supreme Court of Russia decisively listed Jehova's Witnesses as an extremist organization and forbade its activities on its soil.
In September, the European Court of Human Rights examined the appeal of the Jehova's Witnesses and also several other religious organizations which had been listed as 'extremist' or 'terrorist' by the Russian authorities.
There are between 100 000 – 150 000 Jehova's witnesses in the Russian Federation. It is a branch of Christianity which began from the 'Bible Students' movement which was founded in 1872 in the USA by Charles Russell. According to data from the organization, there are more than 8 million Jehova's Witnesses across the world.
Toponyms and terminology used by the author, as well as views, opinions and strategies expressed by them are theirs alone and do not necessarily reflect the views and opinions of JAMnews or any employees thereof. JAMnews reserves the right to delete comments it considers to be offensive, inflammatory, threatening or otherwise unacceptable