Human Rights Watch concludes countries of the South Caucasus have much in common but there is little to celebrate
The Human Rights Watch World Report 2018 called 'The Pushback Against the Populist Challenge' summarizes key human rights issues in more than 90 countries.
In his keynote essay, "The Pushback Against the Populist Challenge," Executive Director Kenneth Roth says that the surge of authoritarian populists appears less inevitable than it did a year ago. Back then there seemed no stopping the series of politicians around the globe who claimed to speak for 'the people' but instead built followings by demonizing unpopular minorities, attacking human rights principles, and fueling distrust of democratic institutions. Today, the reaction in a broad range of countries, bolstered by some political leaders with the courage to stand up for human rights, has left the fate of many of these populist agendas more uncertain.
Armenia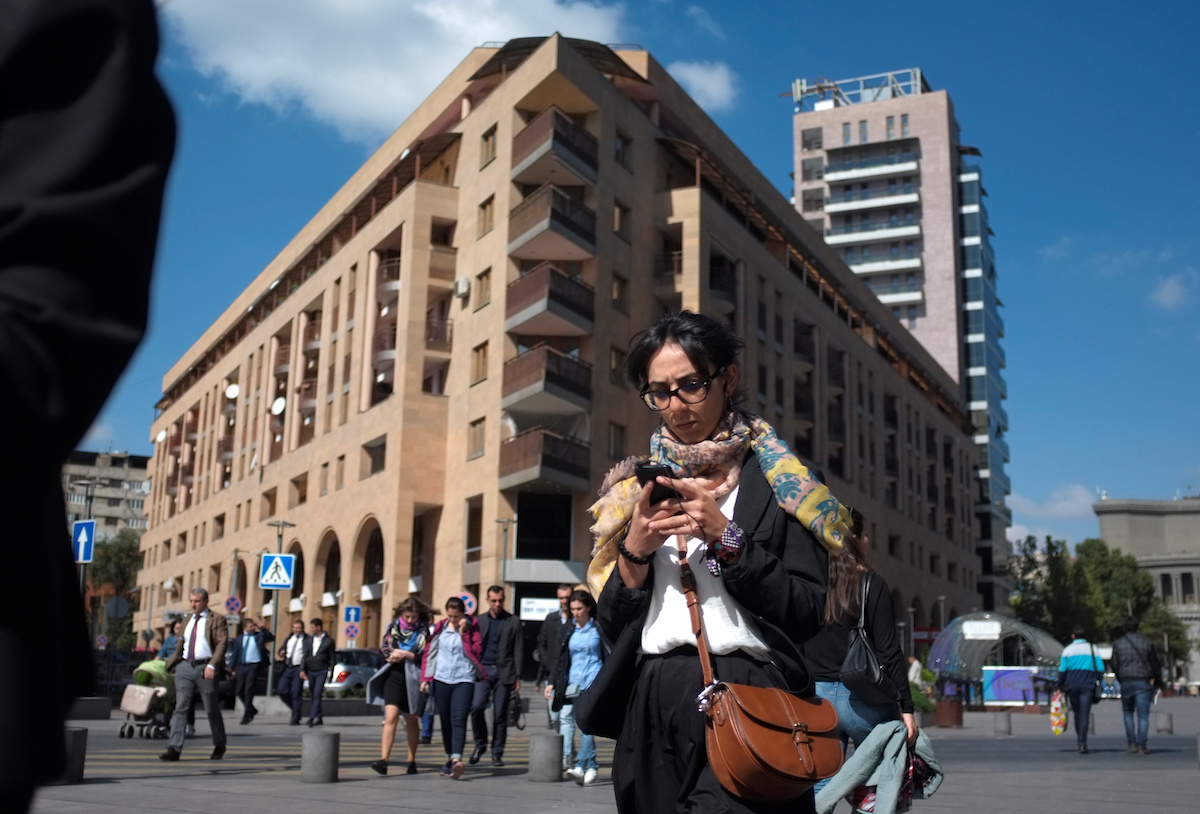 Parliamentary elections, the first since the 2015 constitutional amendments moving the country from a presidential to a parliamentary system, failed to improve public confidence in the electoral system.
The ruling Republican Party dominated the polls amid reports of irregularities.
Authorities failed to bring the officials responsible for excessive use of force against protesters and journalists to justice, including during the largely peaceful protests held in Yerevan in July 2016.
Human rights defenders faced threats and harassment.
Domestic violence persists as a serious problem. The government introduced a draft law on violence in the family in parliament, but women's rights groups opposed it fearing it emphasized keeping families together rather than protecting victims.
Many children with disabilities lack quality education and live in institutions separated from their families.
Azerbaijan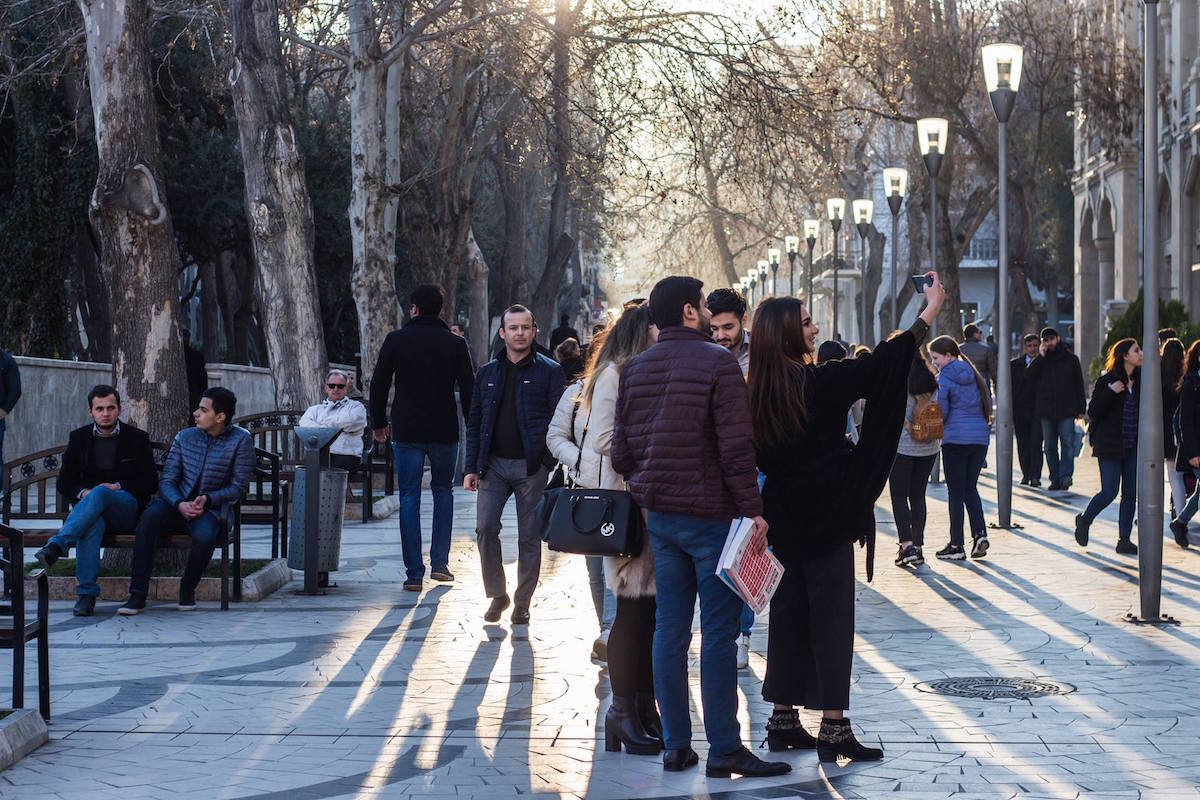 The government intensified its crackdown against critics in 2017. Courts sentenced at least 25 journalists and political and youth activists to long prison terms in politically motivated, unfair trials. Dozens more were detained or are under criminal investigation, face harassment and travel bans, or have fled.
Draconian laws and regulations impede the work of independent groups and their ability to secure funding.
Torture and ill-treatment in custody persist.
In a violent campaign, police arrested and ill-treated dozens of gay men and transgender women.
Following years of scrutiny and several warnings, the Extractive Industries Transparency Initiative (EITI), an international coalition promoting better governance in resource-rich countries, suspended Azerbaijan for failing to ease restrictions on civil society groups.
Georgia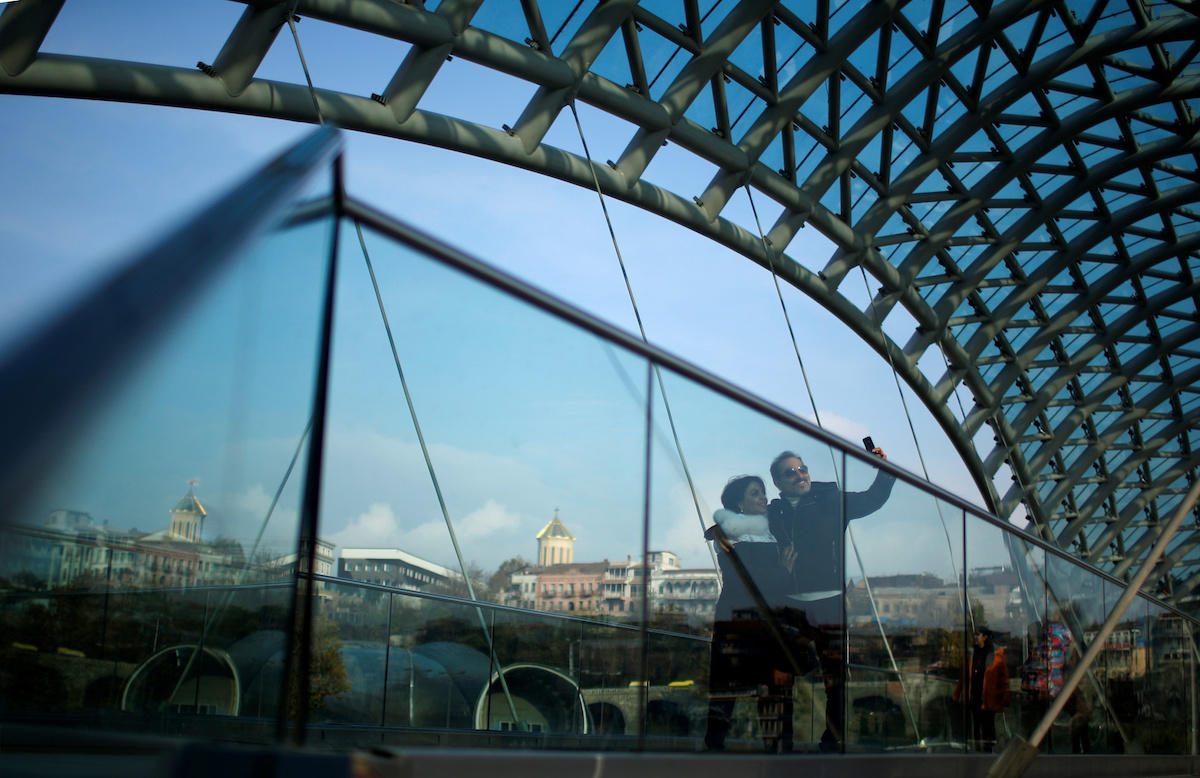 • The ruling Georgian Dream party rushed  to approve constitutional reforms in 2017 to complete Georgia's evolution to a parliamentary system of governance, without securing broader political consensus.
• Georgia does not have an effective independent mechanism for investigating abuse by law enforcement officials. Since November 2016, the Georgian Young Lawyers' Association (GYLA), a leading human rights group, received at least 20 allegations of torture and ill-treatment by police.
• In May, Azerbaijani journalist and political activist Afgan Mukhtarli vanished from central Tbilisi. Less than 24 hours later, he resurfaced in Azerbaijani border police custody, facing fabricated charges of illegal border crossing, smuggling and others. Mukhtarli, who lived in political exile in Georgia, alleged that several people wearing Georgian police uniforms who were speaking Georgian stopped him near his house, put a bag over his head, shoved him into a car, beat him, and drove him away and across the Azerbaijani border. An investigation is being held.
• Authorities continued to use harsh drug laws to criminally prosecute people who use drugs, while treatment options remain limited.
• In March, parliament adopted a new surveillance bill allowing state security services to have direct, unrestricted access to telecom operators' networks to monitor communications.
• The new constitution defined marriage as 'a union between a woman and a man', entrenching the definition that had existed for years in the civil code. Rights groups feared that using the constitution to reinforce the barrier to same-sex marriage could feed widespread homophobia.
• 270 people died in the past five years because of unsafe working conditions in Georgia.