Goychay's Main Treasury
Azerbaijan's Goychay city is considered the "pomegranate homeland.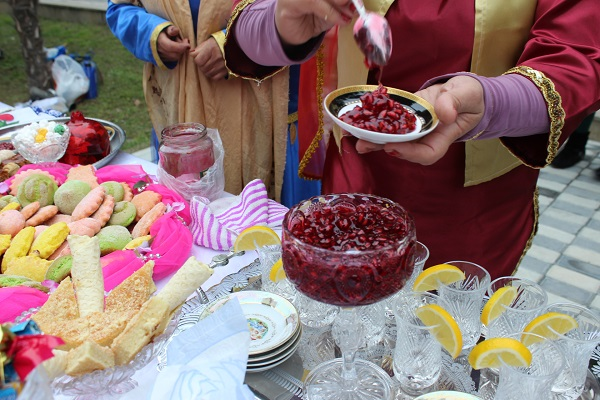 November 7 – a festival, dedicated to this tasty and wholesome fruit, has been celebrated here since 2006.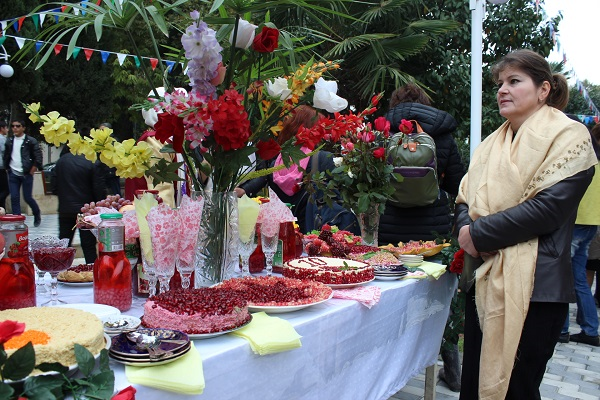 Various products made from different pomegranate varieties have been exhibited at the fest: pomegranate juice, Nardancha (a sauce from pomegranate seeds), Nersharab; peeled pomegranate, pomegranate cakes.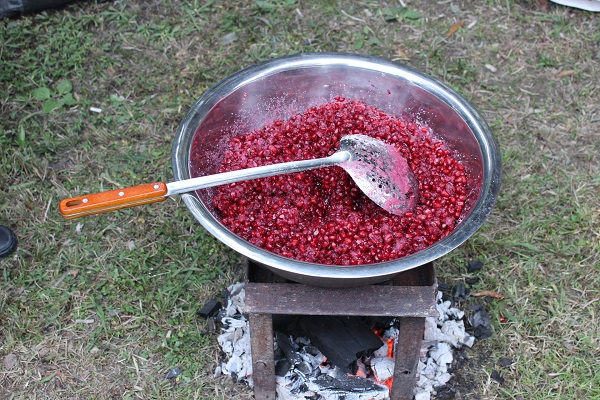 Narsharab – a sour sauce served with fish. Pomegranate juice and soft are cooked until they become dark-brown and get necessary consistency.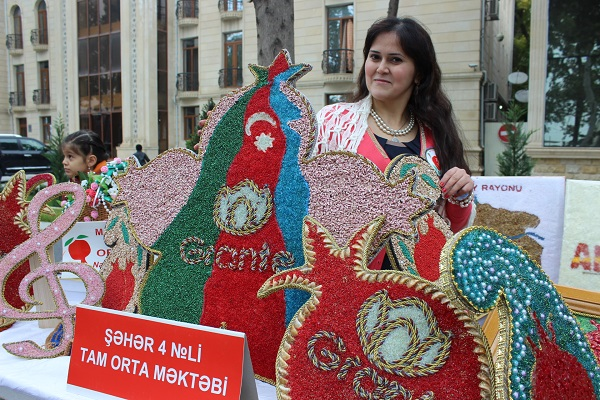 About 15 thousand people participated in the celebration this year.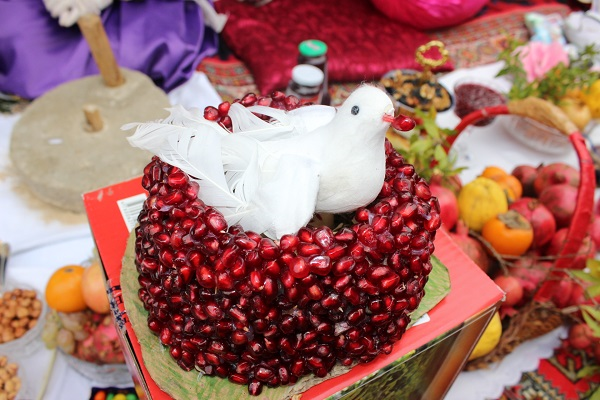 Not only the locals, but the vast number of tourists, showed interest in the exhibits, presented at Goychay's main square.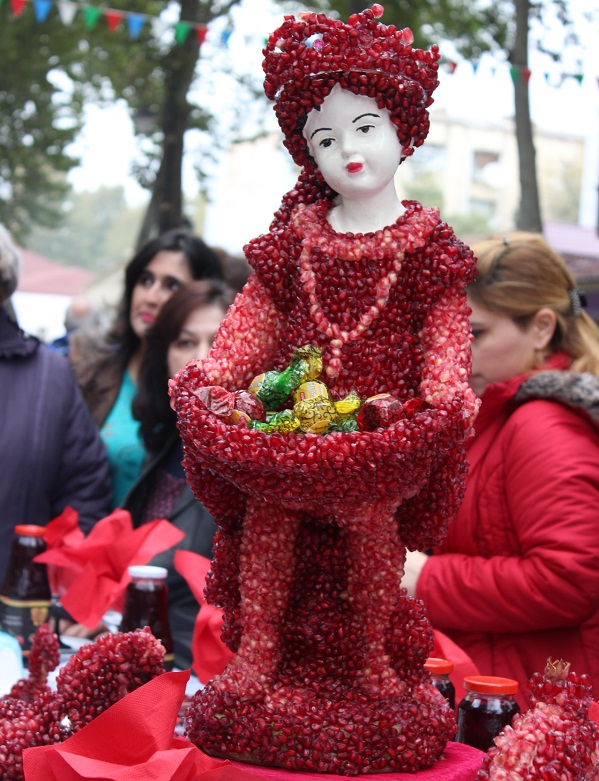 According to the Deputy Agriculture Minister, who delivered a speech at the event, one-third of the total volume of pomegranates, produced in Azerbaijan, fall on Goychay. 47 thousand tons of pomegranates have been cropped this year. Half of this amount goes for production of export products.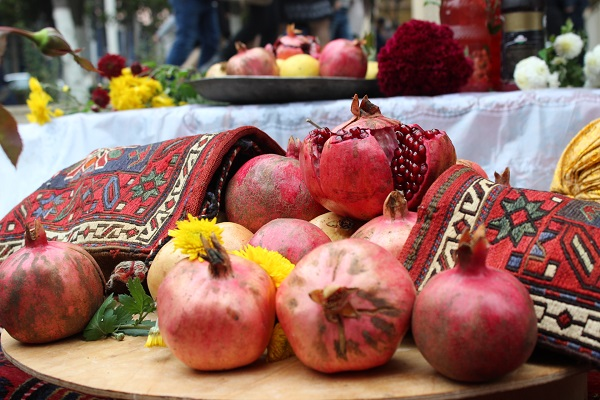 There are the total of 67 varieties of pomegranate in Goychay.