"This is a warning" - foreign experts and politicians on US sanctions against Georgian judges
Foreign experts on sanctions
"This is a warning, and the Georgian government may face even more serious consequences" – such is the leitmotif of the assessments of foreign experts and politicians regarding the decision of the US State Department to impose sanctions on four high-ranking Georgian judges over corruption.
Here are a few comments:

Hudson Institute researcher Luke Coffey: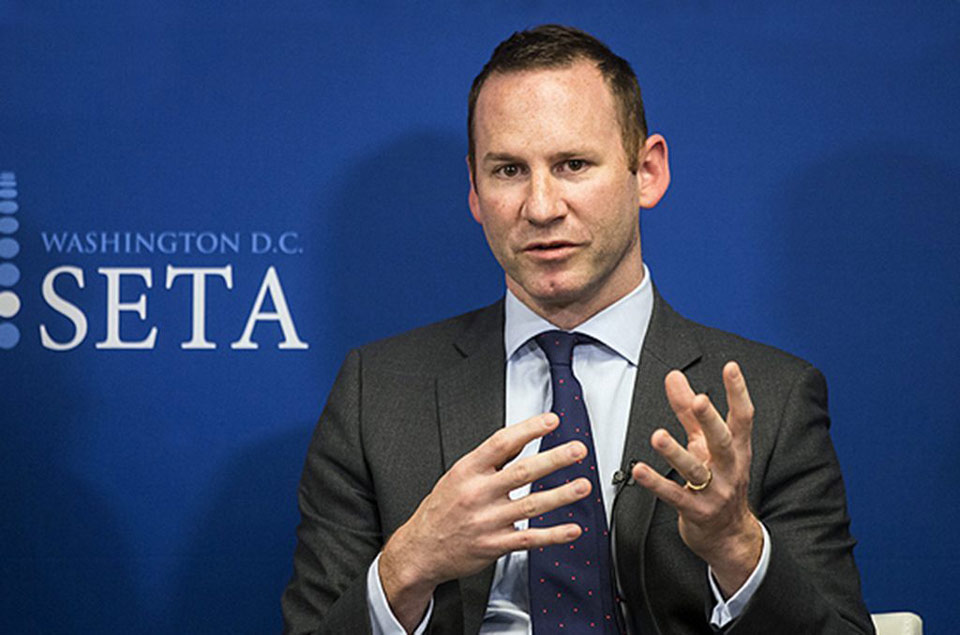 "Secretary of State Anthony Blinken's statement shows how seriously the State Department takes these allegations. This should be a wake up call for the Georgian government. [The US] should take similar steps in the future in cooperation with some of its European partners."
---
NATO Secretary General Jens Stoltenberg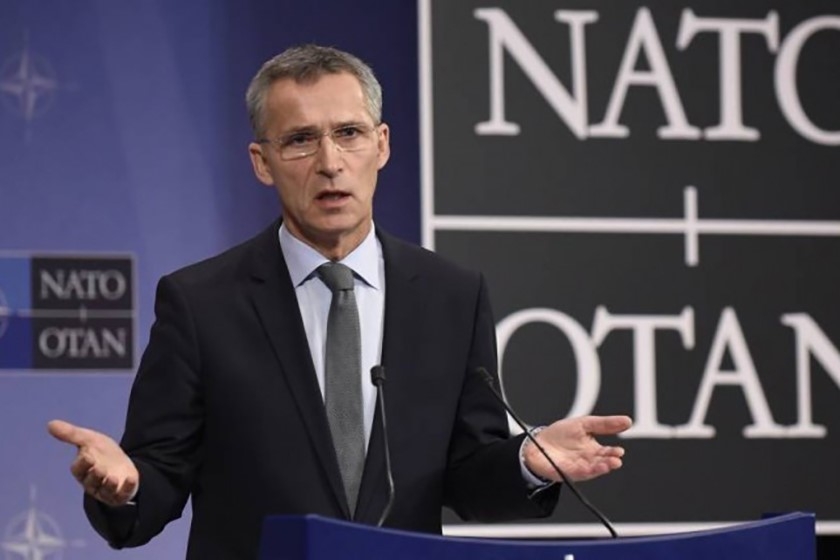 "NATO Allies are ready to provide Ukraine with everything necessary for it to become a sovereign and independent state in Europe and achieve a just and lasting peace.
We will continue to support our partners under Russian pressure, including Moldova, Georgia and Bosnia and Herzegovina."
---
Former US Ambassador to Georgia and Rand Corporation researcher William Courtney: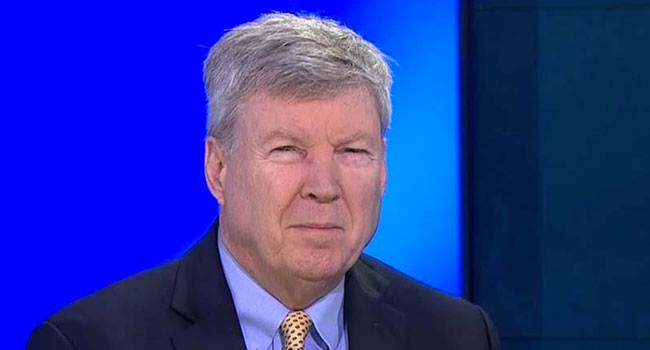 "Sanctions are [usually] placed on officials in countries known for their corruption and strained relations with the West. These sudden sanctions highlight the extent of Georgia's retreat from democracy and reforms that once eradicated corruption in the country. This retreat has distanced Georgia from its Euro-Atlantic future and placed it in a position where the country may be more vulnerable to pressure from predatory states."
---
American diplomat and Atlantic Council Senior Fellow Daniel Fried: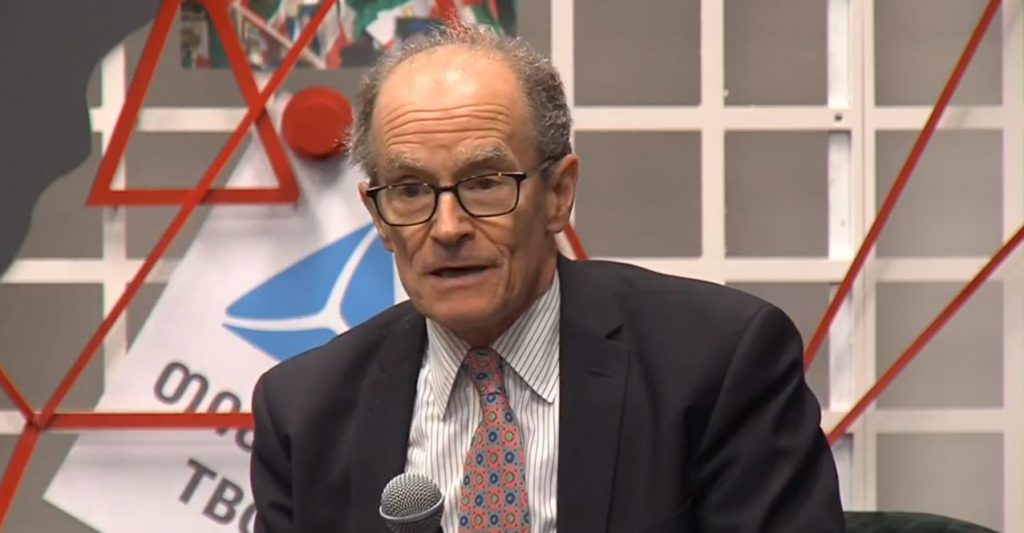 "This is both a step against corruption in Georgia and a warning that the United States is concerned about problems with the rule of law and democratic governance in this country. And a message that they are willing to take additional steps.
The Georgian government shows its weakness and fear towards Russia while rejecting its strongest friend, the US. It is difficult to see how this is in the interests of Georgia."
---
David Kramer, director of the George W. Bush Presidential Institute and former senior State Department official: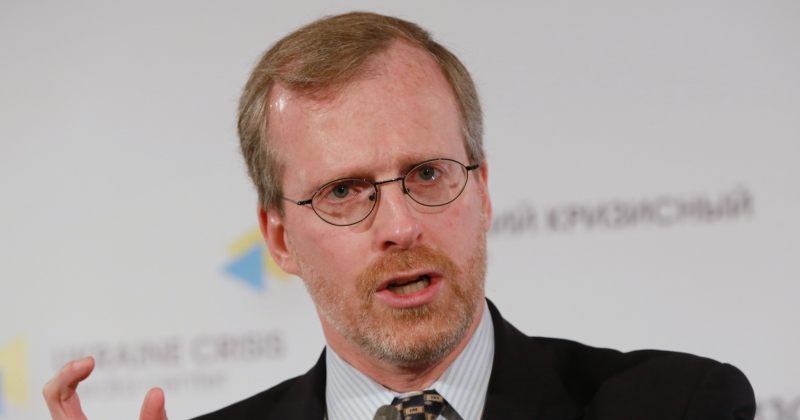 "This is not a step taken against the country or Georgians. This indicates the growing concern of the United States about the situation in Georgia. And this is a clear signal to those who are involved in anti-democratic and corrupt activities that they will pay for it. Others who are not on this list [of sanctions] should follow the process closely.
---
Former Minister of Foreign Affairs of Lithuania Linas Linkevicius: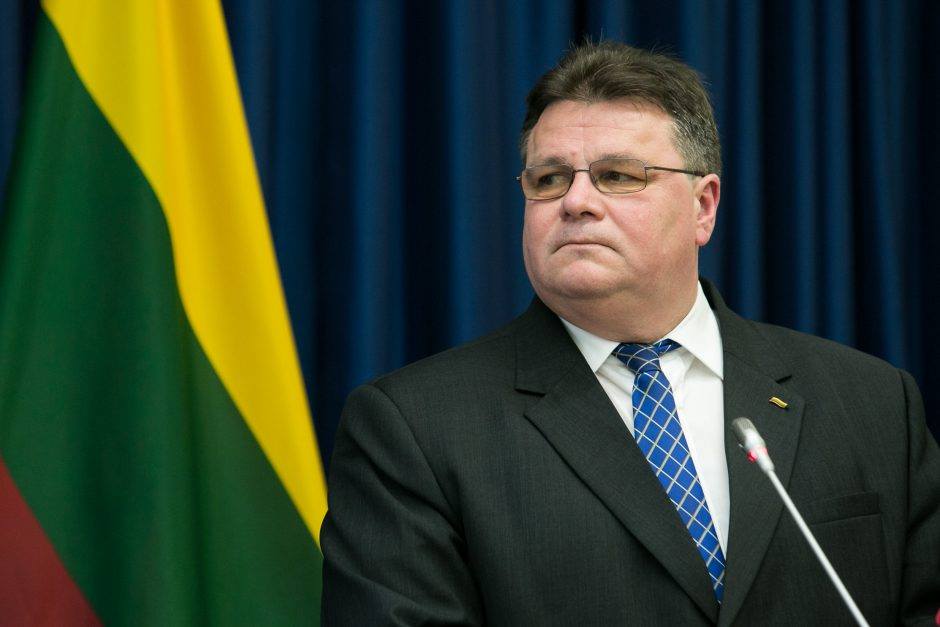 "There are many questions about the cases of imprisoned ex-president Mikheil Saakashvili and [head of the independent TV channel Mtavari Arkhi] Nika Gvaramia. There are also many questions about media restrictions. This is a kind of warning to the oligarchs as well."

---
---
The US State Department imposed sanctions on judges Mikhail Chinchaladze, Levan Murusidze, Irakli Shengelia and Valerian Tsertsvadze, as well as their family members, and banned them from entering the US "due to significant corrupt activities", as a statement by Antony Blinken reads.
Follow us – Twitter | Facebook | Instagram
Independent experts and human rights activists have noted for years that Levan Murusidze and Mikhail Chinchaladze lead a powerful "clan" of judges that is blocking the reforms needed to strengthen ties between Georgia and the EU. Both judges are associated with an influential body – the High Council of Justice. It is the main supervisory body of the country's judiciary.
The judges are also believed to be linked to Bidzina Ivanishvili, the richest man in Georgia, founder of the ruling Georgian Dream party and informal ruler of the country.
Murusidze was also distinguished by his loyalty to the previous government – he was a judge in the high-profile case of Sandro Girgvliani during the reign of ex-president Mikheil Saakashvili's United National Movement party. Murusudze's name is also associated with the commutation of sentences for those accused in the murder of Sandro Girgvliani.
A clause on the improvement of the judiciary was also included in the Charles Michel agreement of 19 April. Later, the US Ambassador also made statements several times. However, the government did not stop the process and continued to appoint life judges to the Supreme Court.
On October 31, the conference of judges elected two new members of the High Council of Justice: Paata Silagadze and Giorgi Goginashvili. It is believed that Silagadze and Goginashvili are members of the so-called judicial "clan" and both of them are appointed for life as judges of the Tbilisi Court of Appeal.