Explosions in Brussels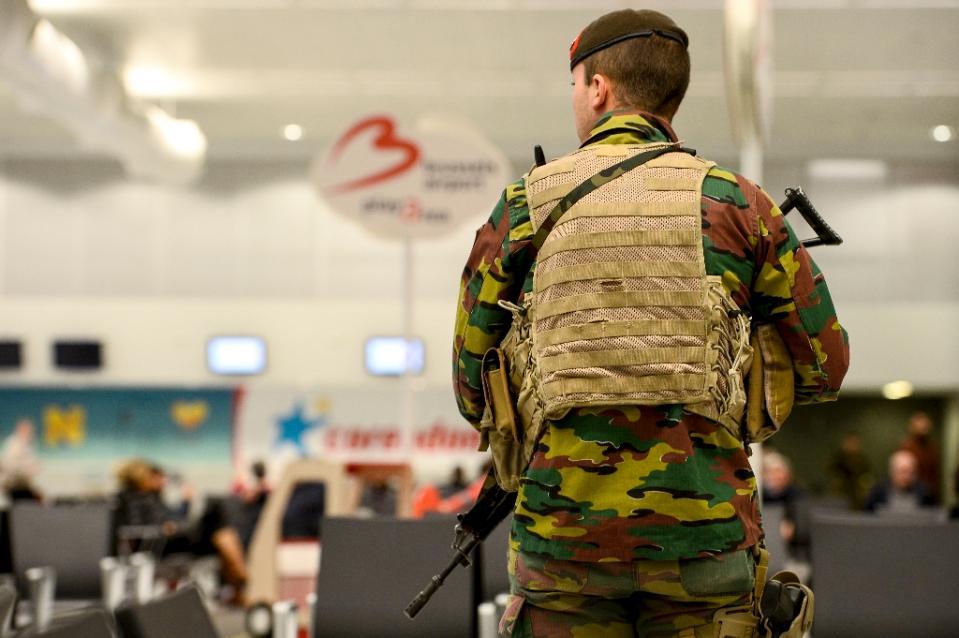 Two explosions rocked the main hall of Brussels Airport on Tuesday, killing more than 30 people and wounding at least 80. 
The 
Interior Minister Jan Jambon announced that Belgium's terror threat has been raised to its highest level, as witnesses told the Belga news agency that there had been shots and shouts in Arabic at the airport before the blasts in the departure hall.
Federal police told the Belga news agency that they could confirm one dead amid the chaotic situation at the airport on the northwest outskirts of Brussels.

The Belgian media updated the data about the number of people killed.
The blasts at the airport and metro station occurred four days after the arrest in Brussels of the suspected participant in November militant attacks in Paris that killed 130 people. The Belgian police have been on alert for any act of reprisal.
published: 22.03.2016