Driving under the influence to be punished by administrative arrest in Georgia
Georgia introduces tougher punishment for drunk driving
In three months, a law will be adopted in Georgia, according to which the punishment for violation of traffic rules will be toughened, and the fines will be significantly increased. When driving while intoxicated (in case of a repeated offense), the driver will not only be punished with a fine but also an administrative arrest (5-15 days).
Deputies Levan Ioseliani and Aleko Elisashvili were the initiators of the amendments to the Code of Administrative Violations. Many people died in car accidents, Ioseliani said, and the cause was often a drunk driver.
"The death rate in road traffic accidents in Germany is 130 per million, and in Georgia, more than 400 per million are killed. When we got acquainted with international practice, we found that the results can be achieved by making the law stricter", said Levan Ioseliani.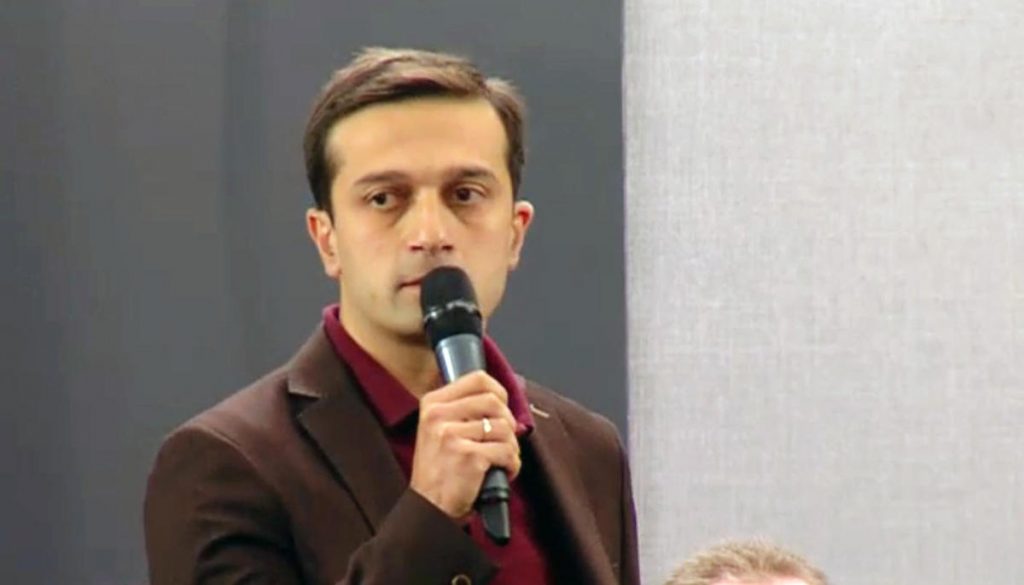 ---
---
According to the National Statistical Office of Georgia, in 2020 there were 4,999 road accidents in Georgia and 450 people died as a result of them. 137 out of 4,999 road accidents were caused by driving under the influence.
According to the Ministry of Internal Affairs, over the past 10 years, 6,608 people died in road accidents and 85,946 people were injured.