Azerbaijan's Ashura celebrations amid Covid-19 pandemic
For the second year in a row, the celebration of Ashura in Azerbaijan is held in an unusual manner. In 2020, mosques were closed due to the Covid-19 induced quarantine measures. This year, mosques are open but only to those with a COVID passport.
---
---
According to the ancient Shiite custom, on the tenth day of the Muslim month of Muharram – the day of Ashura – believers honor the memory of the grandson of the Prophet Muhammad and his companions who died as martyrs in the seventh century.
JAMnews correspondent visited the Ajdarbey mosque in Baku. This is one of the two main Baku mosques that functioned even during Soviet times.
One can only enter the mosque with a Covid passport this year. This electronic document is issued to everyone who received both doses of the coronavirus vaccine and to those who have recovered from the virus in the past six months.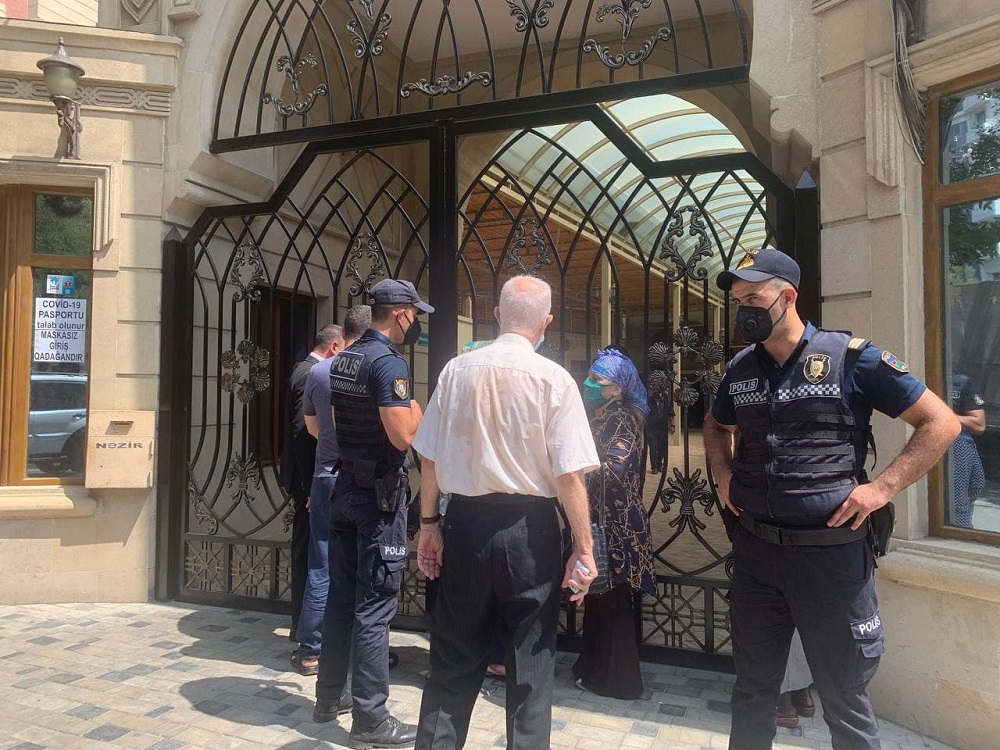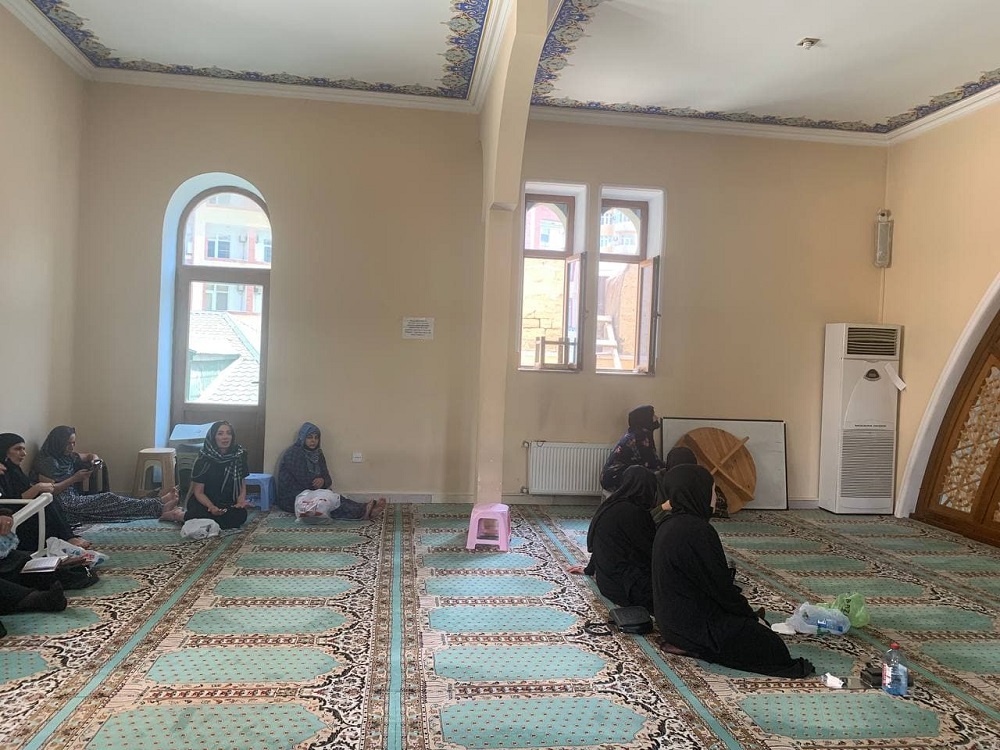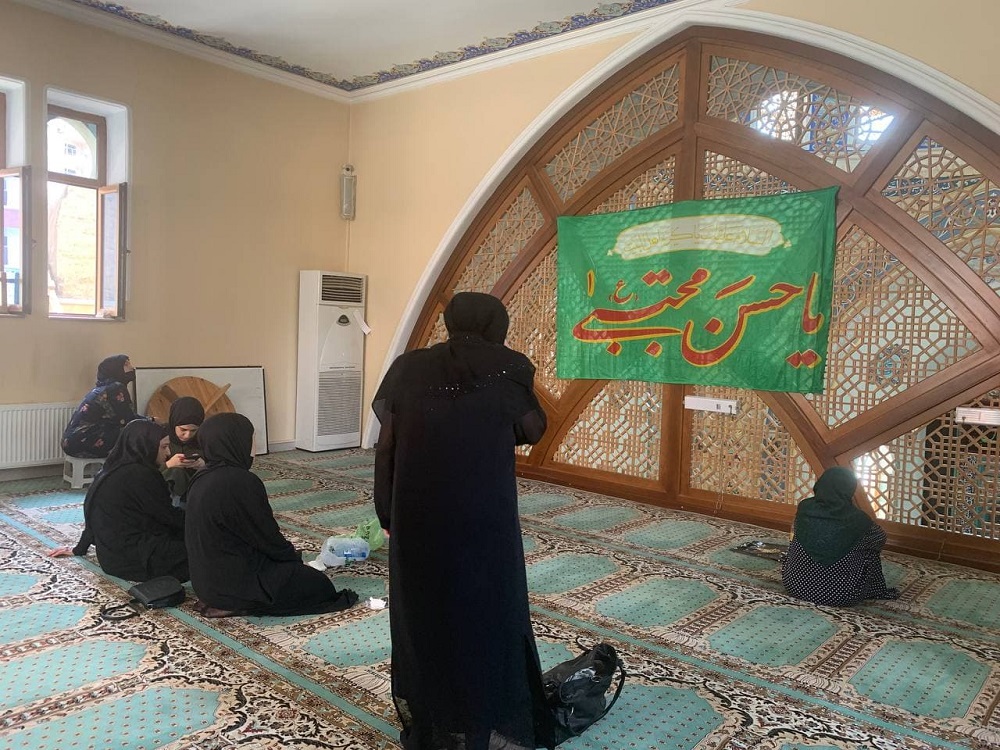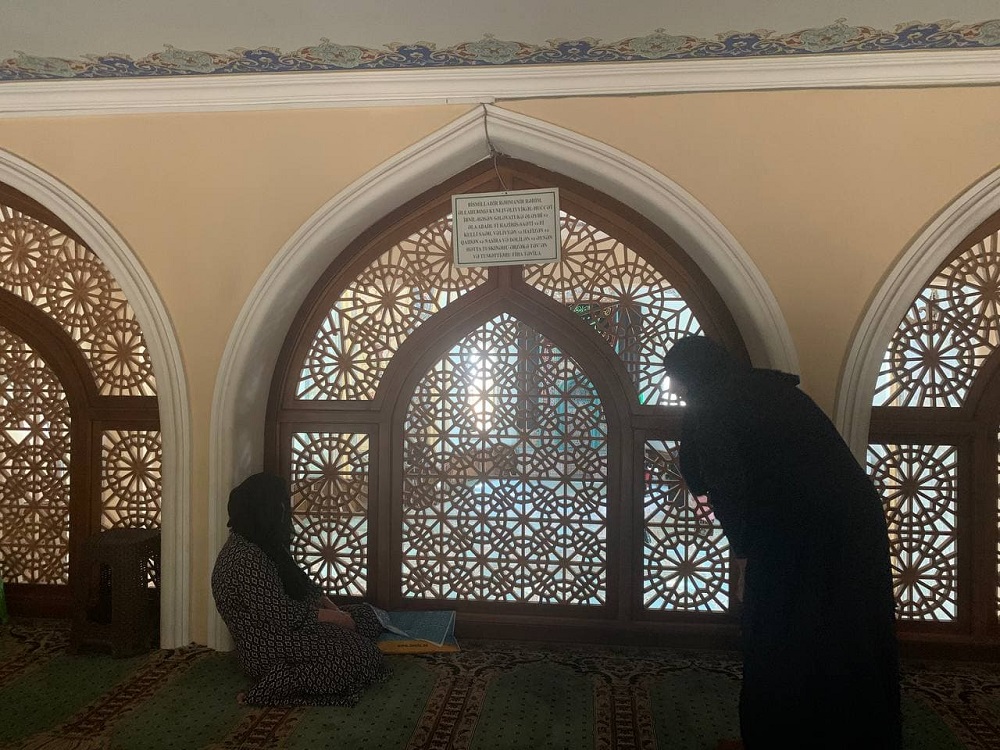 The Caucasian Muslim Board, as in previous years, urged people to become donors and donate blood on Ashura Day at specially organized points for this.
The history of Ashura
Ashura is the tenth day of the mourning month of Muharram, its "culmination" when Shiite Muslims mourn Hussein (the grandson of the Prophet Muhammad) and his companions who died in the battle with Yazid, the son of the Caliph Mu'awiyah. It happened in 680, near the city of Kerbala (the holy city of Muslims, located on the territory of modern Iraq).
After the death of Hussein in the Muslim world, there was a split into two branches – Shiites, supporters of Hussein, and Sunnis, followers of Yazid. This split still exists, giving rise to many wars and conflicts. Accordingly, Ashura is considered a mourning day only among Shiites.
The Sunnis also celebrate it, but in a different way and for a different reason. According to the Qur'an, the creation of Heaven, Earth, angels and the first man falls on this day, and the apocalypse will also come on this day.