"Azerbaijani socks" from an American teacher
Azerbaijani socks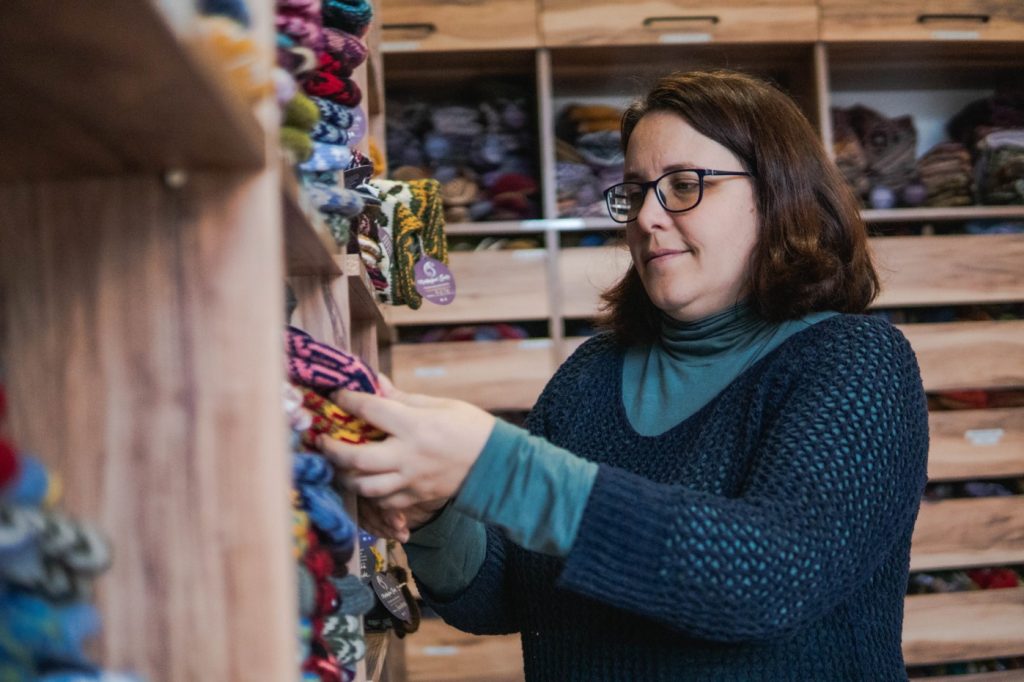 Teresa Hamlin is an English teacher who came to Azerbaijan eighteen years ago. In the early years she taught English, but later her interest in the Azerbaijani people, traditions and culture led her in a different direction. Unemployment among Azerbaijani women gave Teresa an idea for ​​social entrepreneurship.
---
---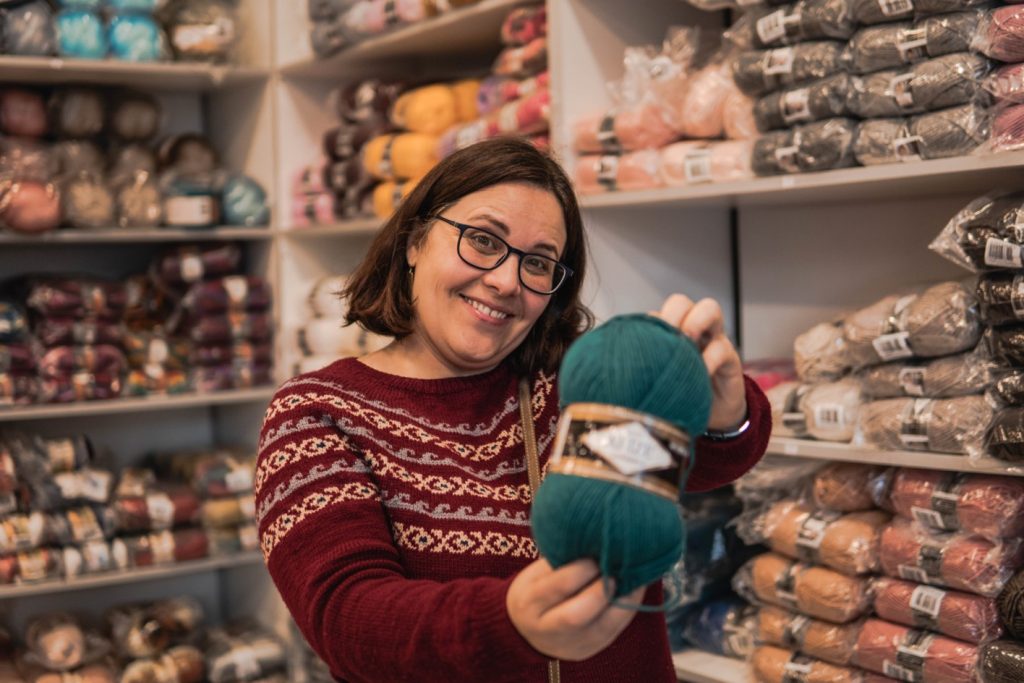 The goal of the project is to bring together unemployed women living in the regions of Azerbaijan who have knitting skills to produce and sell woolen products.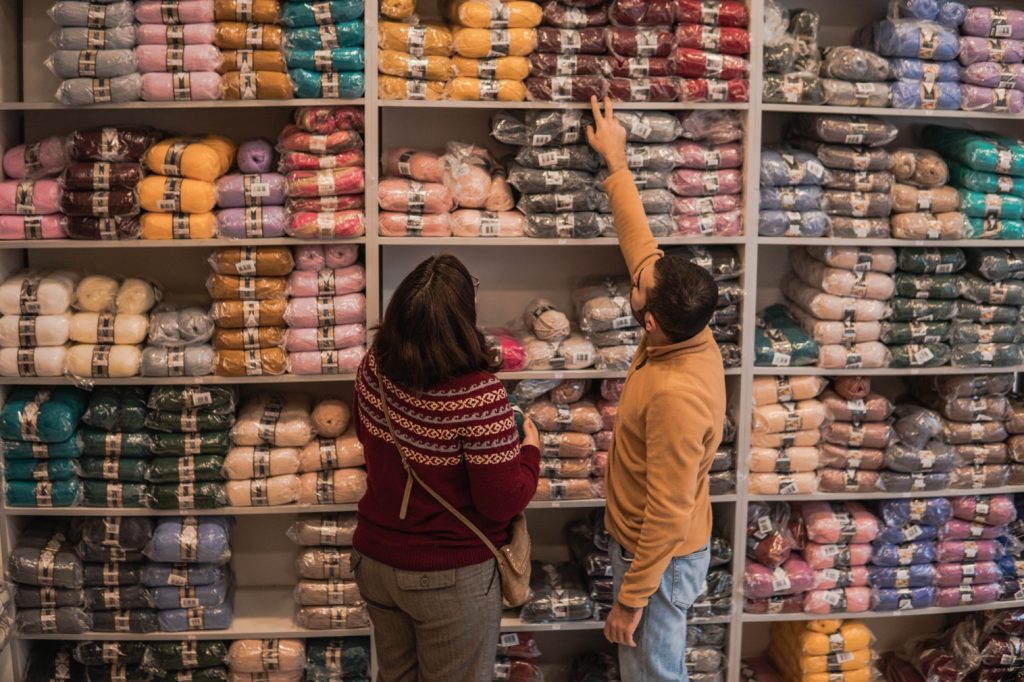 Teresa buys various types of thread and leather fabric for the soles of woolen socks, then distributes them to women in the districts, who in turn knit different products.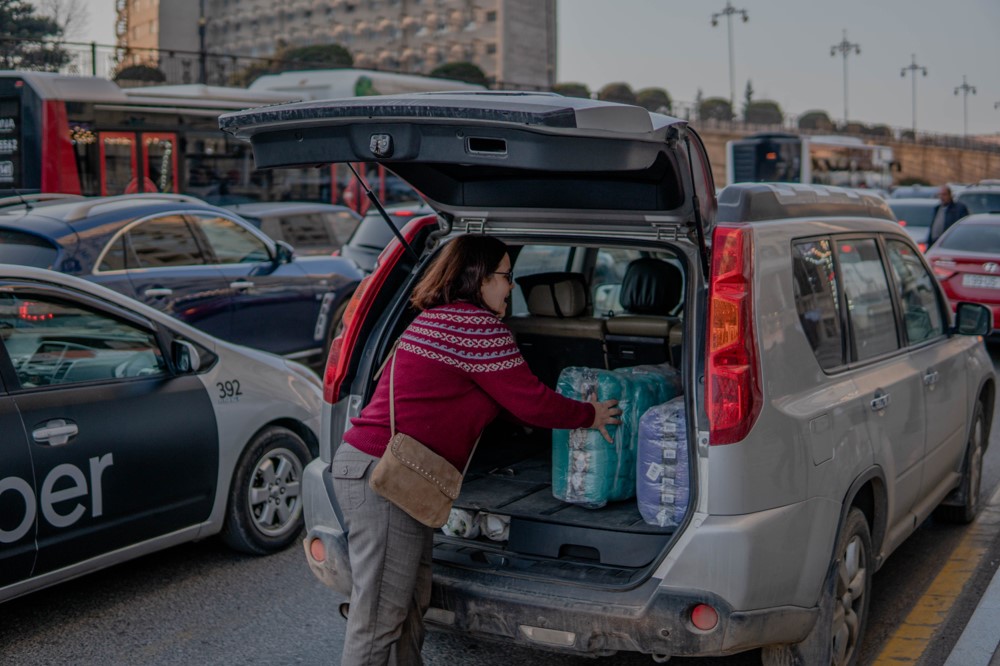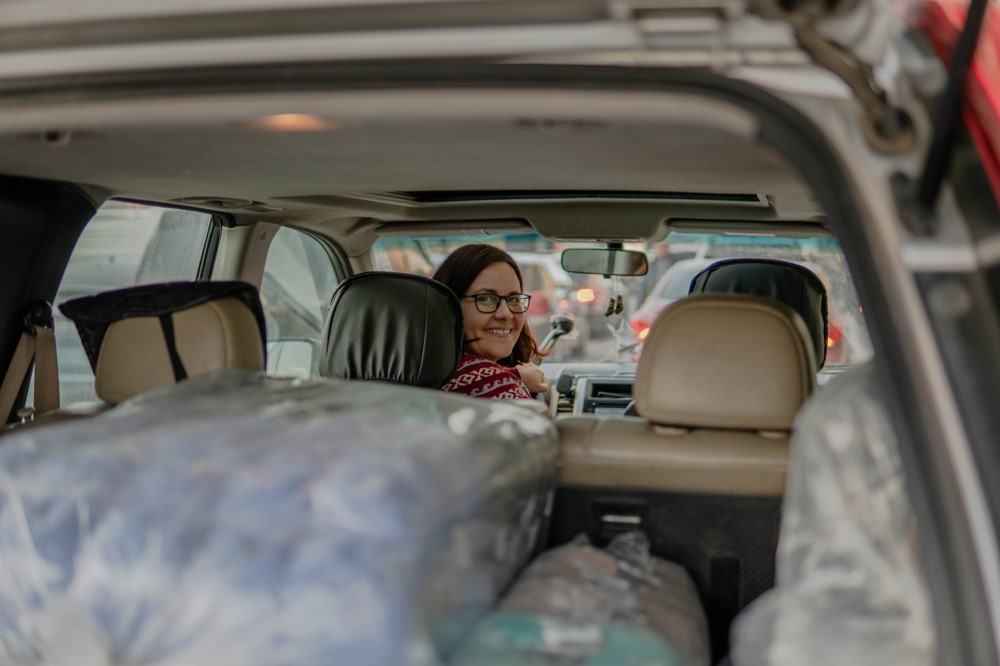 She usually goes shopping alone.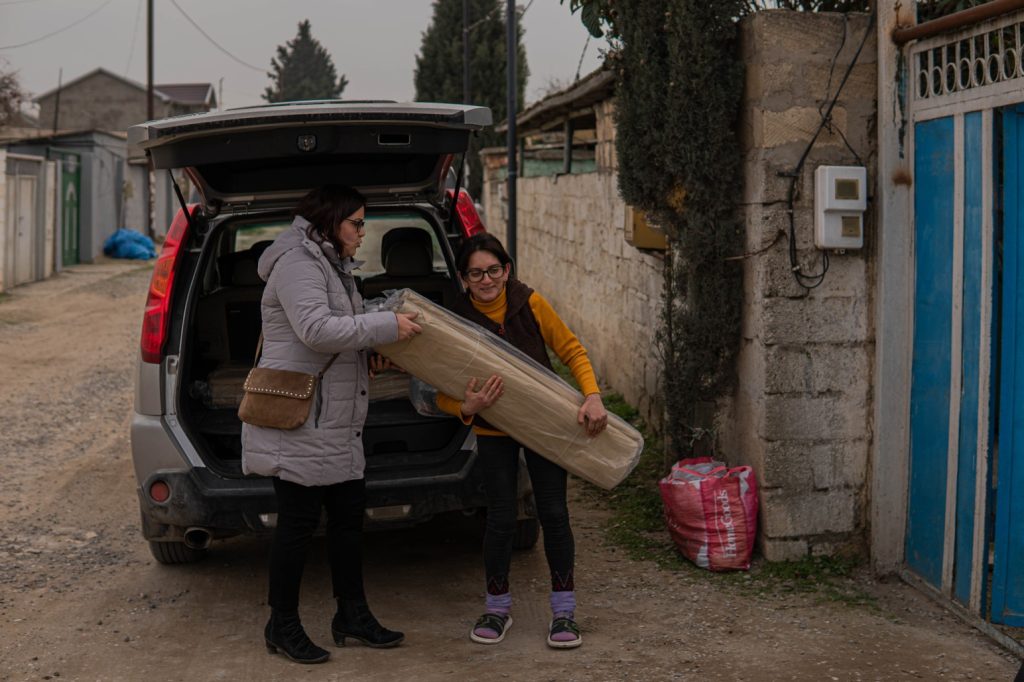 Teresa delivers knitting supplies in her own car.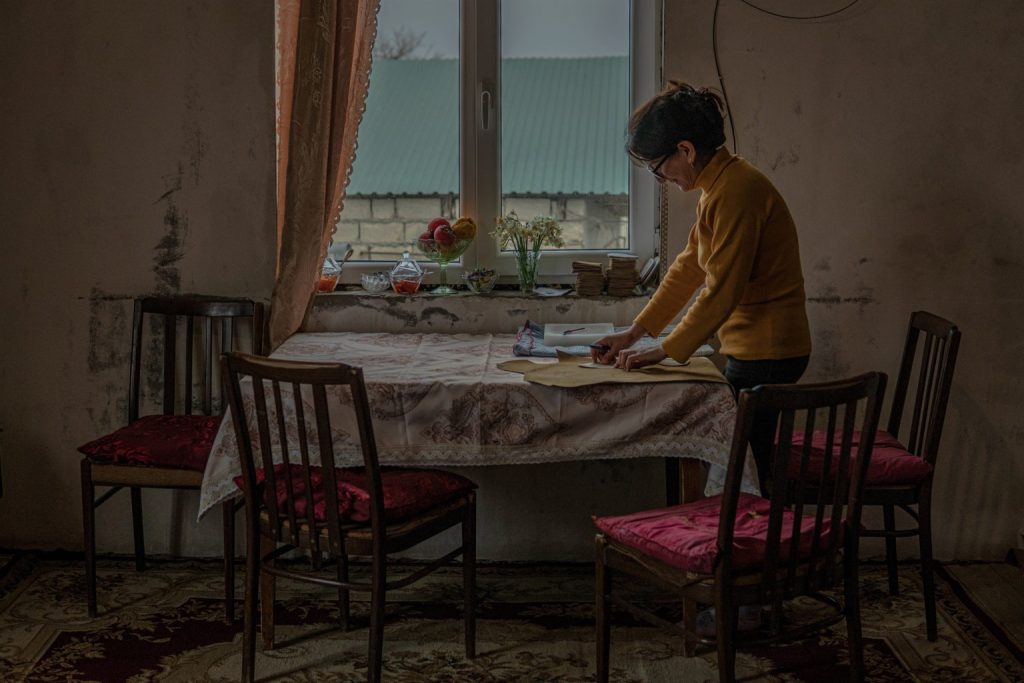 Jamilya Dadashova, a resident of the village of Saray on the outskirts of the city of Sumgayit, cuts the soles for woolen socks and sews them up.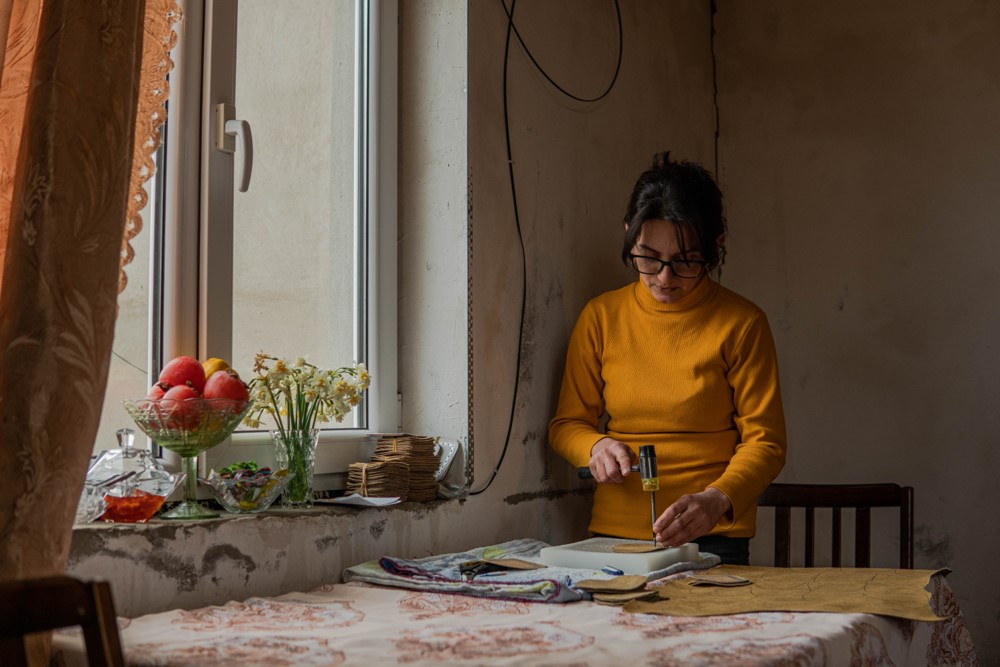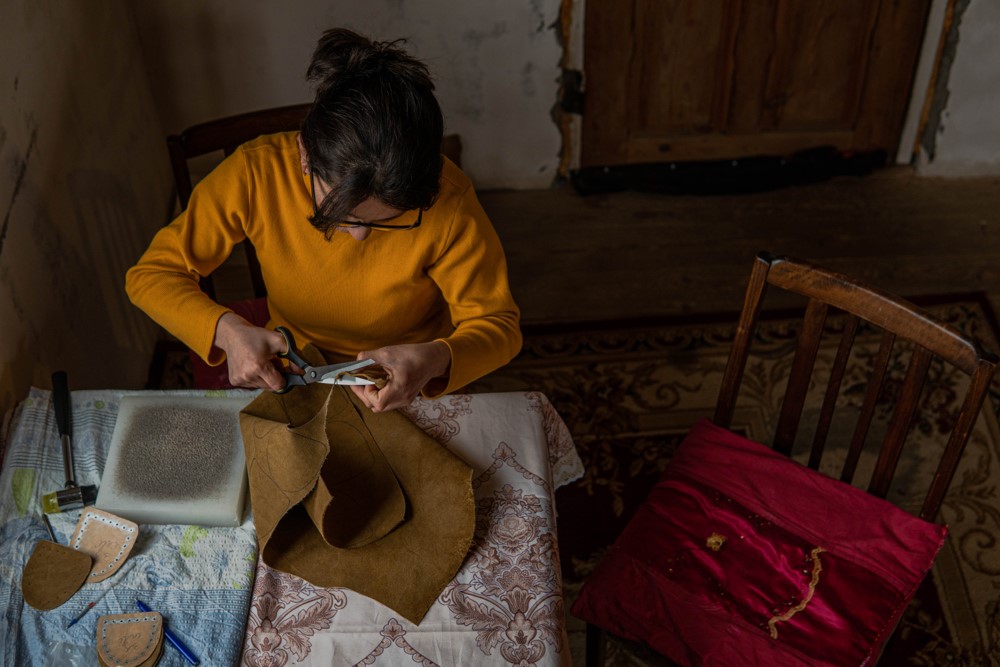 Jamilya Dadashova: "Thank God, today I can earn honestly with my work. It's very hard to be unemployed these days."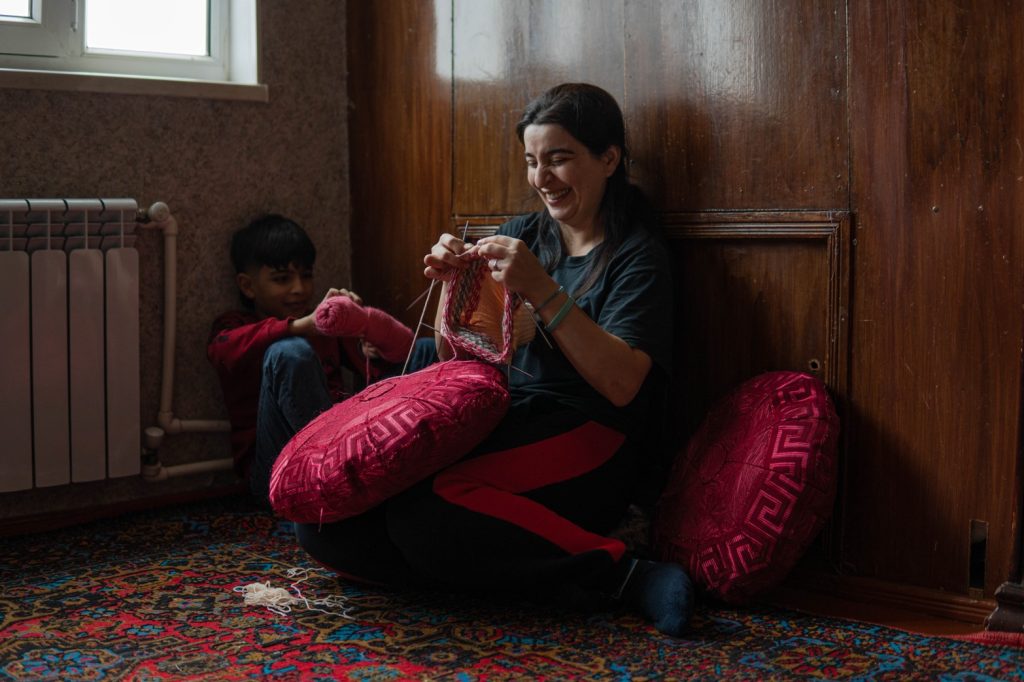 A resident of the city of Sumgayit, Tunzala Agayeva, knits hats.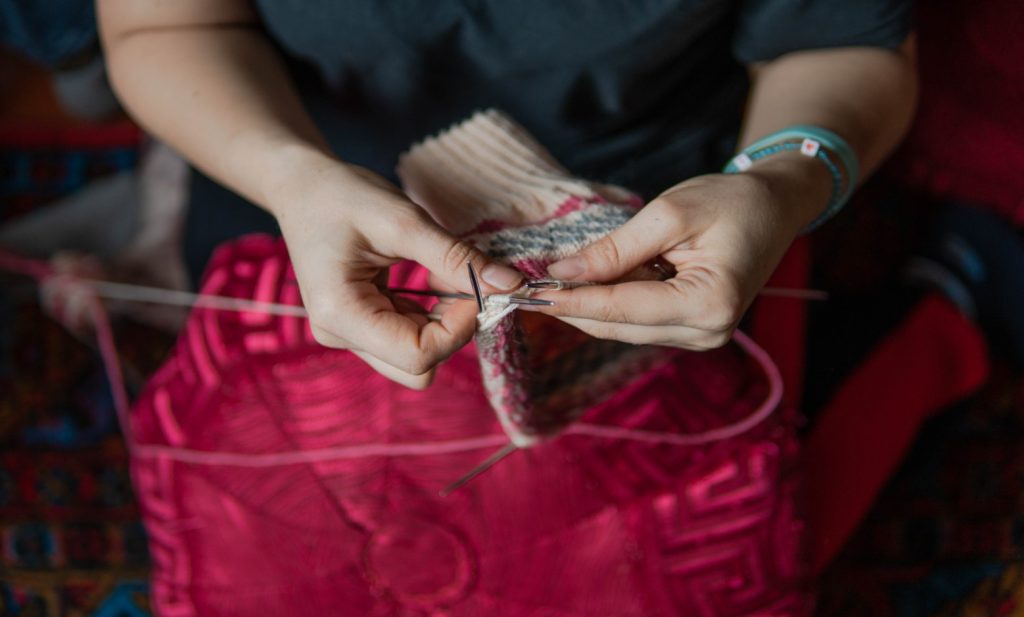 Tunzala Agayeva: "Thank you Teresa. She brings everything right to our house. We even get paid in advance. And we are working."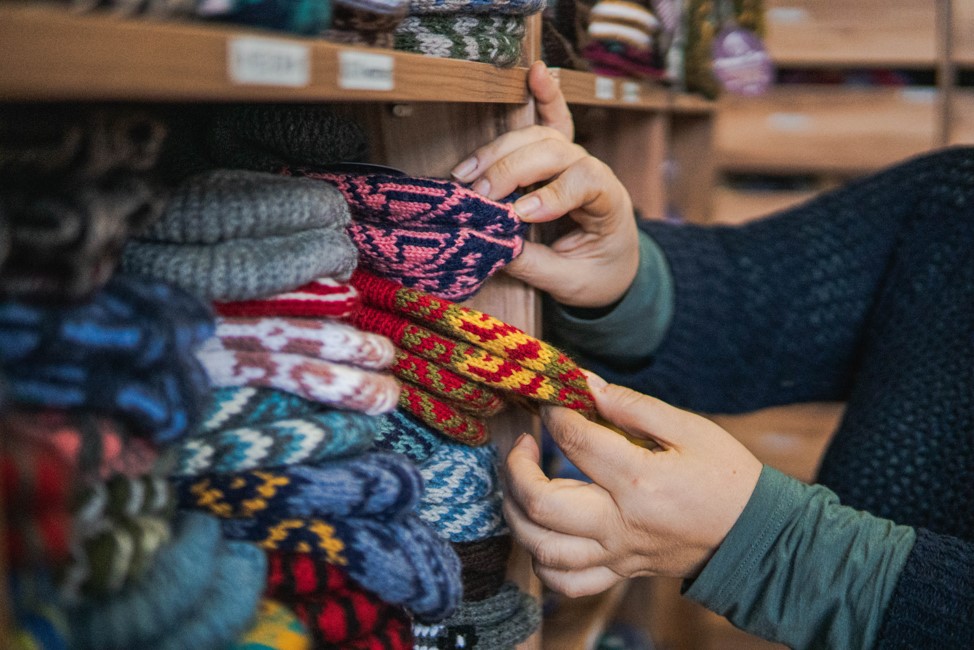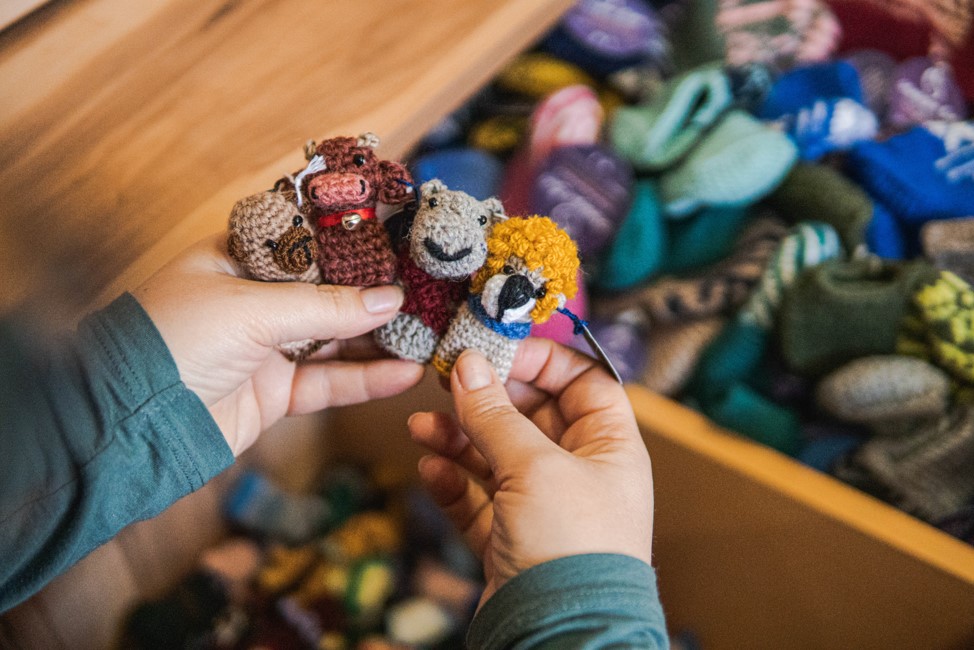 Azerbaijani Socks sells not only warm clothes, but also toys for children.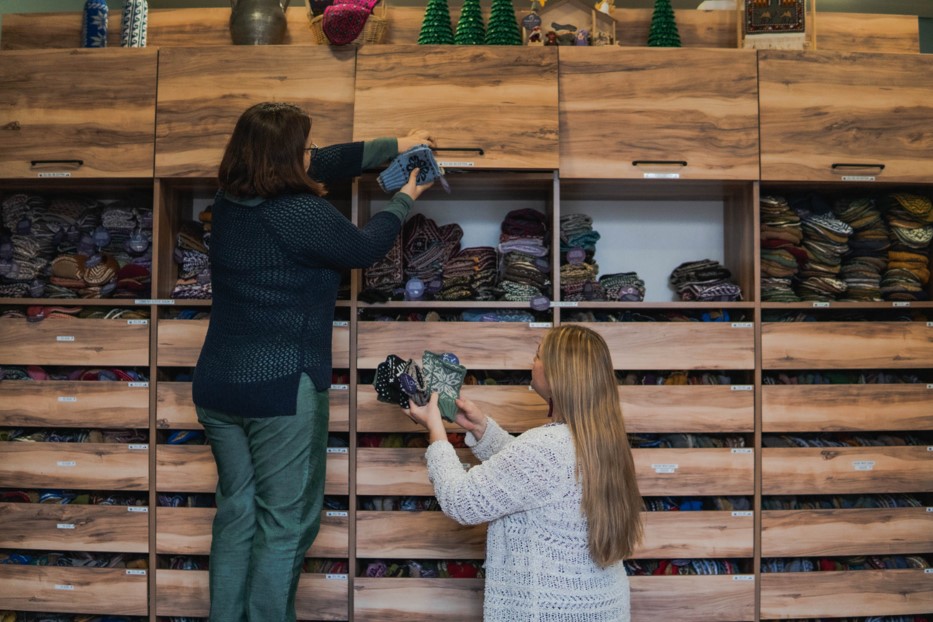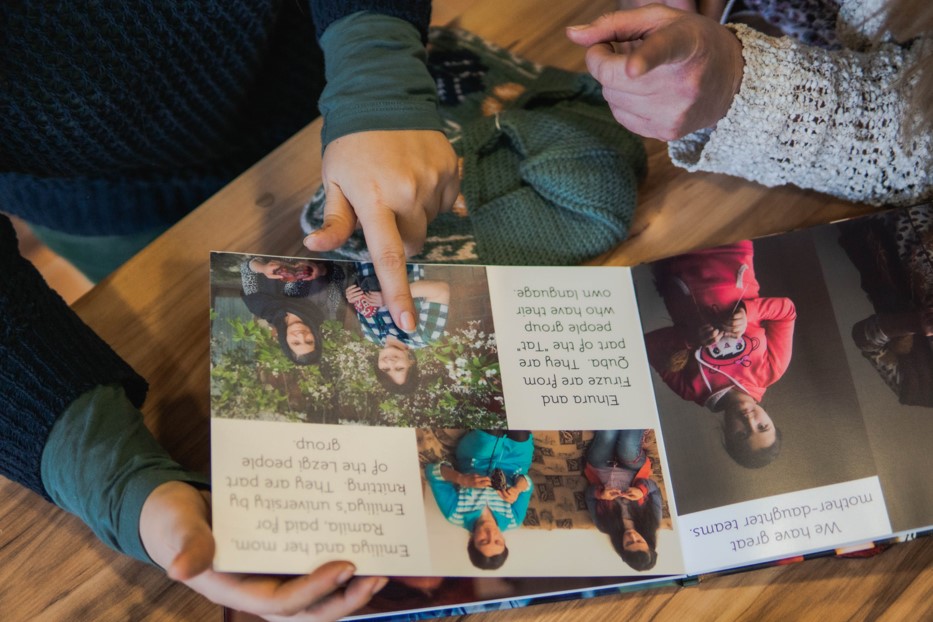 Now the Azerbaijani Socks store employs four people, and more than a hundred women are recruited as knitters.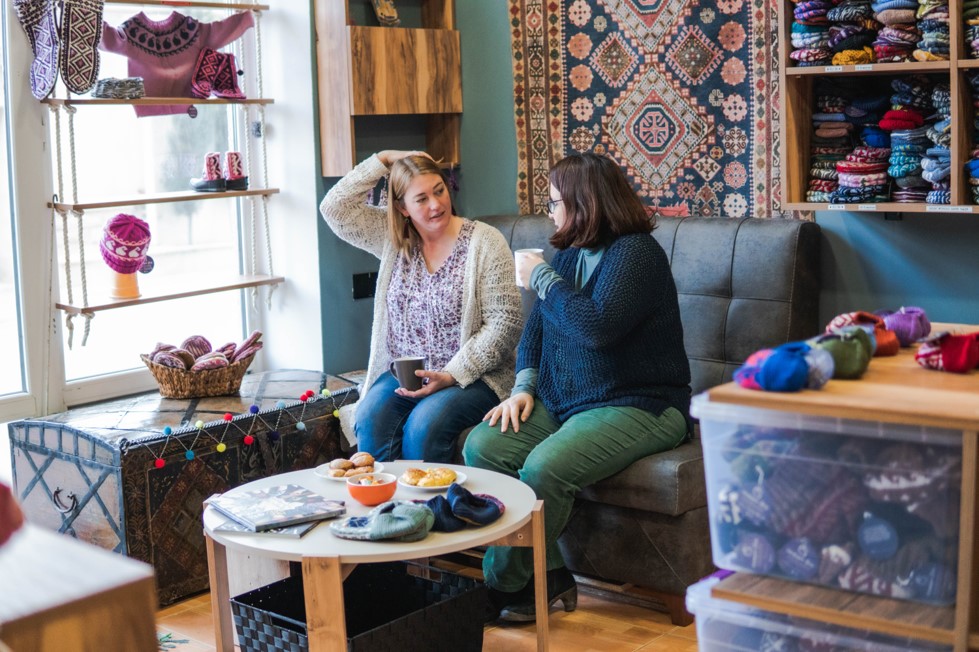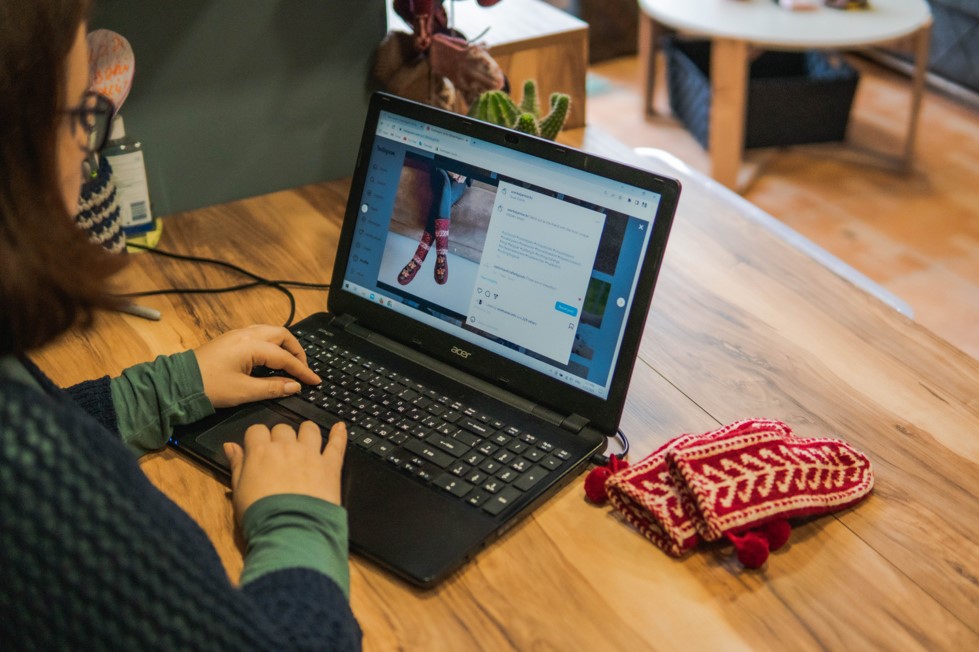 The store, located in the Baku village of Badamdar, also sells online. For eight years they have been selling their knitted products not only in Azerbaijan, but in different countries of the world.