Story of an actor at ƏSA Theater
Actor at the theater "ƏSA"
Aytan Humbatova
Elvin Mirzoev, a young actor at the ƏSA theater, the first inclusive theater in Azerbaijan bringing together actors with and without disabilities, often changed his mind about "who he would be" but eventually came to the conclusion that, through acting, he would be able to combine all professions. Now he portrays people of various professions on stage.
The name of the theater "ƏSA" is translated from Azerbaijani as "cane", but is also an abbreviation of the words əngəlsiz (without obstacles), sərhədsiz (without borders) and azad (free).
---
---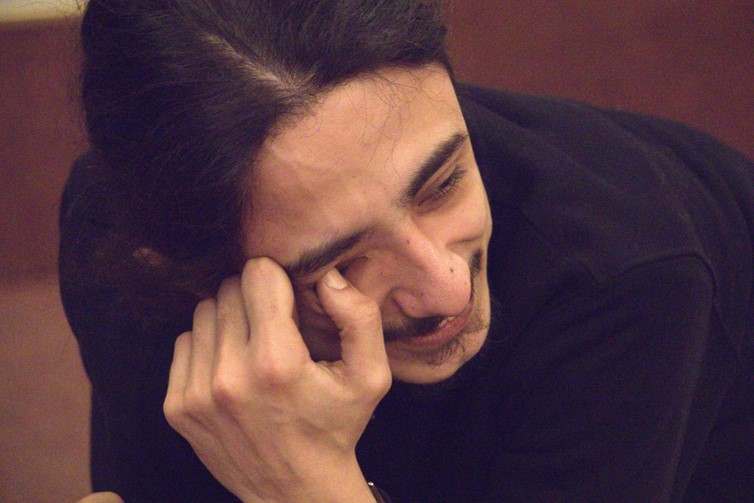 The stage, the lights, the red curtain and the applause of the audience… For Elvin Mirzoev, all this is joy. He is preparing to take the stage again in the play "Of Mice and Men" based on the book by John Steinbeck.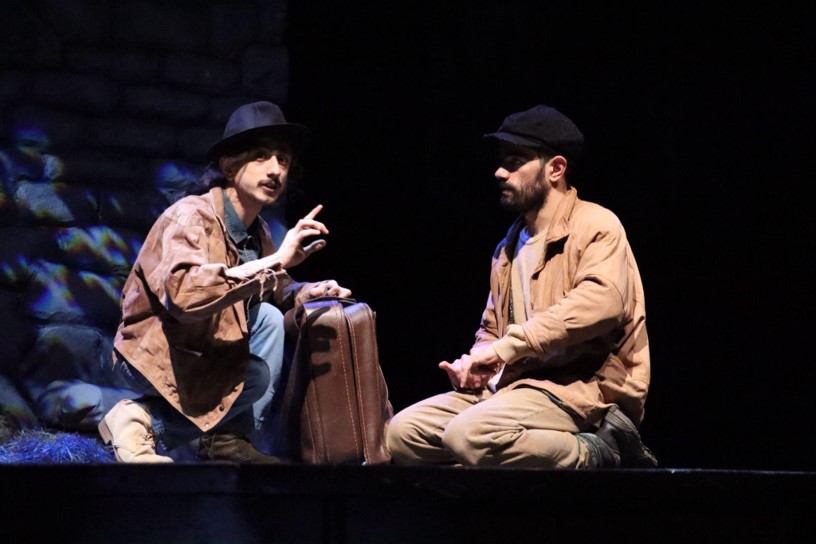 "I have always seen myself in many different areas. Once I wanted to become a doctor, then a teacher. But I became an actor. I thought that in this profession I could combine all professions," the 26-year-old actor says.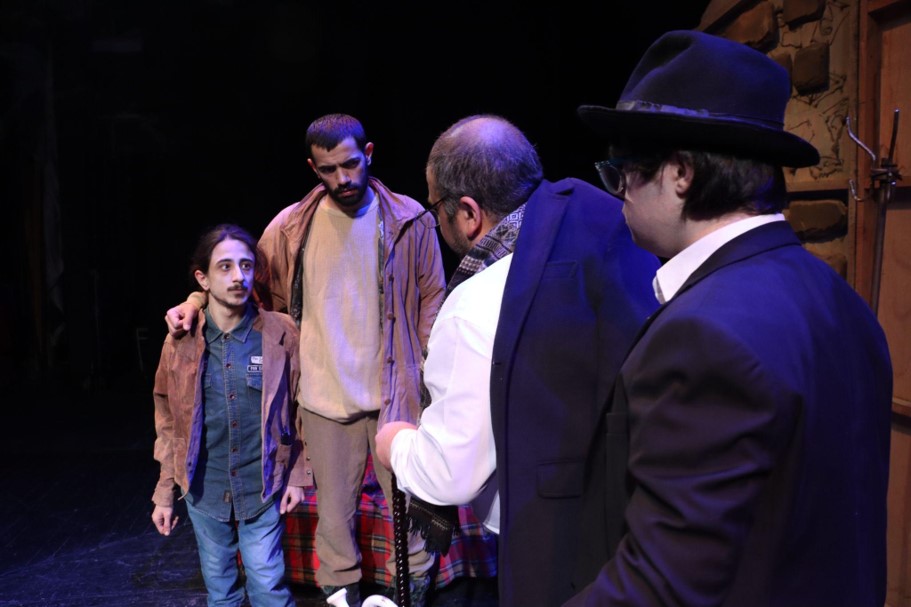 Elvin recalls how, as a child, he liked to arrange various skits with his friends. Although later he had desires related to other professions, his love for creativity led him to the theater. Now he finds all the inspiration of life on a stage filled with light.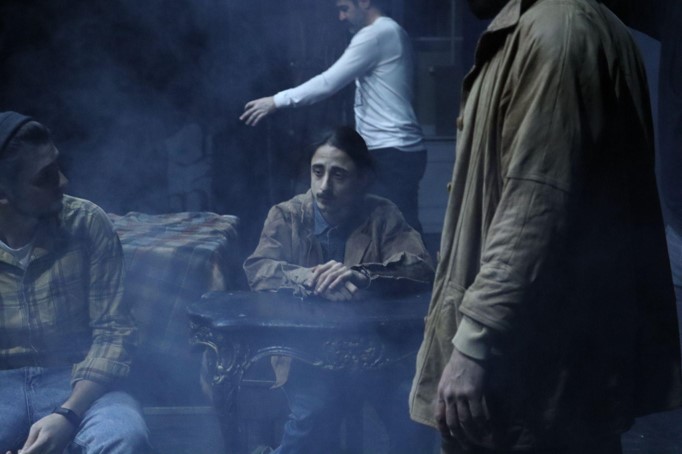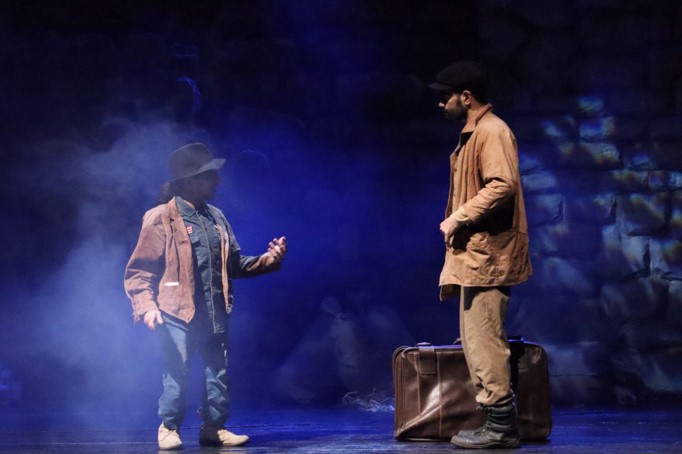 Elvin's appearance on stage is associated with the ƏSA theater. Created in 2016 by director Nihad Gulamzade, the theater is the first inclusive theater that has gathered actors with and without physical disabilities. Elvin plays many roles on stage here.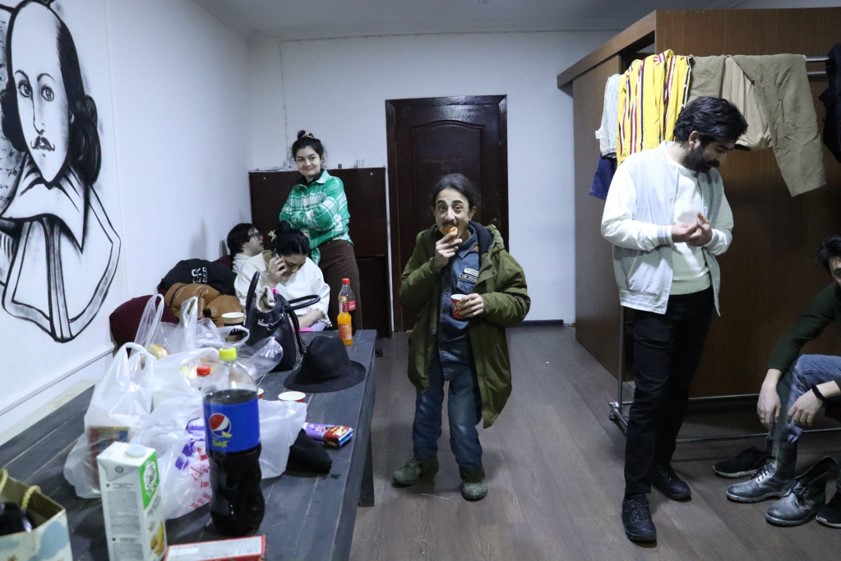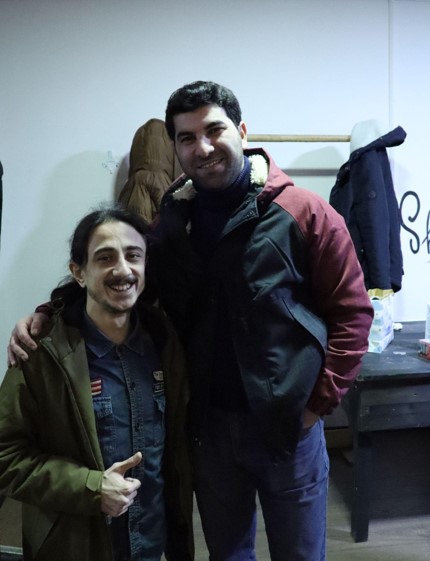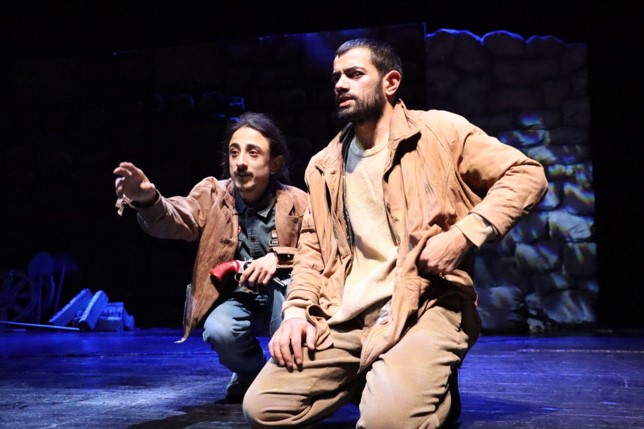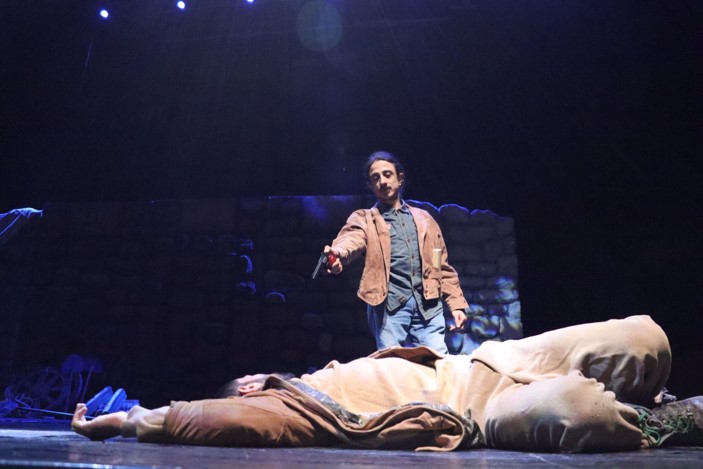 "Of Mice and Men", ƏSA theater, Elvin Mirzoev and Elshan Askerov, the leading actors, are on the stage.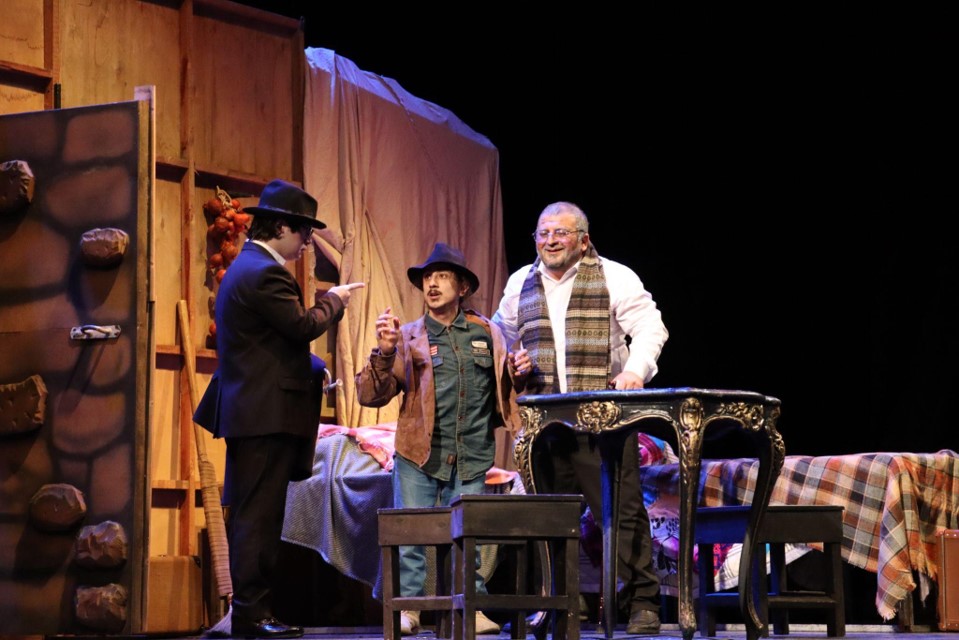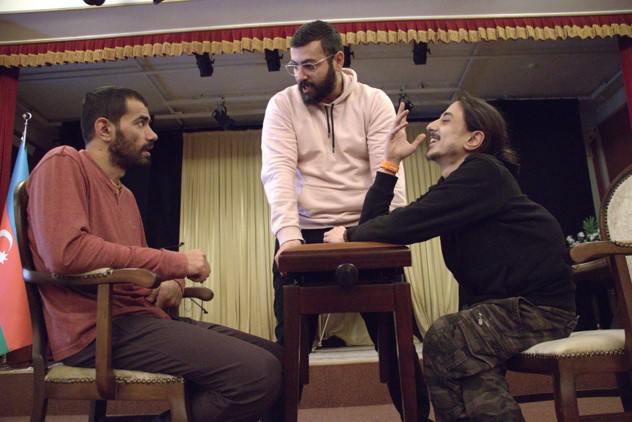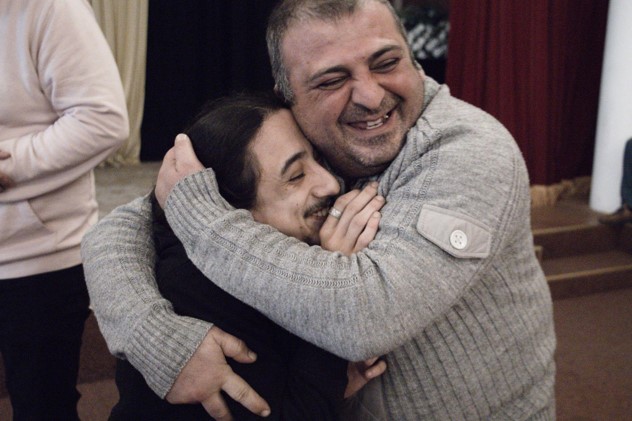 ƏSA is a place where Elvin demonstrates not only his acting skills, but his warmth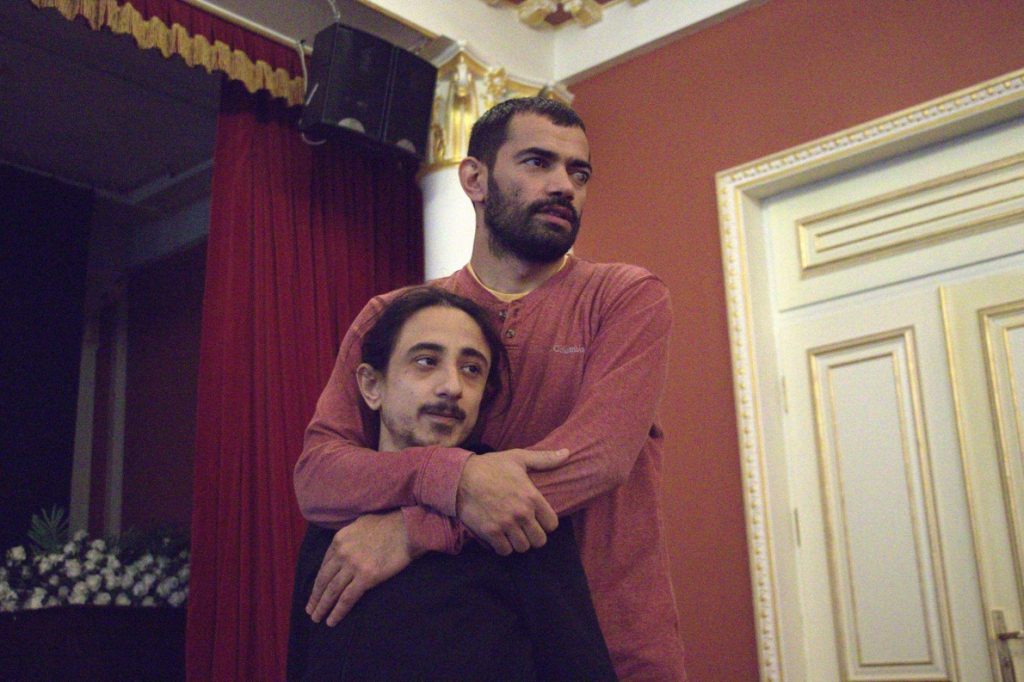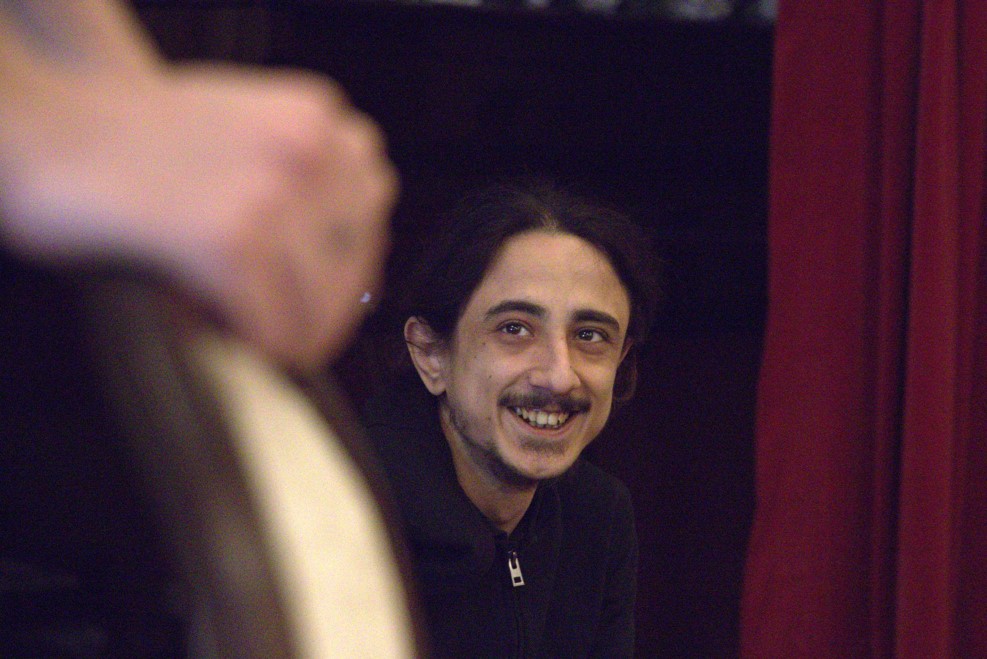 "There is nothing impossible in life. I always try to put a smile on people's faces. Because a smile will save our world."