"I dream of hearing the word 'dad' from the mouth of my daughter"
Parking attendant at the Molokan garden
The story of a young man working as a parking attendant who, from birth, cannot hear and speak. He communicates with others using his phone, writes everything he wants to say on the screen, and gives it to people to read. "My whole world is my daughter," he writes on the phone.
---
---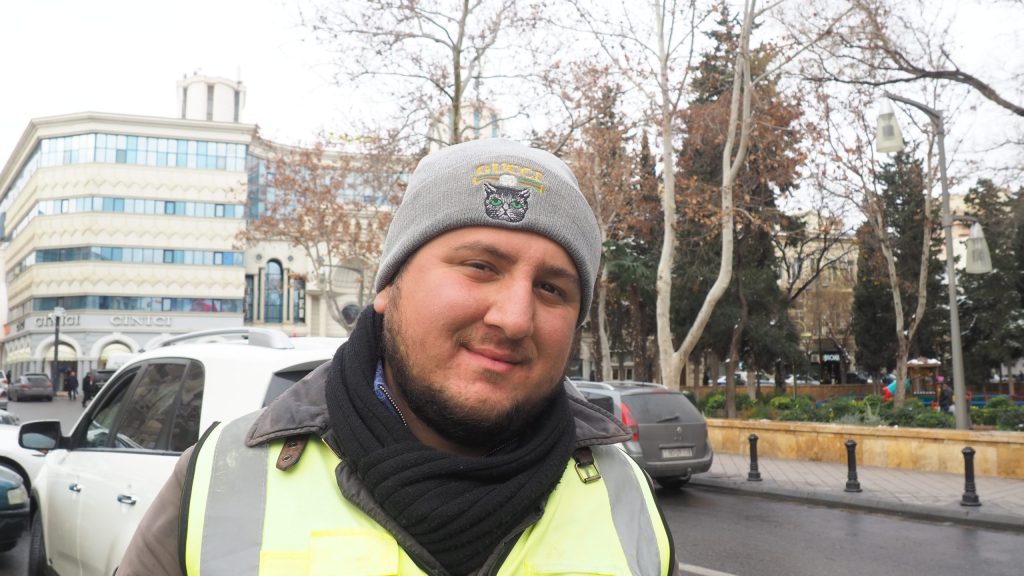 I see him here every day, in the Molokan Garden. Today the weather is good, but even if it rains or snows, he is still at work.
His name is Shamkhal Mustafazade, he is 26 years old.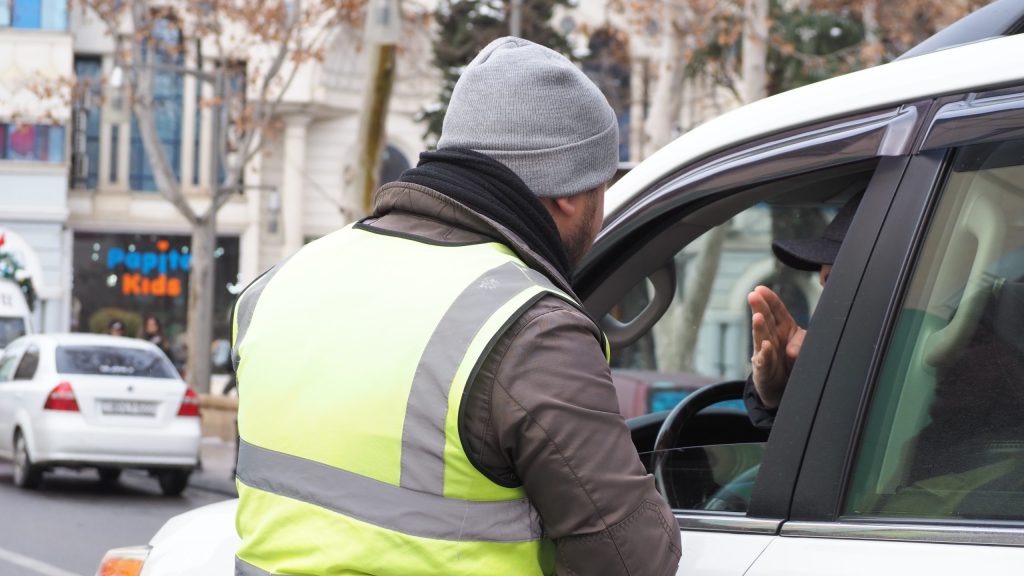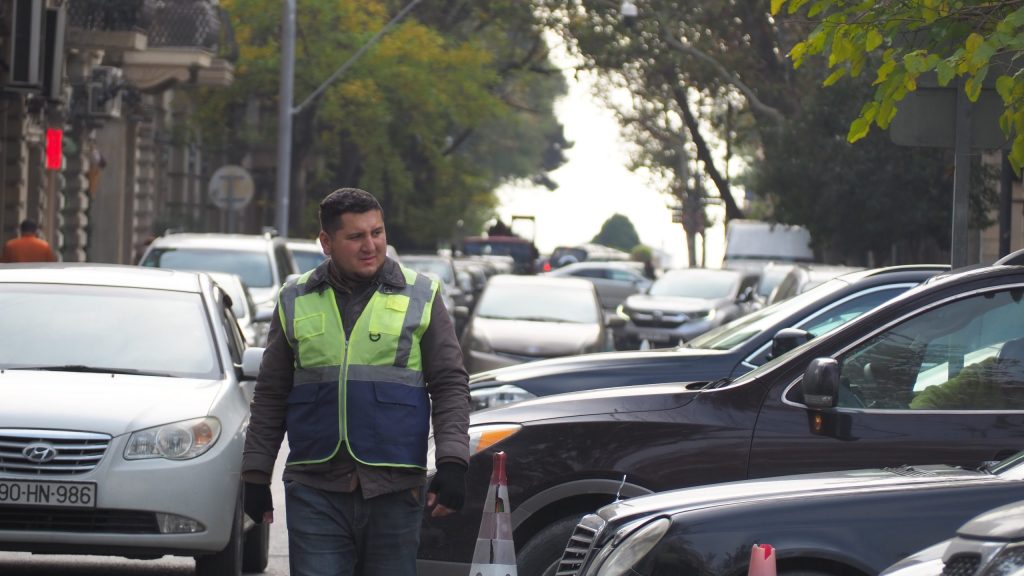 Shamkhal works as a parking attendant around the Molokan Garden, as the people call Khagani Park, located in the very center of Baku. He found this job with the help of a police officer friend. He helps drivers park their cars and guards them until the owners return.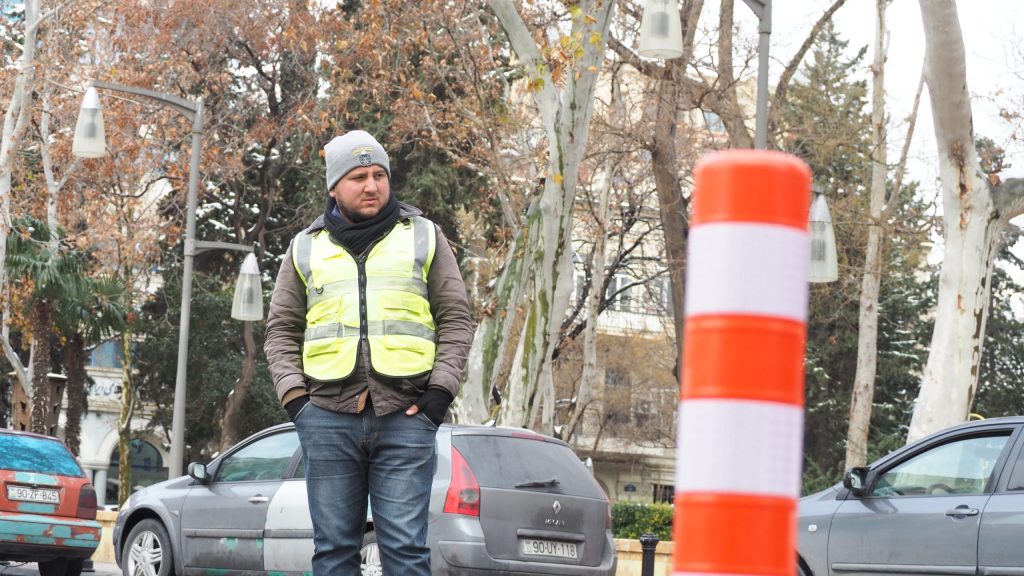 Shamkhal says that every job has its own challenges. He communicates in sign language, and for those who do not understand sign language, writes on his phone.
He was born and raised in Jalilabad. When his father fell seriously ill, the family had to sell their house in order to get him treatment. But they couldn't save him.
In childhood he dreamed of becoming a teacher, but due to the difficult situation of his family, he could not get a higher education. He had to work from an early age.
Now he lives with his wife, daughter, mother and brother in a rented apartment in Baku. Shamkhal receives a 200 manat disability pension. He says that this amount is not enough for anything. So he is grateful that he has his job.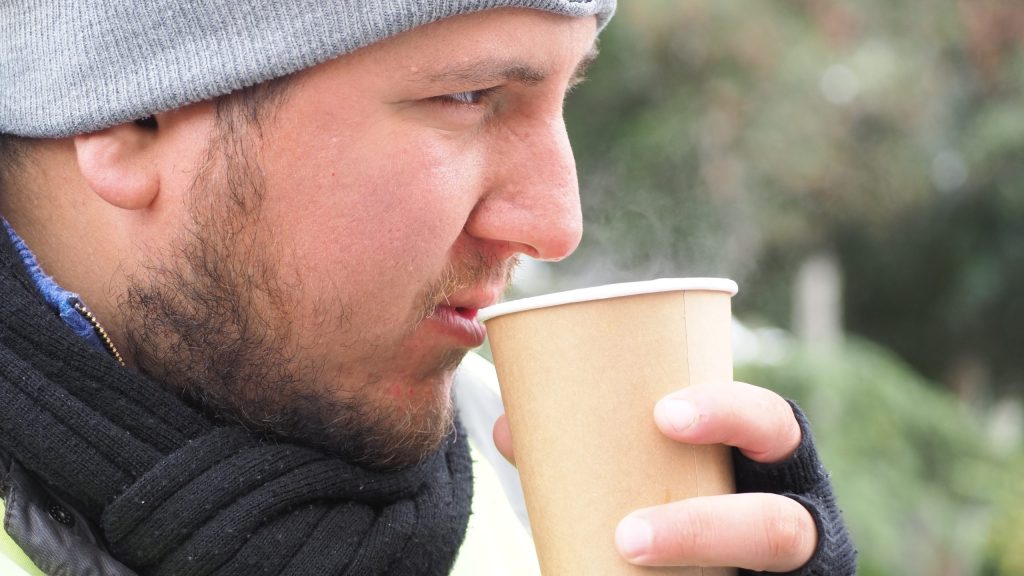 He studied at a special school for children with hearing problems and met his future wife there. Now they have a daughter.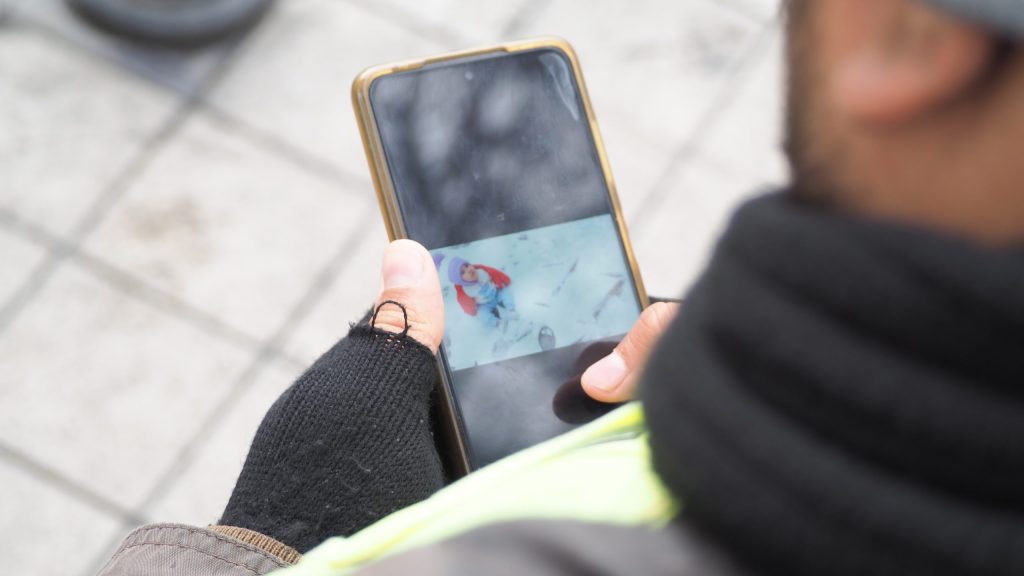 Shamkhal says that the whole world for him is his one-year-old daughter Melek. The girl, unlike his parents, can hear, and is already making her first attempts to speak. Shamkhal says that he wants to buy a hearing aid, because he wants to hear the word "dad" from the lips of his daughter.
Author: Huseyn Gurbanzade