Abkhazia's only psychiatric hospital has nothing to treat or feed patients
Abkhaz Ombudswoman Asida Shakryl has made a public statement concerning critical problems in the only psychiatric hospital in Abkhazia.
Shakryl said that according to her information, the psychiatric hospital has not receive the funds it was to be allocated for the past three months. As a result, the hospital cannot treat patients or even feed them properly: doctors have been forced to ask families to take their sick relatives home.
Shakryl says this is not the first interruption in the financing of the hospital; in 2019, there were no money transfers for five months, and patients did not receive the necessary medications.
Shakryl said that in October 2019 she twice inspected a psychiatric clinic and personally checked the storage rooms where products were supposed to be stored, but they were empty.
"People should live in normal conditions, including in a psychiatric hospital, especially since they have been there for months and even years. And interruption of their treatment is categorically unacceptable", said Asida Shakryl.
•Abkhazia: higher energy tariffs or blackout if electricity consumption isn't reduced
•Anti-corruption law passes in Abkhazia, activists still not satisfied – why?
The Ombudswoman requested the prime minister,  prosecutor general and Audit Chamber at the same time to investigate the situation.
The Ministry of Health, however, has denied the Ombudswoman's allegations.
 "There were simply no interruptions in the financing of the psychiatric hospital for the periods indicated in the statement of the Ombudswoman," the press service of the ministry said.
The Ministry of Health says that problems with financing a psychiatric hospital arose only in January 2020 and were related to the process of changing its charter, but that since then "none of the problems listed in the ombudswoman's statement concerning maintenance and treatment of patients exist," the Ministry of Health's press service said in a response. 
Asida Shakryl is confident that what she says is true:
"I turned to the prosecutor general's office because the answers of the ministry do not correspond to our requests.  We are talking about late financing. I received information from the Ministry of Finance, where the amounts are indicated, but they do not say when they all transferred it. I have a lot of information that I am ready to share with both the audit chamber and the prosecutor general's office," the Ombudswoman told reporters.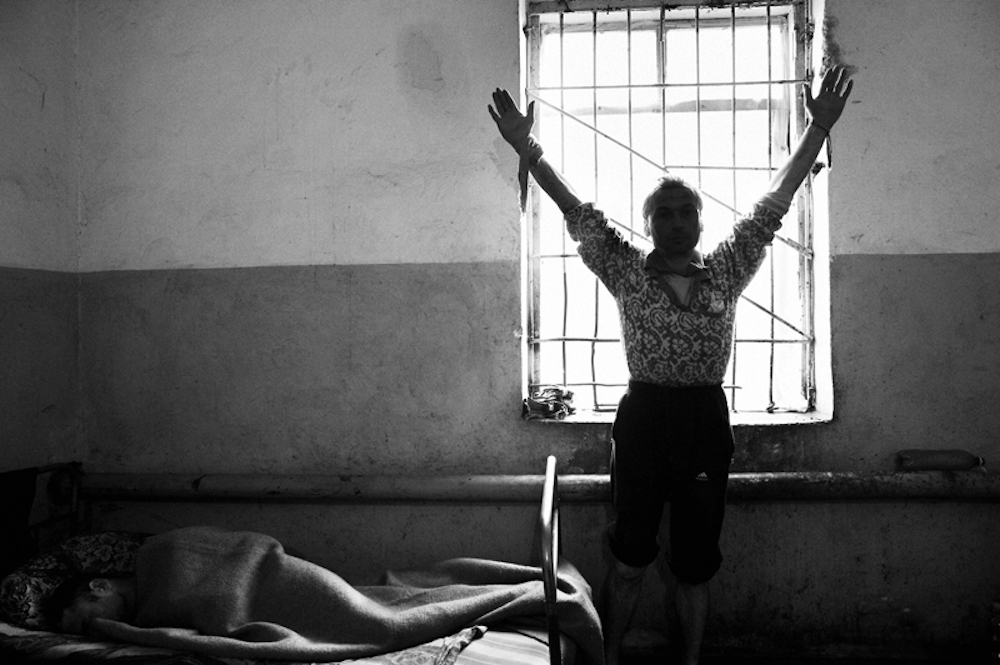 Toponyms, terminology, views and opinions expressed in the article do not necessarily reflect the views and opinions of JAMnews or any employees thereof. JAMnews reserves the right to delete comments it considers to be offensive, inflammatory, threatening, or otherwise unacceptable