Abkhazia's new travel logo sparks controversy
The Ministry of Tourism has announced the winner of the competition for the development of a tourism logo for Abkhazia.
The largest number of votes was received by the logo of a designer from St. Petersburg. The Ministry of Tourism said that this is not the final version of the logo and it will be amended. However, many Abkhaz netizens, including architects, artists, designers, have voiced displeasure over the chosen travel logo.
The winning logo depicts the sea, mountains, and the sun in the form of a tangerine, all of which represent what Abkhazia is most famous for.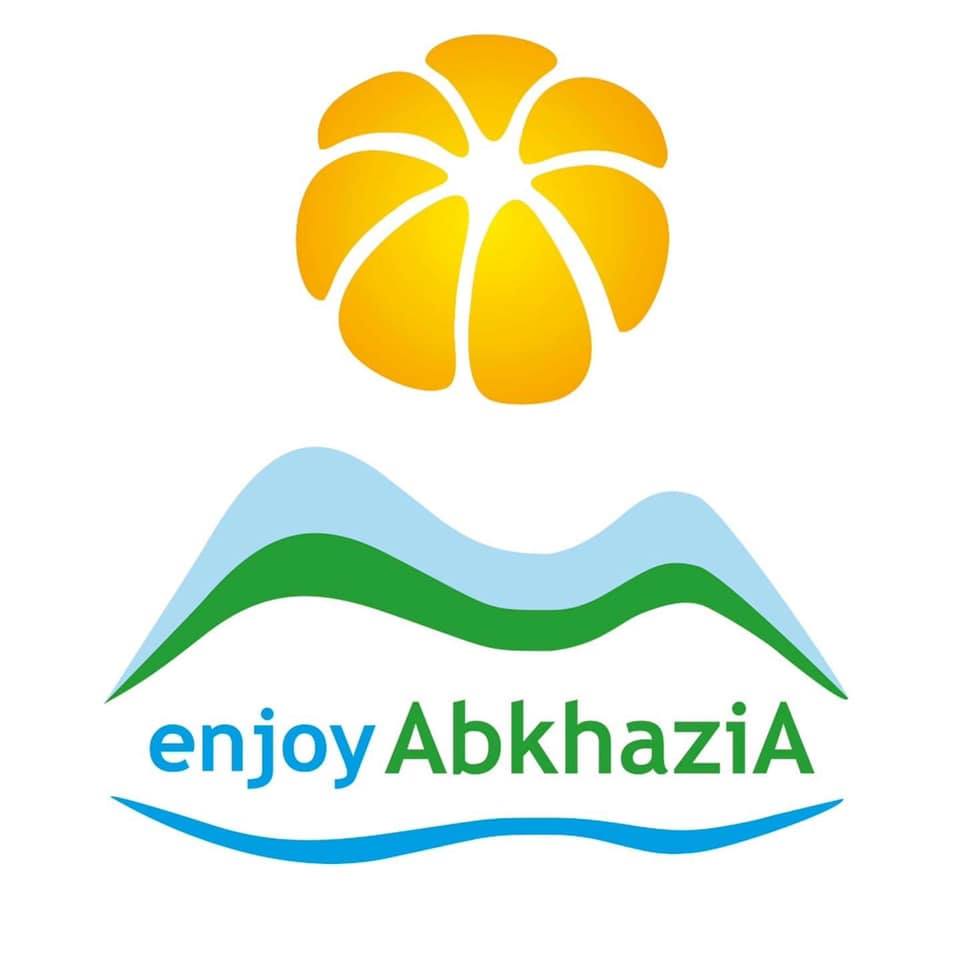 However, once the winning logo was announced the initiative group Hara Hakalak (Our City), which includes architects, designers, artists, engineers, urbanists, lawyers, and journalists, posted negative comments about it on its Facebook page. They believe that Abkhazia's logo should be designed by professionals.
---
---
"Such important work should be carried out exclusively in a professional environment, among marketing companies with extensive experience, and in close cooperation with the local community", Hara Hakalak said in a statement.
Professionals believe that when choosing a logo "it is important not to support clichés, but to reflect the richness and diversity of our homeland in it, as well as the multi-layered culture that has evolved over the centuries".
In addition, Hara Hakalak draws attention to the fact that the visual image of Abkhazia cannot be limited to one logo, and that it is also necessary to develop a brand book – a document that will indicate all the requirements and conditions for the logo itself and the accompanying symbols, and the use thereof. Moreover, the initiative group believes that the competition itself should have been more widely covered in the media.
Professionals hope that their opinion will be taken into account when making the final decision.
In response, the Ministry of Tourism promised that the winning logo would be deliberated on further.
---
Toponyms, terminology, views, and opinions expressed in the article do not necessarily reflect the views and opinions of JAMnews or any employees thereof. JAMnews reserves the right to delete comments it considers to be offensive, inflammatory, threatening, or otherwise unacceptable.