Abkhazia announces date of presidential elections
The race has for the presidential elections has officially begun in Abkhazia, scheduled to take place on 21 July 2019.
An earlier date of 14 July was proposed by the parliamentary legislative committee, as the majority of members of the district election commissions are teachers who go on vacation in early July.
However, MPs passed a proposal made by speaker Valery Kvarchia to hold the elections one week later.
• Op-ed: Why no new Abkhaz president will be able to change anything for the better
• Abkhazia: hopes waver for the appearance of a third political force
So far, only one person has declared their intention to run – the former head of the State Security Service, Astamur Tarba, who has been absent from the public political eye for the past 15 years.
Tarba positions himself as an independent candidate free from any political affilitiations and believes that because of this, he will be able to unite society and thereby carry out full-scale reforms.
The current president, Raul Khajimba, took office on 25 September 2014.
In order to run for the presidency, candidates must:
•Be a citizen of the republic;
•Be an ethnic Abkhaz;
•Speak Abkhaz;
•Be between the ages of 35 and 65;
•Have the right to vote; and

•have lived on the territory of Abkhazia for at least five years prior to election day.
The president is elected for a term of five years, and cannot hold the post for more than two consecutive terms.
The vice-president will be elected at the same time, and is nominated by the presidential candidate.
The same requirements for presidential candidates apply to vice-presidential candidates, except the restriction on ethnicity: the vice-president does not need to be Abkhazian.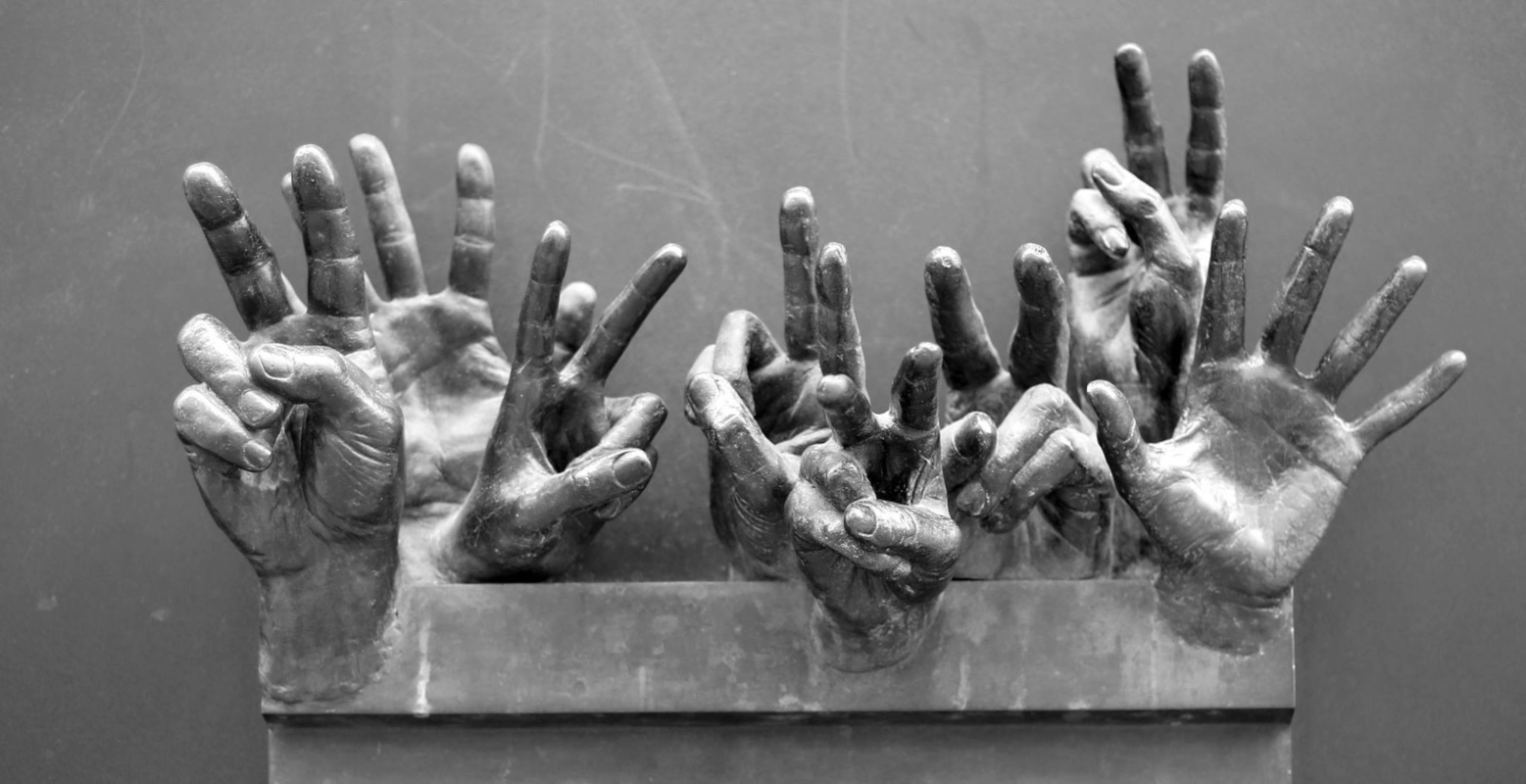 Toponyms and terminology used in the article, and views, opinions and strategies expressed in it do not necessarily reflect the views and opinions of JAMnews or any employees thereof. JAMnews reserves the right to remove comments it considers to be offensive, inflammatory, threatening, or otherwise unacceptable.