Abkhaz opposition splinters in run-up to presidential elections
The Abkhaz opposition has splintered in the run-up to the presidential elections which are scheduled for 25 August.
After long consultations and discussions, opposition political groups could not reach an agreement to support a single candidate, and will go to the polls with three.
• Abkhazia: Whom to elect for president?
The leading opposition force, Amtsakhara (a party of veterans of the Georgian-Abkhaz war of the early 1990s), announced that it would nominate its chairman, Alhas Kvitsinia, at the upcoming congress.
The United Abkhazia party (the party of the former foreign minister Sergey Shamba) will stake its bets on Aslan Bzhania, who was initially considered the candidate from the united opposition, however after becoming seriously ill in mid-April, he was hospitalized in a clinic in Moscow and later transported to Germany where he is currently continuing treatment.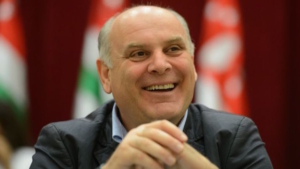 Opposition supporters believe that Aslan Bzhania was poisoned.
But the Prosecutor General's Office, which investigated his sudden illness, came to the conclusion that the cause of the serious condition of Bzhania was a rare immune disease, Guillain-Barre syndrome, as diagnose by a Moscow clinic.
• If Aslan Bzhania was poisoned, then who poisoned him and why?
• Op-ed: why no new Abkhaz president will be able to change anything for the better
Another announcement eagerly awaited by the public was that of ex-president Alexander Ankvab. He himself (like Sergey Shamba) cannot run because of the age limit to run for the upcoming elections. Ankvab has announced Oleg Arshba as his man in the race.
• Former Abkhaz president Ankvab accused of corruption deal in oil contracts
• Yet it was a coup in Abkhazia
Experts agree that the only reason for the splinter in the opposition is Aslan Bzhania's illness. His inner circle still hopes that the politician will have time to improve his health enough to take part in the presidential race.
But not everyone is sure that this will happen, so other candidates have appeared, including the leading opposition force Amtsakhara.
However, even if Bzhania has been in good health, it seems improbable that it would be easy to come to an agreement about a single opposition candidate.
The reason being that ex-President Alexander Ankvab has made clear that if Bzhania were to win, that he himself would be appointed prime minister.
However, Bzhania and Ankvab never came to such an agreement.
After Bzhania fell ill, negotiations continued with other opposition leaders. However, Alexander Ankvab failed to come to a common denominator with them.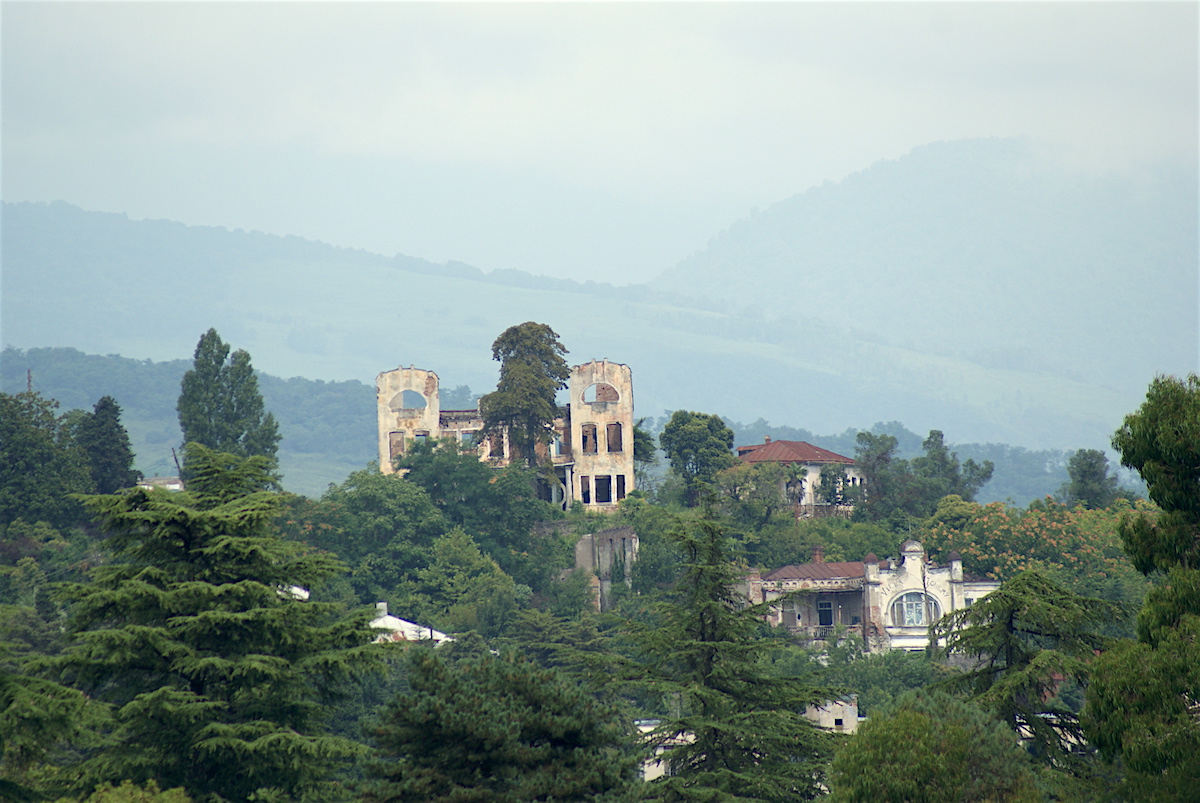 Toponyms, terminology, views and opinions expressed in the article do not necessarily reflect the views and opinions of JAMnews or any employees thereof. JAMnews reserves the right to delete comments it considers to be offensive, inflammatory, threatening, or otherwise unacceptable