Yerevan Mayor: Yerevan will be a city of pedestrians and electric vehicles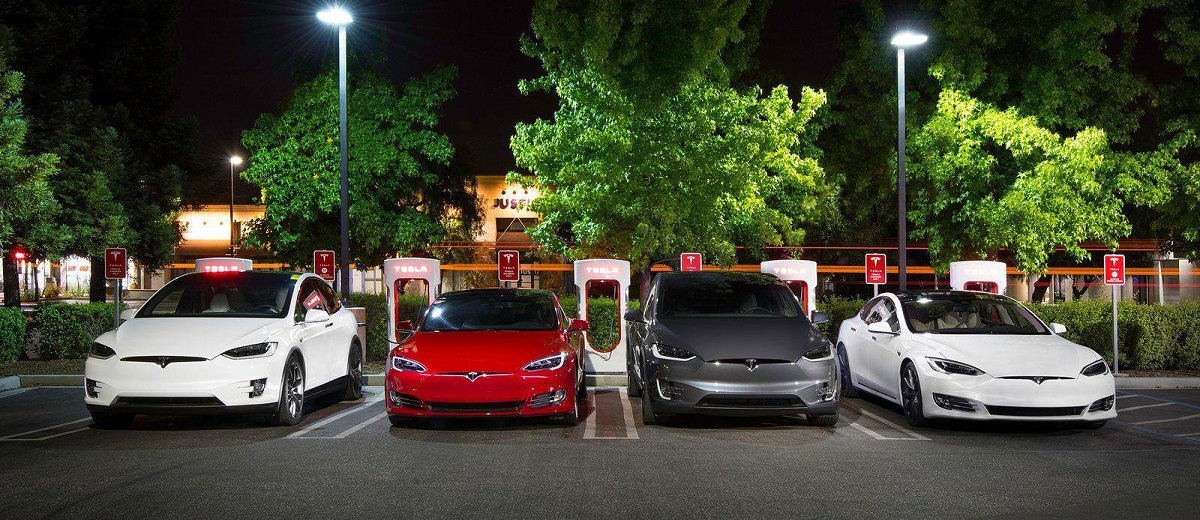 Yerevan Municipality is working to creat a more favorable environmental situation in the capital.
Earlier, the mayor announced that Yerevan must turn into a city of pedestrians from a city of cars.
And now the following tasks have been set: to create conditions that motivate people to make the move to electric cars, as well as to increase urban transport that runs on electricity.
City Hall starts with itself
Yerevan Municipality considers it necessary first of all to increase and update electric transport. A spokesman for the mayor of the capital said:
"As you know, work is underway on reforming the transport network of Yerevan. It is planned to abandon diesel engines. There will be gas engines, and about 10 percent of the vehicle fleet will be allocated to electric transport. This will occur due to the modernization and replenishment of the trolleybus network, as well as the purchase of electric buses."
Spokesman Hakob Karapetyan said that grant funds will be raised for this purpose.
• Two more metro stations and a cable car to be built in Yerevan
Incentives for the use of electric vehicles
In order to encourage the use of electric cars, the government will provide benefits.
An environmental tax exemption for car emissions is already in effect.
And the parliament in the first reading has already adopted a bill on exemption from VAT payment when importing electric vehicles into the country.
Moreover, the government has already calculated that this circumstance will not greatly reduce budget revenues, since a very large number of cars with an electric motor will not be imported per year.
Number of electric vehicles
According to the police, only 15 electric vehicles are registered in Armenia now.
The first seven were imported in 2017, another seven in 2018 and only one car so far in the first quarter of 2019.
The use of electric vehicles and electric urban transport, according to experts of city hall, will significantly improve the ecological situation in the city in terms of air pollution.
Charging stations
To encourage the use of electric cars, infrastructure will be improved by 2020, Yerevan City Hall says – in particular, the number of charging stations.
It is unclear how many charging stations there will be, because it is not known whether the residents of Armenia will hear the call and how many cars with an electric motor will appear in the country in the near future.
So far, only nine charging stations operate in Armenia, four of which are in Yerevan. Most of them are designed for cars of the brand "Tesla".
But the municipality has already made sure that there are more stations where other electric vehicles can be charged.