Yerevan celebrates the 2799th anniversary of its founding
Yerevan marked the 2799th anniversary of its founding.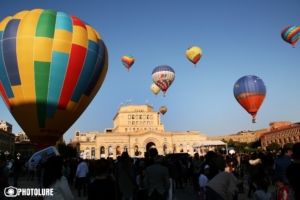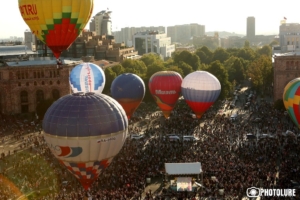 A series of events under the slogan 'Yerevan, the City of Love' have been underway in Armenia's capital since the morning. Hot air balloons, music and congratulations all made for a festive atmosphere. All the monuments were cleaned in advance. Celebrations kicked off early in the morning with a festive parade of water sprinkler trucks.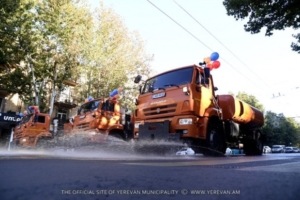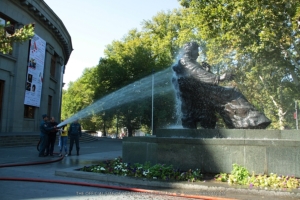 A group of young people organized a cycling event while another group held a running event with flags. A series of exhibitions titled 'Old and New Images of Yerevan' as well as jazz concerts were also held as part of the event. Finally, the city residents cut a cake and congratulated the old city with fireworks.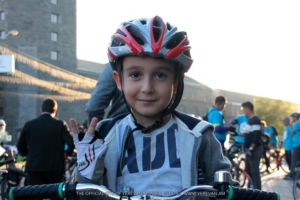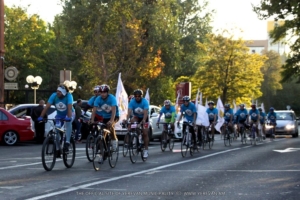 Journalists asked the Yerevan residents about problems which, in their opinion, the city was facing:
"Traffic is a major problem facing the city. We spend hours in traffic jams. The youth spends the majority of their lives in buses."
"I love Yerevan, but I really don't like its leadership. Just planting beautiful flowers is hardly enough."
"It will be much better if the waste problem is solved. The city lies in dust and there is so much garbage."
One of the respondents gave an exhaustive answer to that question:
"Yerevan is beautiful and charming, just like my friend."