Ukraine's Hungarian minority – passports, schools and time zones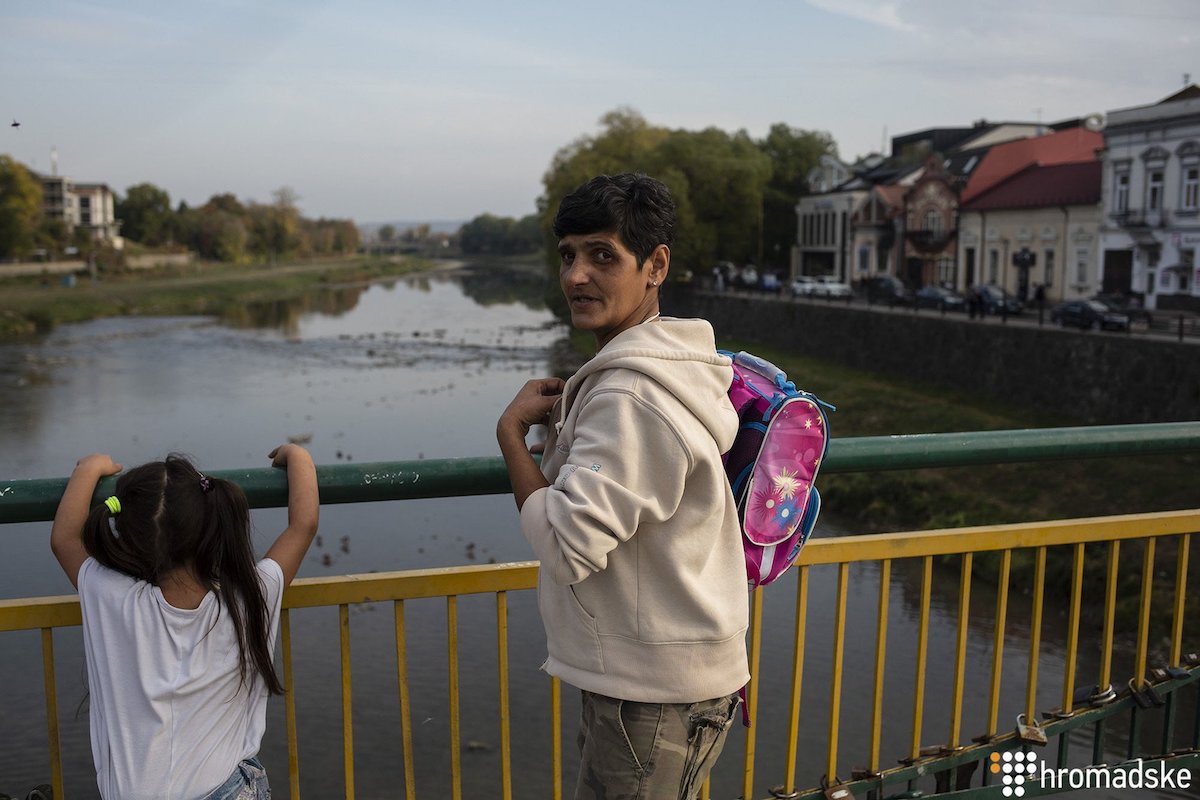 Originally published on Hromadskoe's website
Beregovo is a town in the Transcarpathian region in western Ukraine. It may not seem Ukrainian from the outside – almost all signs have been translated into Hungarian, the flags of Hungary fly on the roofs of houses, and Hungarian channels are available on local TV.
As in other border areas of Transcarpathia, Hungarians, Ruthenians and Roma live here together with Ukrainians, though Hungarian is heard more often than Ukrainian.
A few months ago, a scandal occurred in the city: a video appeared online in which a number of individuals received Hungarian citizenship at the Beregovo consulate, after which they sang the Hungarian anthem and swore allegiance to Hungary. Kiev was outraged and expelled the Hungarian consul.
This is just one of many episodes of tensions between Budapest and Kiev. Hungary is constantly increasing its presence in Transcarpathia, explaining this by the need to support its ethnic minority. In Kiev, this is treated with caution – especially after the war in the east of the country, as a result of which in 2014 the authorities lost control over the Luhansk and Donetsk regions.
• Gagauzia – Moldova's pro-Russian autonomous region
• Landmines on the Georgian-Azerbaijani border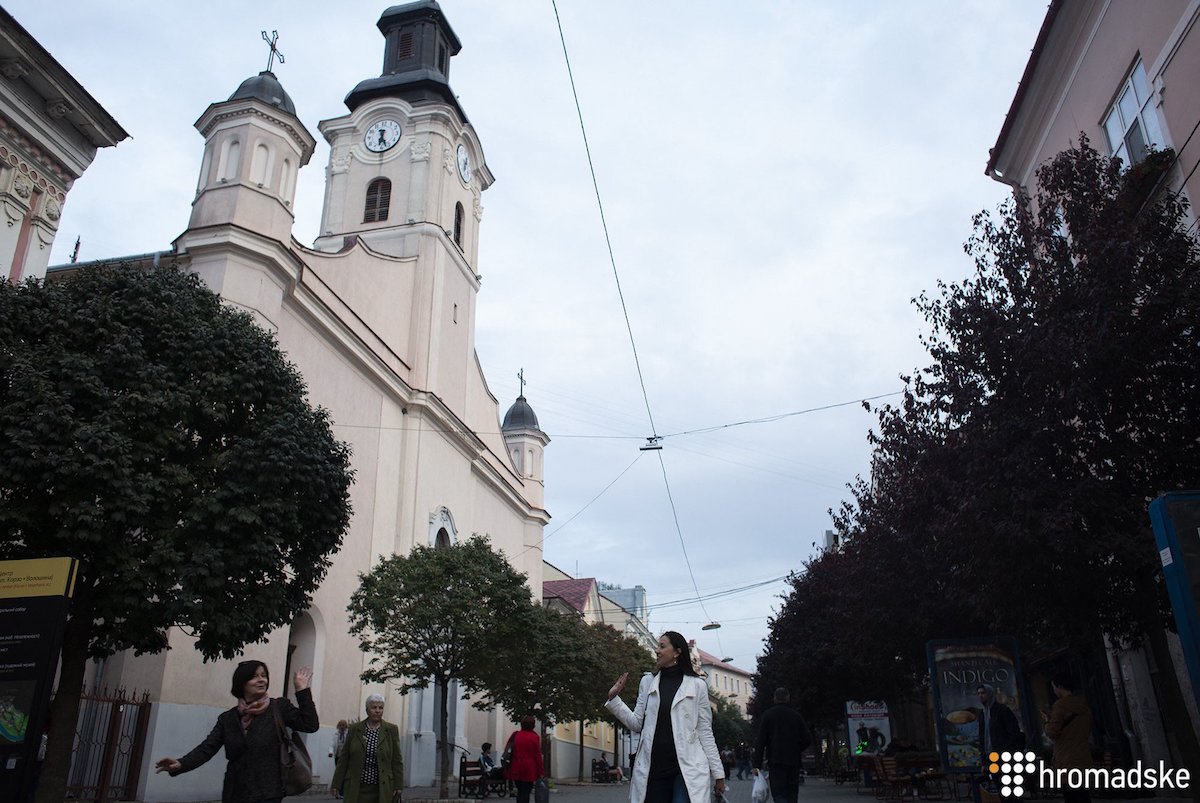 A special region
Beregovo was a Hungarian city until 1919 when it was occupied by Romania. Then it came under Czechoslovakian rule. The Hungarians retook the city in 1938, and in 1944, like the entire Transcarpathian region, Beregovo became part of the USSR. After the collapse of the Soviet Union, the autonomy of Transcarpathia was a big debate. The local authorities initiated a referendum which took place on 1 December 1991 in which around 78 per cent of the local residents favored autonomy. However, the central government of Ukraine did not recognise the results.
Transcarpathia continues to consider itself a special region, largely due to its proximity to Ukraine's western borders. For example, the Ukrainian city of Uzhgorod is geographically closer to 11 European capitals than it is to Kiev. Transcarpathia is separated from Kiev not only by distance, but also by the mountain wall of the Carpathians.
Another town in the region is Vinogradov, which in Hungarian is called Sevlush. It is located between Hungary and Romania and is only 20 kilometres from either border.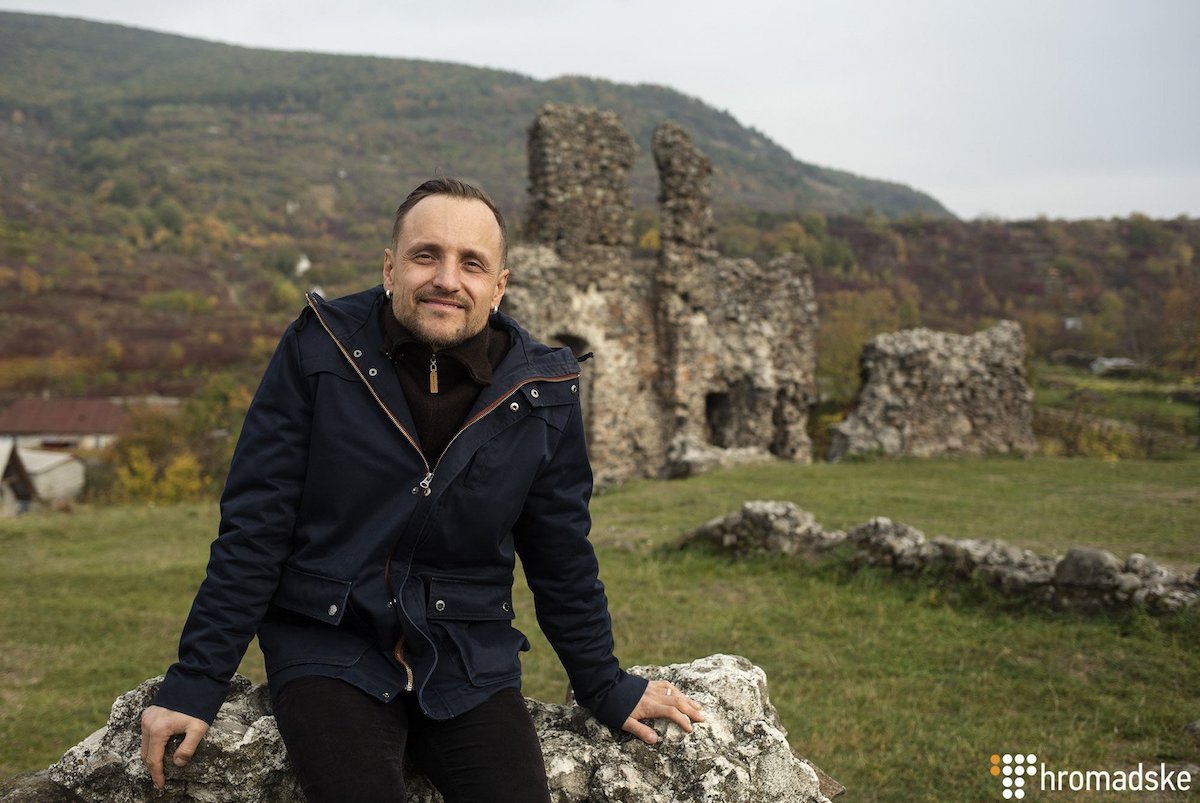 Robert Tivodor is a native of Vinogradov. His father is Hungarian and his mother is Ukrainian. He considers himself Ukrainian, but Transcarpathian. He speaks a special dialect in which Ukrainian, Hungarian and Czech words are mixed, but Robert barely knows "real" Hungarian.
Pensioners
Many locals use the proximity of the borders for work. In Hungary you can earn about $800 a month, says Robert.
The easiest way to go to work in Europe is to get a Hungarian passport. There is no official data as to how many locals have gone this route, but Robert assumes that the number is no less than 30 per cent of the local population.
Hungary introduced a simplified procedure for obtaining citizenship for its compatriots living abroad seven years ago. To obtain a passport, the applicant only needs to prove that his ancestors lived in the territory of Transcarpathia up until 1944.
Some pensioners receive pensions from Hungary, which are ten times higher than the minimum Ukrainian pension, and comes out to about $500. In 2016, The Transcarpathian media counted ten thousand such pensioners.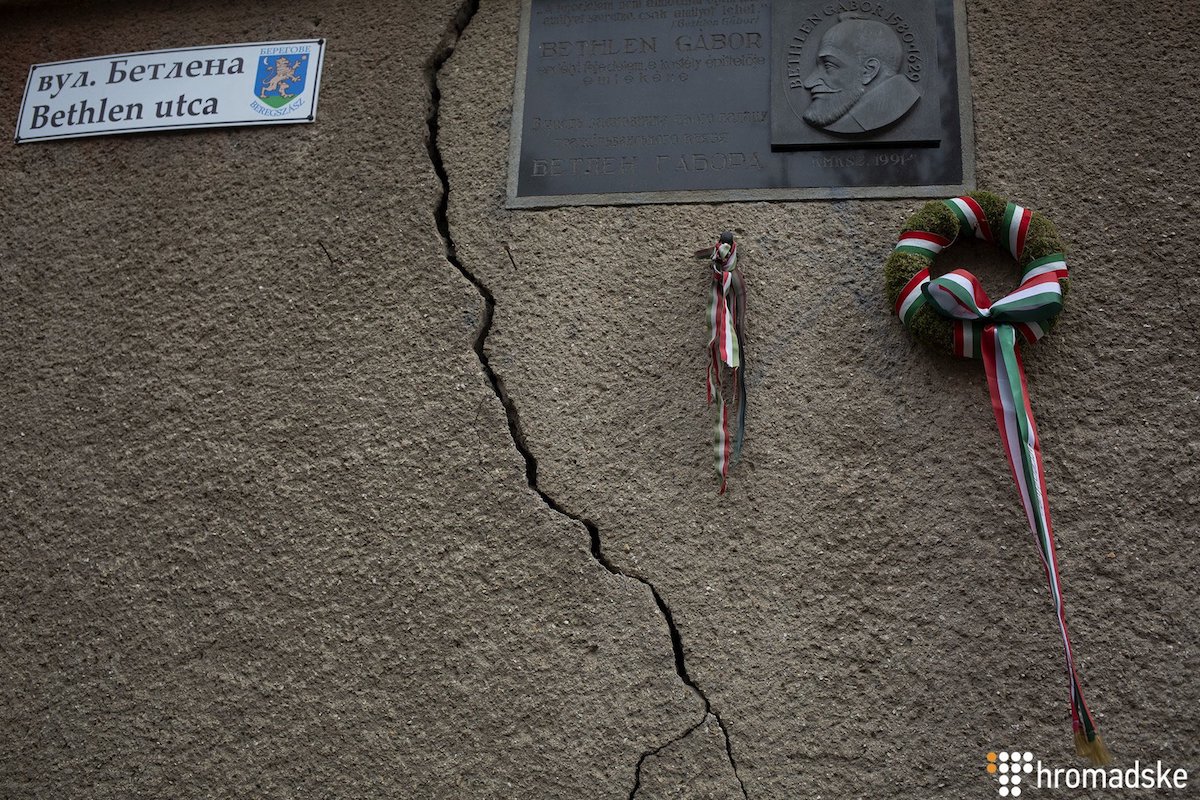 Neighbors in different time zones
Over the past two years, Hungary has allocated $60 million for various projects in Transcarpathia – a seventh of the regional budget. Another 11 million dollars has been allocated for 2019.
"All residents somehow benefit from this assistance," says Dmitry Korbinsky, a resident of Beregovo. "This includes [good] roads and, for example, the recent assistance of Hungary to vaccinate children in the region."
Most Transcarpathian Hungarians are satisfied with the status quo, and the fact that even as citizens of Ukraine they can live in their small Hungarian world.
Therefore, Kiev's attempts to "Ukrainize" this region is met with resistance. So it was, for example, with the law on education, which established that all education in municipal schools should be in the Ukrainian language; only a few subjects are allowed to be taught in minority languages. Then there was another diplomatic scandal between Kiev and Budapest, and the Transcarpathian Hungarians decided that they would transfer their children to private schools – especially since Hungary promised to increase their number.
Hungarian schools are popular not only among ethnic Hungarians, but also among Ukrainians – graduates later enroll in Hungarian universities. There are also other examples. Olivia Zhigo is an ethnic Hungarian, but she studied in a Ukrainian school. "We are of the opinion in our family that we live in Ukraine and I must know the language. Firstly, for convenience, and secondly, this is our civic duty," says Olivia.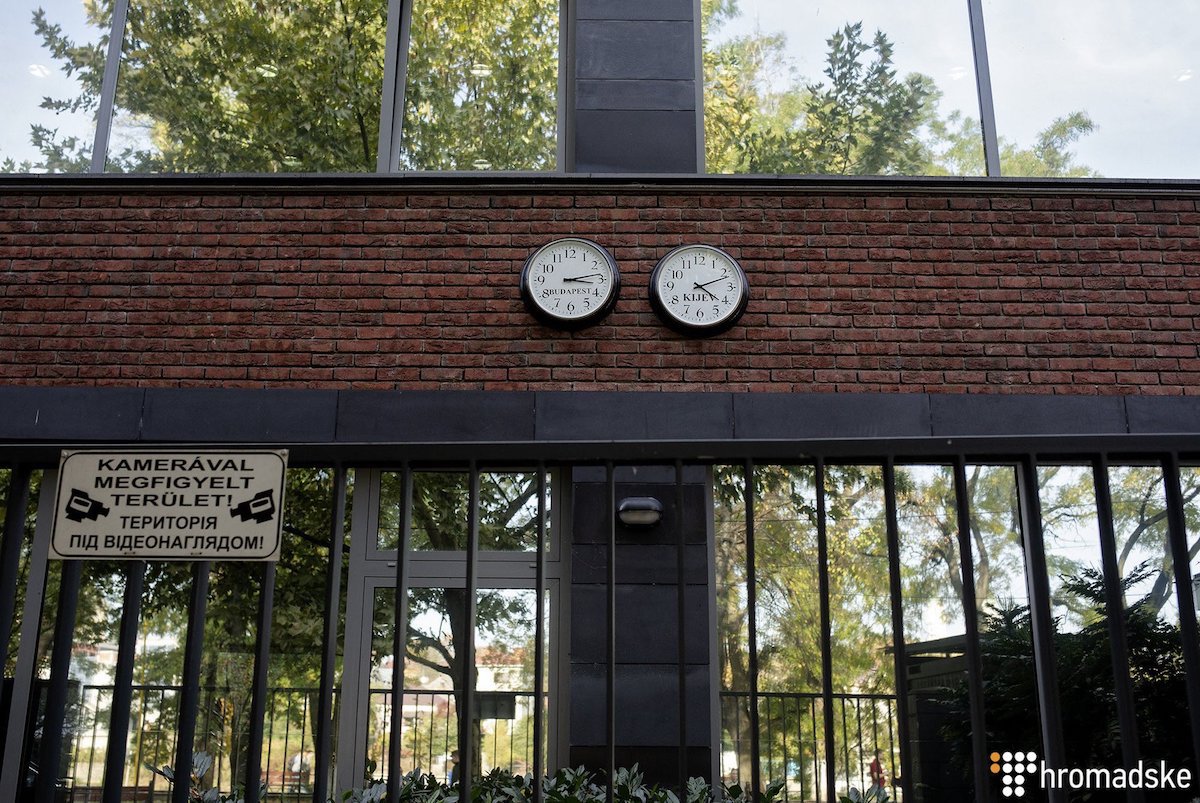 Olivia says that Ukrainians and Hungarians have always lived in peace in the region, despite the fact they speak different languages and live in different time zones.
"The Hungarians work on local time, and the Ukrainians on Kiev-time," says Olivia regarding life in her home village of Vyshkovo. "For example, when a concert is announced, the billboard is written in Hungarian and Ukrainian. The starting time in Hungarian will be local, and in Ukrainian it is designated by Kiev time. People are used to it, it's quite convenient."
ru