Ukraine has created a single Ukrainian Orthodox church and elected its head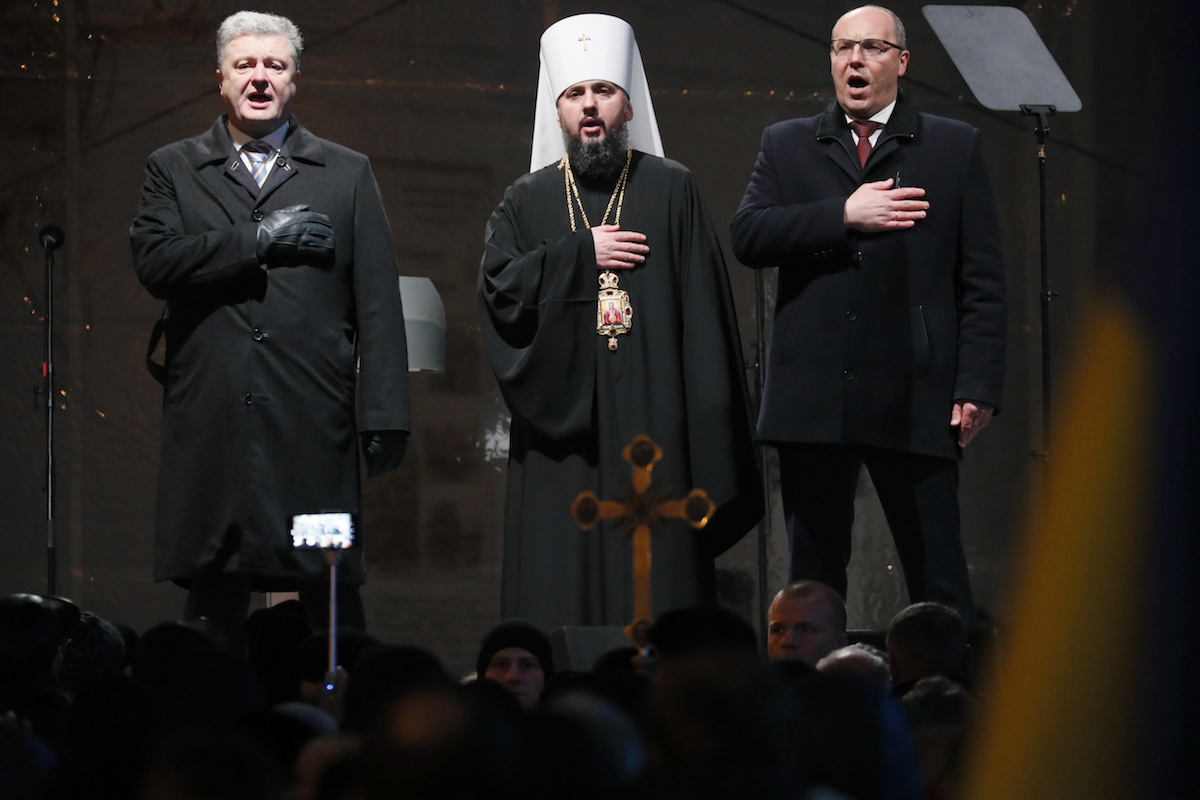 The creation of a united, Ukrainian Orthodox Church has been announced in Kiev – this means the end of the long-term process of uniting the Orthodox churches of Ukraine and the struggle for the complete independence of the Ukrainian church from Moscow, Hromadske reports.
The head of the new church, Metropolitan Epiphanius, was elected by the Unification Council in Kiev's St Sophia Cathedral in the presence of representatives of the Orthodox churches of Ukraine and the Patriarchate of Constantinople. Ukrainian President Petro Poroshenko spoke to those in attendance at the event.
• A new way to pray: Ukraine seeks to unite churches and solve conflicts between Orthodox Christians
• Why has the Georgian patriarchate not supported the idea of an independent Ukrainian church
• Orthodox churches of Moldova, Georgia and Belarus on Moscow-Constantinople rift
The new head of the Orthodox Church in Ukraine will go to Istanbul and on 6 January will receive a letter from the Ecumenical Patriarch Bartholomew Thomos on the creation of a single autocephalous church in Ukraine. Thus, the procedure for obtaining church independence will be completed.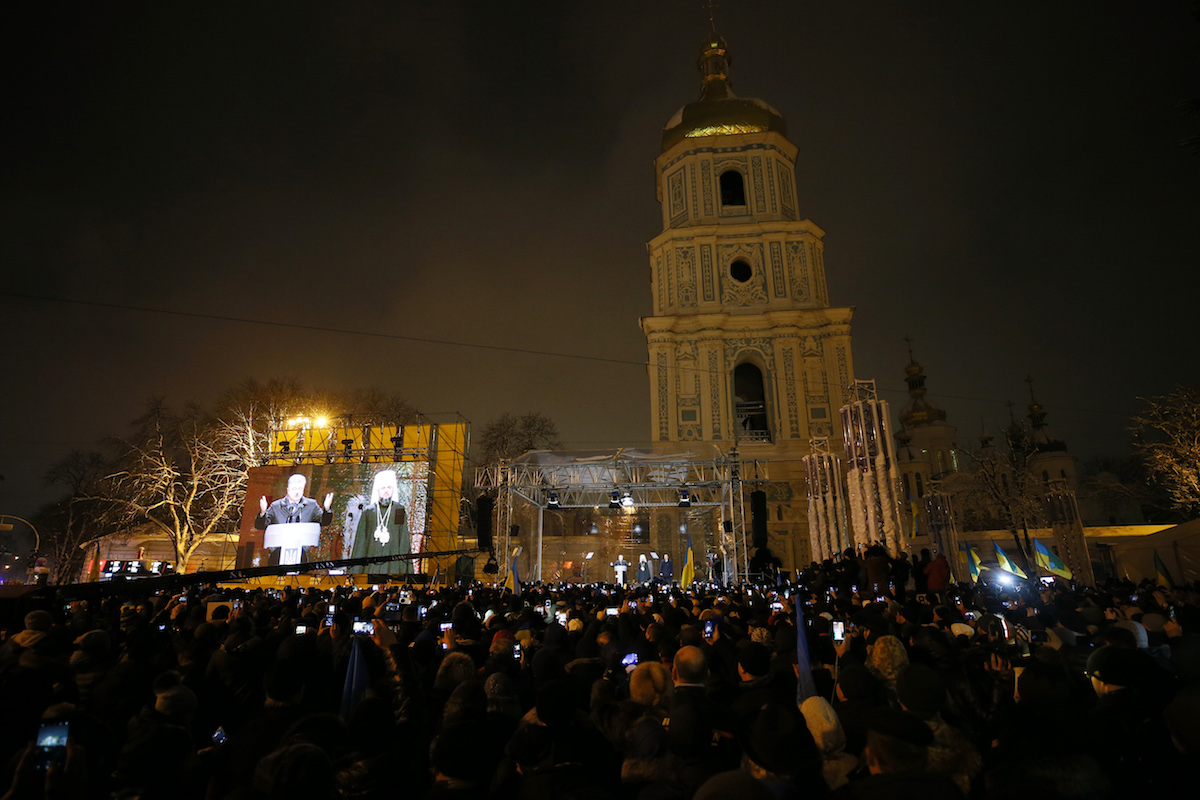 The church will be called the Ukrainian Orthodox Church, and will be headed by a figure whose title will be metropolitan, not patriarch.
Up to this point in Ukraine there were three Orthodox churches. One of them belonged to the Kiev Patriarchate, and another to the Moscow Patriarchate. There was also the Ukrainian Autocephalous Orthodox Church. For a long time there was competition between the churches, each of them considered the other to be "inferior", and in the regional areas of the country there was a periodical struggle for which church was the main one.
In this situation, the registration of an independent Ukrainian Orthodox Church was impossible. For this to happen it was necessary to create a single local church.
However, representatives of the Moscow Patriarchate Church in Ukraine objected to this, and the Russian Orthodox Church strongly opposed the granting of autocephaly to the Ukrainian Orthodox Church, even breaking off relations with the Patriarch of Constantinople for this reason.