Ukraine bans entry of male Russian citizens 16-60 years old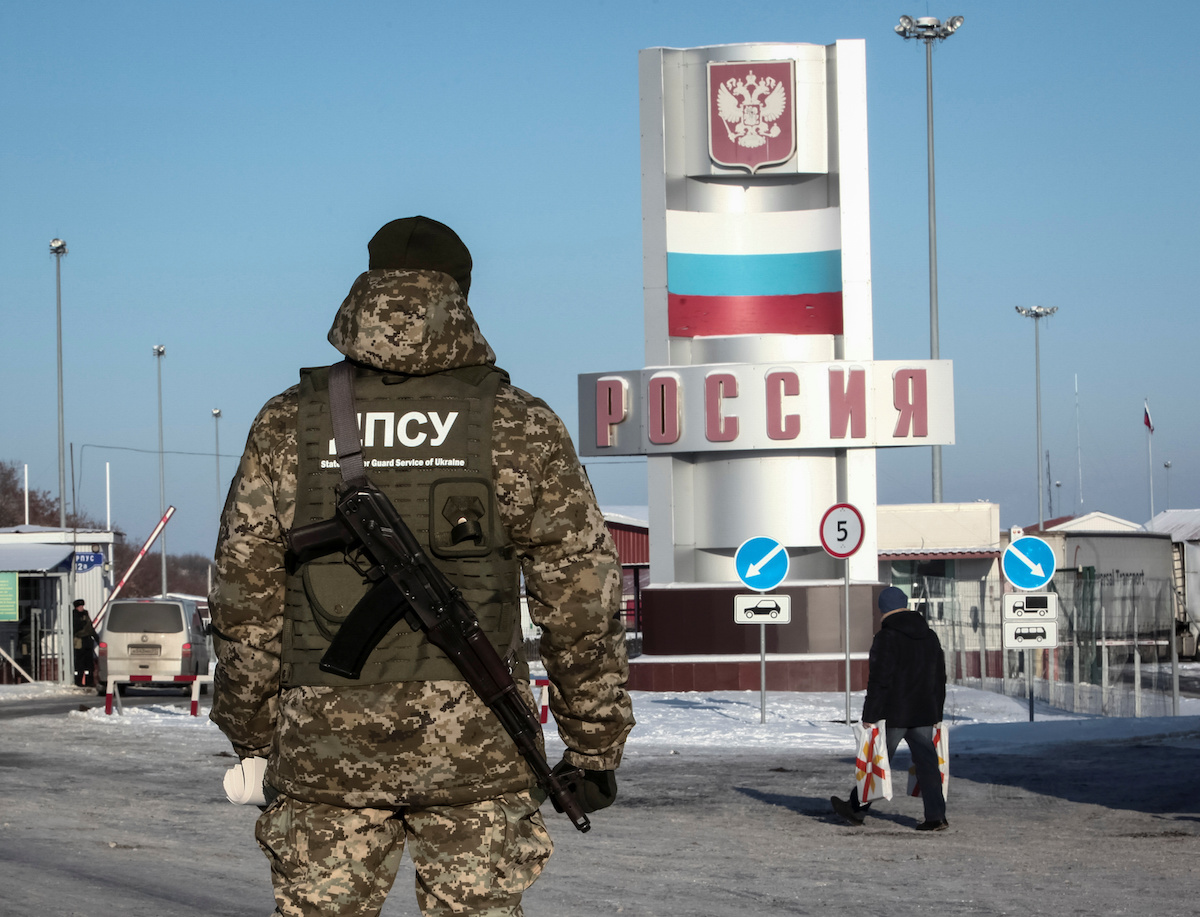 Ukraine has banned male citizens of Russia between the ages of 16 and 60 from entering the country, Hromadskoe reports.
• Ukraine and Russia: enemies at war or trade partners?
• Hollywood film banned in Russia and Ukraine – but for different reasons
"Ukraine has imposed restrictions on the entry of male citizens of the Russian Federation between the ages of 16 to 60, so that Russia does not form detachments of 'private' armies in Ukraine, which in fact are representatives of the Armed Forces of the Russian Federation. [This is] to prevent the Russians from carrying out operations they planned in 2014 in Ukraine," said President Poroshenko.
Exceptions will be made in humanitarian cases – for example, in the event of a funeral. The president has also proposed to tighten registration requirements for Russian citizens, especially in the ten areas where martial law is in force.
On 26 November, the Verkhovna Rada (the unicameral parliament of Ukraine) approved a presidential decree on the imposition of martial law in 10 regions of Ukraine for a period of 30 days. This decision was made in connection with the events in the Kerch Strait on 25 November, when Russian military and border guards fired on and captured Ukrainian military ships along with their crews.