LGBT-community and traditional family value rallies held simultaneously in Chișinău
Photo report by Ziarul de Gardă
'Fără frică-2017' (No Fear), a solidarity march held by the LGBT-community, took place in the Moldovan capital, Chișinău, on Sunday 21 May.
Meanwhile, the people, including clergymen, who claimed to be supporters of 'traditional family' values, gathered in the streets where the march was to be held. They were chanting ecclesiastical songs, carrying icons and banners that read: 'Moldova is an Orthodox country'; 'No to homosexual propaganda!'.
Some of the adherents of the 'traditional values' started throwing eggs and water packs, targeting the march participants.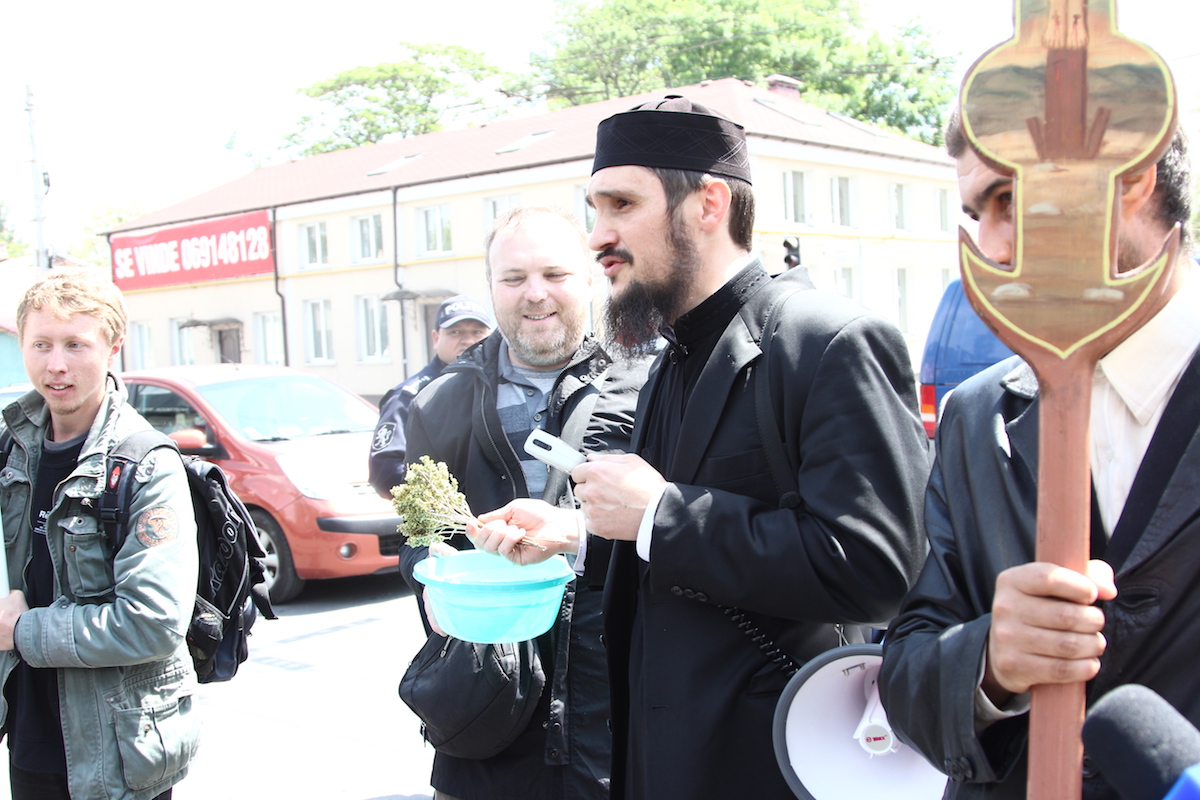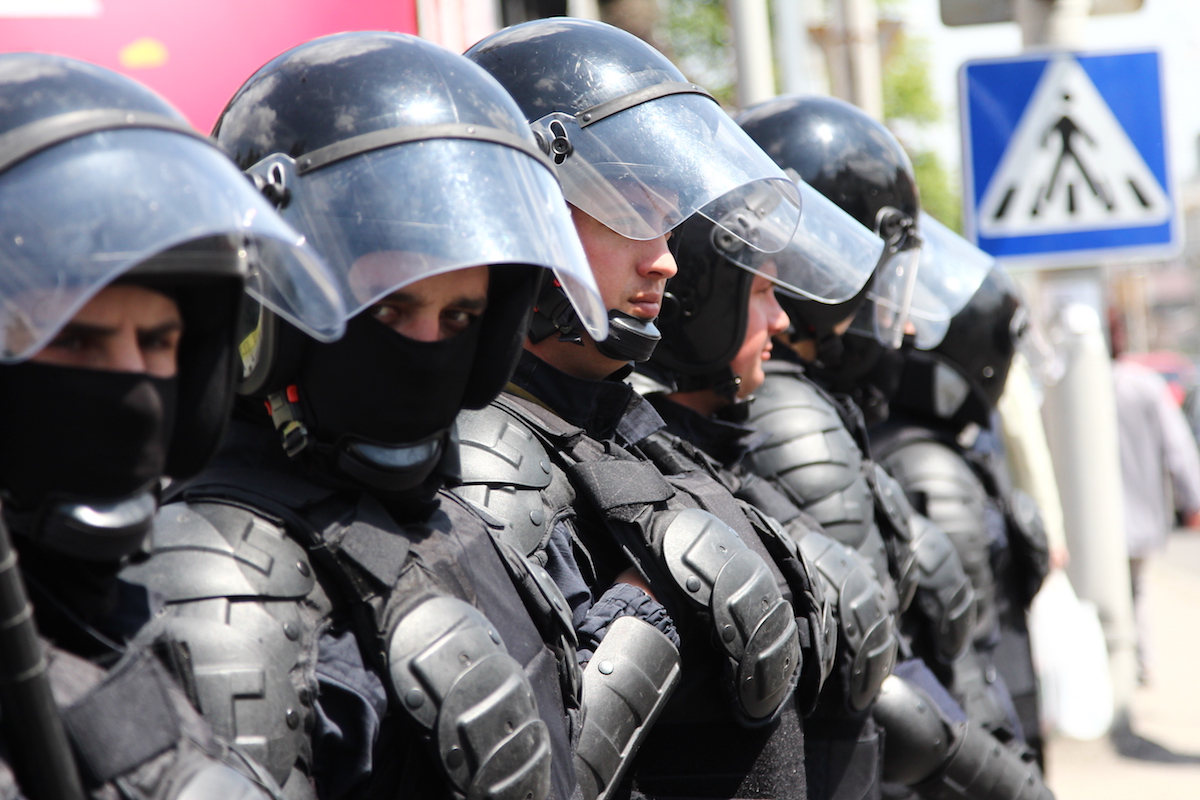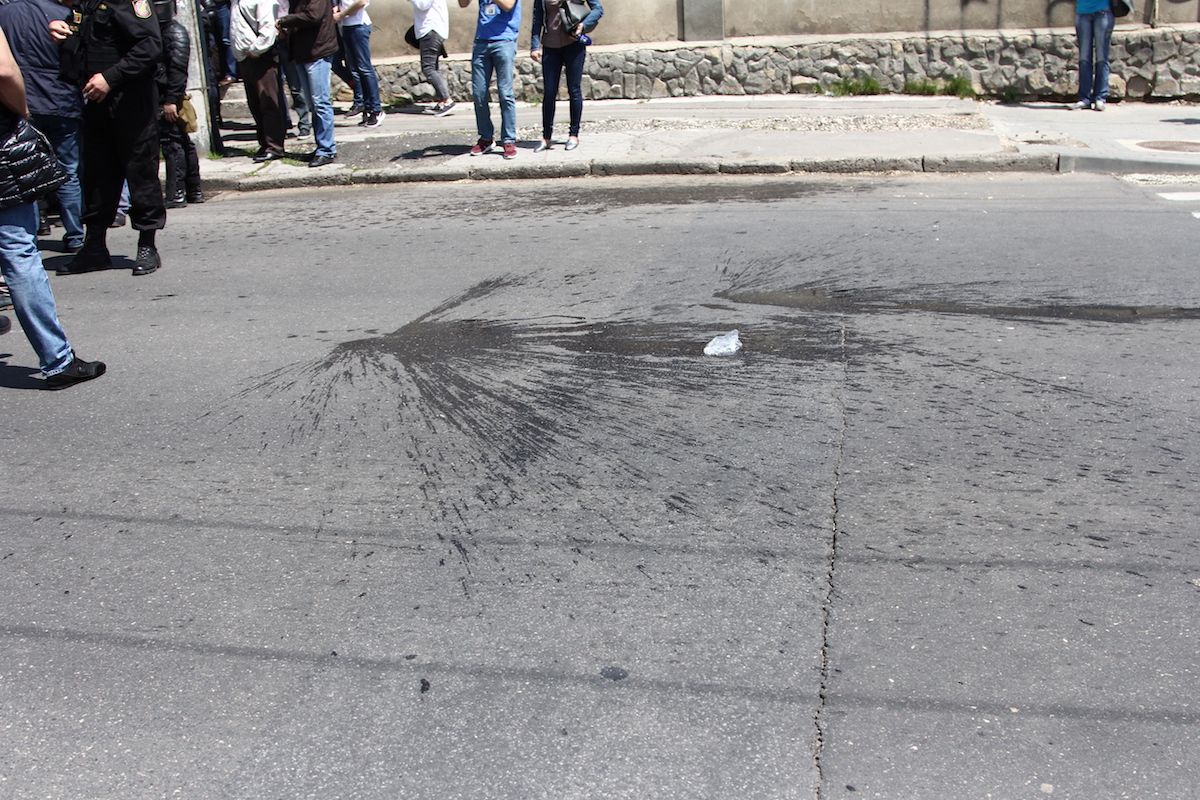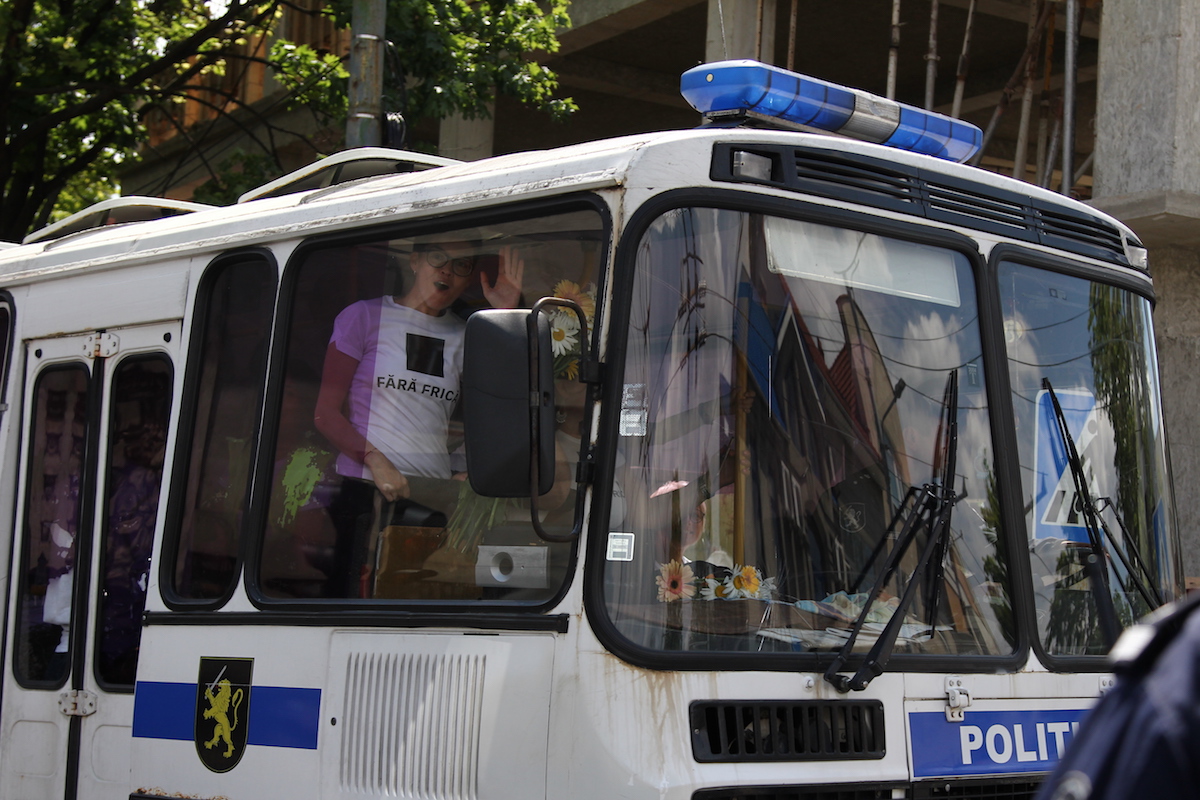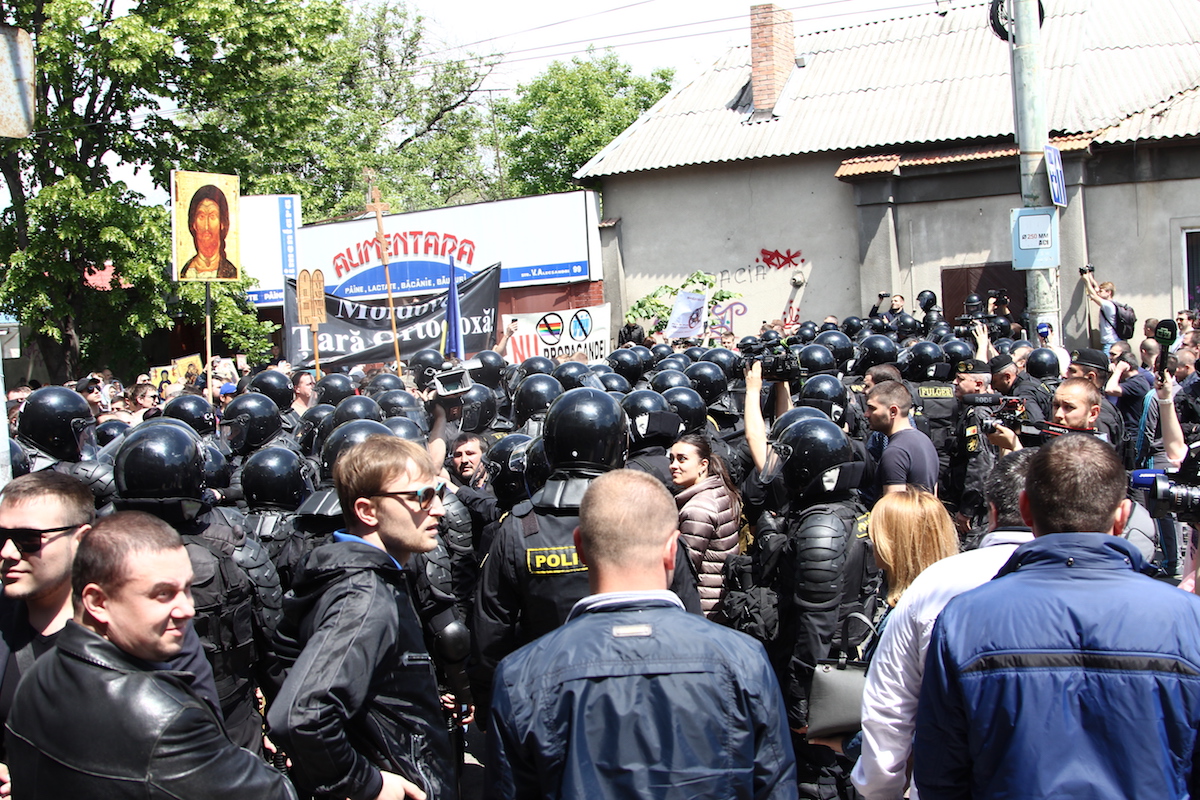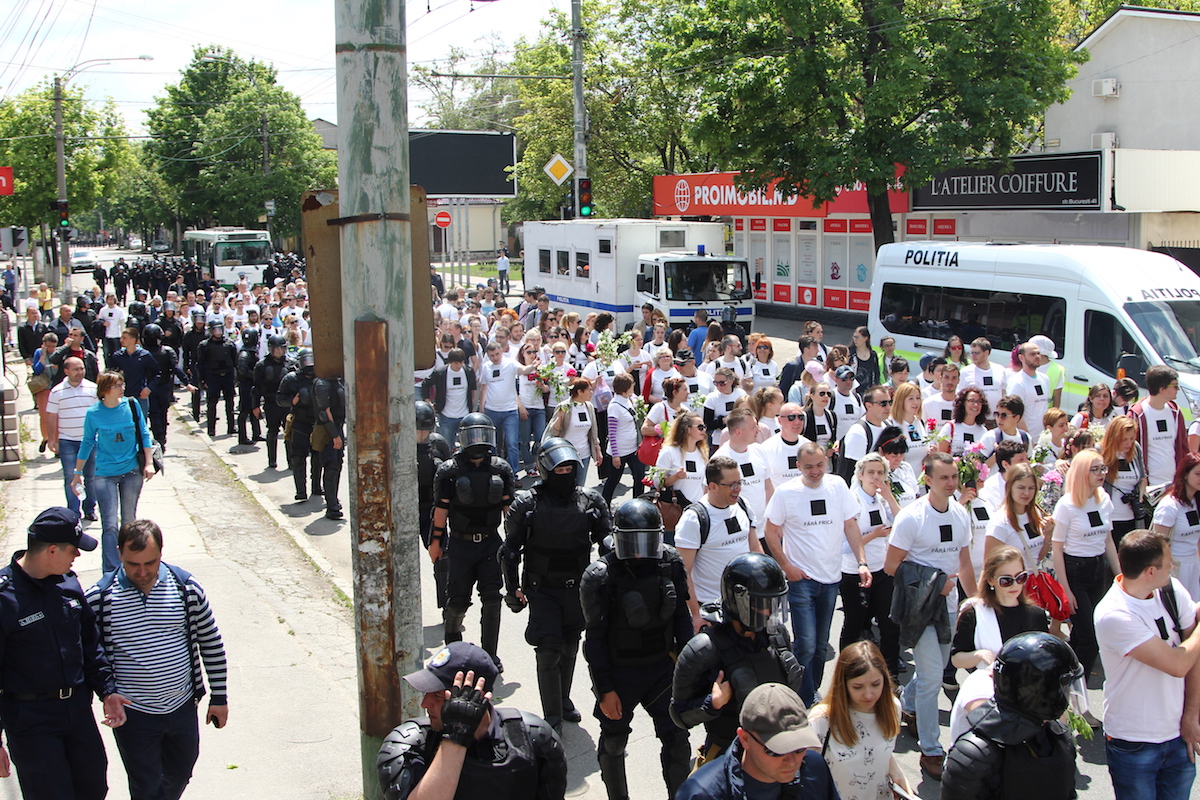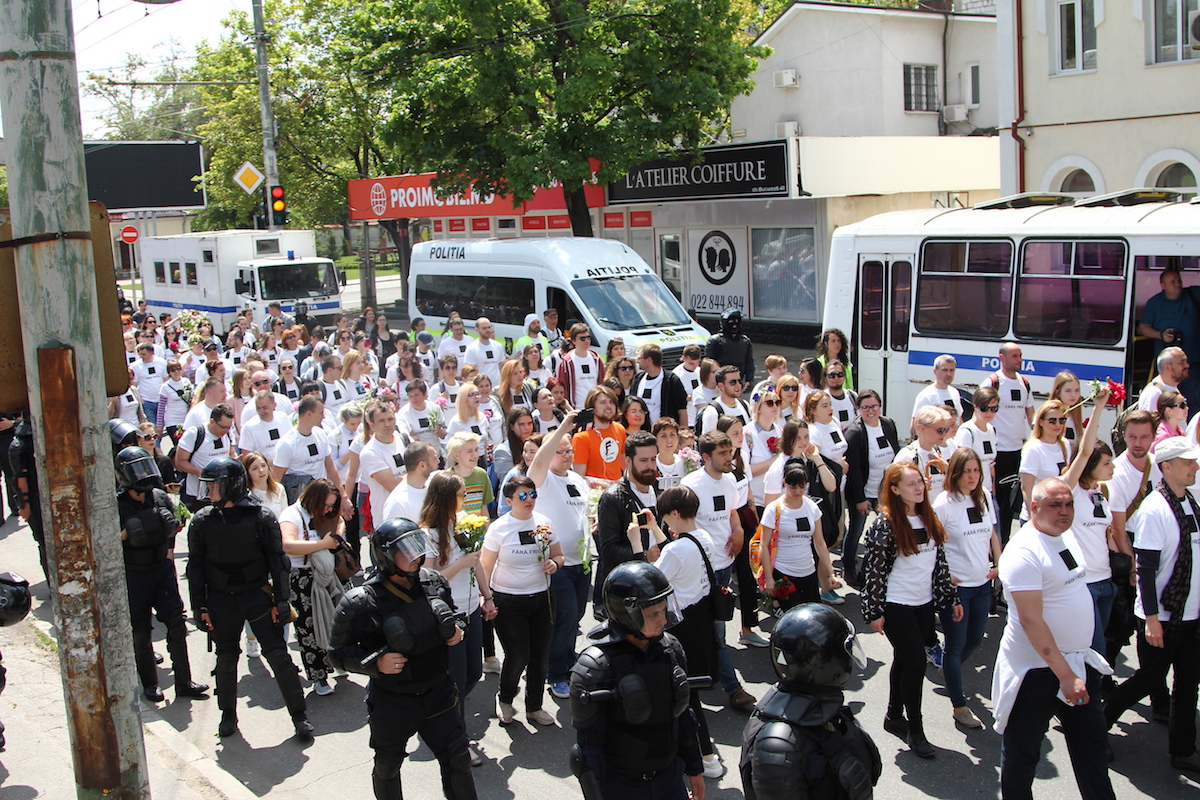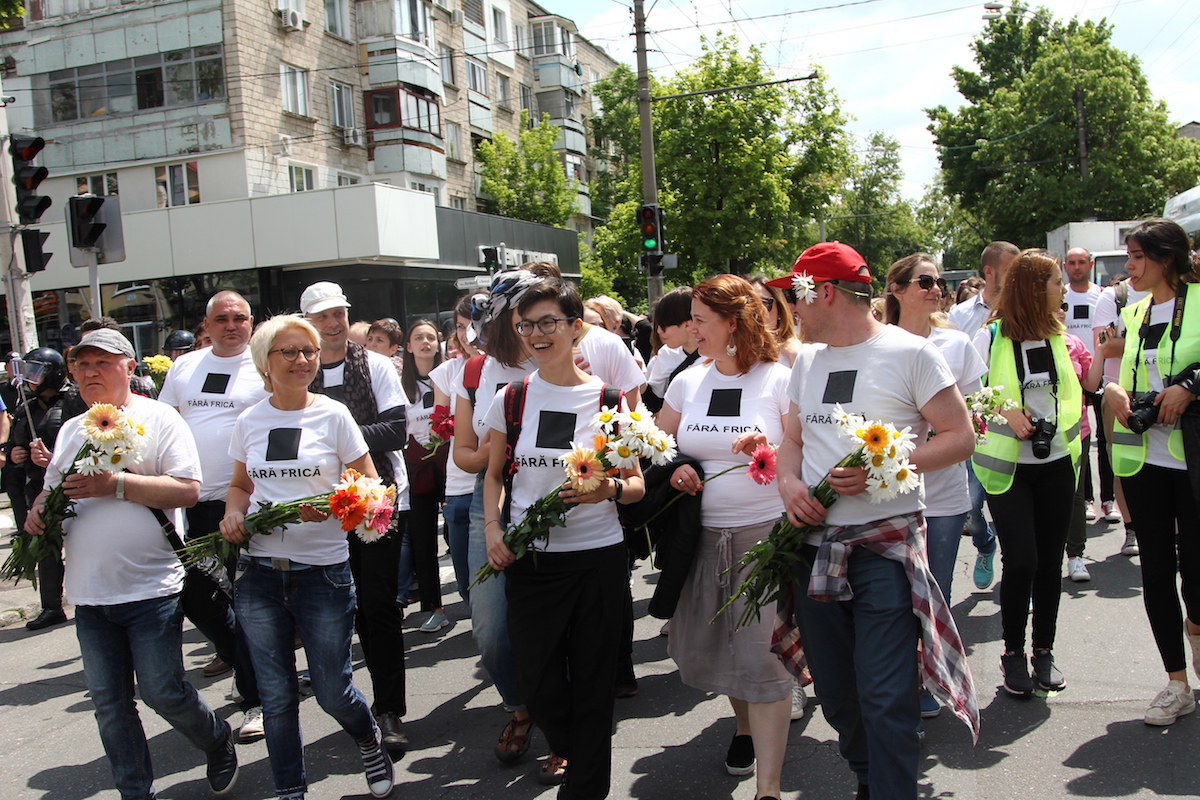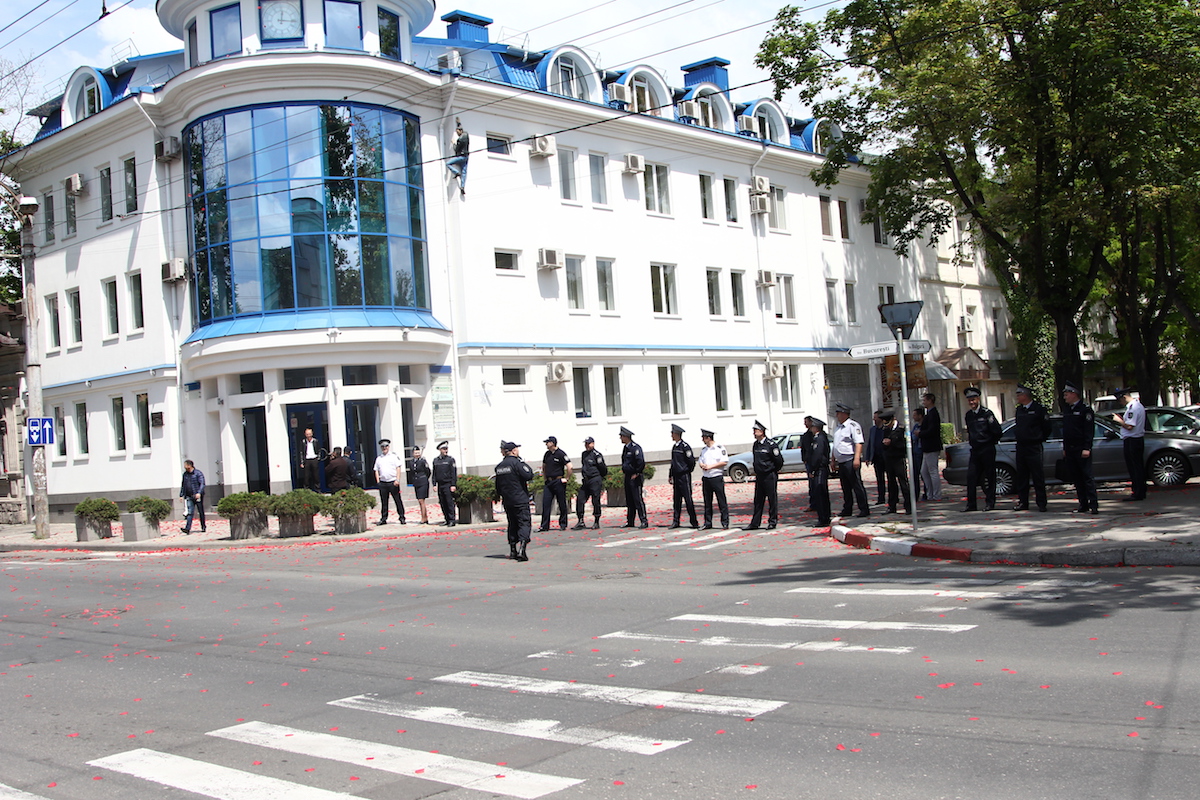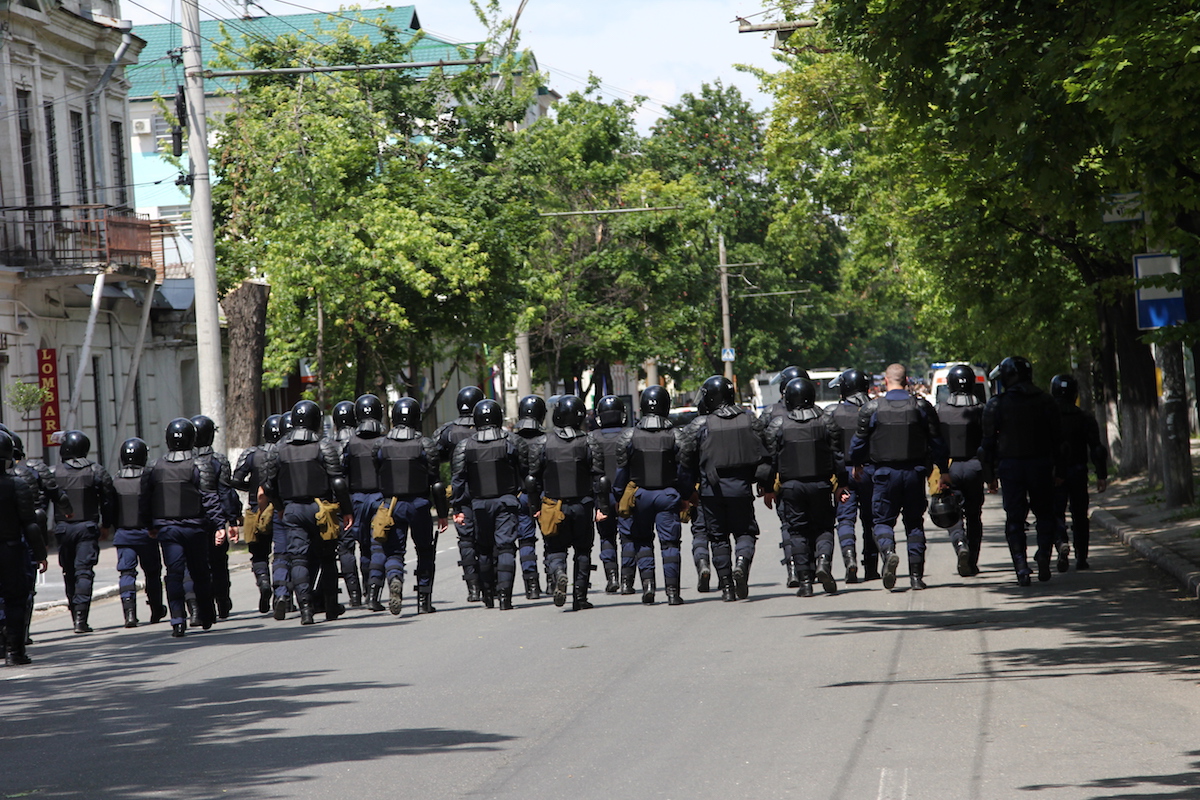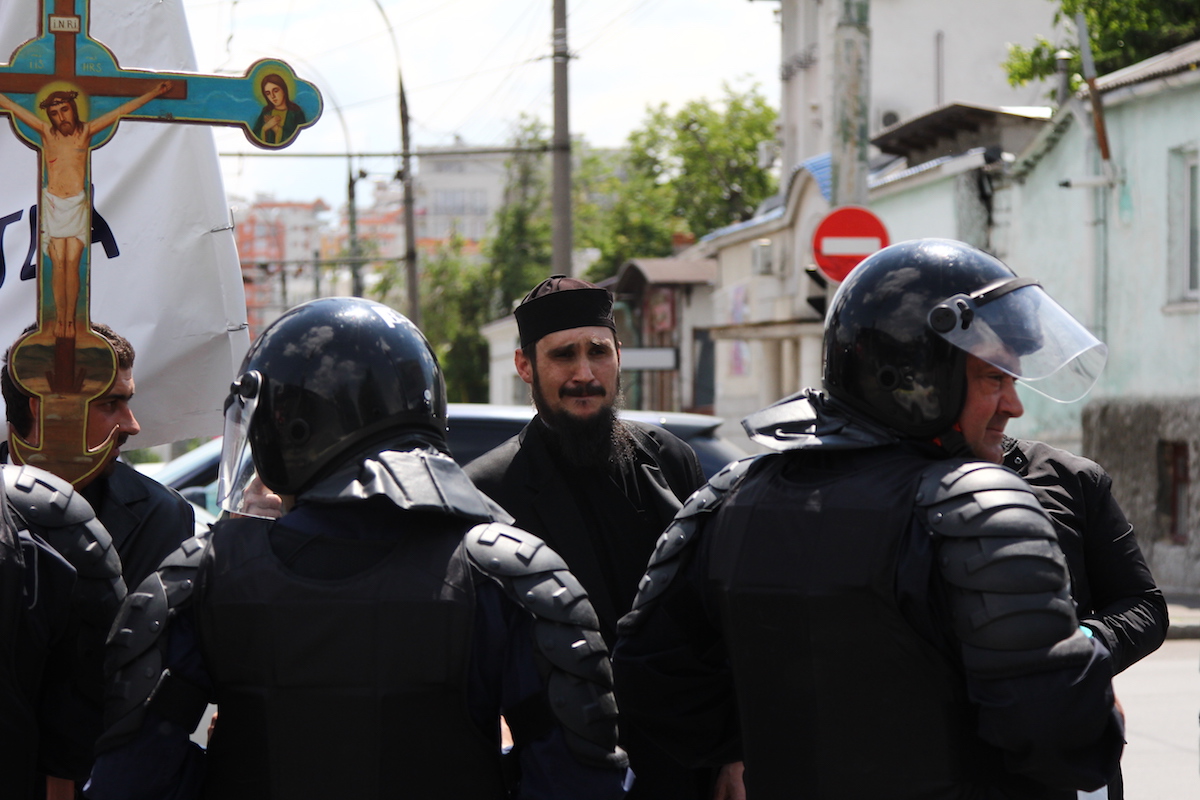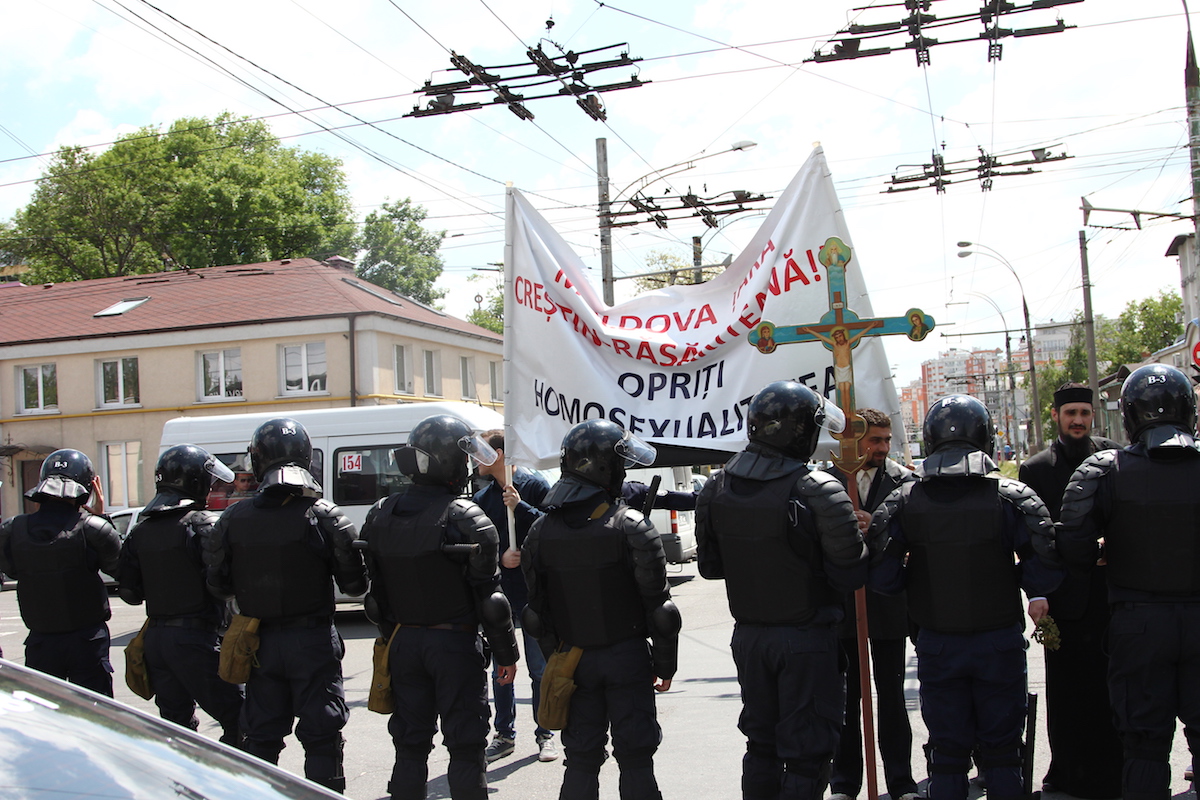 The solidarity march in Chișinău was held as part of the 'Fără frică-2017' (No Fear) social campaign, launched in 2016 by the CenterDoc-M information center, Moldova's first nonprofit organization advocating LGBT-community rights.
Earlier, the Moldovan President, Igor Dodon, spoke out against holding the LGBT solidarity march on 21 May, stating that a campaign in support of 'traditional values' was to be held by his initiative in Chișinău center on this day.