Did Prigozhin die - or was he murdered?
Prigozhin presumed dead
The death in a plane crash of Yevgeny Prigozhin, the infamous head of the Russian paramilitary group Wagner, has been officially confirmed.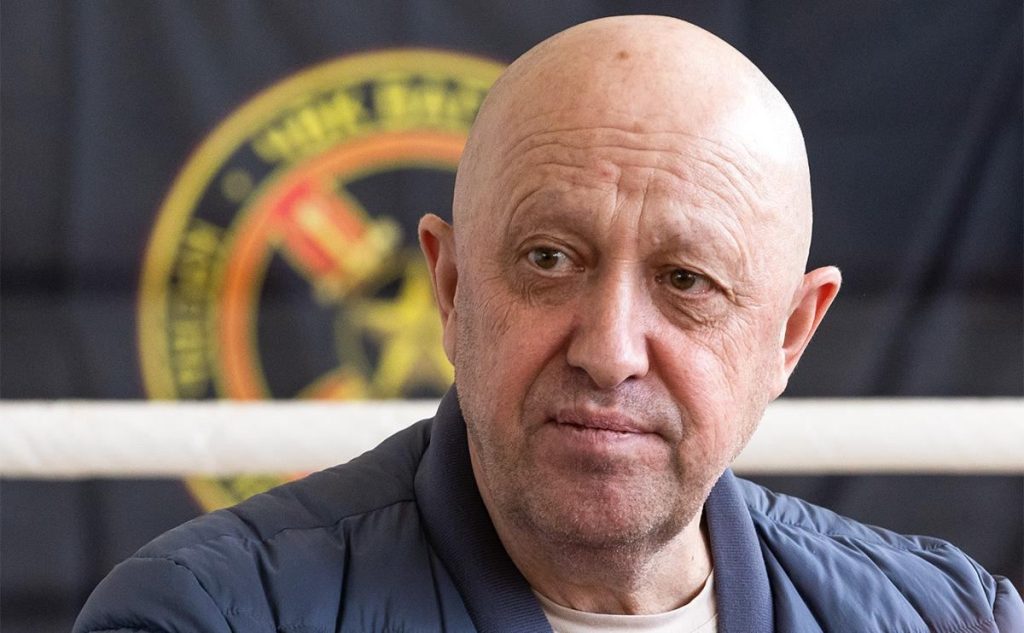 Late in the evening of 24 August, Rosaviatsia announced the list of passengers of the Embraer-135 (EBM-135BJ) plane that crashed during a flight from Moscow to St. Petersburg:
Crew:
CWS Alexei Levshin;
Co-pilot Rustam Karimov;
Flight attendant Kristina Raspopova.
Passengers:
Sergei Propustin – militant of PMC "Wagner";
Yevgeny Makaryan – militant of PMC "Wagner";
Alexander Totmin – PMC "Wagner" militant;
Valery Chekalov;
Dmitry Utkin – "Wagner";
Nikolai Matuseyev – head of Prigozhin's security service;
Yevgeny Prigozhin.
The Baza edition specifies that most of them were badly burned.
"Wagner is completely decapitated," commentators wrote on social media.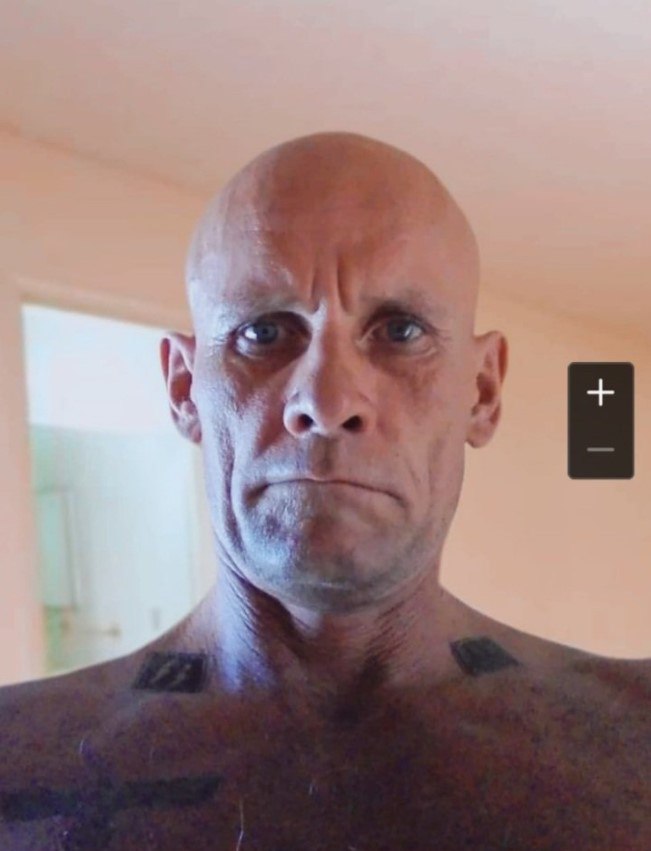 Dmitry Utkin (pictured), nicknamed "Wagner", who died together with Prigozhin, was Prigozhin's right-hand man.
Was the plane shot down by air defense or a bomb on board?
Local residents witnessed what happened and shot a video of the plane crashing.
All the few witnesses say they heard two explosions.
Judging by the footage of the plane falling, it was completely out of control. If it is true that, as eyewitnesses say, parts of the plane continued to fall even after the fuselage hit the ground. Experts write, this indicates that the destruction occurred in the air. In the vast majority of cases, such destruction is caused by an explosion – either on board or by a missile.
Wagner's Grey Zone channel writes that the plane was shot down by Russian air defence fire. There is no confirmation of this information.
Much more active are the assumptions that there was a bomb in the plane. Accounts of pro-government experts and war correspondents say that at the last moment a certain gift in the form of a case of expensive wine was loaded on board, and it could probably contain a bomb. The aircraft itself was carefully inspected, including with dogs, before the box was loaded.
---
---
Suspiciously confirmed Prigozhin's death within minutes
Russian publication Verstka draws attention to the suspiciously quick appearance of information that Prigozhin was on board the plane:
"Usually Rosaviatsia takes much longer to do this. After plane crashes, passenger lists are officially confirmed only after several hours. Usually they wait two or three hours, double-checking everything. But here the information is available in a couple of minutes.
Between the first official report of the Ministry of Emergency Situations about the crash of the aircraft and confirmation that Prigozhin on board, three minutes passed: the first appeared at 19:57, and the second – exactly at 20:00," "Verstka" writes.
This is how the "PMC Wagner Center" in St. Petersburg looks now, photo from social networks: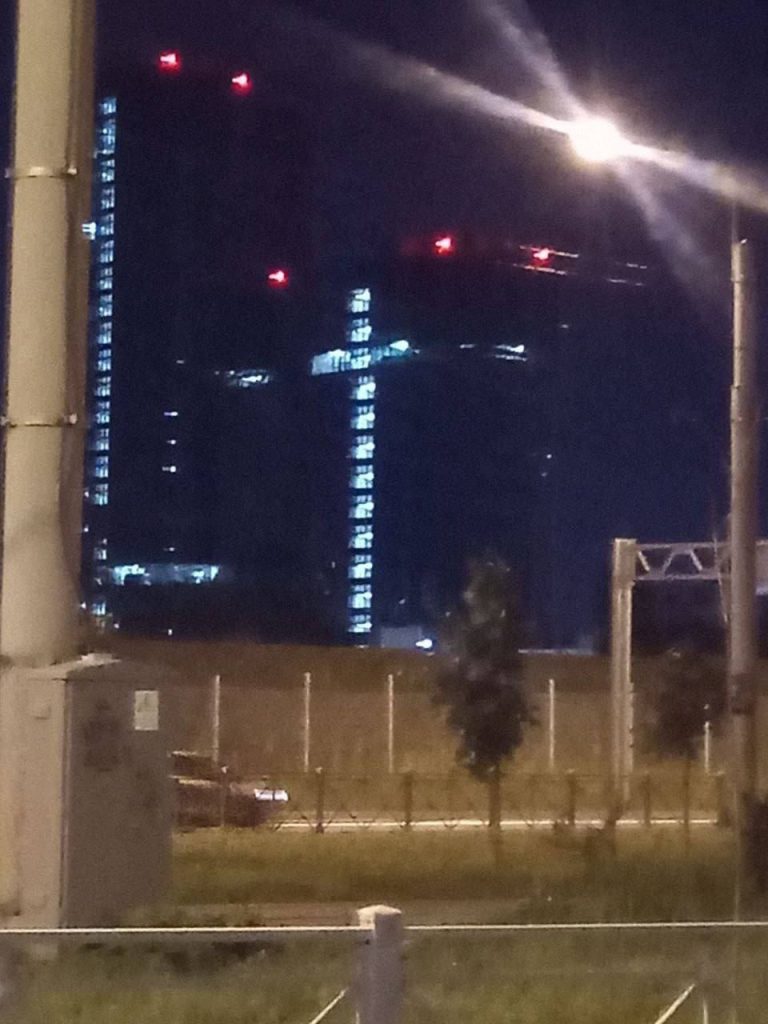 Embraer Legacy 600 is considered reliable and safe
BBC columnist Pavel Aksenov on the Embraer aircraft that Prigozhin owned:
"There hasn't been a single serious accident due to equipment failure in the aircraft's history. The only accident occurred on 29 September 2006 in Brazil, when the Legacy collided in the air with a Boeing 737 airliner.
The planes caught each other with a wing, causing both of them to suffer severe damage. "The Boeing crashed, killing 154 people. Legacy, despite severe wing damage, was able to land."
---
---
Could it be a hoax organised by Prigozhin?
The interlocutor of "Meduza", close to the administration of the Russian President, was not surprised by the crash of Prigozhin's plane.
And a source in the Kremlin did not rule out that the head of the PMC Wagner is alive.
Prigozhin presumed dead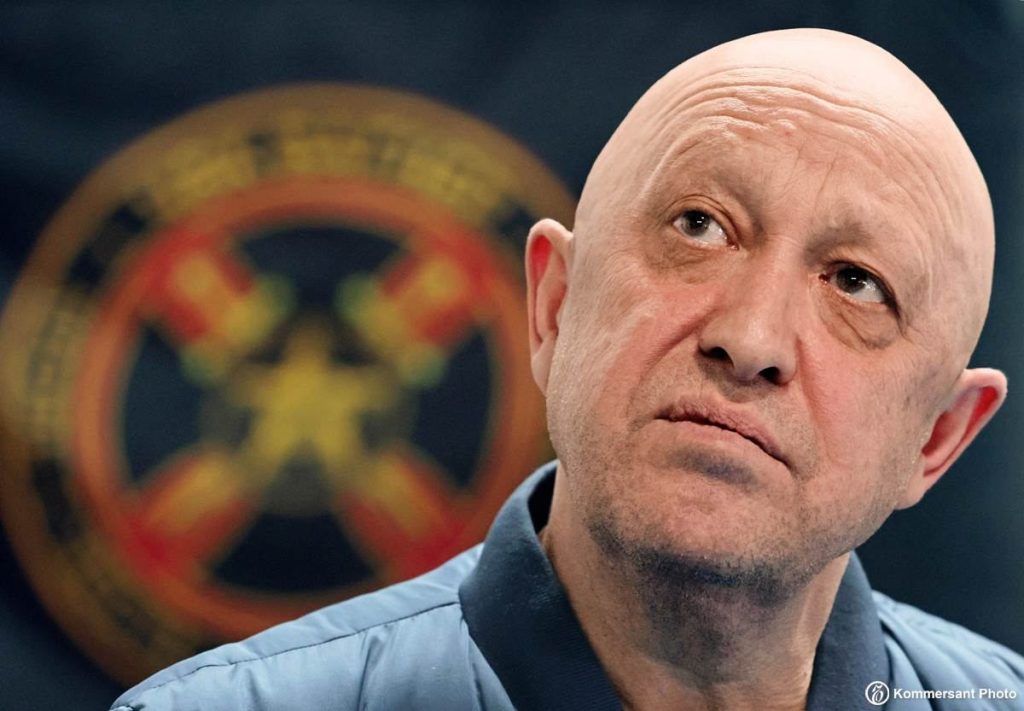 Doppelgangers
Russian and international publications have repeatedly written that Prigozhin and Utkin had "doppelgangers". These people officially changed their passports and became their full namesakes.
The media wrote that in June 2023, it was a double who flew to Lithuania when the real Prigozhin was already under sanctions.
Another namesake of Prigozhin became known after his arrest in a criminal case.
It is unknown how many such "doppelgangers" continued to be used by the leaders of PMC "Wagner". After the attempted mutiny in late June 2023, Prigozhin announced his departure to Belarus. But he appeared almost simultaneously in St. Petersburg and Moscow – where, in particular, he met with Putin.
The New York Times reported in July on the Pentagon's version that Prigozhin was using "doppelgangers" to conceal his movements.
But there is a whole list of field commanders who died under strange circumstances
"It's hard to forget that the field commanders who were at least somewhat inconvenient to the state machine, professing not personal loyalty to their superiors but to the idea of so-called 'Novorossiya', ended their lives much earlier than they had planned. The most colourful characters from the 2014 separatists are dead – and they didn't die on the battlefield," says BBC reporter Anastasia Lotareva.
"LNR Defence Minister Alexander Bednov, aka Batman – shot dead along with a convoy in 2015.
The commander of the so-called "Ghost" battalion Alexei Mozgovoy – shot in a car in May of the same year.
In December 2015, his associate-cossack Pavel Dremov was blown up.
In 2016, "Motorola" was blown up
In early 2017, a field commander with the call sign "Givi". The latter two were well-known faces of Donbass separatism.
On 31 August 2018, Alexander Zakharchenko, the "head of the DNR", was blown up in a cafe in Donetsk.
"None of these cases have been fully investigated, and there are different versions – from the actions of the Ukrainian military to killings by the hands of just the Wagnerites," says Lotareva.
Prigozhin presumed dead
Mikhail Podolyak: "This is Putin's signal"
"It is obvious that Prigozhin signed his own death warrant the moment he believed in Lukashenko's bizarre "guarantees" and Putin's equally absurd "honest word".
The demonstrative elimination of Prigozhin and the Wagner team two months after the coup attempt is Putin's signal to Russian elites ahead of the 2024 elections. "Beware! Disloyalty equals death." But it is also a signal to the Russian military: there will be no "heroes of the SWO." If it's not a Ukrainian tribunal, it will be an FSB bullet," Mykhailo Podolyak, an adviser to the Ukrainian president's office, wrote on social media.
Biden: "There's not much going on in Russia that Putin is not behind"
"There's not much going on in Russia that Putin isn't behind," Reuters quotes US President Joe Biden's first reaction to news of Yevgeny Prigozhin's possible death.
According to White House national security spokeswoman Adrienne Watson, the possible death of the head of PMC "Wagner" will not surprise anyone, given the recent attempted mutiny.
Prigozhin presumed dead